IMSA – A GT Racing League for Everyone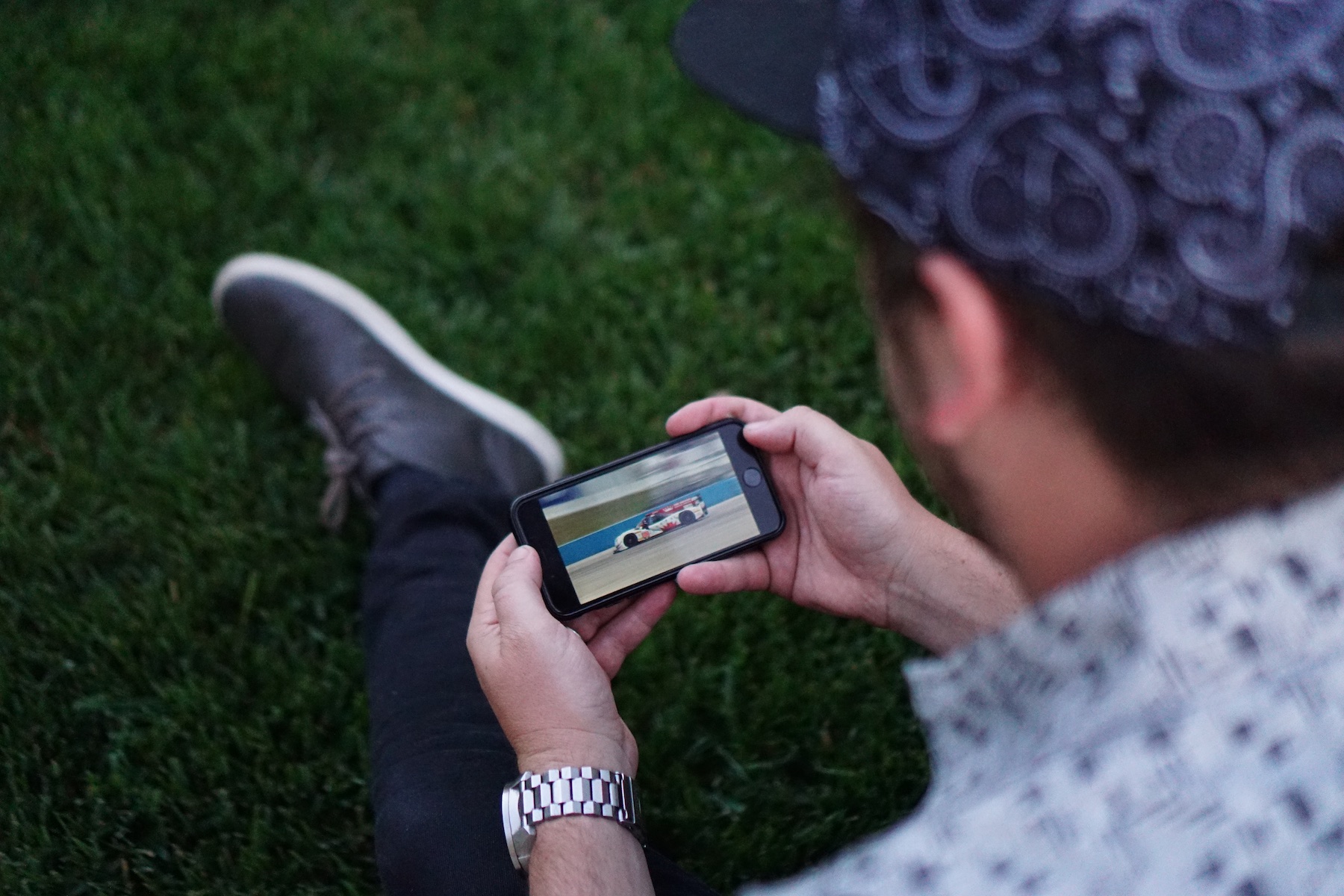 It was around my 16th birthday, right as I first got my driver's license that I began to really notice and become interested in cars. I had always enjoyed watching a good race, but there was a distinct shift when I started to pick my favorite makes and models of cars and learn the ins and outs of horsepower, engines and design styling.
I didn't purchase my first car until my early twenties, but I knew exactly the car I wanted: a BMW M3. Because I was only working part-time and still in college, I opted for the next best thing: a 5 year old 3 Series coupe (5 speed of course). I obsessed over the car, tinkering with custom lighting and minor performance enhancements. I regularly think about that car these days, and still miss it dearly.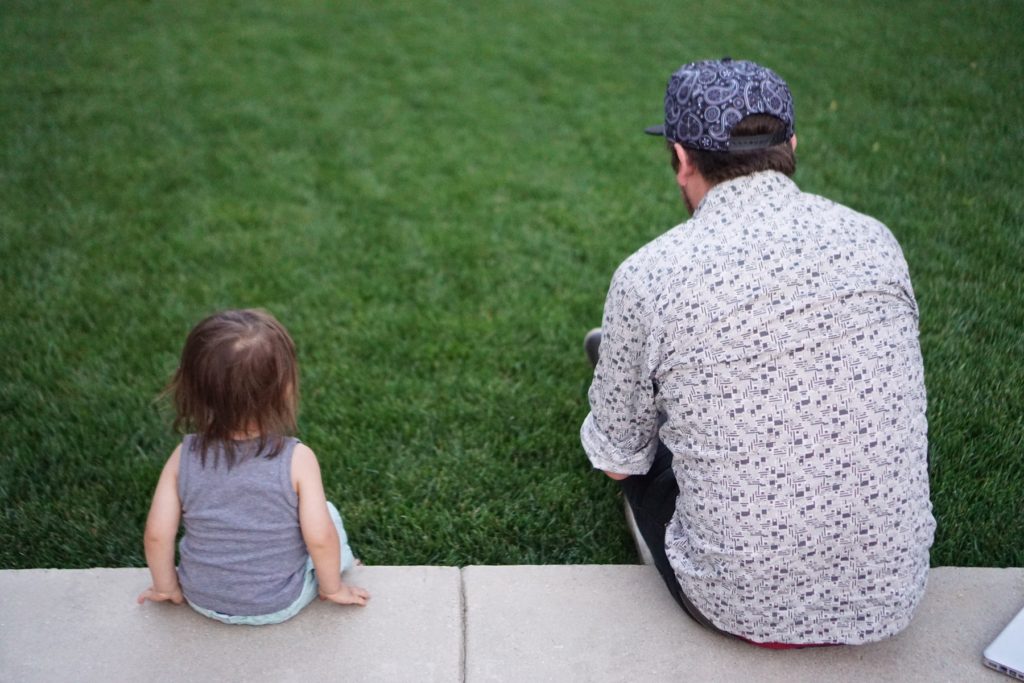 When I recently learned that there is a GT-style championship here in the United States, all those days of obsessing over my little BMW came flooding back. Digging a little deeper, I found out that the IMSA WeatherTech SportsCar Championship is much deeper than just a normal racing series.
First, there are four different races going on at a single time, with two distinct classes of cars: Prototype and GT. Each class has a Pro and a Pro-Am race, which unique cars for each class's specification. Each car is conveniently color coded based on their division and every car is even equipped with LED lights that display their current place in their specific race.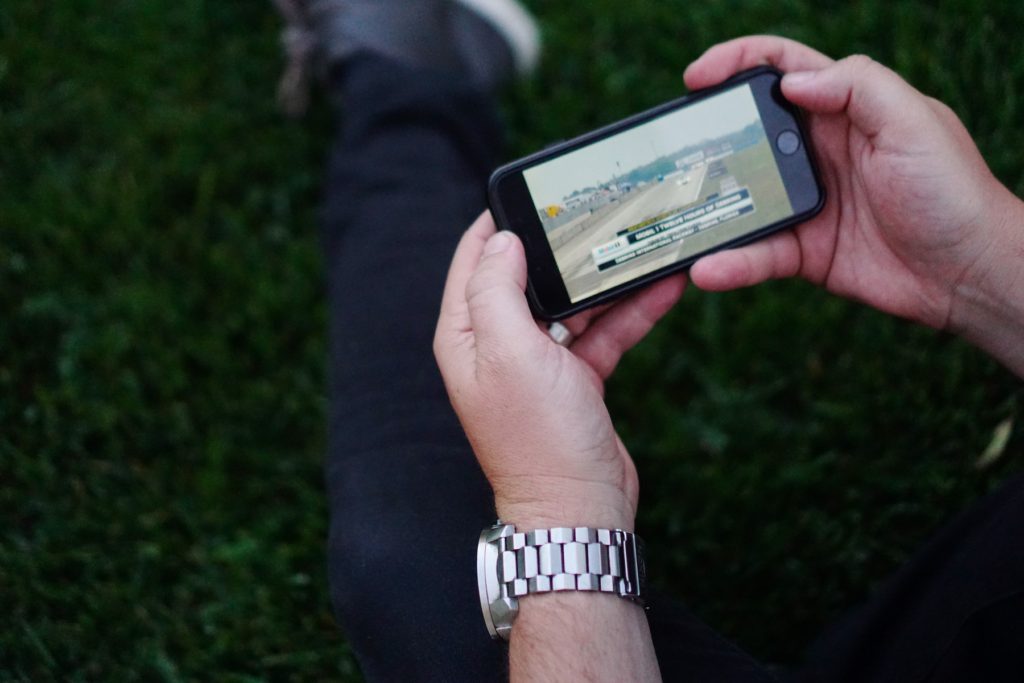 This weekend brings one of the most exciting races of the season, the Twelve Hours of Sebring from central Florida. Leading up to the main event on Saturday, there are smaller races scheduled for Thursday and Friday from the Sebring track. A few days ago, to get myself amped up for the races between teams and drivers from BMW, Aston Martin, Mercedes Benz, Nissan, Cadillac, Ferrari, Porsche and more, I watched most of last year's races, which were thrilling.
Starting Saturday at 10:30 am (EDT) on Fox Sports 1, the Fox Sports Go app or IMSA.tv, you can catch flag to flag coverage of the entire twelve hour race (or four concurrent races, more specifically). Luckily, me and my little co-pilot have a free day this Saturday to enjoy the races throughout the day.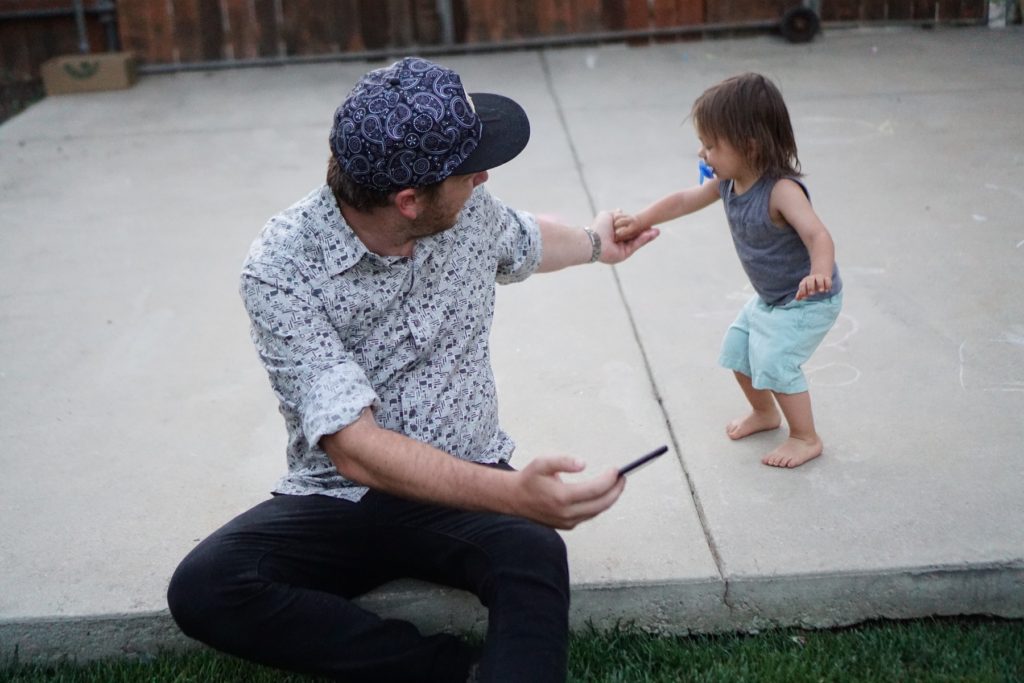 Don't forget to download the IMSA mobile app so you can keep up to date with the latest standings, upcoming races and even watch live from anywhere.
As the season progresses, I'm looking forward to the upcoming races at the Grand Prix of Long Beach, as we are a short drive away. Are there any upcoming races near you?