The First Steps To A Mid-February Resolution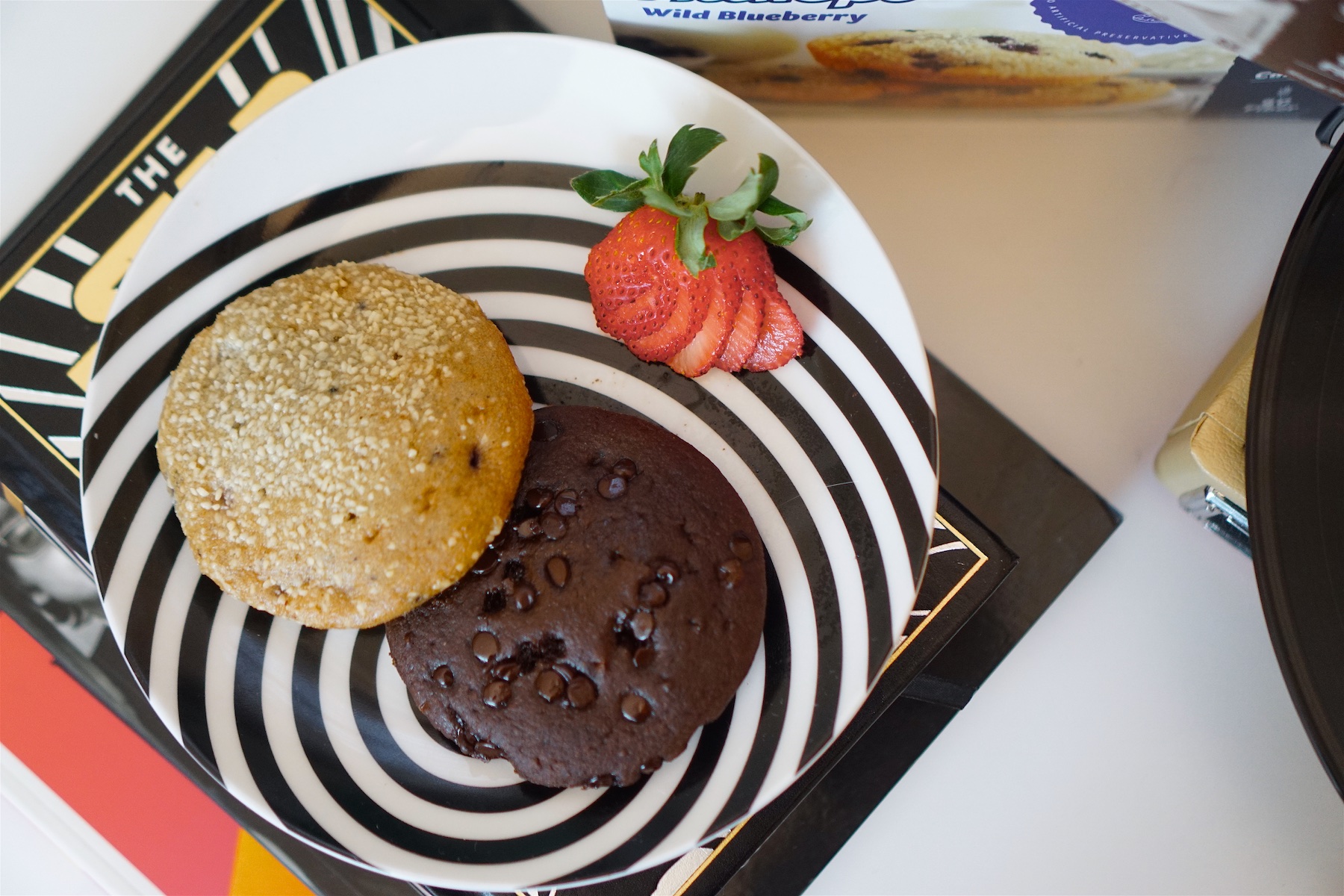 I've never been big on New Year's resolutions. And in keeping with my consistency, I entered 2017 without any formal resolution of any kind. Now I have plenty of faults and weaknesses, but by the time the new year rolls around, the last thing on my mind is altering the way I live or focusing on self-improvement.
But we're six weeks in now, and I've been antsy to make some better choices. My son just turned two and I'm not a young touring musician anymore. My wife and I made a pact this week to improve our overall health through what we eat and drink and also by exercising more consistently. Like anyone, we don't ever have enough spare time, so we also don't want these little changes to completely flip our lives upside down either.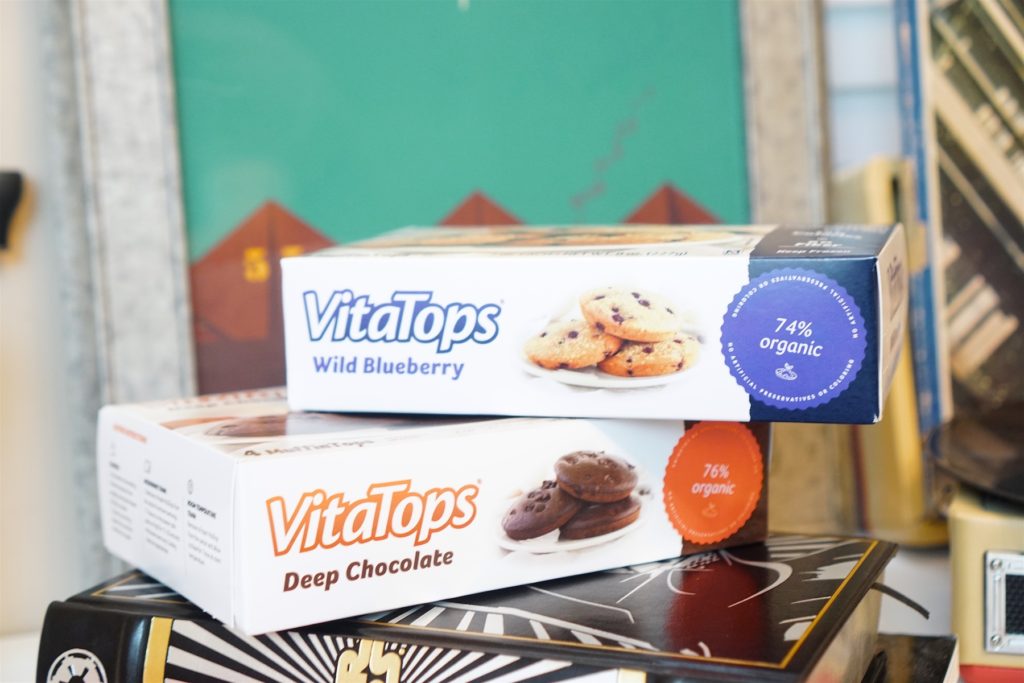 One tiny problem is that I'm a snacker. It's one of my guiltiest pleasures and it's been one of the toughest habits for me to break. After discussing with my wife about tactics for how we're going to tackle this goal, she mentioned that I should focus on improving the quality and healthiness of my snacks as a good transition.


On my last trip to Target, I skipped on the potato chips, fried snacks and candy, and opted for some more nutritious options. One product in particular that I picked up are VitaTops MuffinTops. I grabbed the Deep Chocolate and Wild Blueberry flavors of these delicious quick treats in the freezer section. Best of all, they are a great morning snack for my son when we're up early together. I can pop two of them in the microwave, toaster or oven and kill that craving to snack for several hours. Fox thinks he's getting a sweet treat but doesn't realize that each MuffinTop has unique health benefits. The low-fat, high-fibre snacks include organic ingredients, a variety of "superfoods" like flax and chia seed, and are packed with protein and even gluten-free.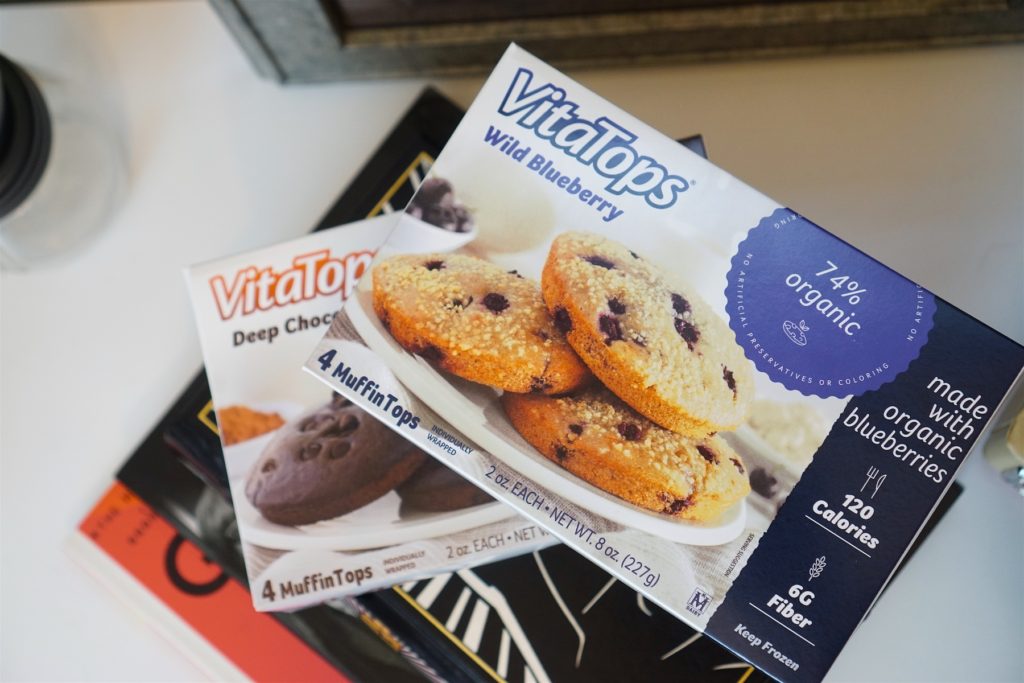 I've already turned our mornings together into sessions of focusing on things we like (or hope he will grow to like). I put a Beatles record on, do some quick exercises and enjoy our first snack of the day together.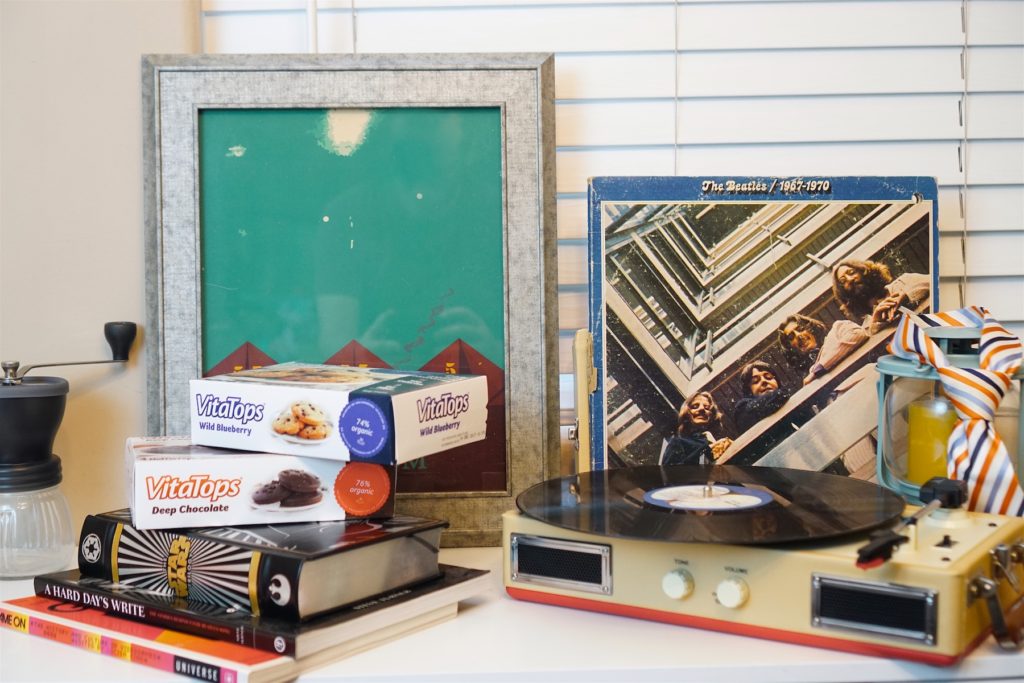 If you're looking to make a little change in your lifestyle, be sure to add VitaTops to your shopping list next time. They're available at Publix, Kroger, Stop & Shop, Shop-Rite or Target. If you're not sure of your nearest location, check out the store locator on VitaTops.com and you can even receive a valuable coupon from the site.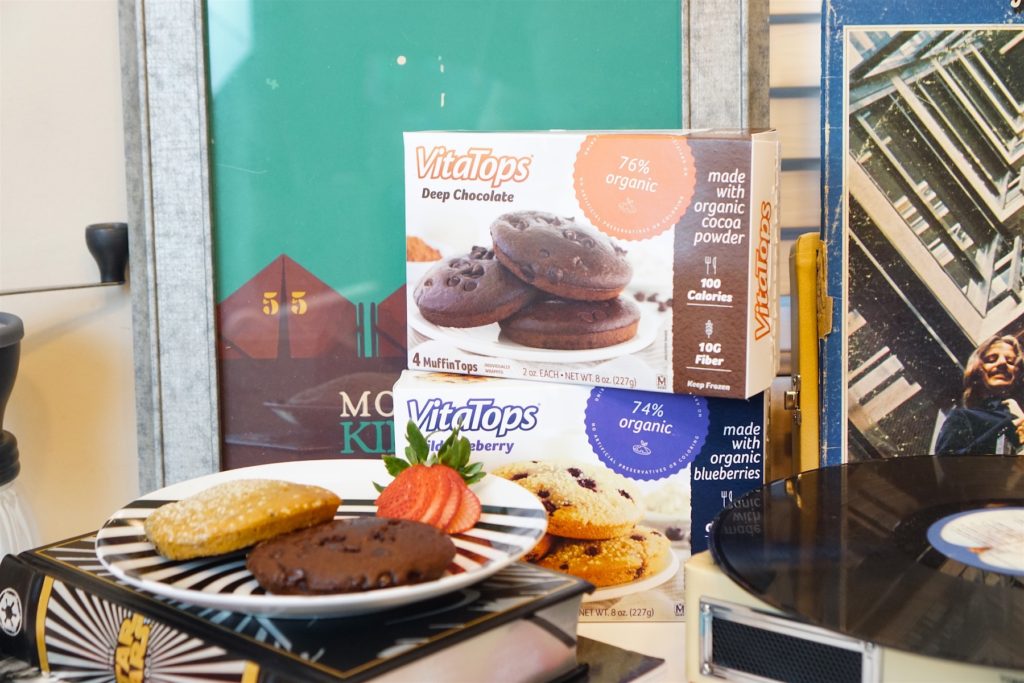 I'm excited to take even more dramatic steps to improving my lifestyle and health over the next several years. I'll be sure to update on my progress in a future post!