Keeping the Spark Alive This Valentine's Day and Every Day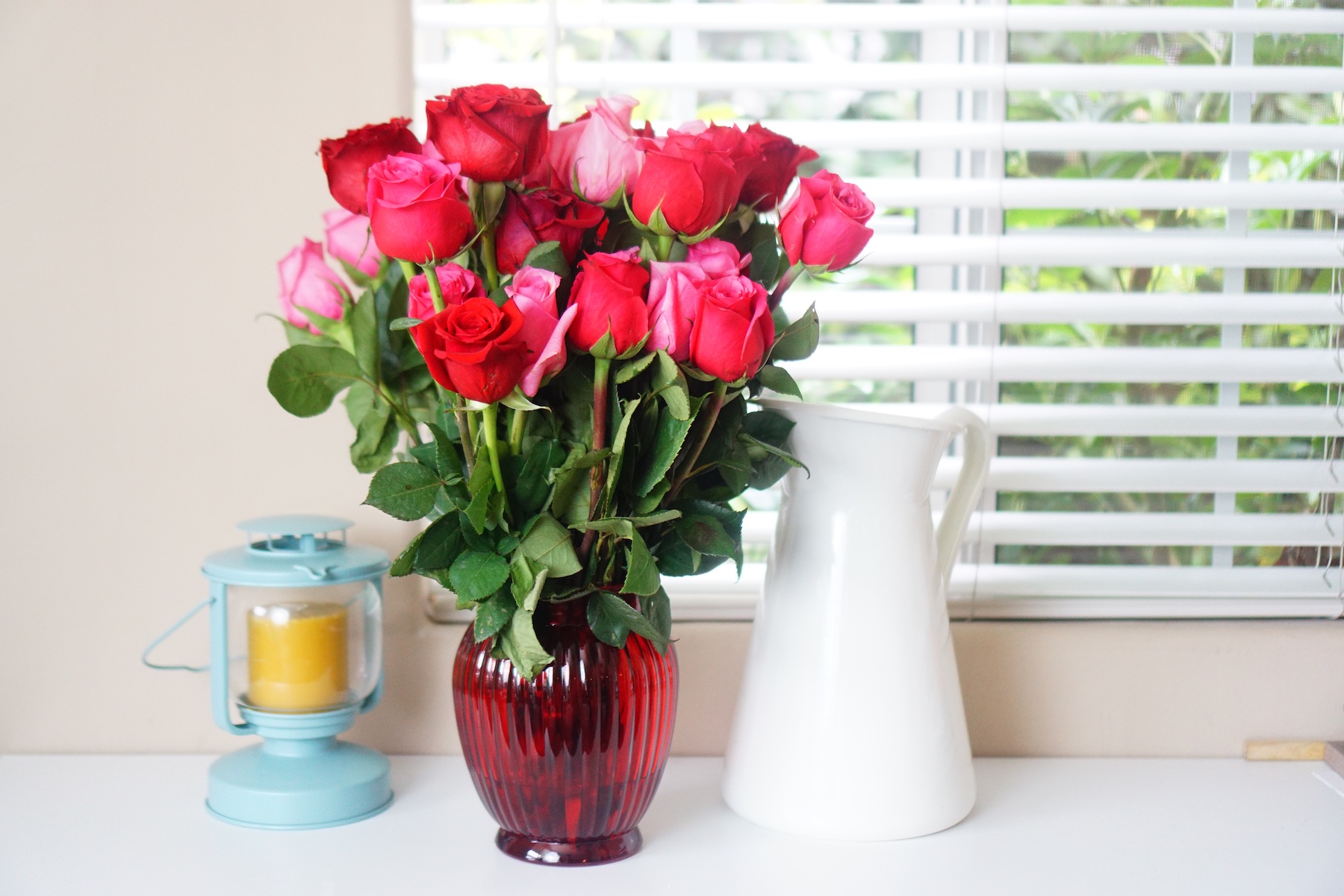 By the end of October this year, I will have been married for five years.
It's hard to believe, especially for me. My wife and I have a unique story of how we met that involves a beachfront bar, a vacation, and a touring musician (me). Although it was much more tame than your imagination would leave you to believe, we are both in much different states from when we first started dating in 2010.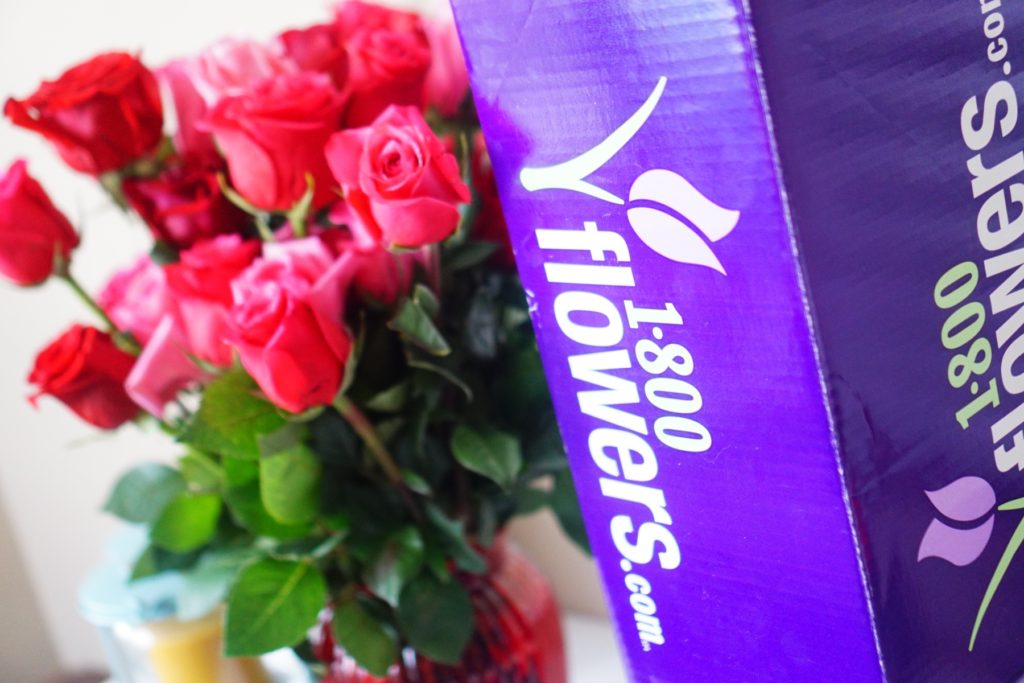 One specialty my wife has is her ability to craft and select insanely thoughtful gifts. She is meticulous with taking mental (and physical) notes throughout the year and pulls off the most unique, useful and specific gifts. I will never be able to live up to her level of gift giving, but I try to make up for it with small surprises and reminders of how I feel.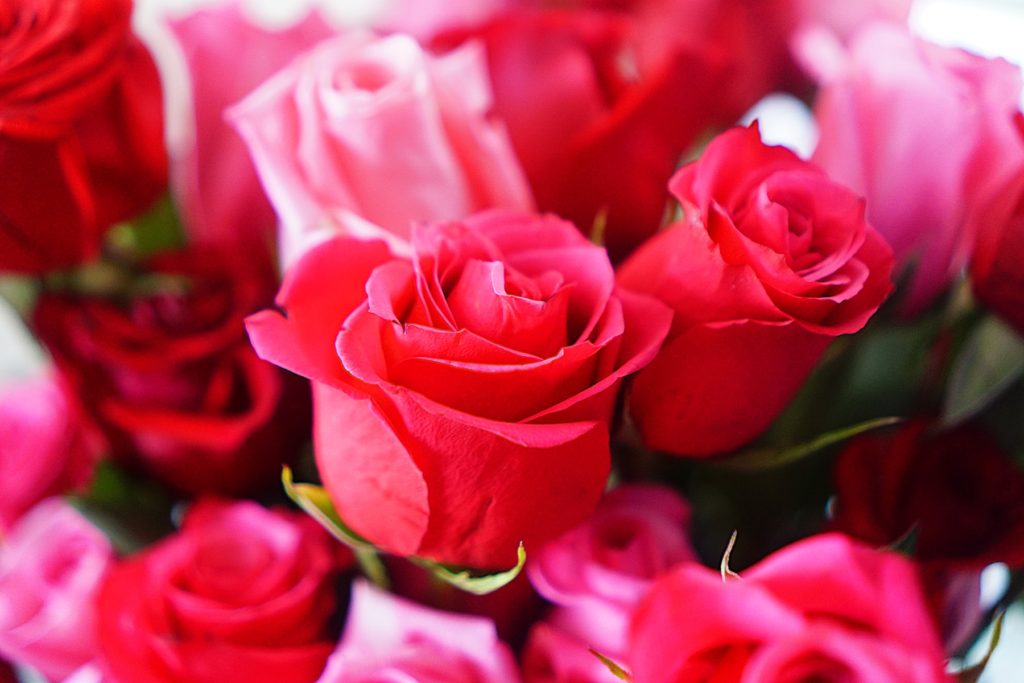 But that's the key to a happy marriage, little tokens of appreciation – along with consistent and proper communication. My favorite go-to gift as a "just because" is always flowers. Not only that, but I know that I can depend on 1-800-Flowers.com for all of my floral needs. It wasn't until recently that I fully realized the scope of offerings from the online retailer. Not only that but you can now choose between local florist delivered flowers or gift sets and flowers that are shipped to you (which means you don't even have to be home to accept them!).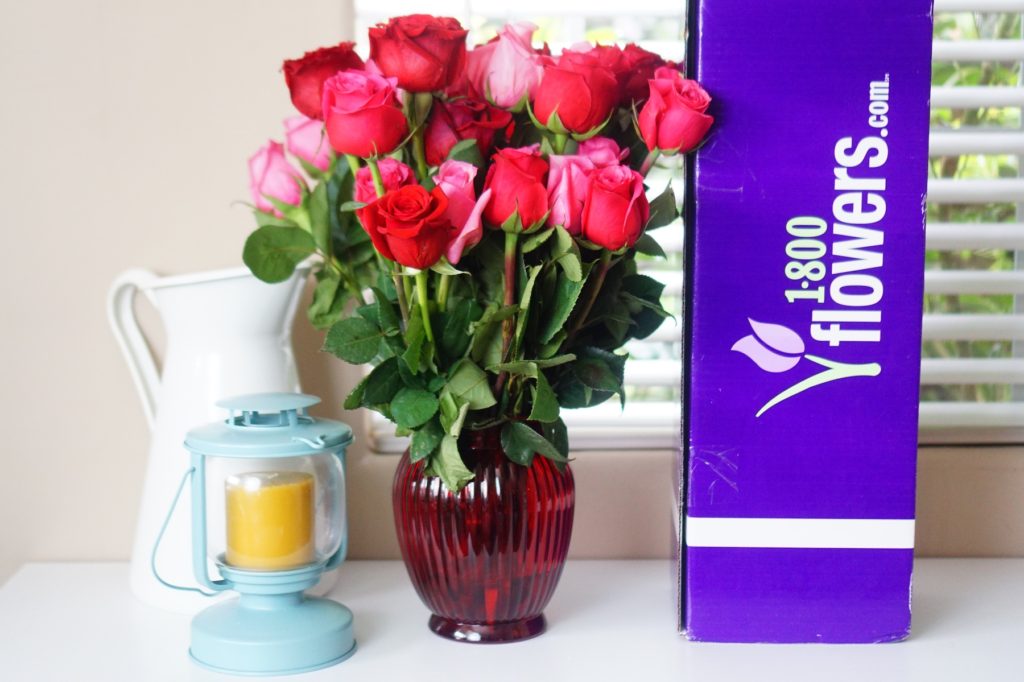 In our household, I was able to sneak in a little early Valentine's Day present for my wife as a "just because". We were out with our son and came home to a lovely blue (purple?) box in our doorway. Inside were two dozen immaculate pink and red roses and a matching glass vase. Instructions on prep and display were included and we had a gorgeous arrangement in our living room that is fragrant and thriving, even a week later.
As I mentioned earlier, I often opt for several smaller gifts regularly, which, as a procrastinator often leaves me little time for thoughtful or custom-made gifts. Luckily, 1-800-Flowers.com can get me the perfect last minute Valentine's Day gift for same day florist delivery or parcel delivery the next day. No doubt I'll be doing a lot of shopping this year to keep reminding my wife how much I care about her.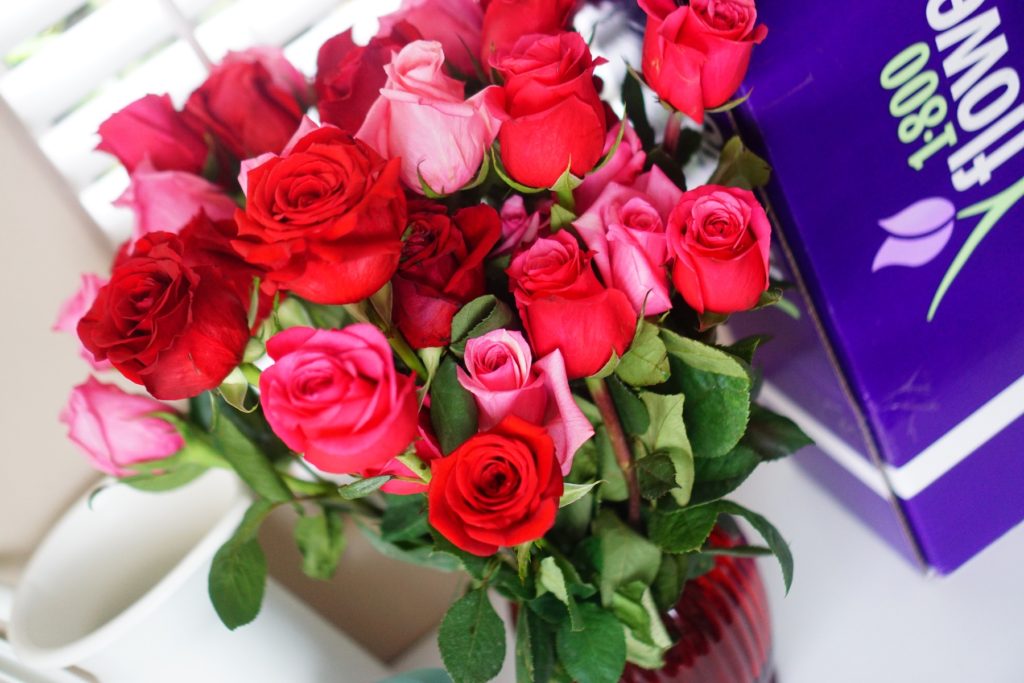 Need a little nudge? Check out 1-800-Flowers.com for a special 20% off through Tynology and learn what you've been missing out on for the perfect gift to keep that spark alive!