The Coolpad Conjr is a Flagship Phone at a Fraction of the Price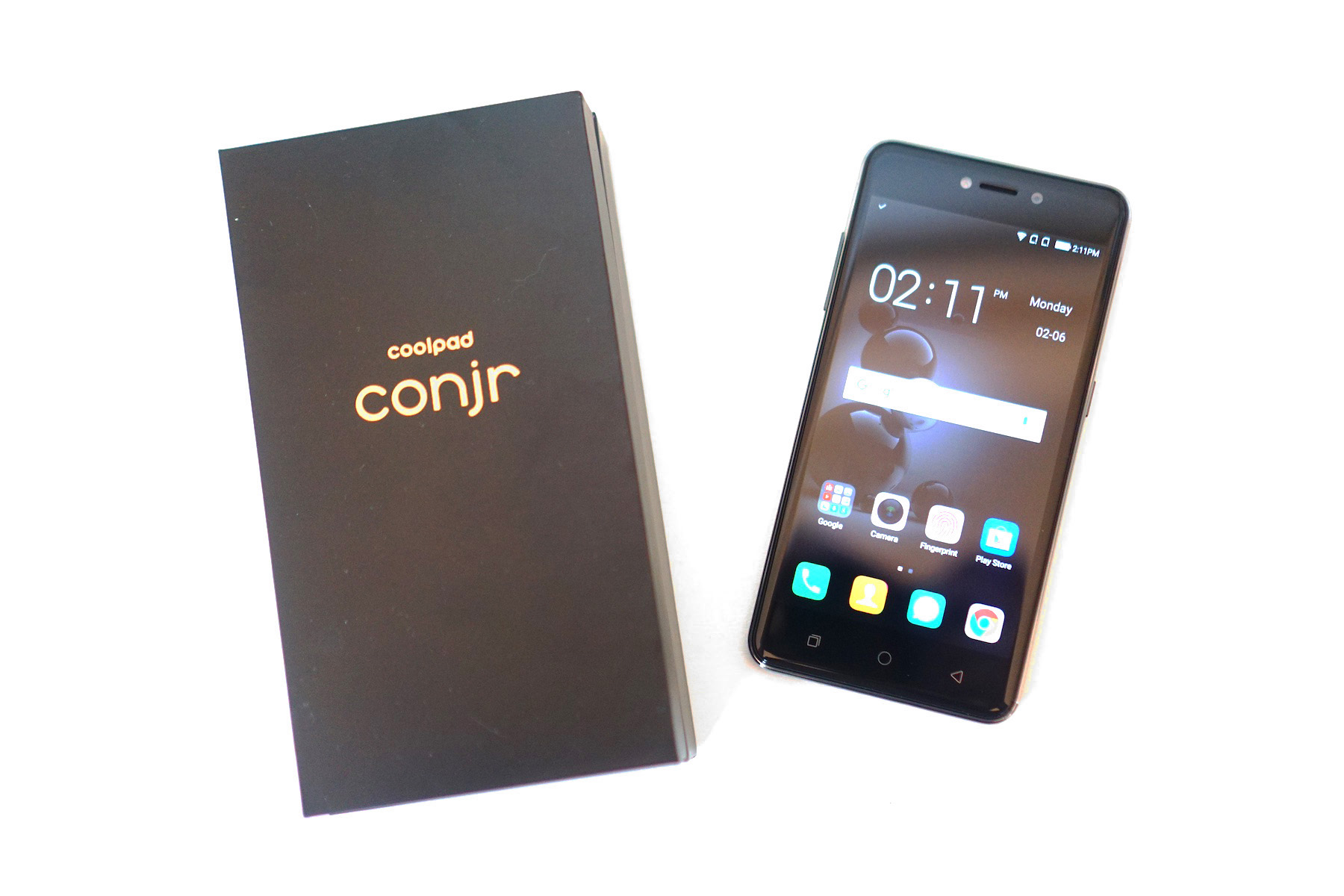 In case you haven't noticed, I'm a gear nut. In all honesty, before my son was born, I spent more time researching baby monitor specs than what I should have been studying up on.
So I'm both a stickler for solid devices and a loyal fan when I find something that genuinely impresses me.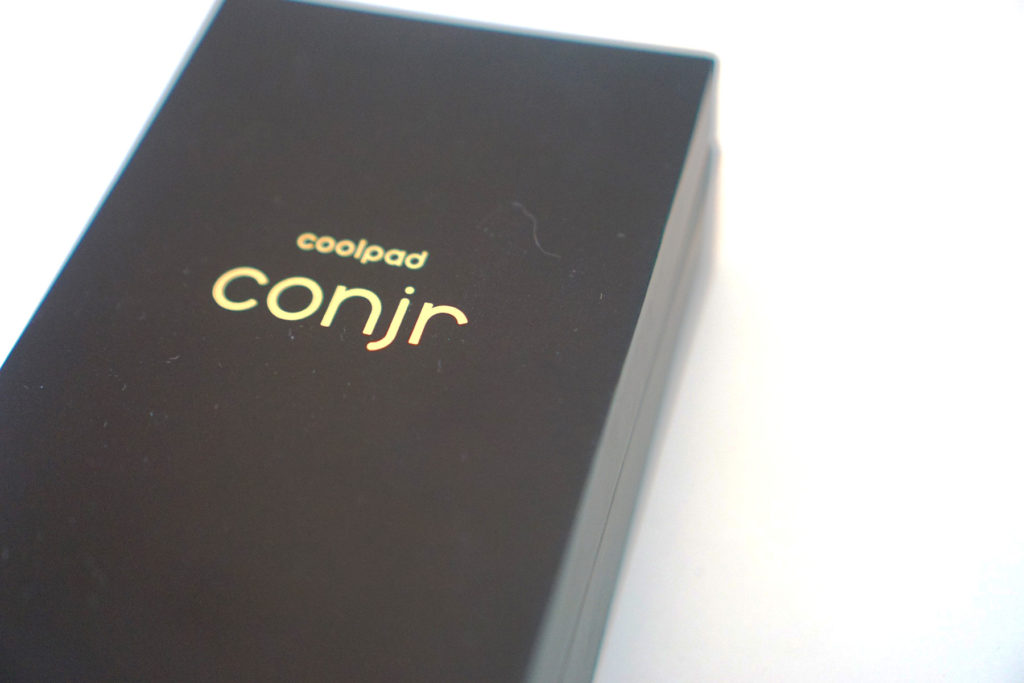 This leads me to the Conjr, a brand new Android-powered smartphone from Coolpad. While lots of phones are inching close to the $1000 level, the Conjr slides in at an unbelievable $179. But that doesn't mean it's lacking in features. It runs the fresh Android 6.0 Marshmallow, wrapped in the surprisingly intuitive Cool UI, which users who are not accustomed to Android will find immediately easy to use.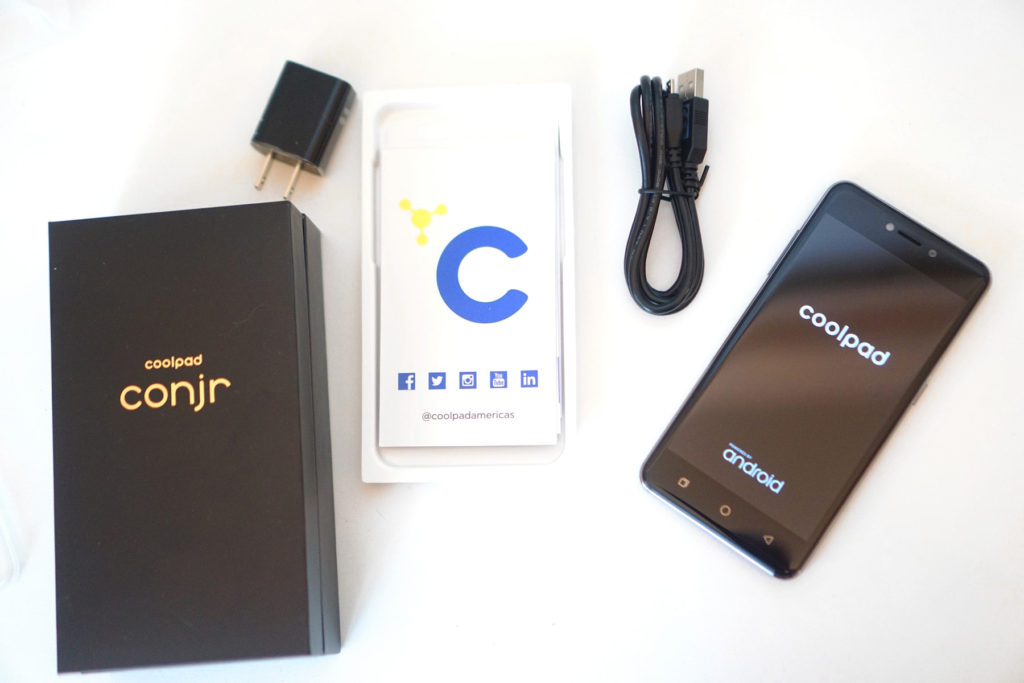 Under the hood is an impressive 13mp rear camera/8mp front camera (with an selfie-approved front-flash feature), a fingerprint unlock, 3GB of ram, 16GB internal storage with microSD support for up to 64GB more, and a gorgeous 5″ 720p curved glass display.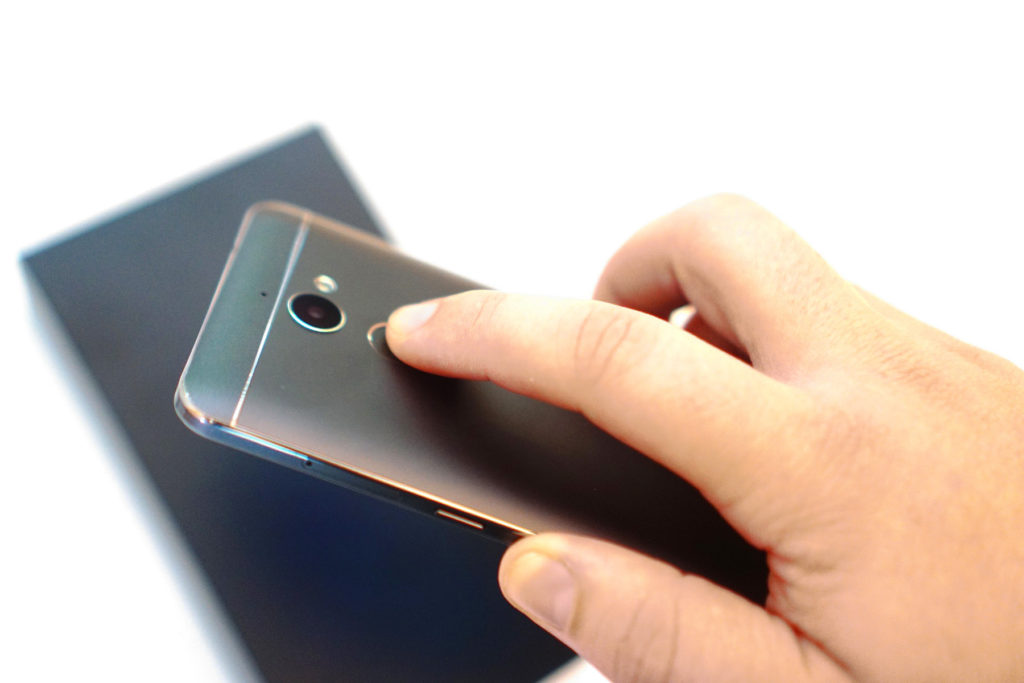 My first impression was how solid the phone felt. The curved glass adds elegance, and the back of the phone feels sturdy and powerful. The fingerprint sensor on the back adds a metallic accent which makes the device feel like it should be hundreds of dollars more than its retail price. Another nice addition was an included flexible clear case, packaged right into the box. I'm notorious for dropping phones, so that bad boy went straight on after our photo shoot.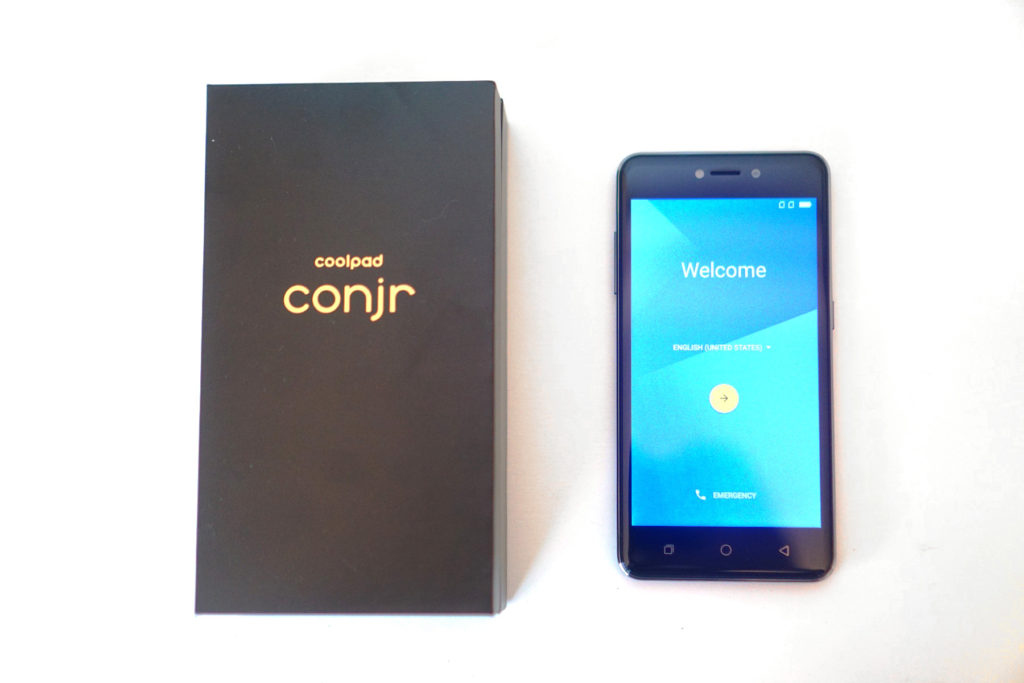 I have quickly found myself with multiple phones depending on my need, and a unique feature that the Coolpad Conjr includes is the ability to use two SIM cards in the device at once. This is great if you have a business number and personal number, or if you travel internationally regularly, you can slide in an international SIM card without having to remove your domestic SIM. And since the phone isn't locked to any specific carrier, you don't have to worry about dealing with the often difficult process of unlocking and can easily bring your Conjr to any service whenever you want – or even two different carriers simultaneously.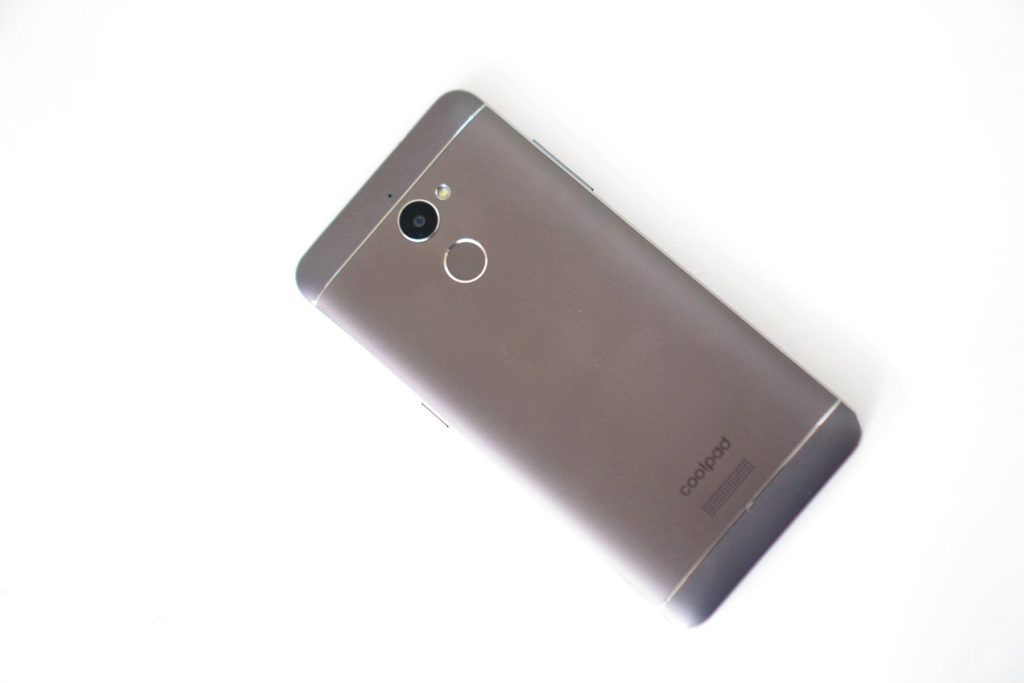 Overall, the Coolpad Conjr is a home run for someone like me. I love the ability to dabble with the Android ecosystem, but still feel intuitive despite my previous phones. The phone is a no-brainer for international travel, and I know that I can pop in a second SIM wherever I am in the world without issue. The kicker has to be the build quality to price point ratio though. I've bought inexpensive phones before, and they always feel fragile. The Conjr is a solid piece of industrial design, and I don't have to second guess handing it off to my two year old, especially knowing that the phone was only $179 in the first place.
[embedyt] https://www.youtube.com/watch?v=w83gczD1qSk[/embedyt]
If you're looking to get out of the phone-lease trap and want a fast, powerful, solid and inexpensive smartphone, be sure to try out the Coolpad Conjr. You can pick one up from Amazon or Newegg. They've certainly made a fan out of me. If you need some more help deciding, be sure to follow them on Facebook and Instagram.