Nutritious Breakfast on the Go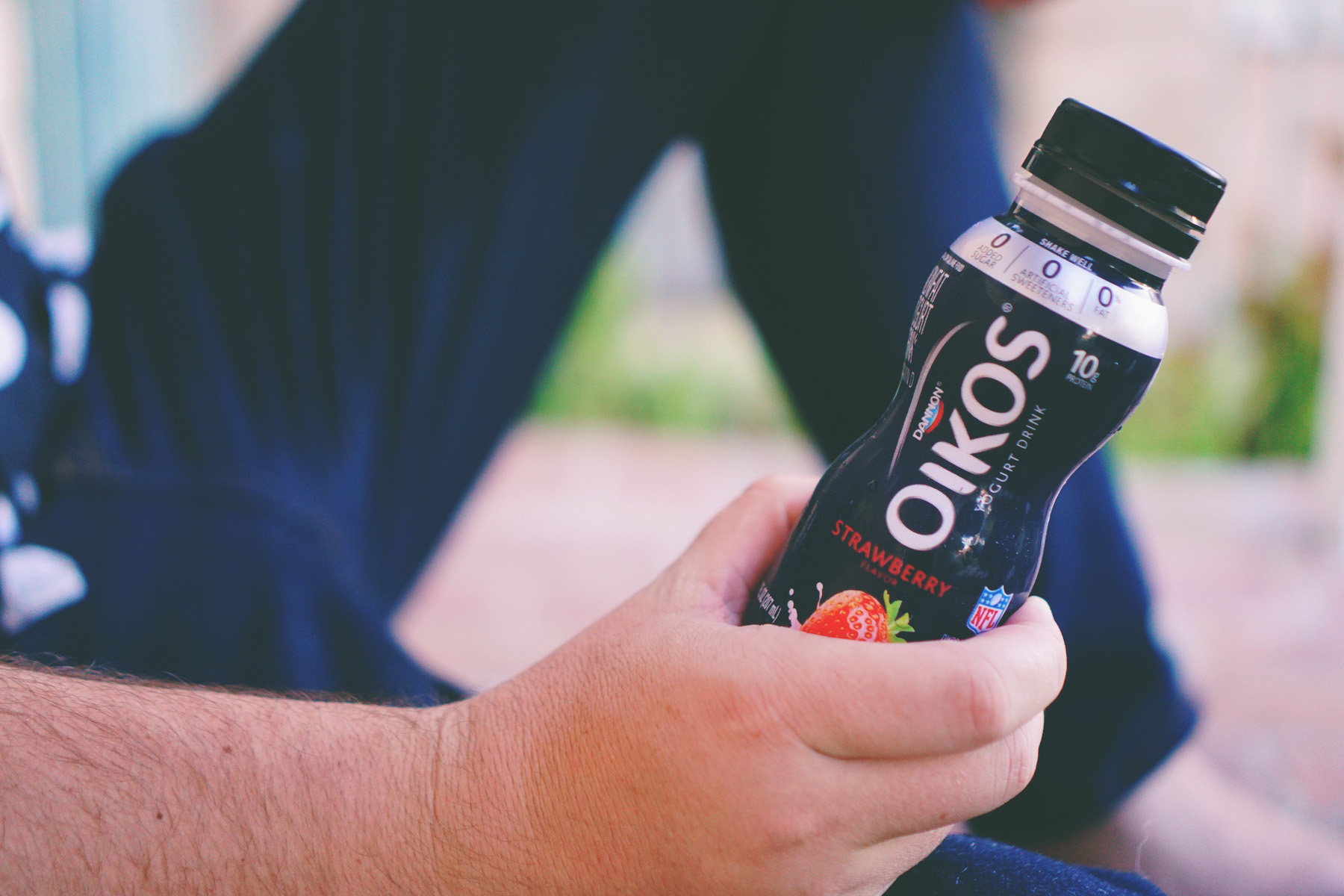 It's been quite a whirlwind in our home as the summer of 2017 winds down. Fox has started preschool, work is picking up, travel is planned, and it seems like days and weeks are just flying by before I even notice them.
In my head, it still feels like July, not like August is about to conclude. I blame it mostly on our lives being significantly busier than they have been the last several years, and I'm just flying by the seat of my pants to keep up with it.


One thing that has been an important step in recent months is my attention to nutrition and how I eat. Fox is a vacuum and it's caused me to ready nutrition information on everything, including my own meals and snacks.
There is one product I've discovered recently that converges these two worlds in a way I never thought possible: Dannon Oikos Nonfat Yogurt Drinks. When I'm scrambling to get Fox's "crazy sock day" knee-length socks over his heels, there's nothing like being able to grab a little delicious bottle on my way out the door.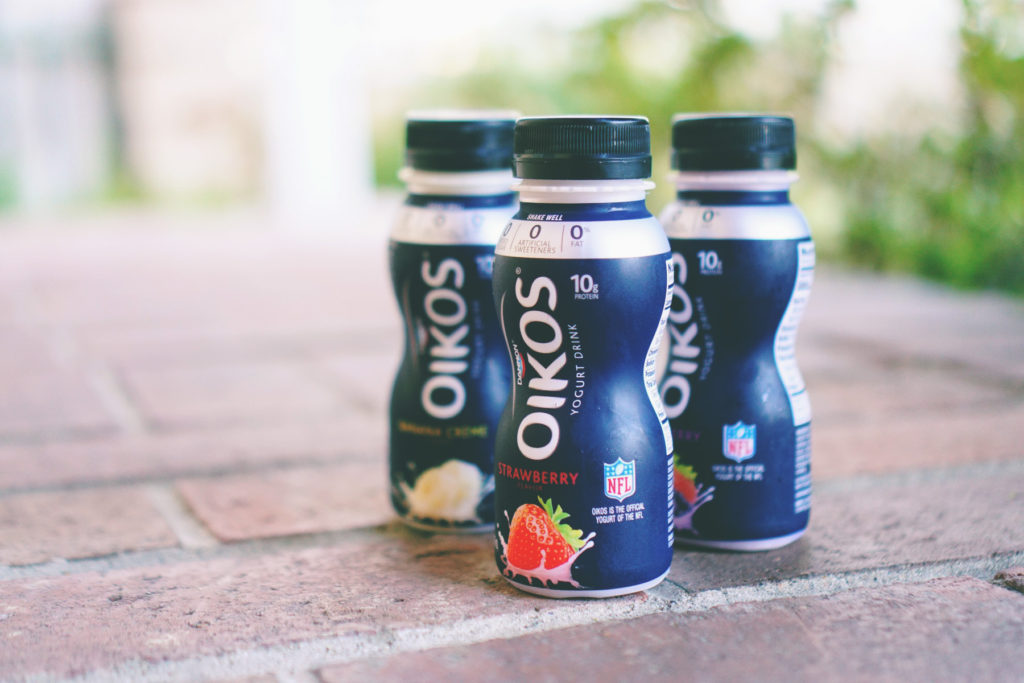 Having one with me even helps me to pause for a minute in the morning and straighten out the chaos going on inside my head with to-dos, tasks and obligations for that day and focus.
Even better, Walmart has exclusive 4-packs of Oikos and Light & Fit Nonfat Yogurt Drinks that will last you the whole week. Not only that, but right now Ibotta is offering a $1 rebate on the 4-packs.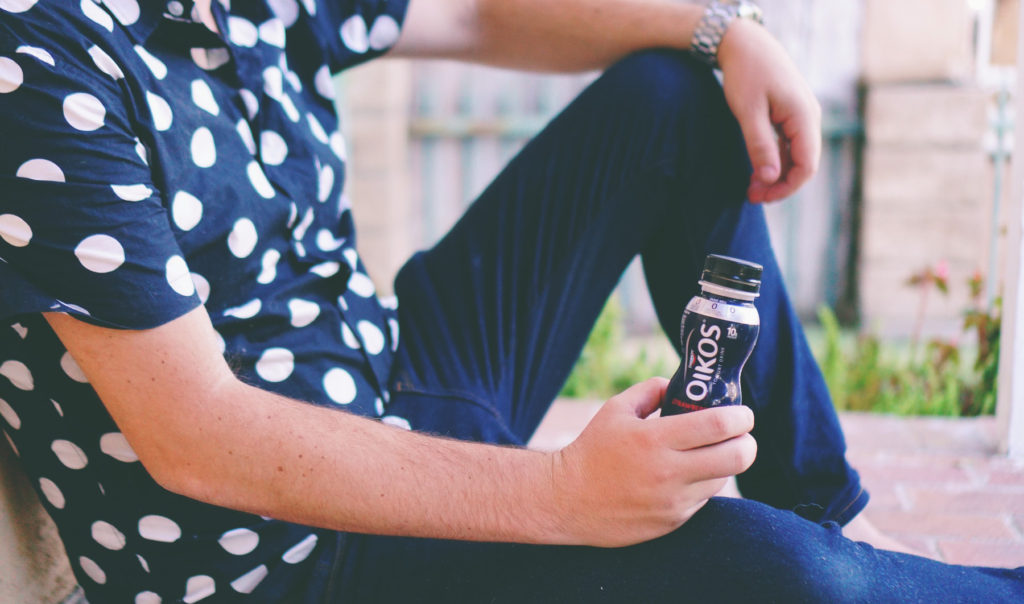 I am a sucker for fruity yogurts so I can't go wrong with the strawberry flavors in the 4-pack; what's your favorite variety?