New Octonauts Above and Beyond Toys Available at Walmart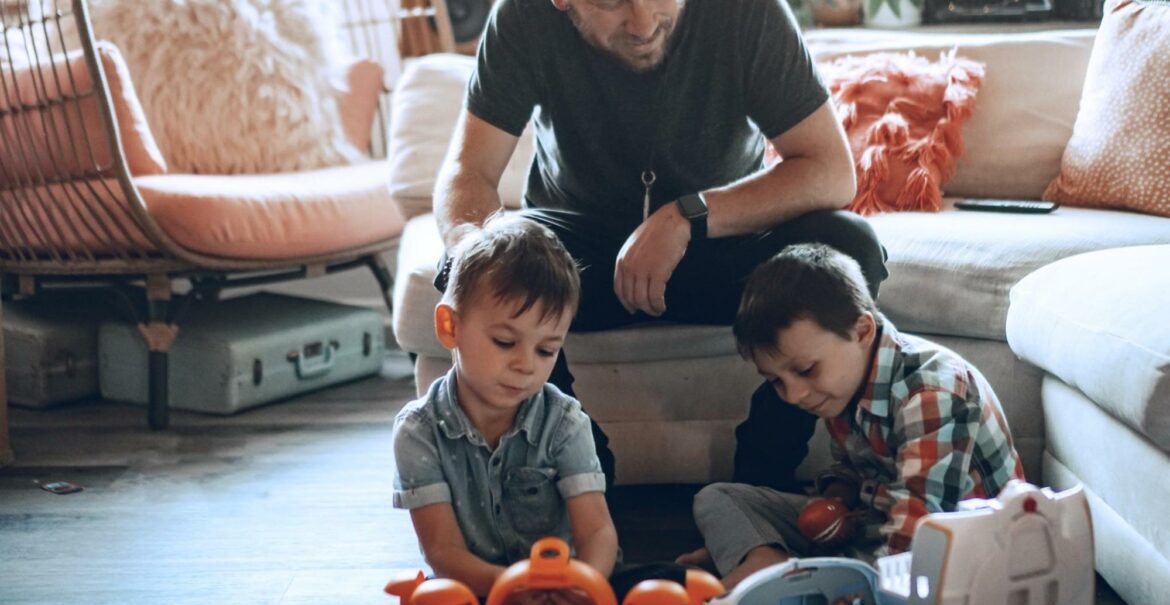 This post is sponsored by BabbleBoxx. 
I have two boys who absolutely love animals, especially the aquatic kind. So Octonauts was an instant hit for both of them, and always a go-to when it comes to fun and educational entertainment for them.
Both of them have had Octonauts toys in the past, but I'm here to tell you about the new Octonauts Above and Beyond toys available at Walmart.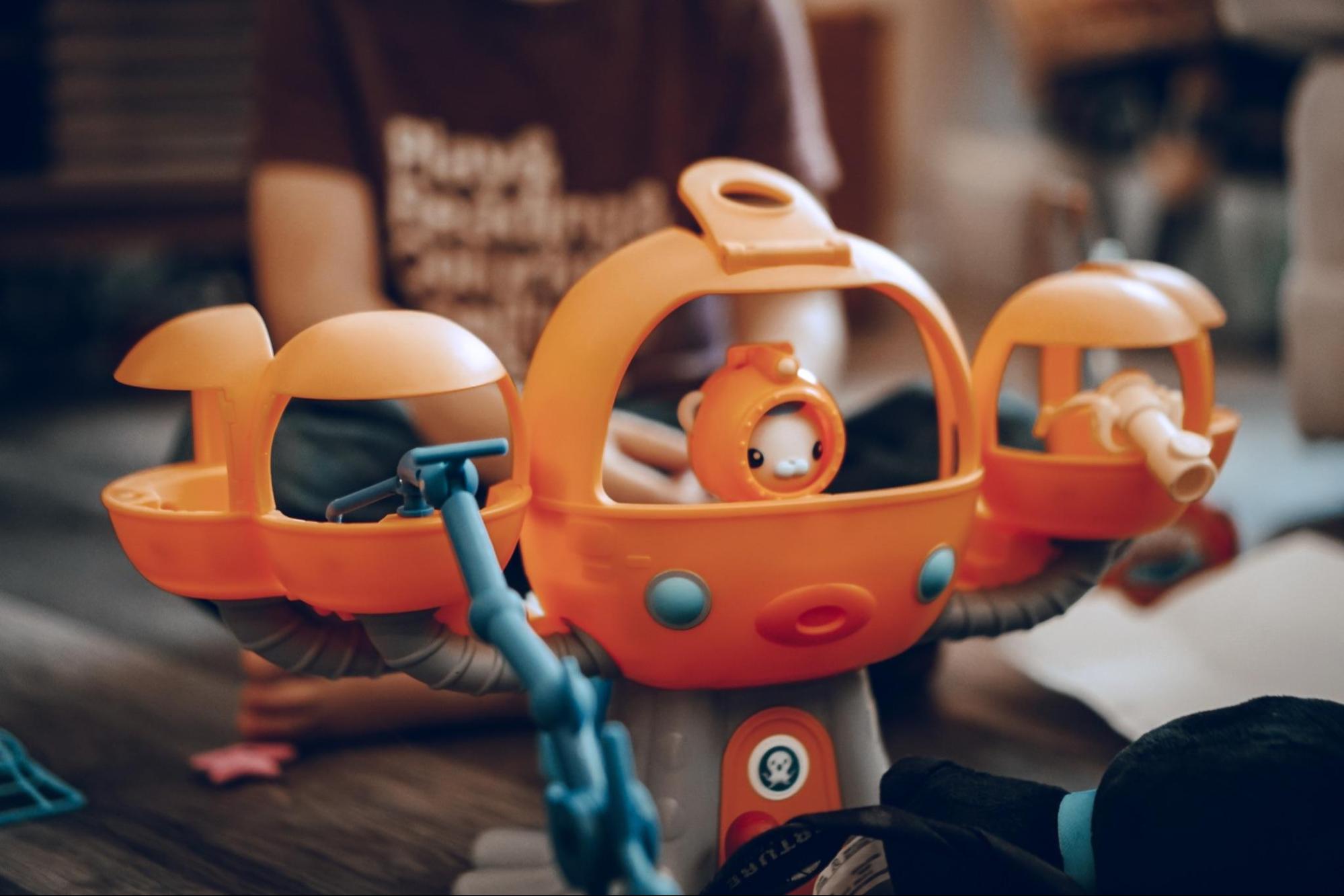 Based on the new series, Octonauts Above and Beyond includes land and sea adventures for the crew, and with that includes new vehicles and of course new animals to explore. 
I love that the Octonauts toys teach my boys about animals and nature and always sends a positive message about protecting the world we live in and the animals we share it with.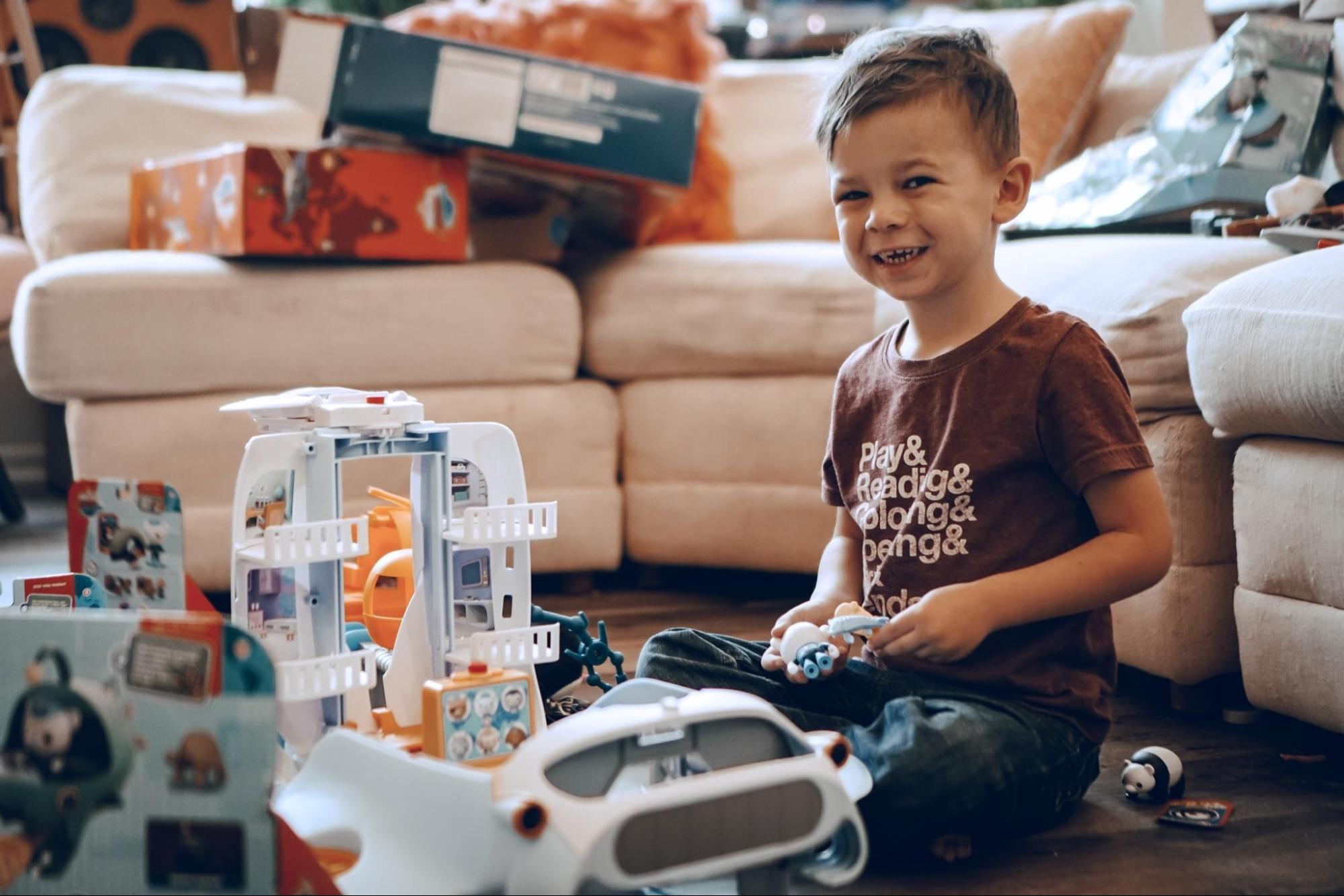 Today we all played together with some of the new Octonauts Above and Beyond sets, and here are some of the highlights:
The All New OctoRay Transforming Playset was definitely the hit, transforming from a large ray vehicle, unfolding into a 13" tall headquarters for the Octonauts. An elevator and control deck with lights and sounds added to the experience. A figure and three creatures are included.
The boys also loved the Octopod Playset. The original HQ for the crew, the set comes with a figure and three creatures, and has a net launcher, a claw, and a spyglass.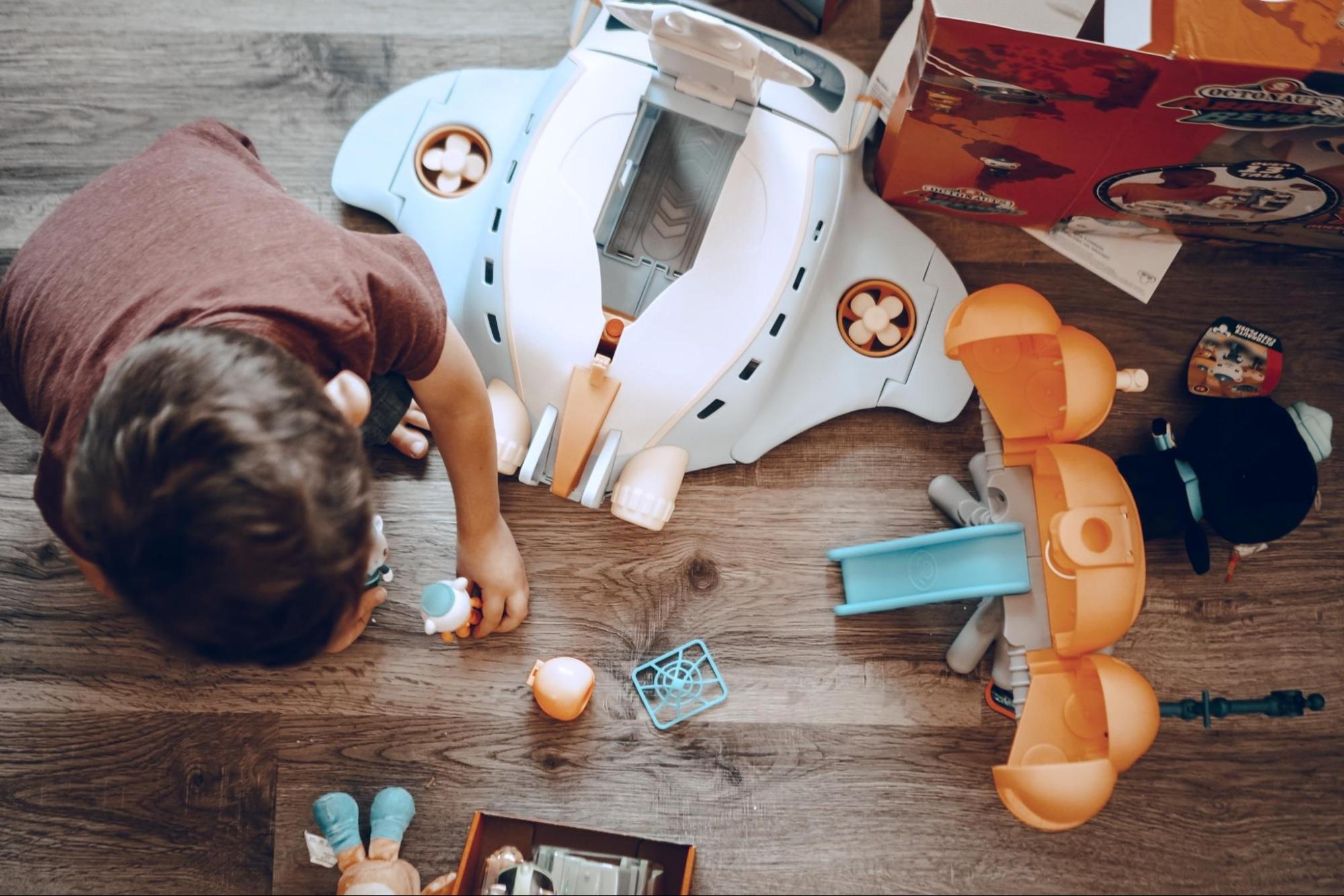 Additionally, they really enjoyed the new Vehicle and Figure packs. The iconic Gup vehicles all roll on wheels, and come with a figure and a creature to rescue. Going out on missions to save the creatures was our top priority.
To complete the Octonauts Above and Beyond adventures, we got several Adventure Packs, which include a figure, a mini-environment, and a creature to rescue. What's really cool is that each Adventure Pack is based on a real Octonauts episode.
And no toy collection would be complete without plushies! The crew is here in 8" plushies perfect for taking along in the car or in bed, or creating more undersea adventures. Available characters are Captain Barnacles, Kwazii, Peso, and Paani.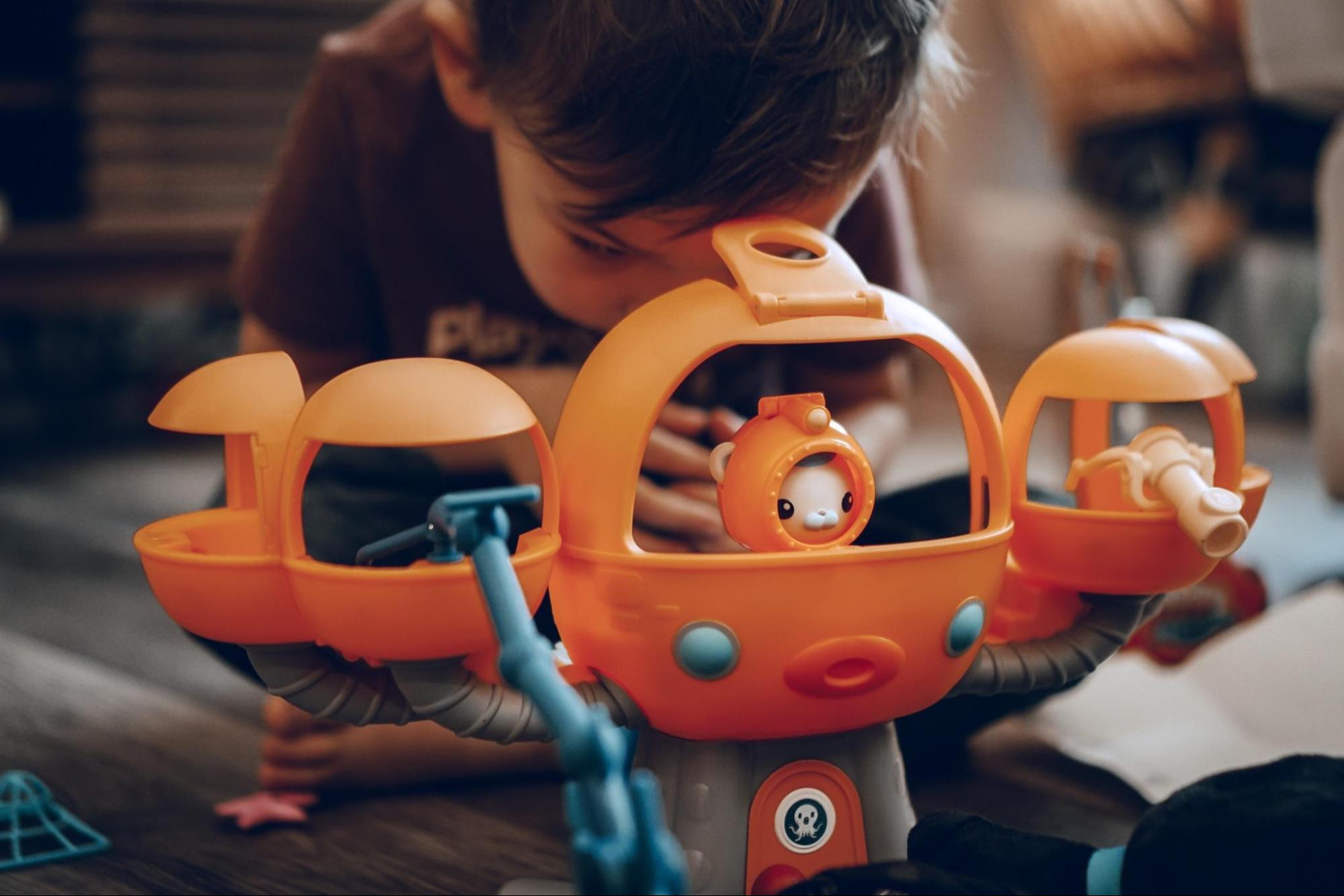 Be sure to check out the new collection of Octonauts Above and Beyond toys now available at Walmart! They make a great gift for your aspiring Octonaut.