Properly Handling A Receding Hairline with got2b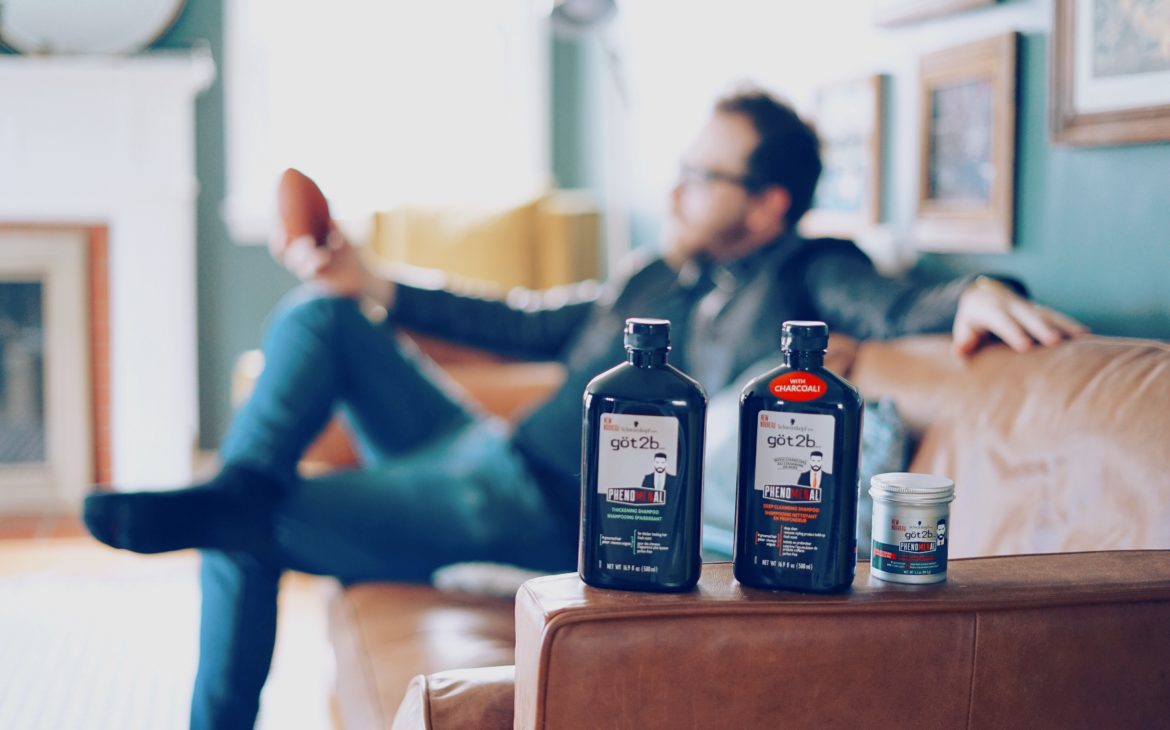 I've always paid close attention to the amount of hair on the top of my head, especially since I noticed less and less of it starting in high school. Looking back at my senior portrait, the early signs of a changing hairline was evident.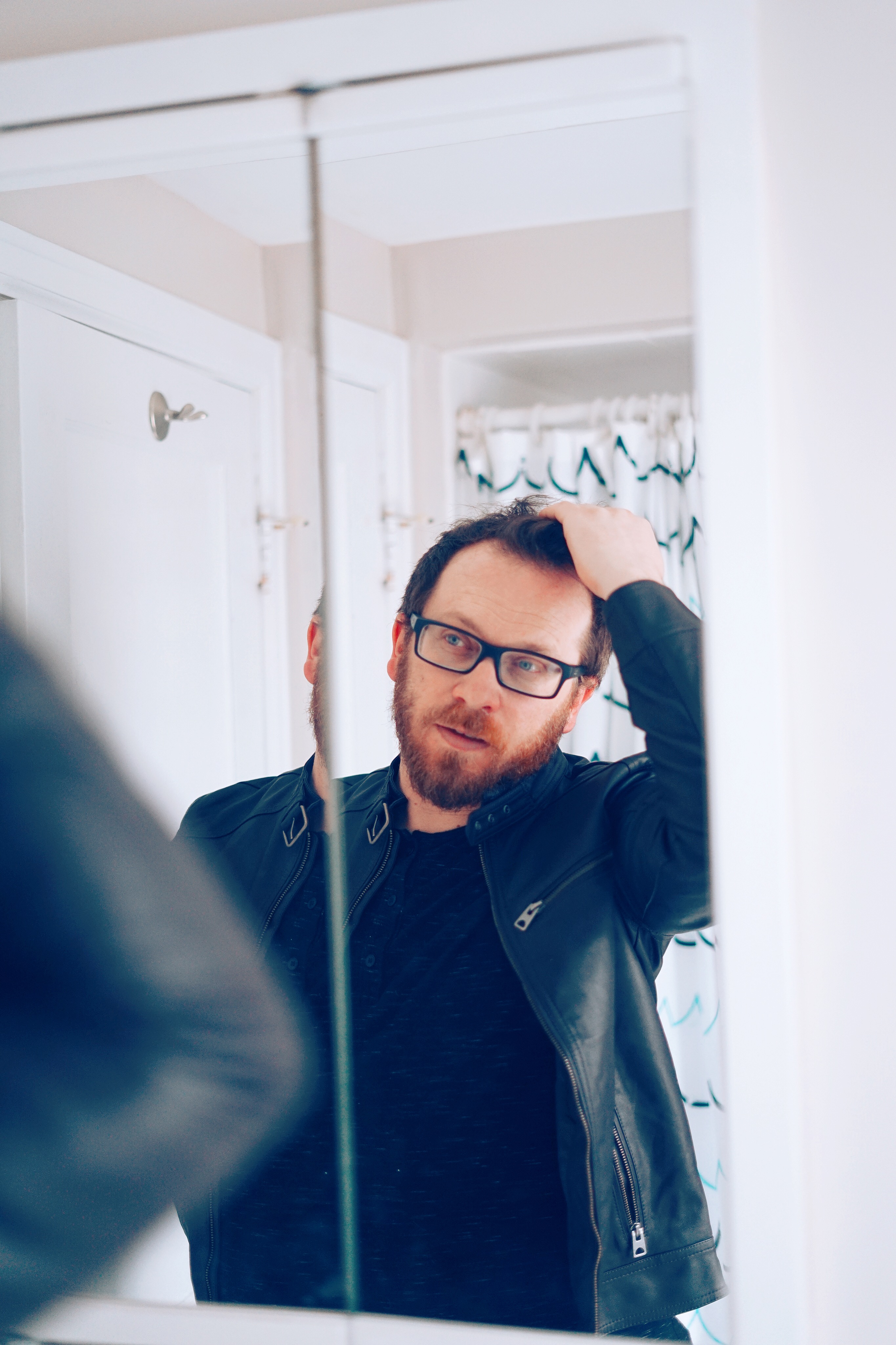 Over the years, I've run the gamut of hairstyles, techniques, and strategies to make sure I always stayed one step ahead of my constantly thinning hair. When I played music for a living, I let it grow long, which only worked for so long. When I was in the office constantly, I kept it short all over. Lately, I've been focused on maintaining a modern style while utilizing some tricks to minimize the significance of my hairline.​ I recently made a trip to Walmart to pick up some new got2b® products to show my strategy to thicker hair while handling a higher-than-ideal hairline.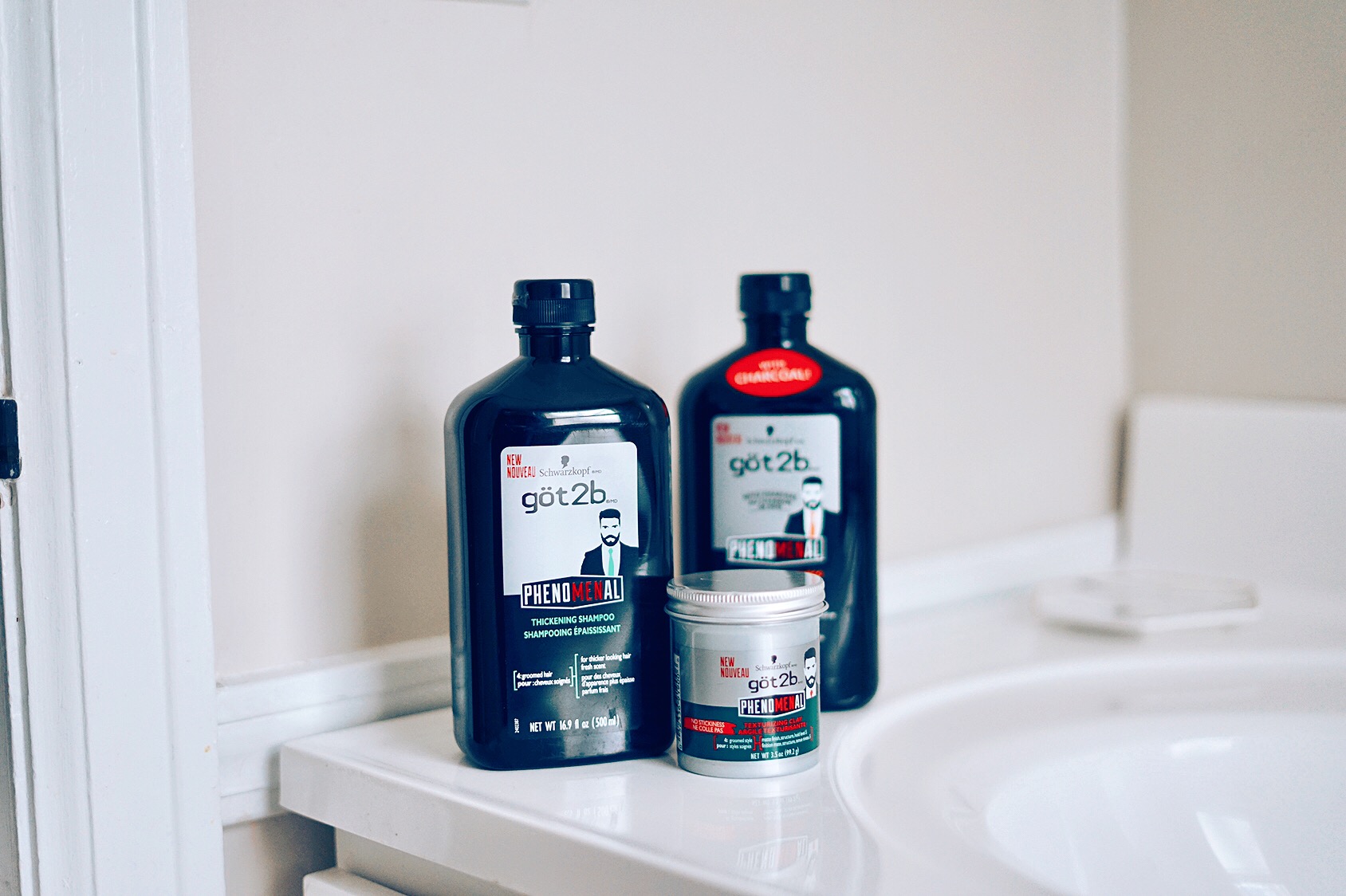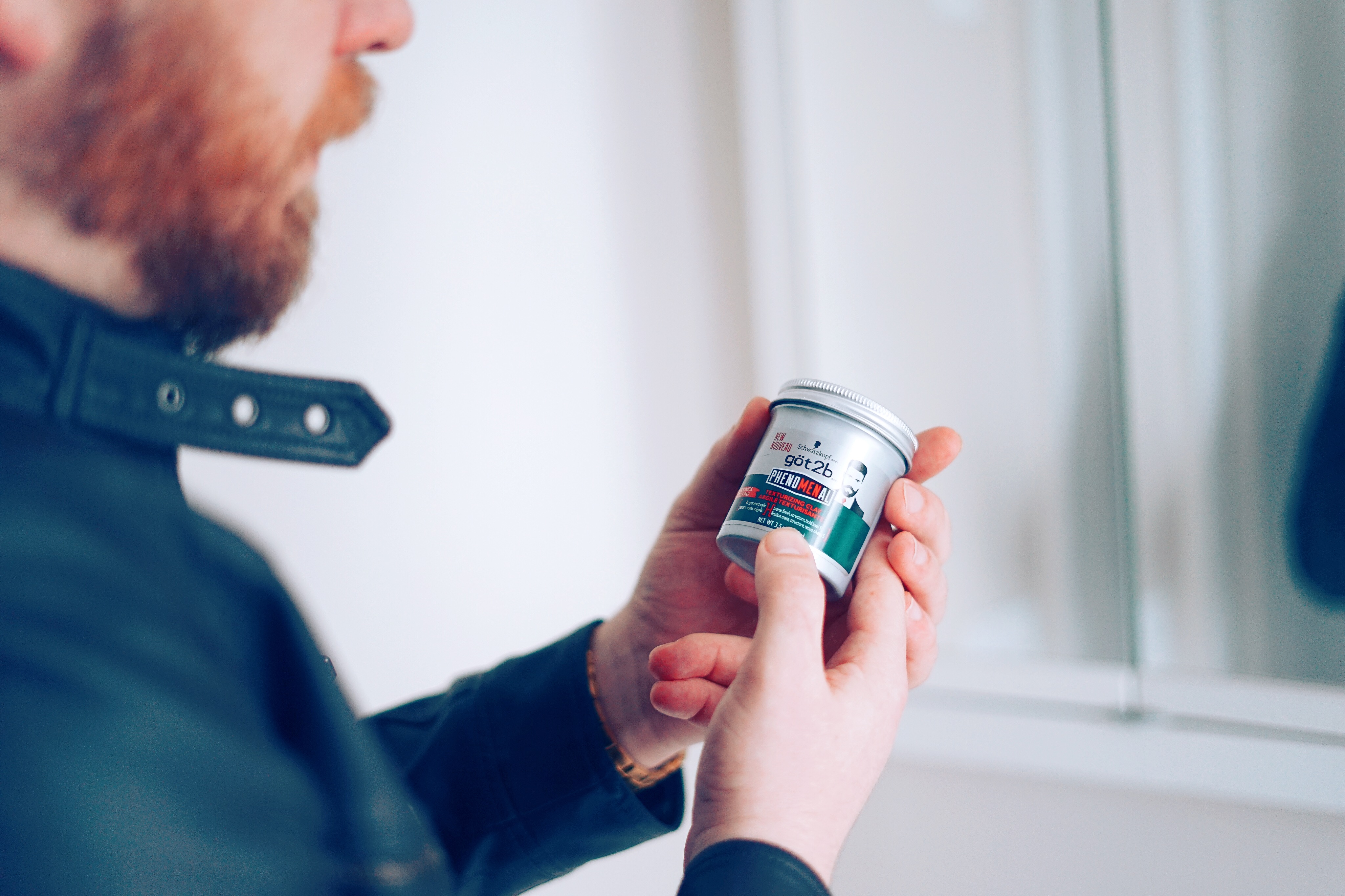 My hair has a tendency to grow the fastest at the corners (think about 10 o'clock and 2 o'clock if you were facing me). So, when I go to the barber, I make sure that those areas are trimmed as short as the sides of my hair, with a disconnected (no fade) break moving up to the longer hair on the top of my head. By keeping the sides and corners short, I can also elongate my face with the help of a little (or a lot) of facial hair.​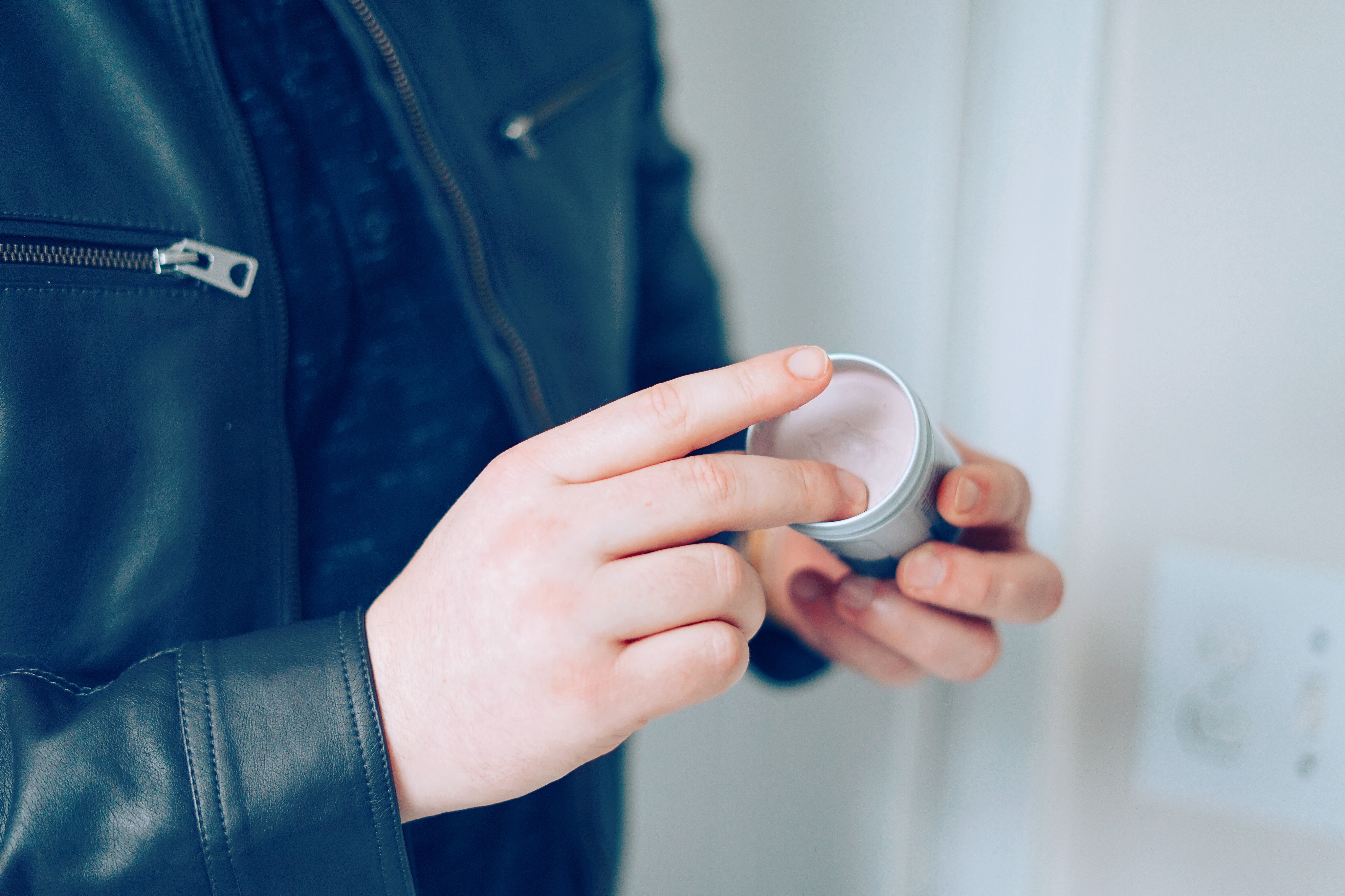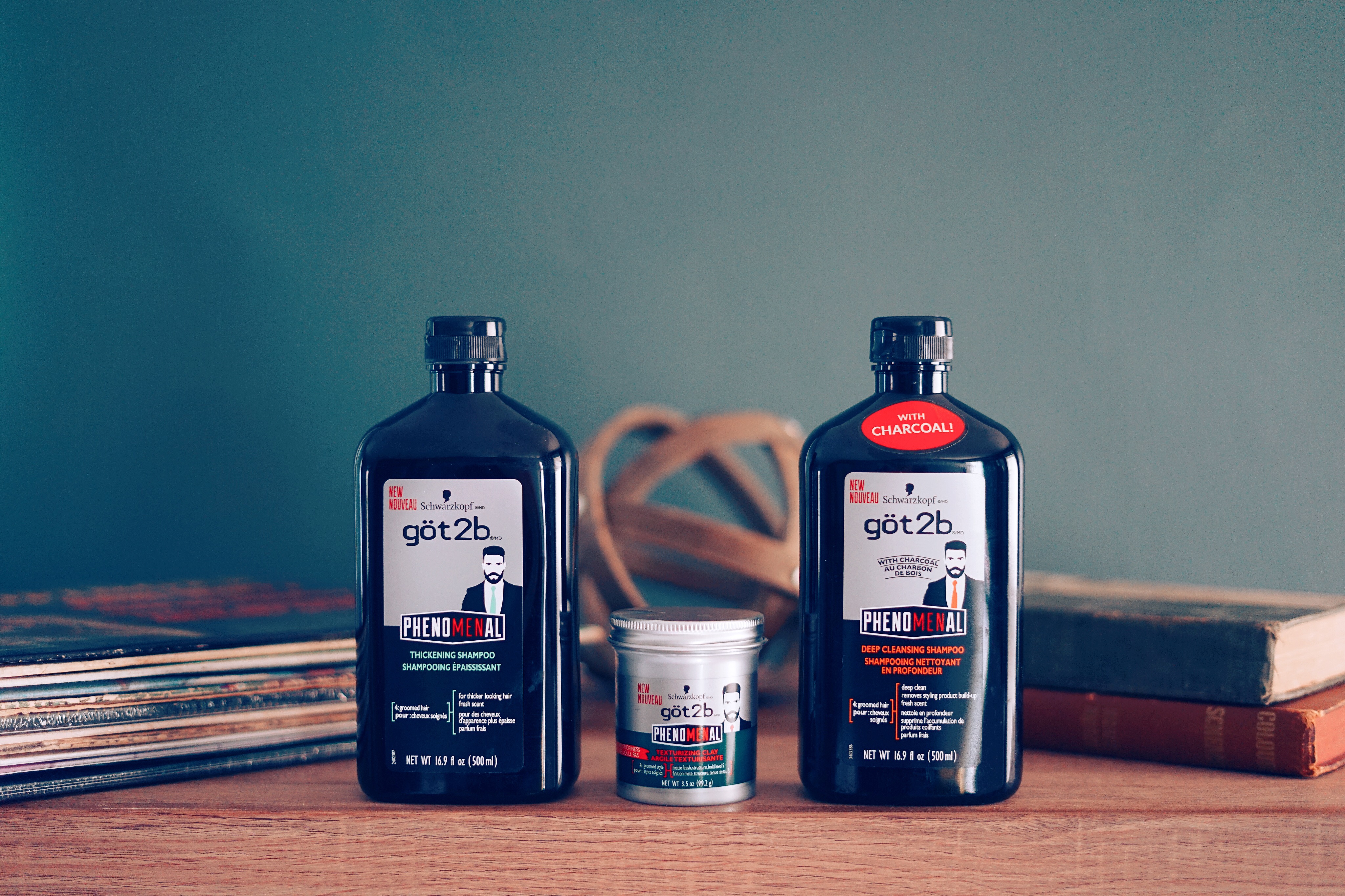 In preparation at home, I start off with the got2b® Phenomenal Thickening Shampoo the night before, which fortifies my hair to look visibly fuller and thicker. Then I grab some of the got2b® Texturizing Clay, work it into my hands and along the sides of my hair in a forward motion. The clay is non-sticky with a matte finish and stronghold, which makes styling look effortless and natural. I make sure to flatten the sides and corners (they grow fast, remember) and I push the longer hair near my hairline's weakest points forward to accentuate the style and disguise my hairline a bit. Then I push the front and top of my hair up with a bit more of the Texturizing Clay. It locks in the style all day long.​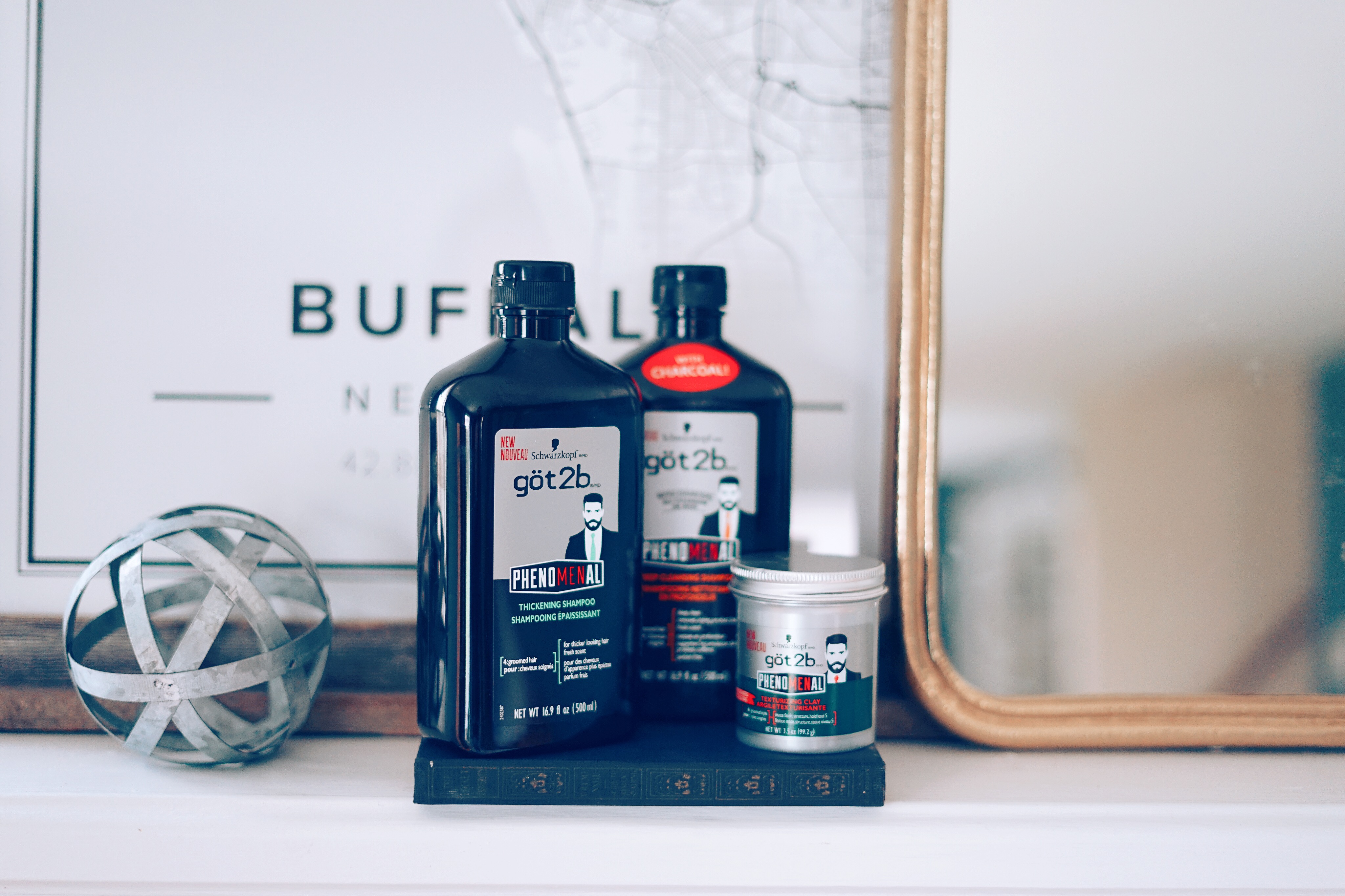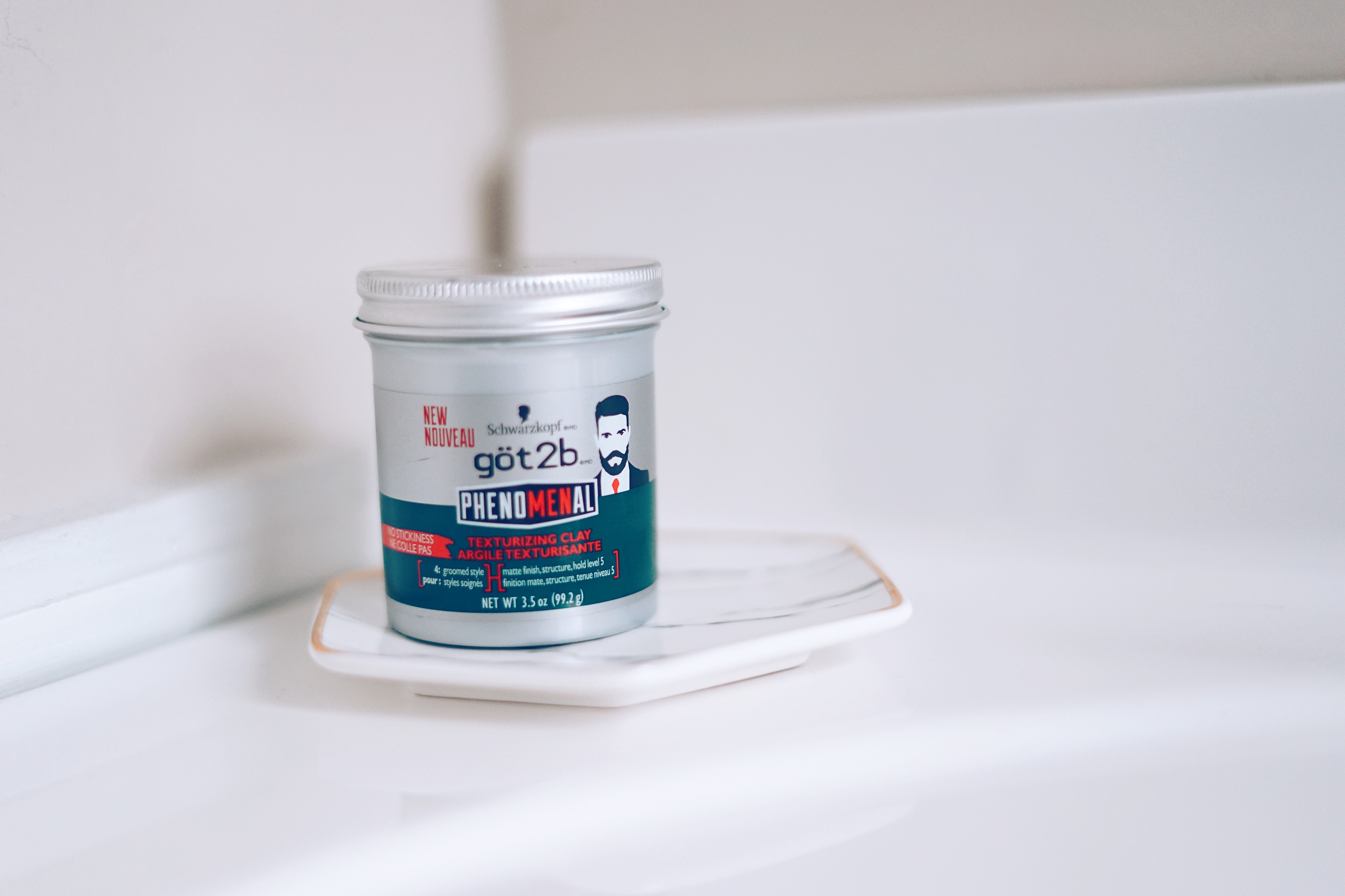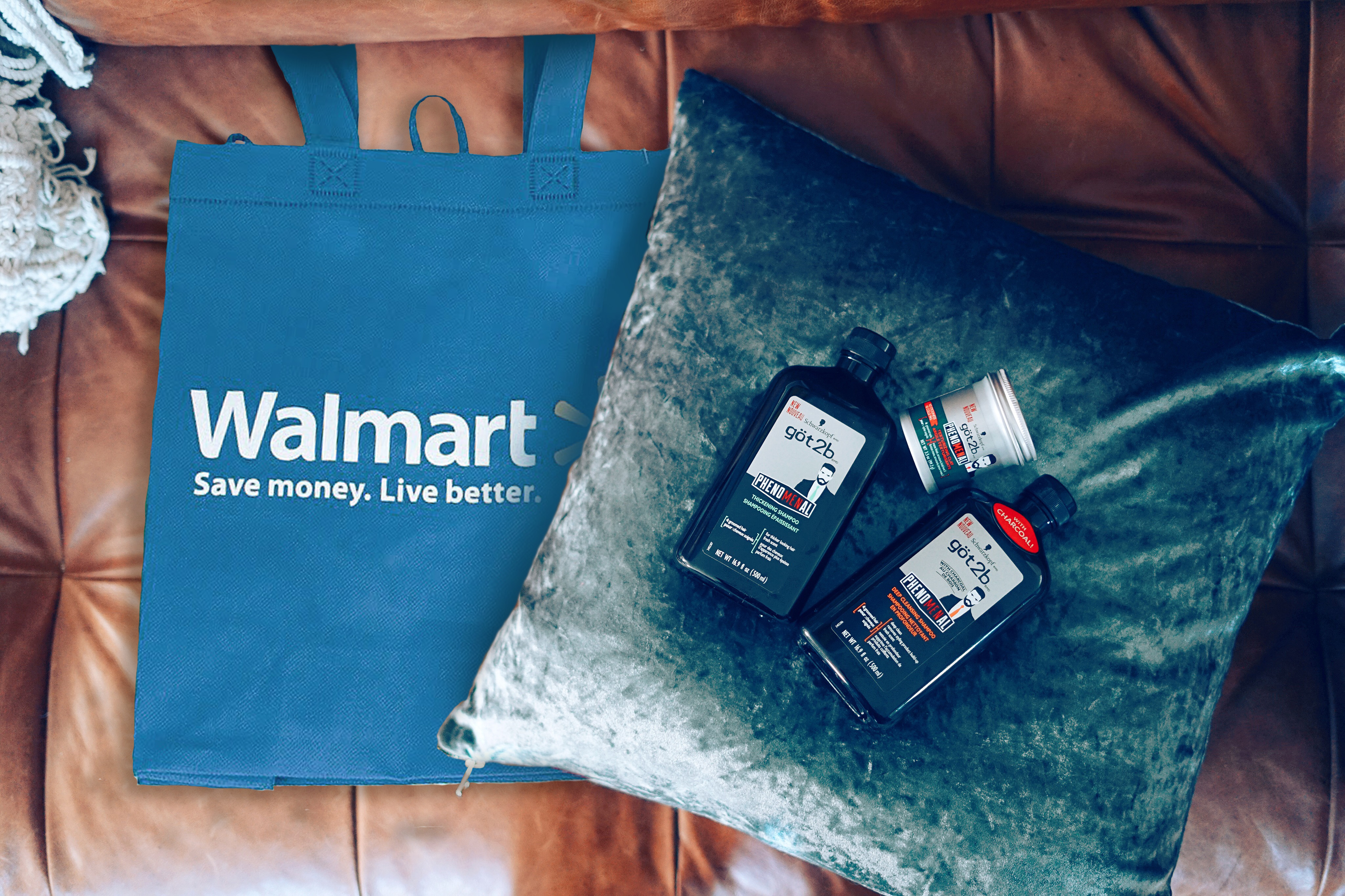 When it's time to refresh and revitalize my hair, I use the got2b® Deep Cleansing Shampoo with Charcoal to remove product build-up. Together this trio of barbershop-inspired grooming products has helped me stick to my technique and stay phenomenally groomed. Best of all, right now the got2b® Phenomenal Shampoo products have an instant $2.00 off coupon at your local Walmart.​