Pumped Up My Adrenaline at an Escape Room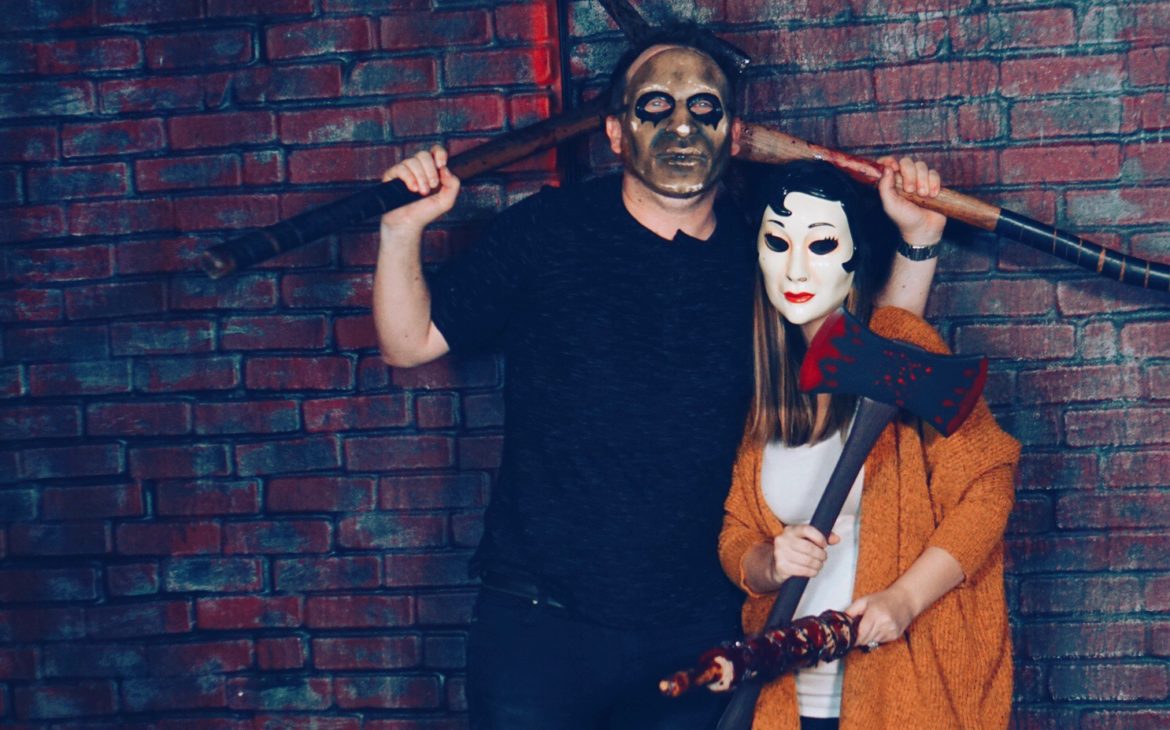 There's one thing that Sarabeth and I have been dying to do for years: an escape room. We like to think that we're both pretty decent problem solvers, and a few weeks ago, we finally got the opportunity to escape a serial killer's home with just seconds before he came to "finish the job" at Locked Up Escape Games here in Buffalo.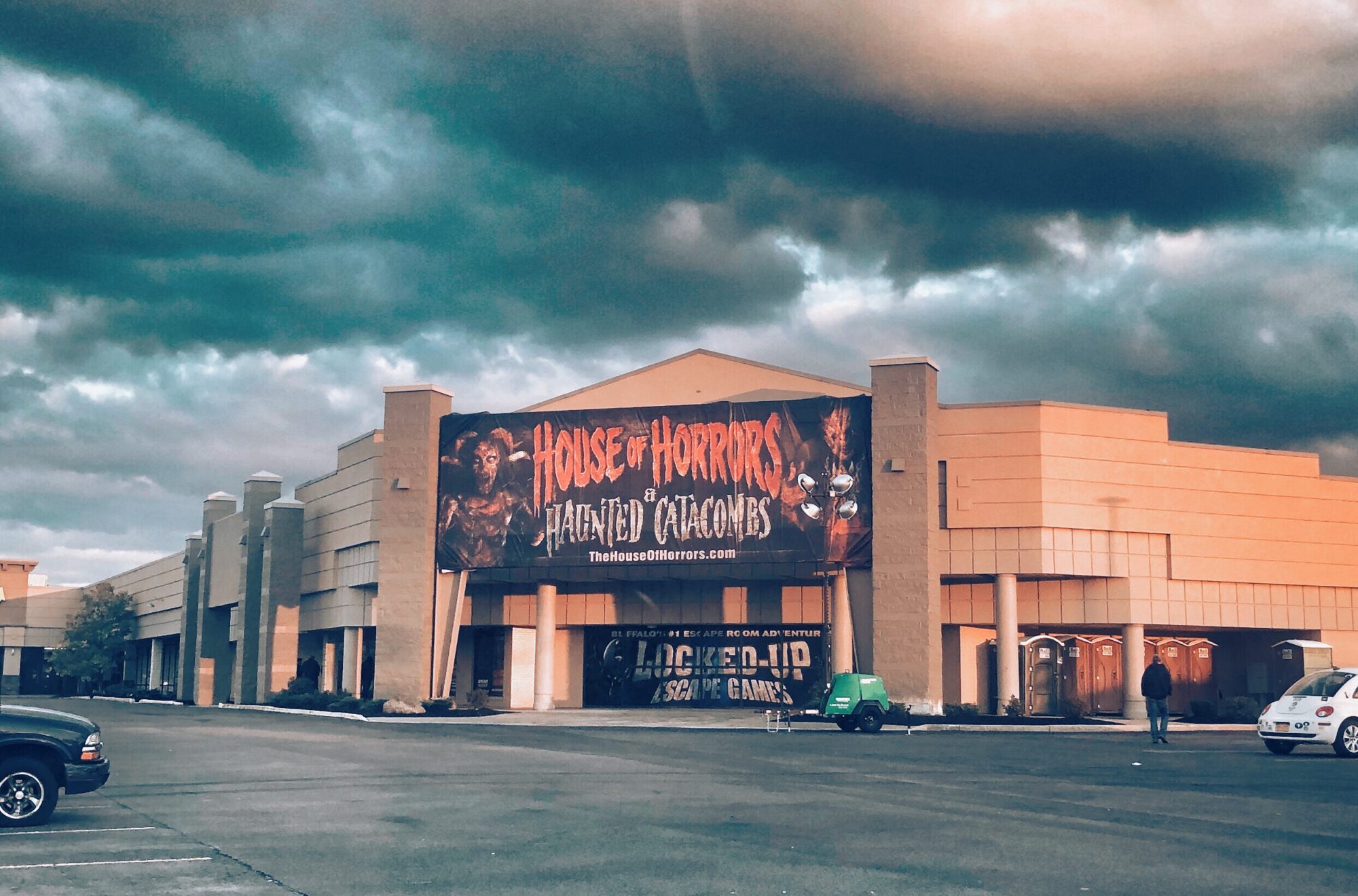 After being deprived of vision with opaque black hoods, we began our journey in two separate cages, which only led us to seven more crazy rooms. My wife was digging through a tub full of blood and I climbed into a morgue drawer. If you're anywhere in Western New York, you have to try one of their escape rooms, you will NOT be disappointed. Next time we're doing the room with the real live zombie that inches closer every five minutes!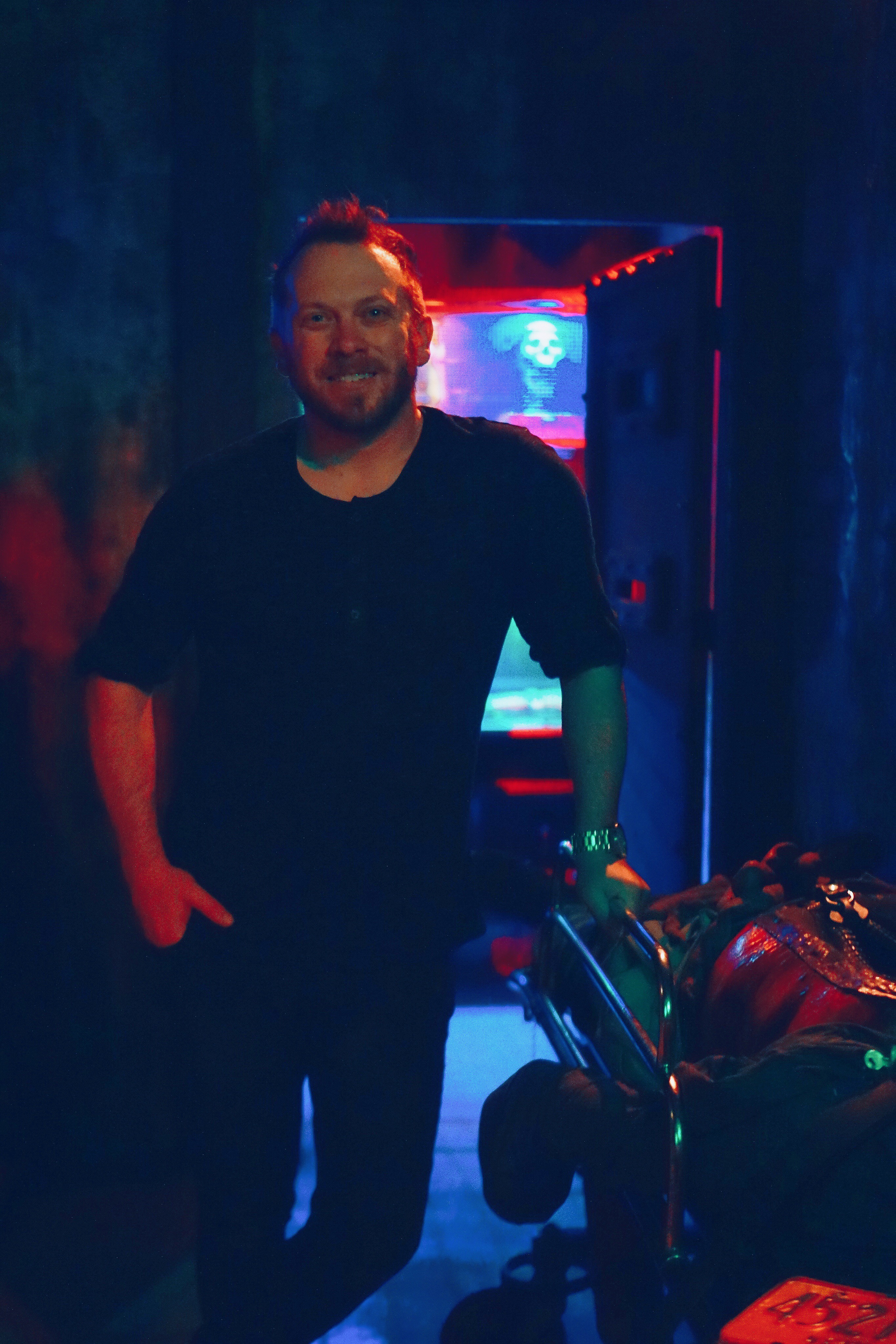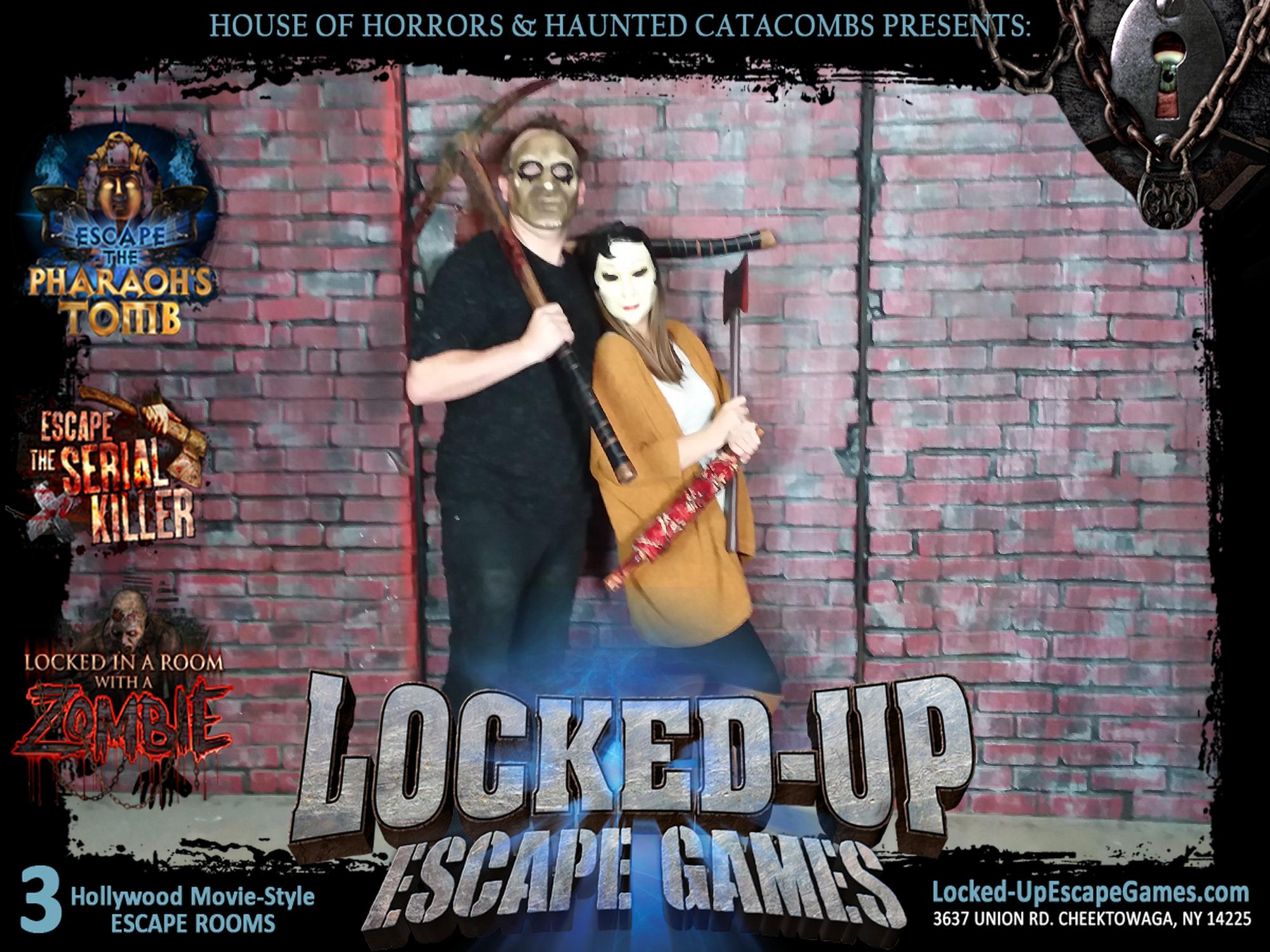 Have you ever tried an escape room? Did you win? Did you love it as much as we did? Let me know!