My Luggage is All Grown Up!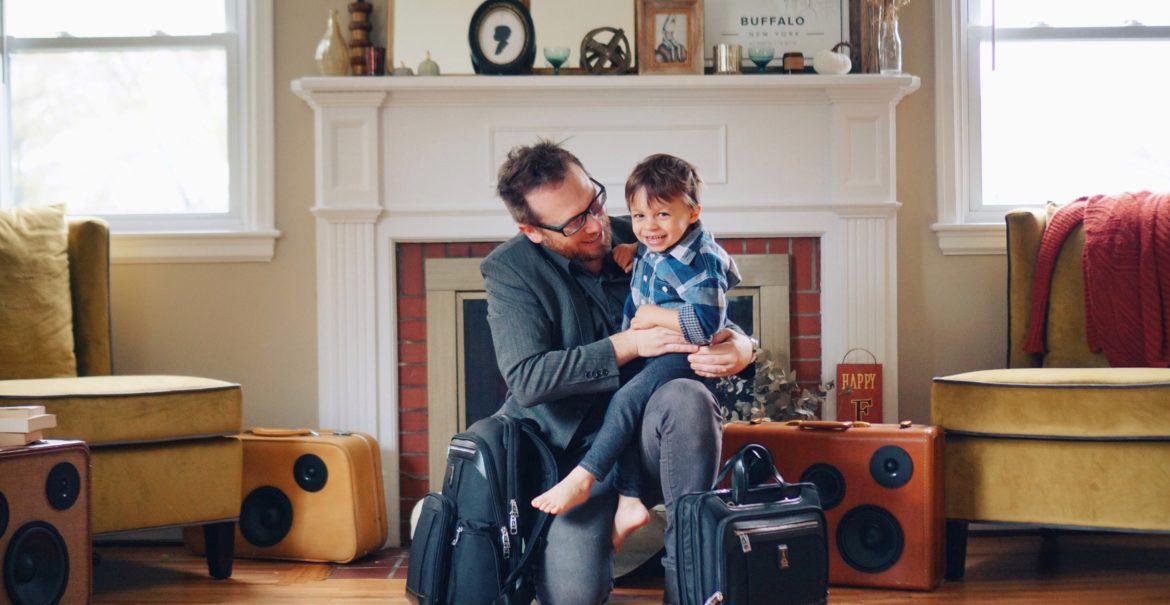 Years ago, I was a road-dog. I was in a touring band, and was traveling 300+ days per year. And I was so bad at it. Now don't get me wrong, I loved being on the road and seeing new places and people, but I was just bad at the fundamentals of traveling extensively, namely, I didn't use the right luggage and gear.
Now that I'm all "grown up", I've come to appreciate the quality of pieces that I use regularly, especially when it comes to travel. Gone are the days of missing items, torn handles, or damaged equipment.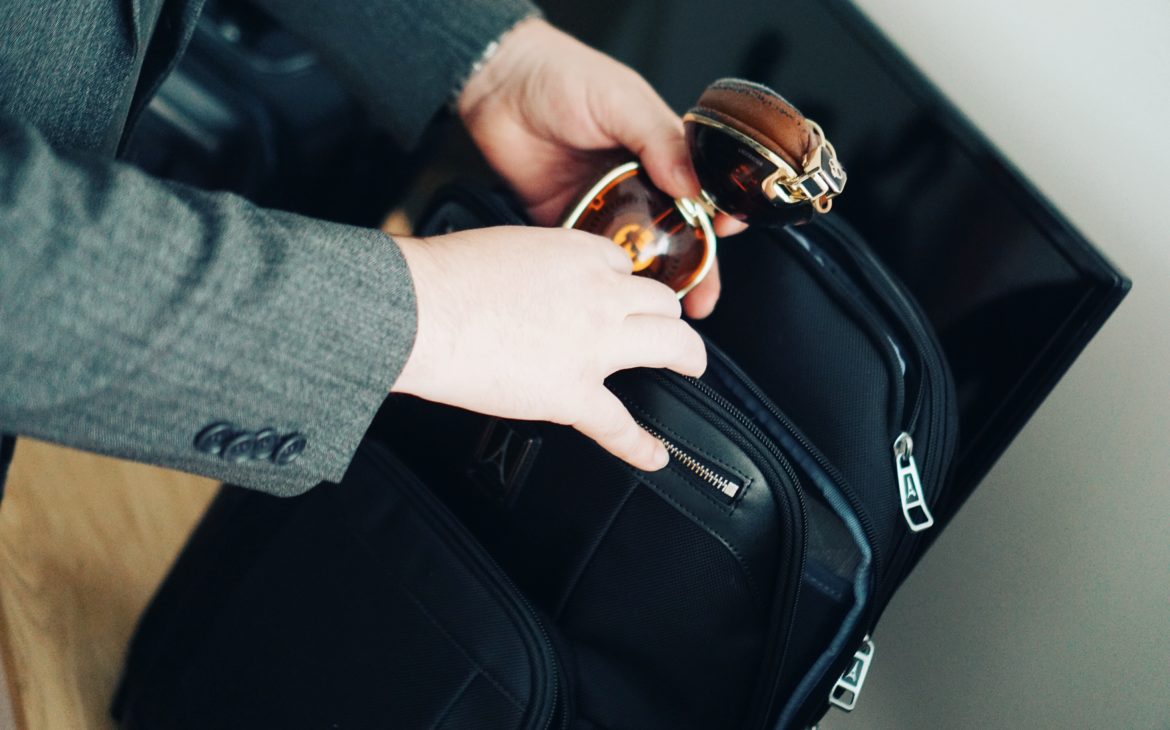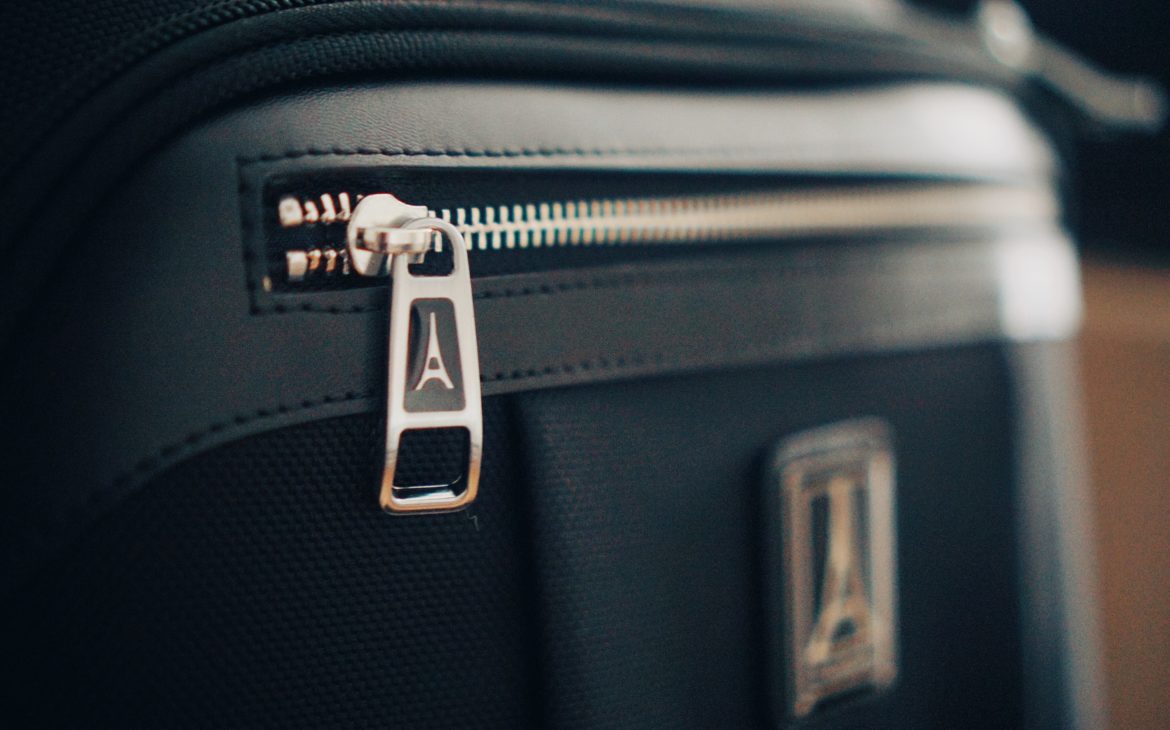 It's been just about eight years since my last nationwide tour, and a lot has changed for me. I got married six years ago, had my first son three years ago, moved all over the country, and we're expecting boy #2 in March. I've developed a sincere sense of value on pieces that I use regularly and help make my life a little easier.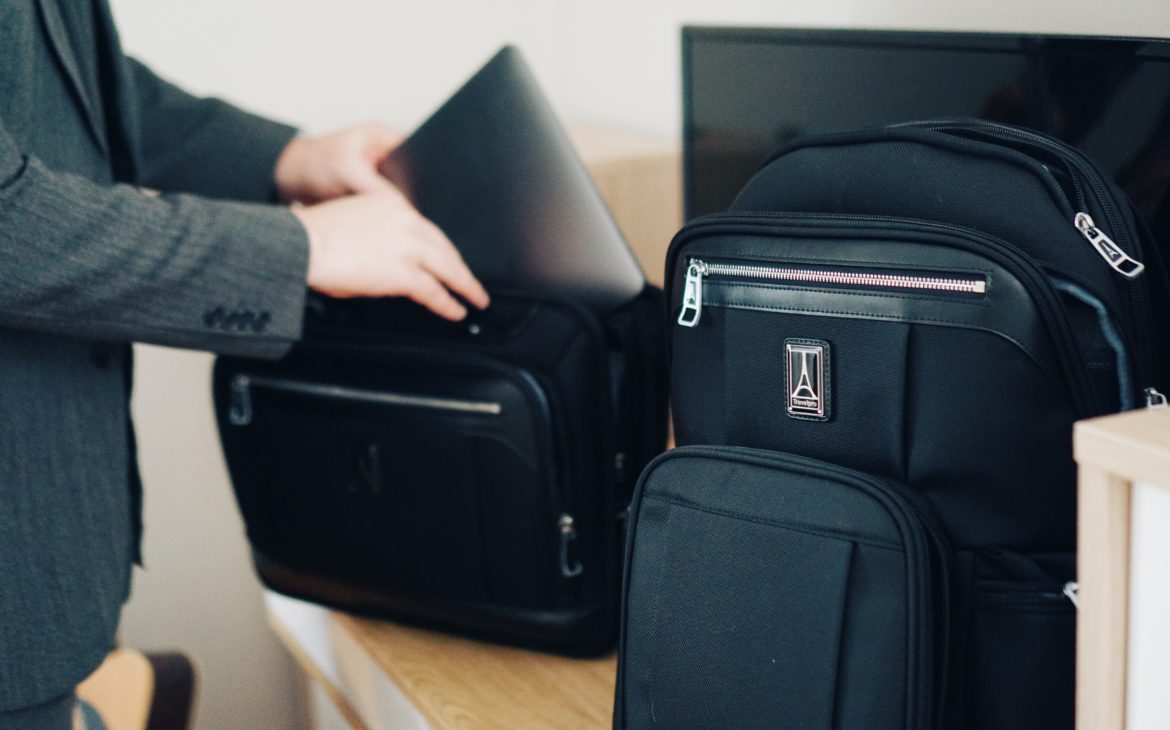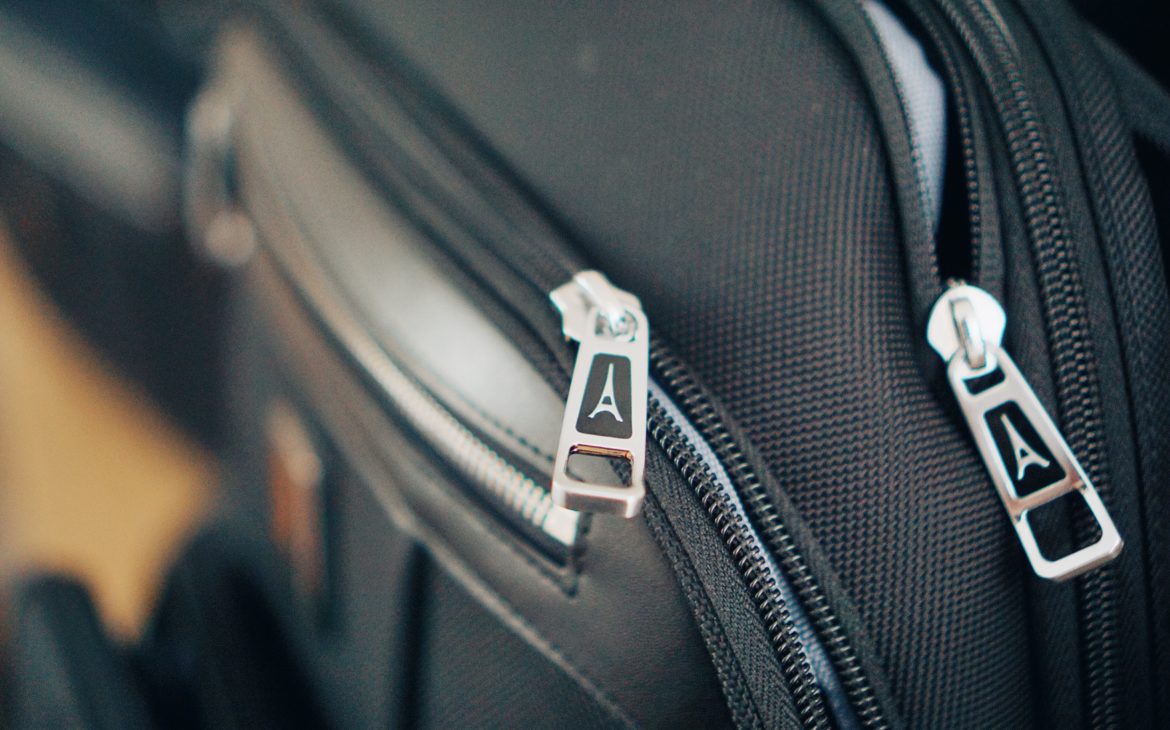 That's why I've nearly completely revamped my travel gear. For short road trips or overnight stays, my go-to pieces are the Travelpro® Platinum® Elite Business Backpack and Platinum® Elite Business Brief. Both have pockets and sections exactly where you need them, and even convenient slip-in pockets for quick access to things like my phone, keys, or passport. The design of these bags is what flipped my traveling world upside down. I'm able to pack more efficiently, which makes travel easier and less stressful.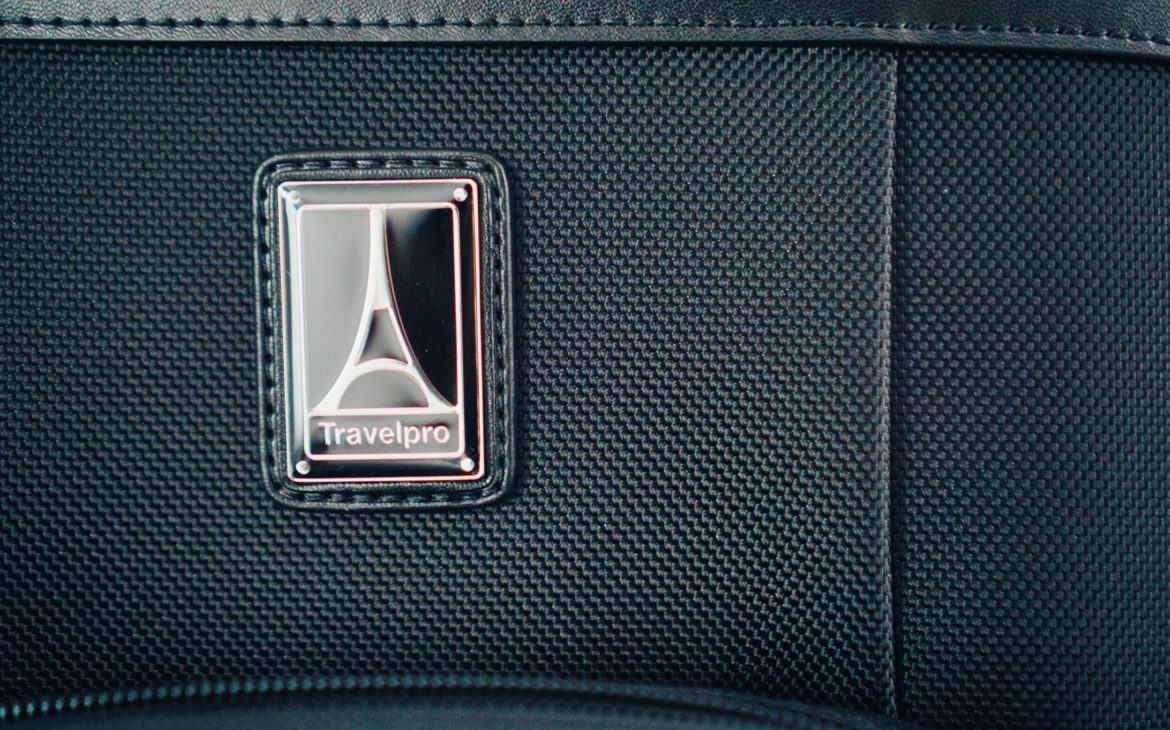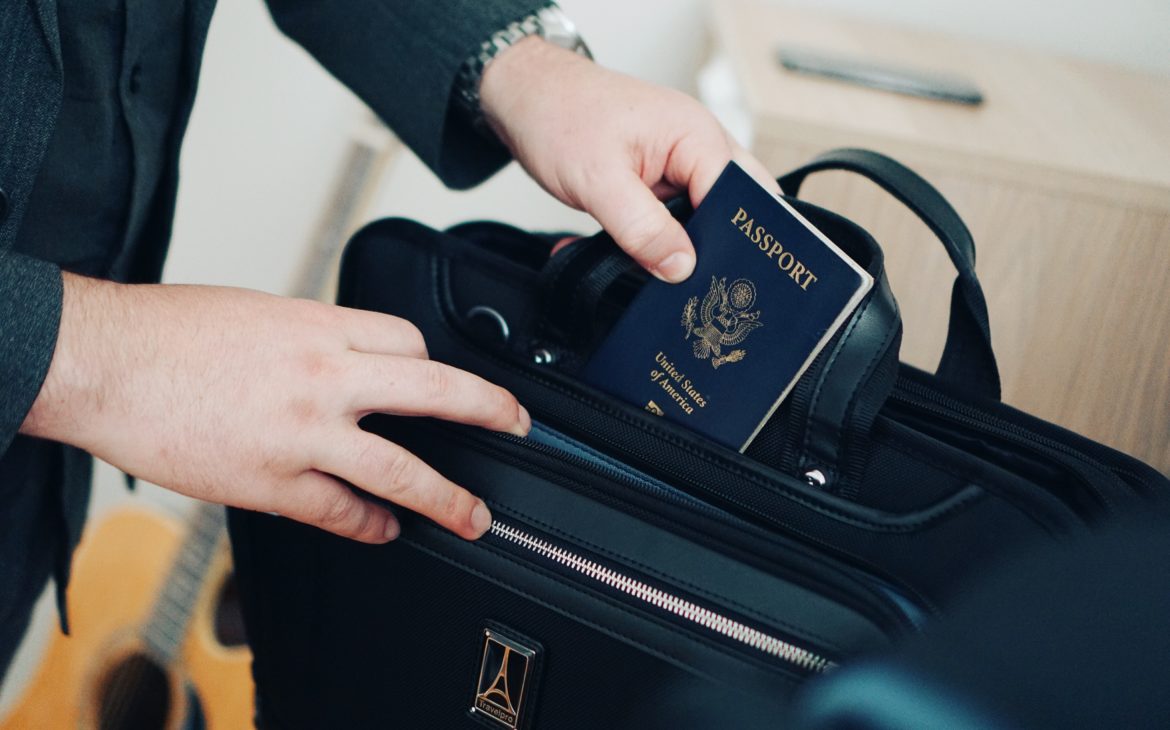 Gone are the days of fearing that my laptop is going to get crushed by setting my bag down in the wrong position or with too much force (true story). These pieces combine sleek and classic high-quality design with unreal durability in any situation. It's a big reason why Travelpro® likely makes the bag that your flight crew or fellow frequent flyers are using, and it's been that way for over 30 years.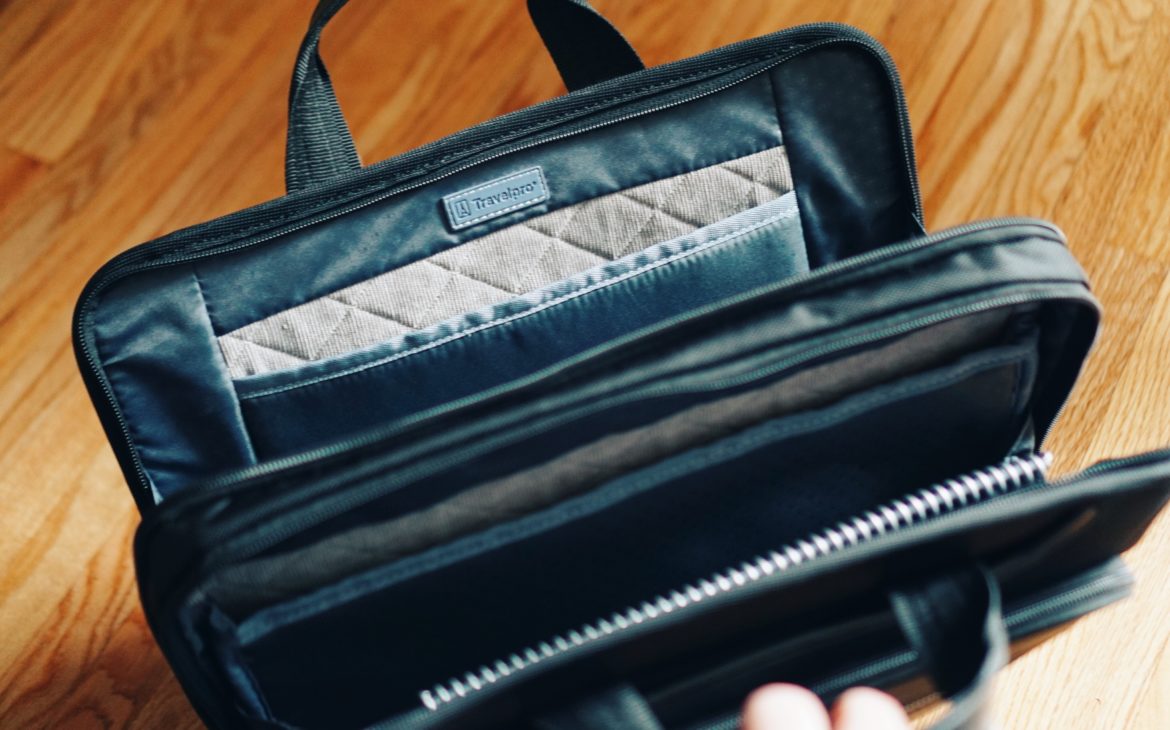 I've been going through a rediscovery of sorts in the items I buy for myself the last couple of years. Instead of buying lots of cheap, disposable items that I will have to ultimately re-buy sometime in the future, I choose to invest in quality products that can literally last me a lifetime. That's why I cherish my Travelpro® Platinum® Elite Business Backpack and Platinum® Elite Business Brief. Each piece is $239.99 ARV and is likely the last travel backpack or briefcase I will ever need to purchase.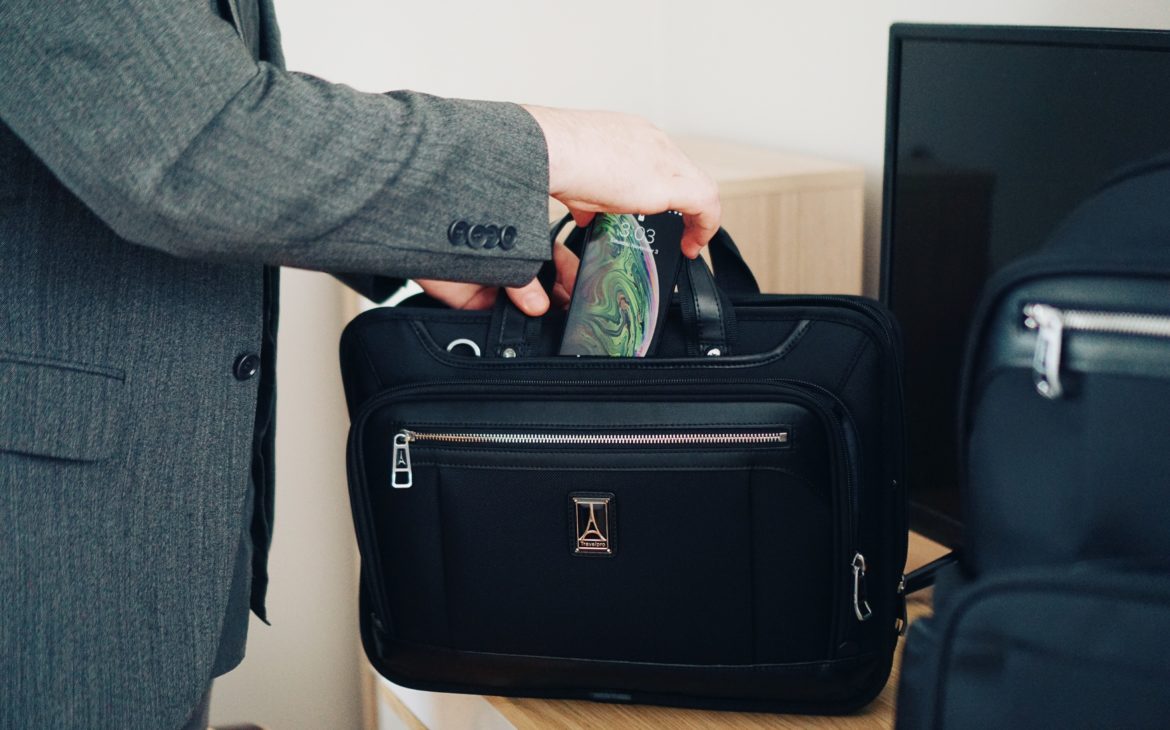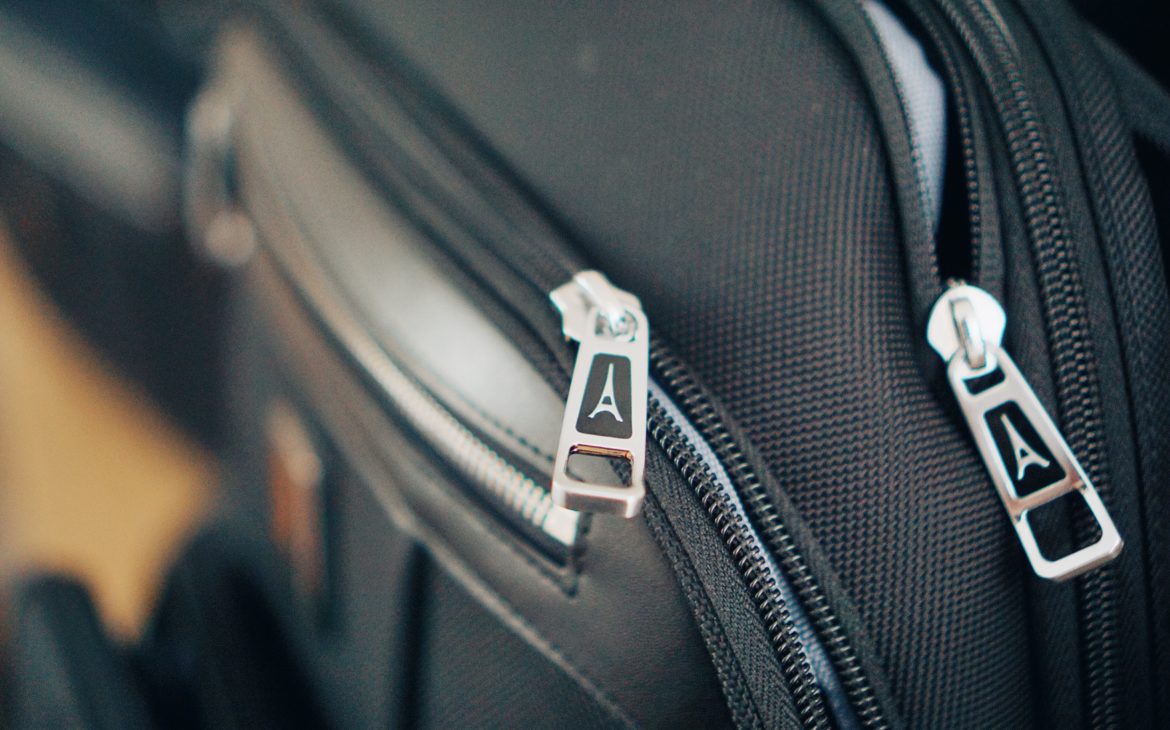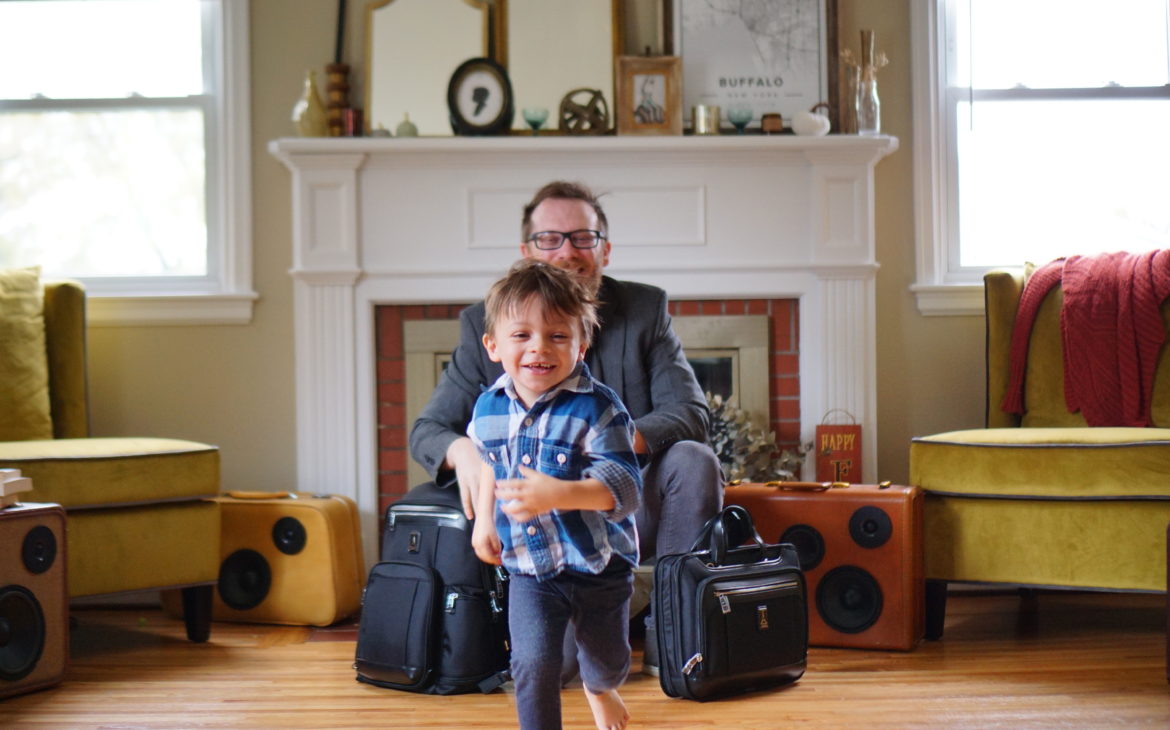 I may not be traveling quite as much as I used to in my touring days, but I sure am a lot better at it today!