Saving Lives with National Prescription Drug Take Back Day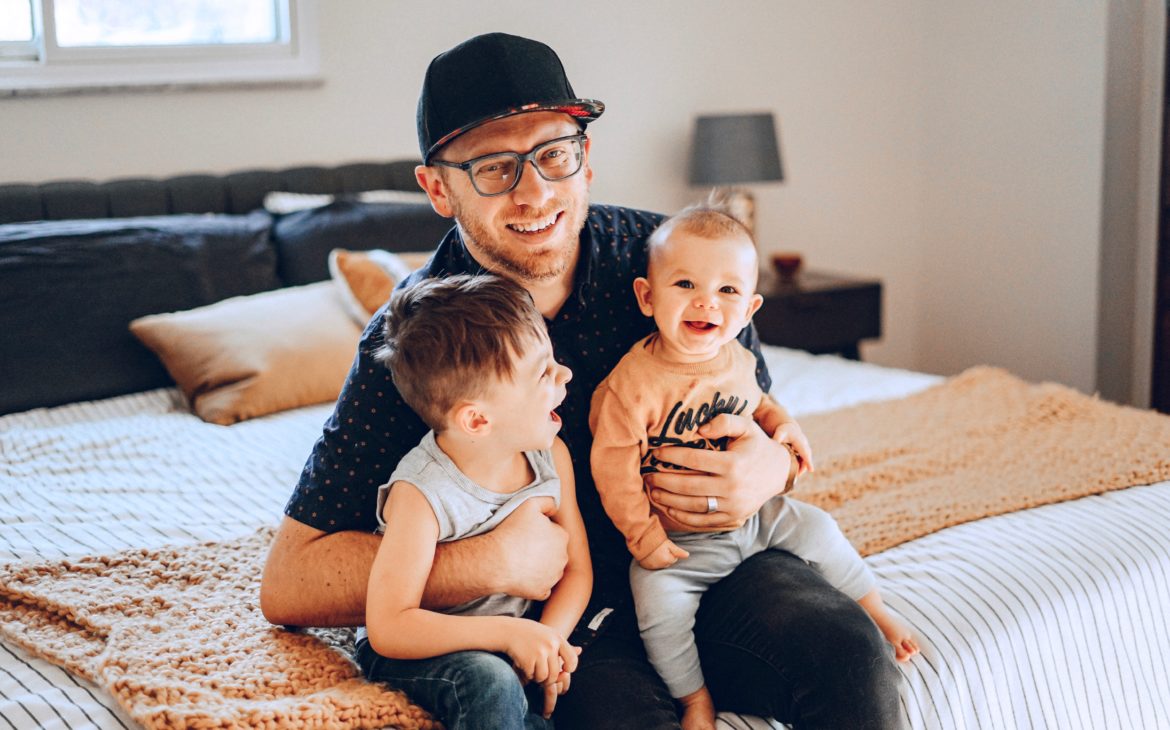 It's not a frequent occurrence for me to get serious on this site. Often I talk about the joys of raising a family or products that I'm into, but every once in a while something important comes along that deserves an earnest discussion and I like to use my platform to help spread the word.
One such thing is National Prescription Drug Take Back Day, taking place from 10am to 2pm on October 26th, 2019.
The opioid crisis has grown as we all know – and it affects more and more of us each and every day. It is affecting all races, genders, ages, and demographics and so much can be done by simply just limiting availability. Both my wife and I have lost close friends over the years, and it feels like we're still in the early stages of making significant progress toward correcting the trajectory of prescription drug abuse.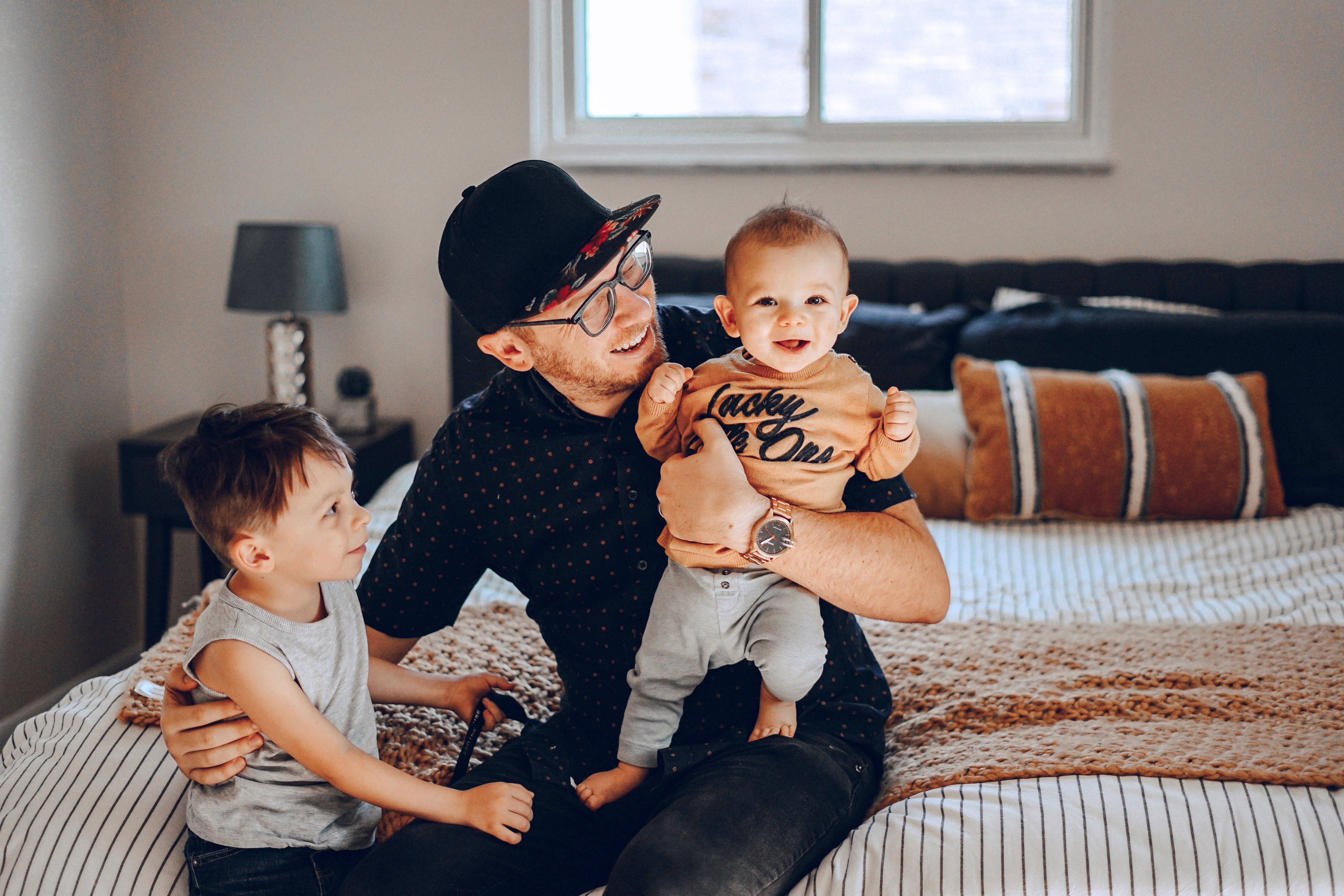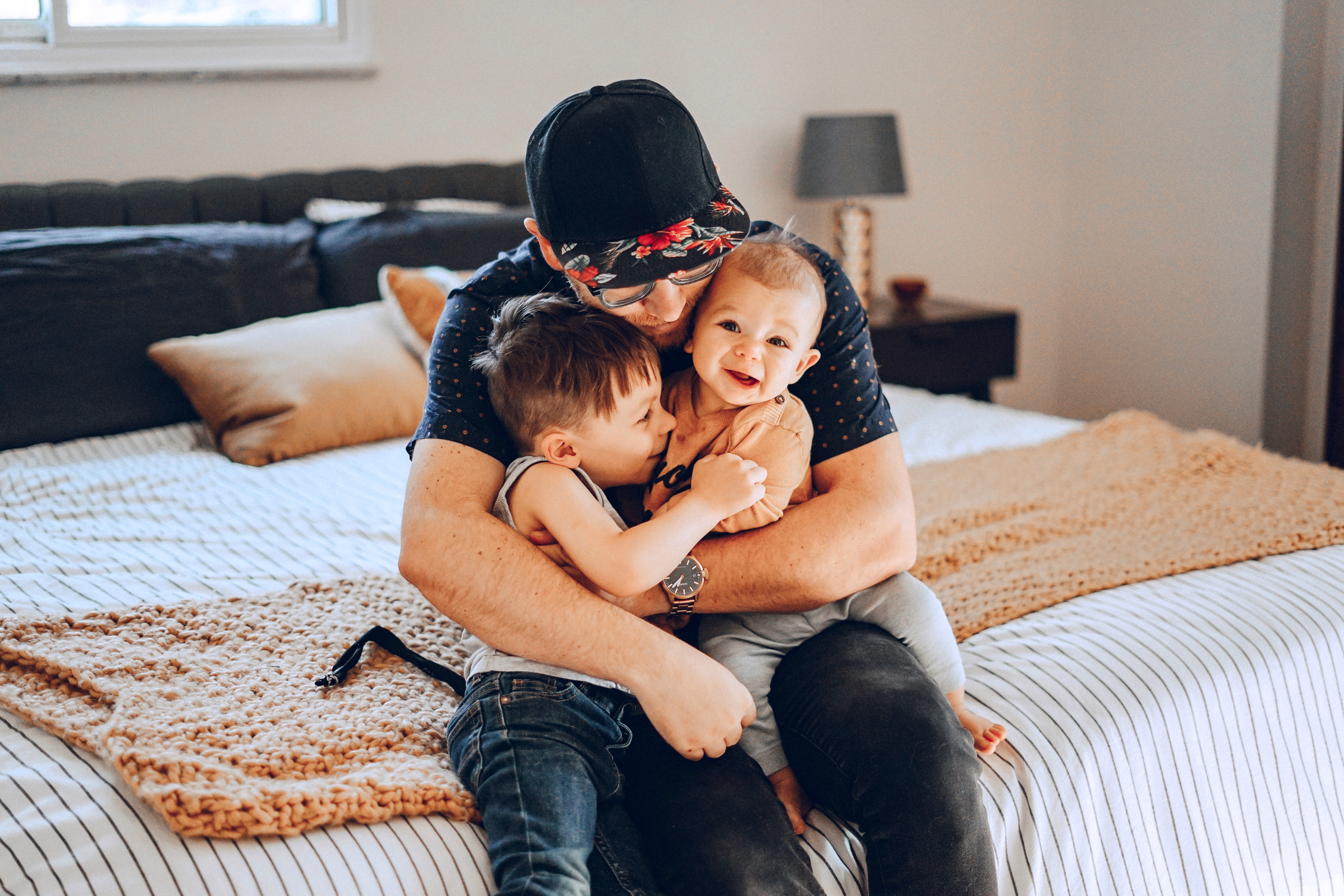 My boys are my world, and having children definitely changed my perspective and priorities when it comes to making positive change that will affect the world they grow up in. I strive to make their lives better and the choices they have to make as teenagers and young adults easier, and spreading awareness about initiatives like this one not only does that, it helps save lives immediately. Having a free and anonymous way to dispose of unwanted prescription drugs significantly reduces the likelihood of possible poisonings or overdoses. That's why there will be events held at specific collection sites all across the country on October 26th, 2019 from 10am to 2pm.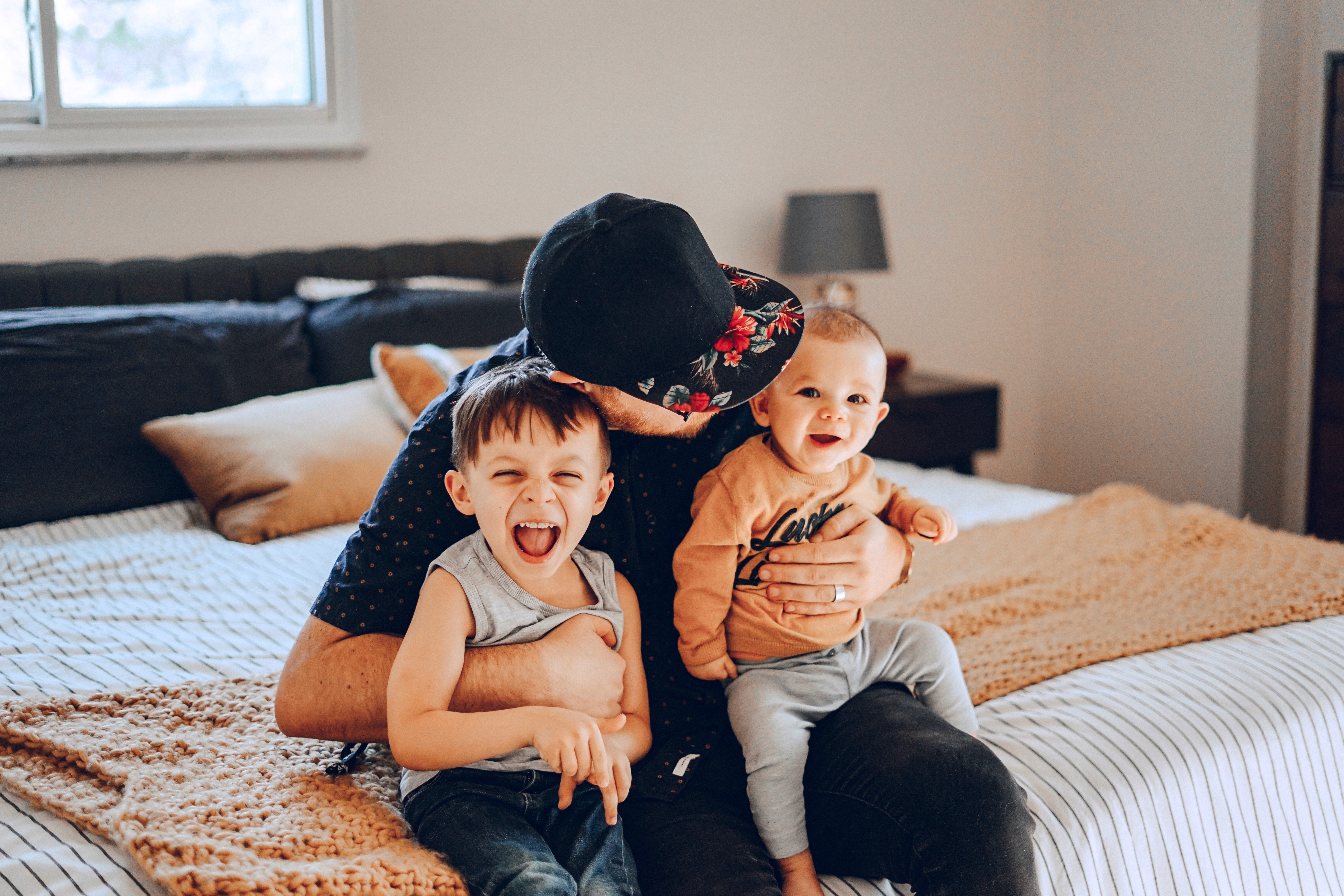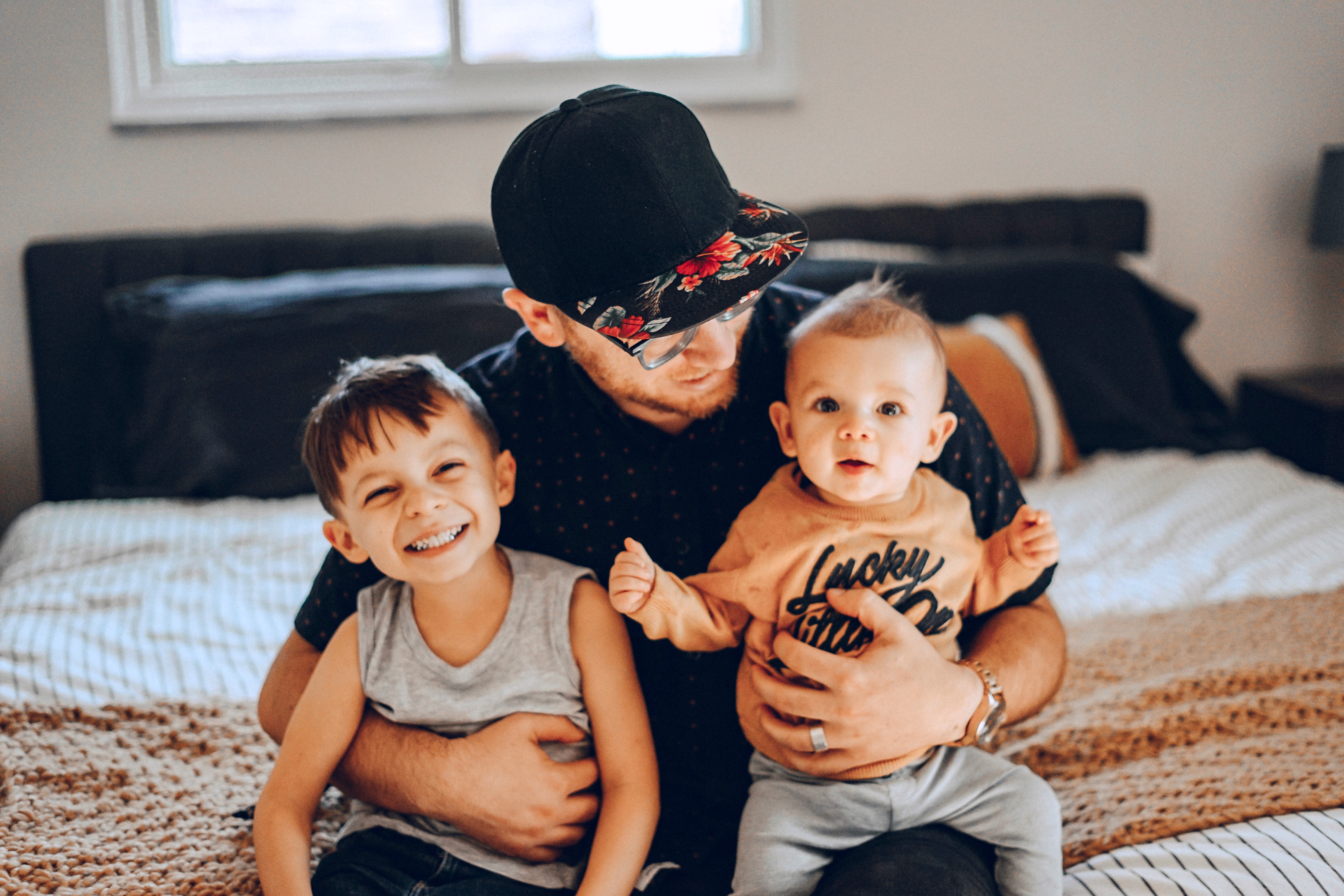 In 2010 the Drug Enforcement Agency started the National Prescription Drug Take Back Day initiative to provide the public a way to help reduce the risk of unused or unwanted opioids or other medicines from becoming lost, stolen or misused. What's satisfying is knowing that every single participant makes a difference in fighting the crisis. As long as the medication is in tablet, capsule, patch, or other solid form, it can be dropped off (liquids, solutions, needles or illegal drugs are not accepted).
To learn more about the event and find a collection site, please visit DEATakeBack.com or call 800-882-9539. If you or someone you know has expired or spare prescription drugs, please be sure to participate and help do your part to curb this epidemic and provide a safer and healthier future for our children.