The Best Time is Reading Time with Dad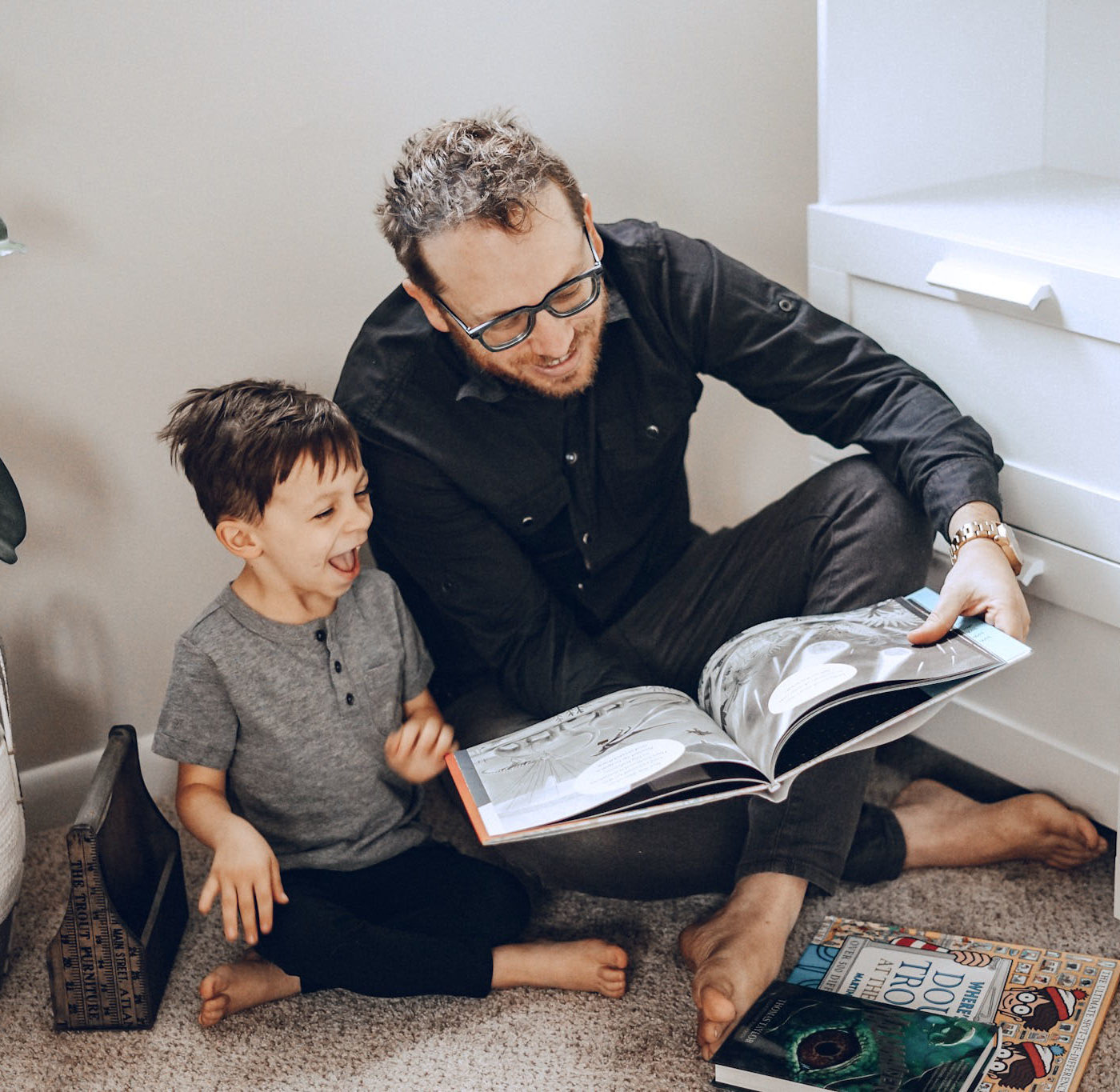 It's pretty remarkable watching my boy's mind grow and grow over the years. Fox has been extremely interested in words and reading for the last several weeks now. He plays a couple video games and watches videos and has started trying to sound out words and guess what they are. We jumped at this opportunity to go full force into reading with him as much as possible. Before bed is always good but with both Sara and I home during the days right now, we can even jump in and go through a book in just a couple minutes several times a day.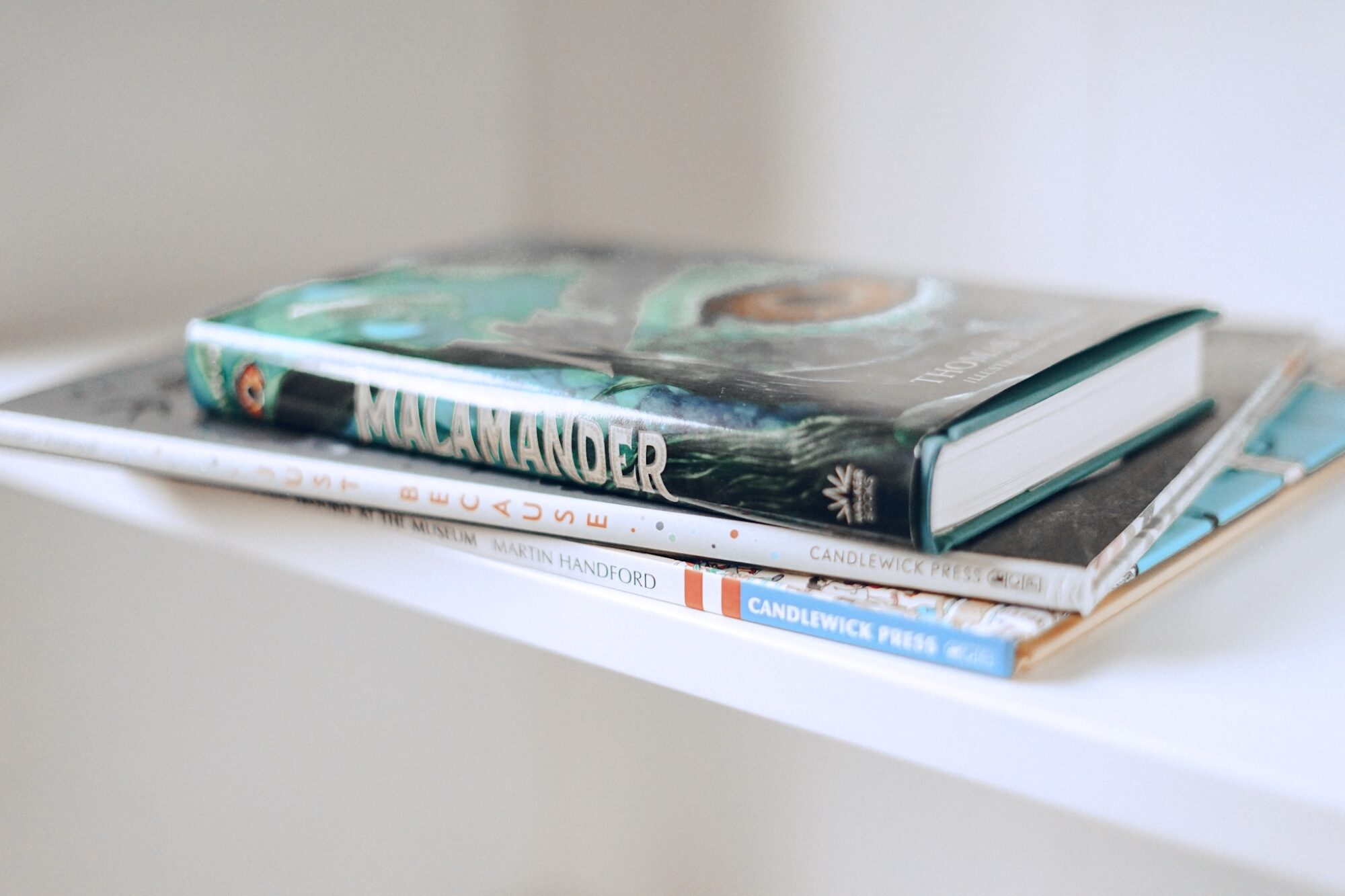 It was also perfect timing that the folks at Babblebox and Candlewick Press wanted to send Fox some brand new books they released.
Just Because by Mac Barnett has been our go-to bedtime book. With a beautiful retro art design and silly and imaginative flow, it's become a frequent request for Fox. A father answers life's basic questions with fantastical explanations and we've started creating our own fun explanations for Fox's increasingly existential questions.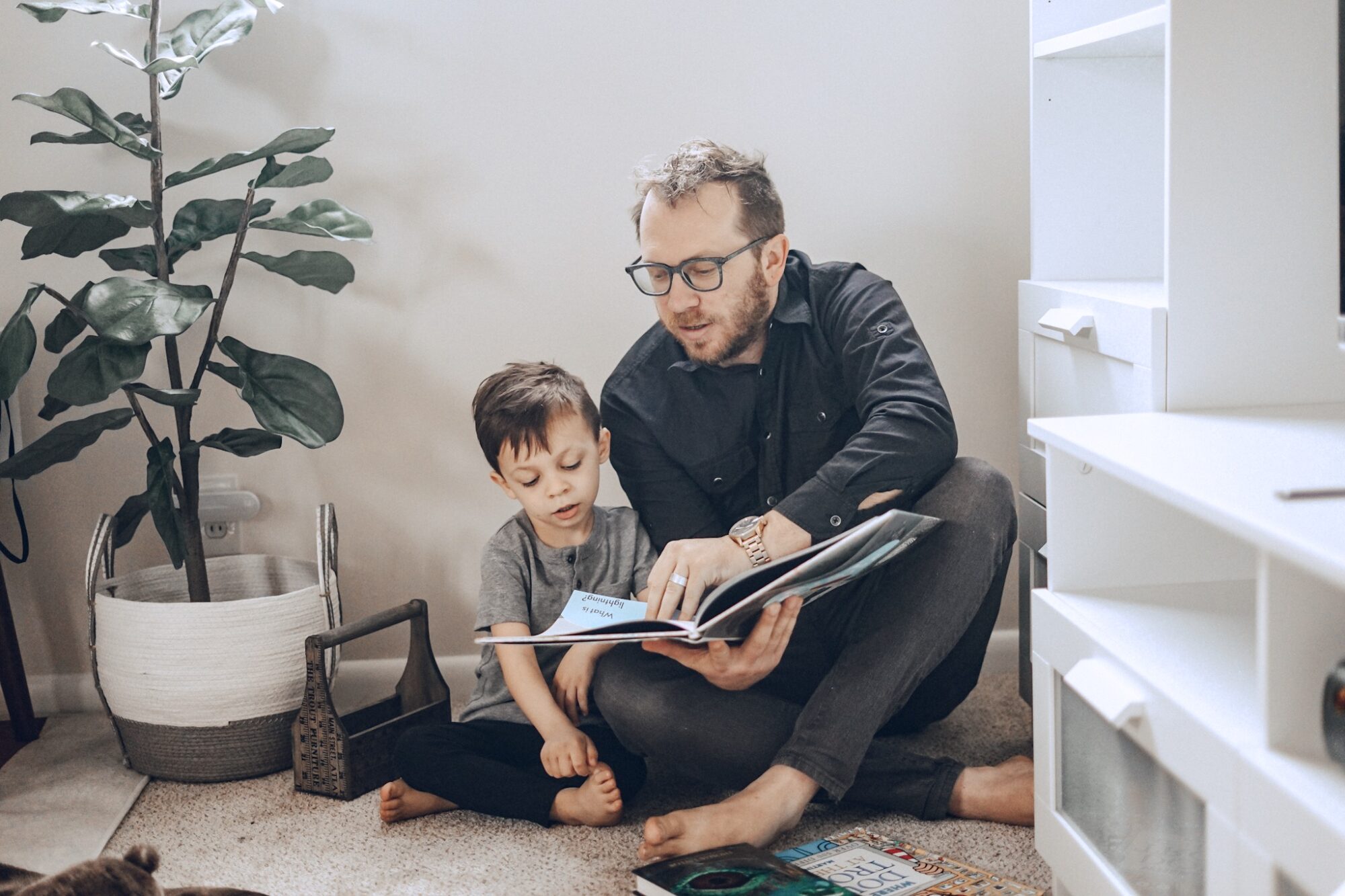 A twist on everyone's favorite search and find, Where's Waldo Double Trouble at the Museum lays out identical scenes on opposing pages and challenges readers to not only find Waldo, but also spot several tiny differences between the scenes. The classic art style is fun and nostalgic, and Fox loves discovering new differences and getting hints from the expert Waldo seeker (me).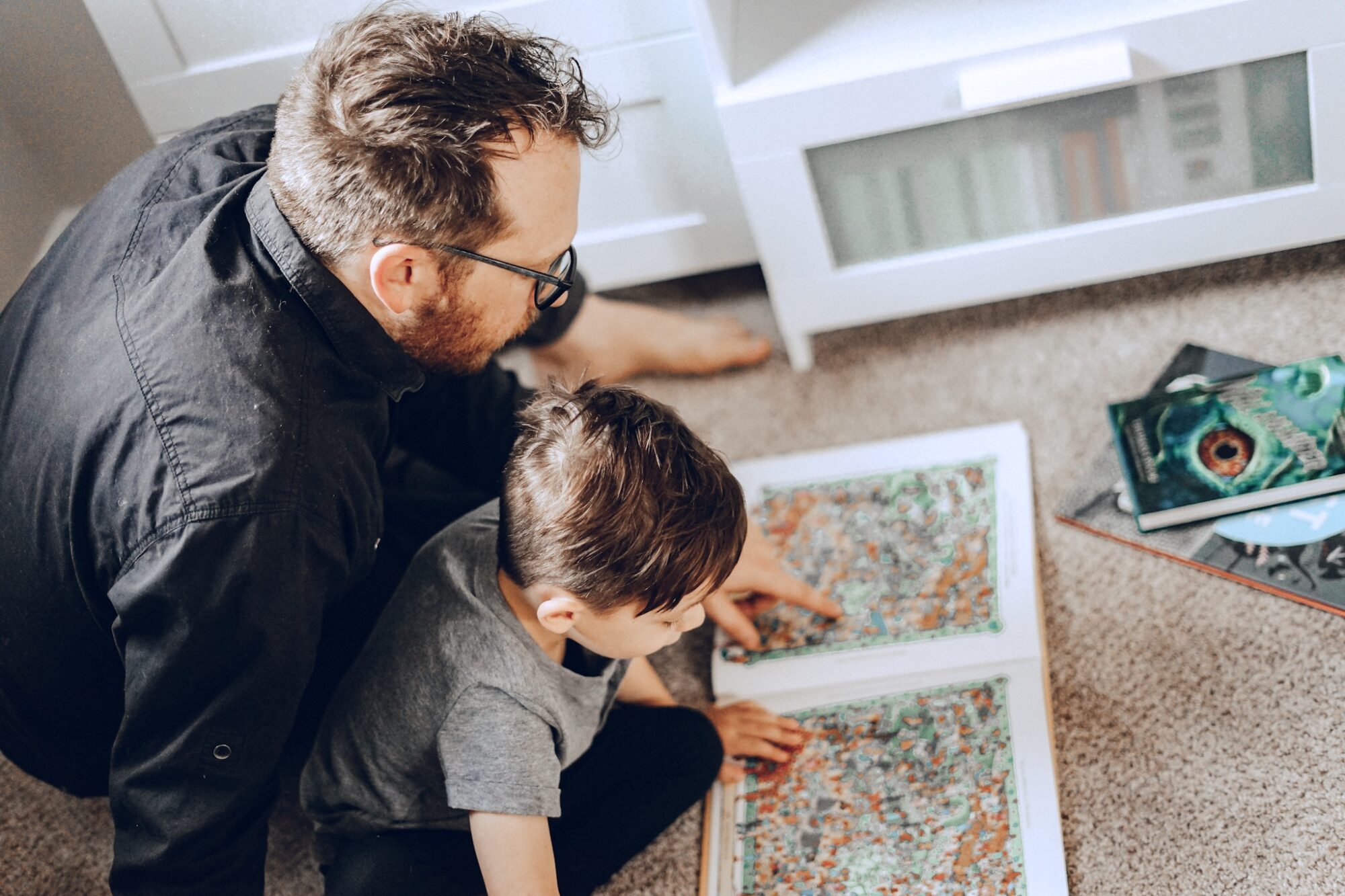 The third book we received is actually a spot-illustrated novel called Malamander, but probably the one Fox is most interested in. I don't know if I've explained how much he loves everything creepy, spooky or just macabre, but it's on a level that matches that of Sara's (obviously where he got it from). We started reading a couple days ago and Fox is fully enamored with the Grand Nautilus Hotel in Eerie-On-Sea.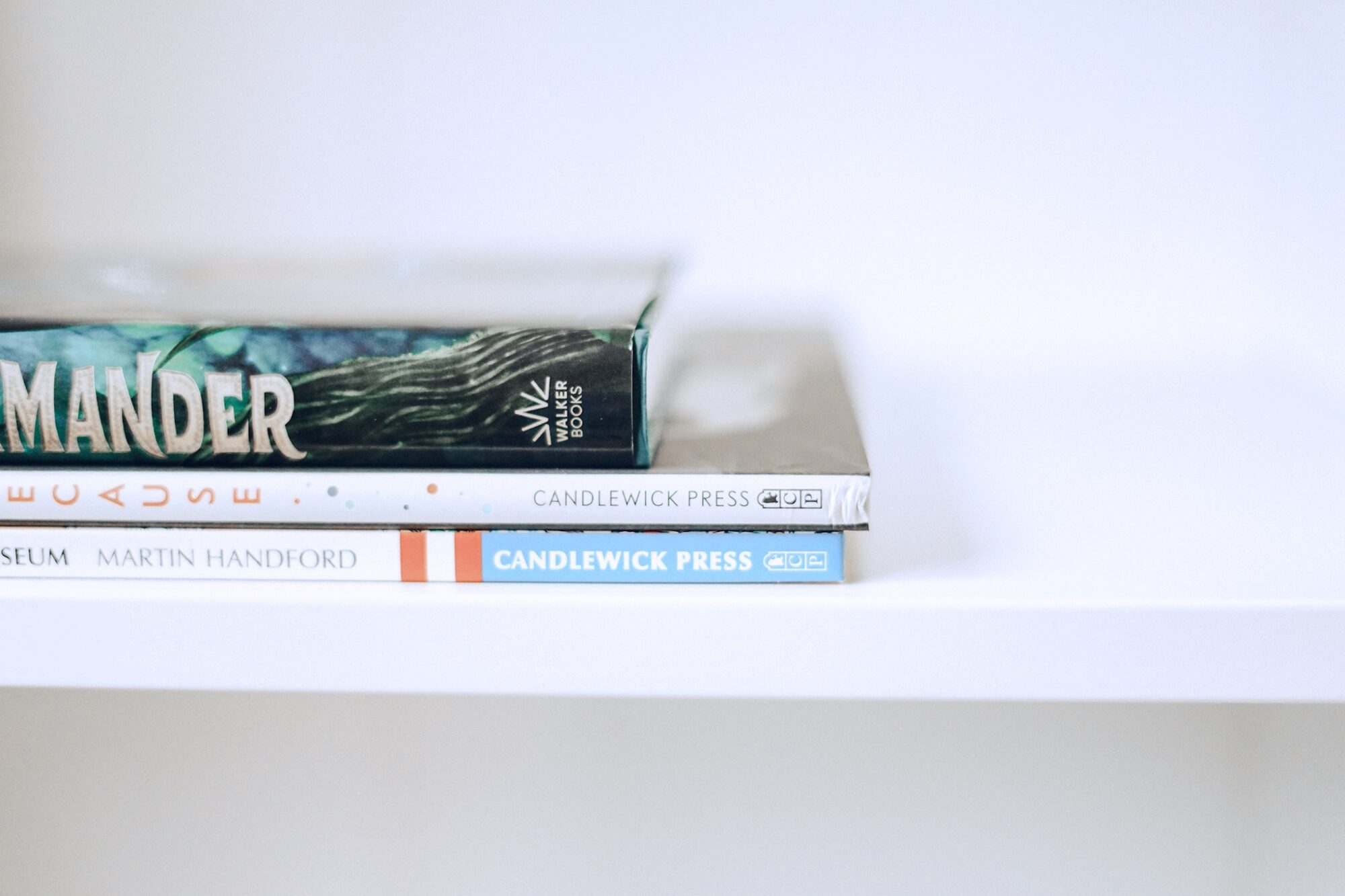 It's been so fantastic being able to share new worlds and watch as Fox's imagination has expanded recently. I'm excited to revisit ebooks in his library and instill the benefits of always reading and learning both with me and on his own.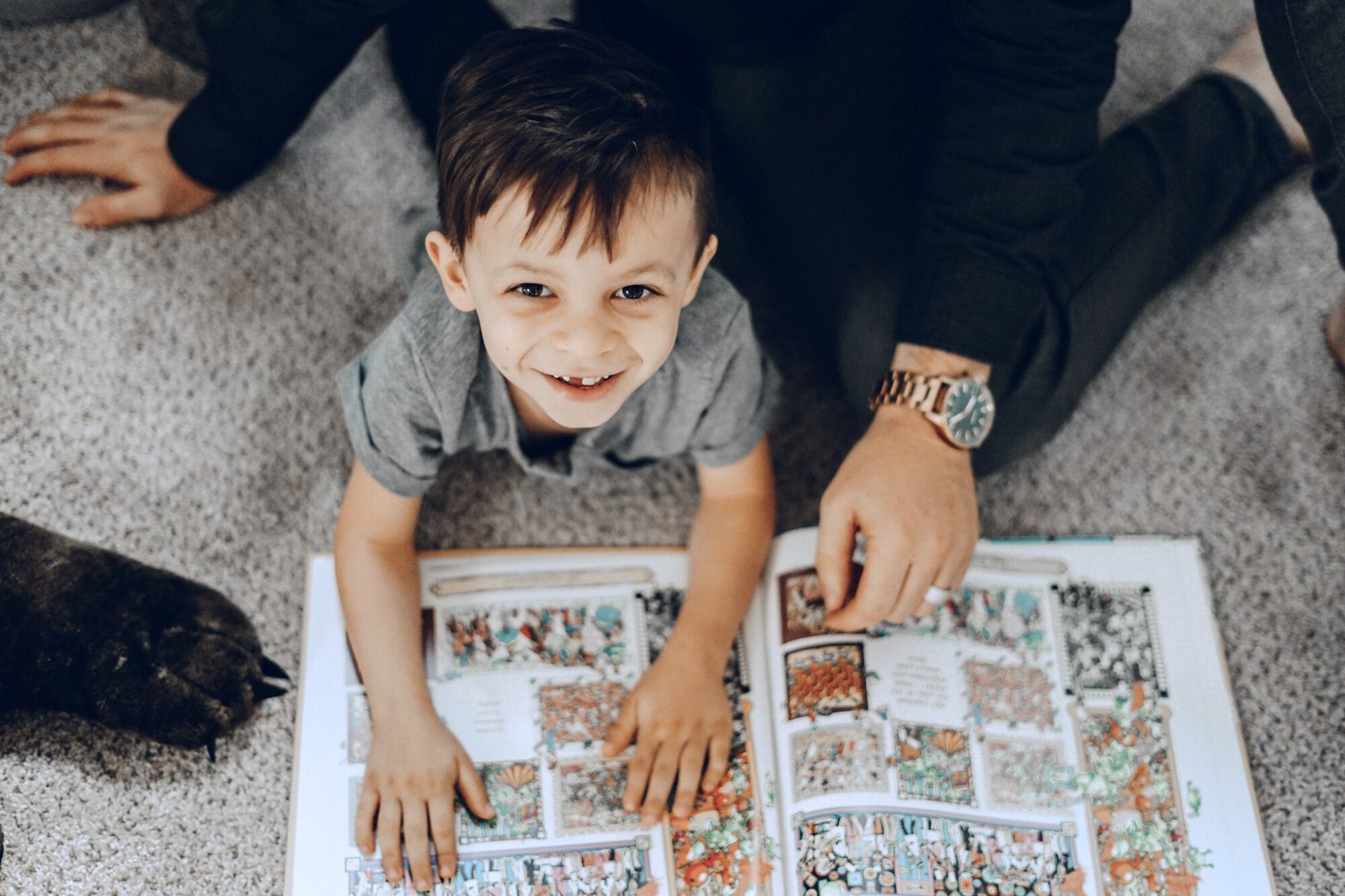 What are your favorite kids books to read right now?