It Was Time I Got Serious About Our Yard – with Toro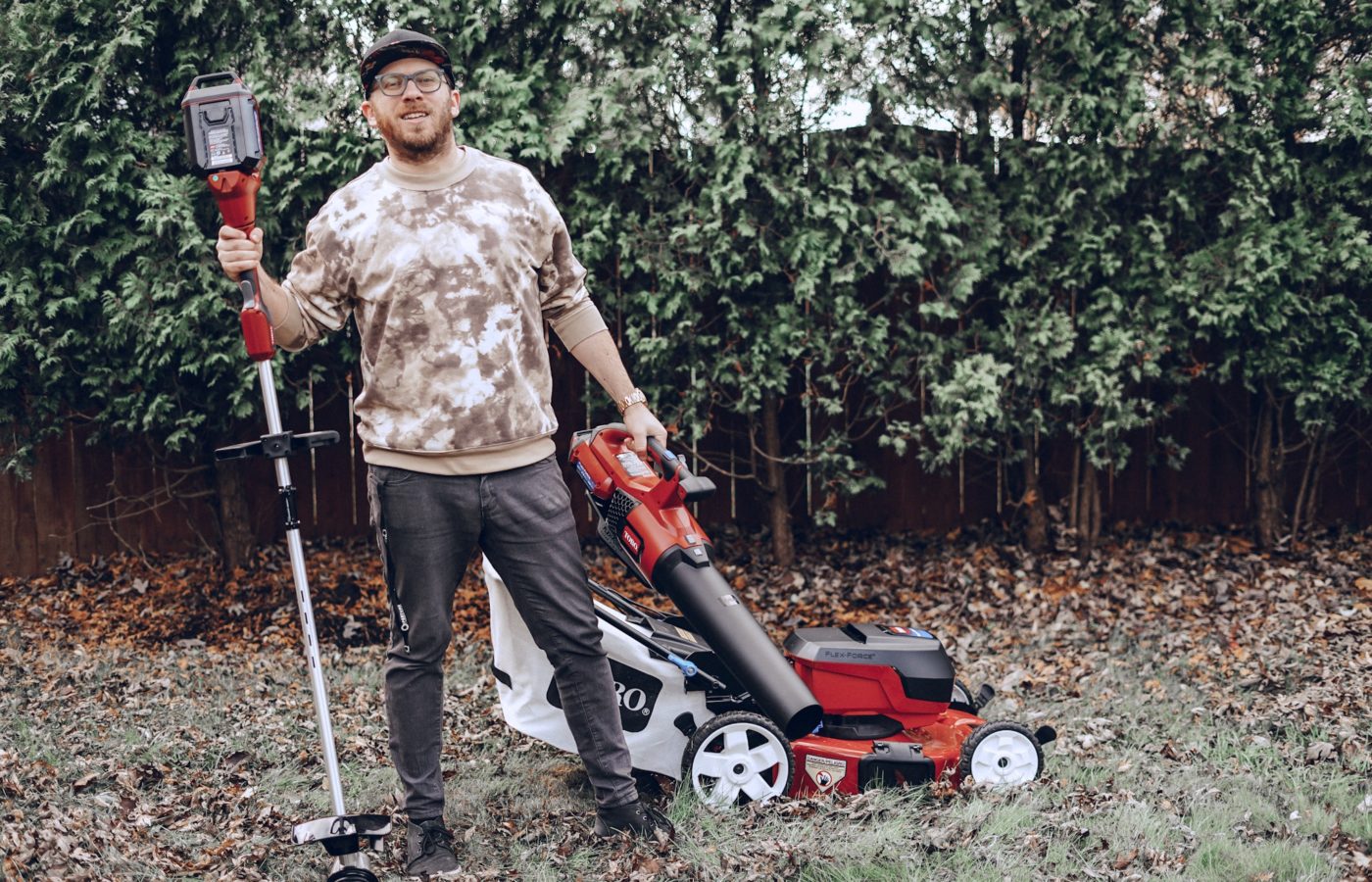 So as I've talked about in my last several articles… we bought a house!
It's a gorgeous midcentury split level home and is perfect for raising our family. Great schools, quiet neighborhood, good bones, updated features, etc.
And the yard is gorgeous. Well maintained, just big enough but not too big, it's exactly what we wanted. Now when we were renting I had always just paid a landscaping company to come by and "mow & blow" our house's yard every week. And it was EXPENSIVE. I found the cheapest around and it was still nearly $150 every single month.
Well now that we're homeowners, it was time I took our yard into my own hands… with a little help from my pals at Toro.


They were kind enough to send me their line of 60V MAX* Lithium Ion Flex-Force Power System yard tools which equipped me with everything I needed to be a lean, mean, landscaping machine.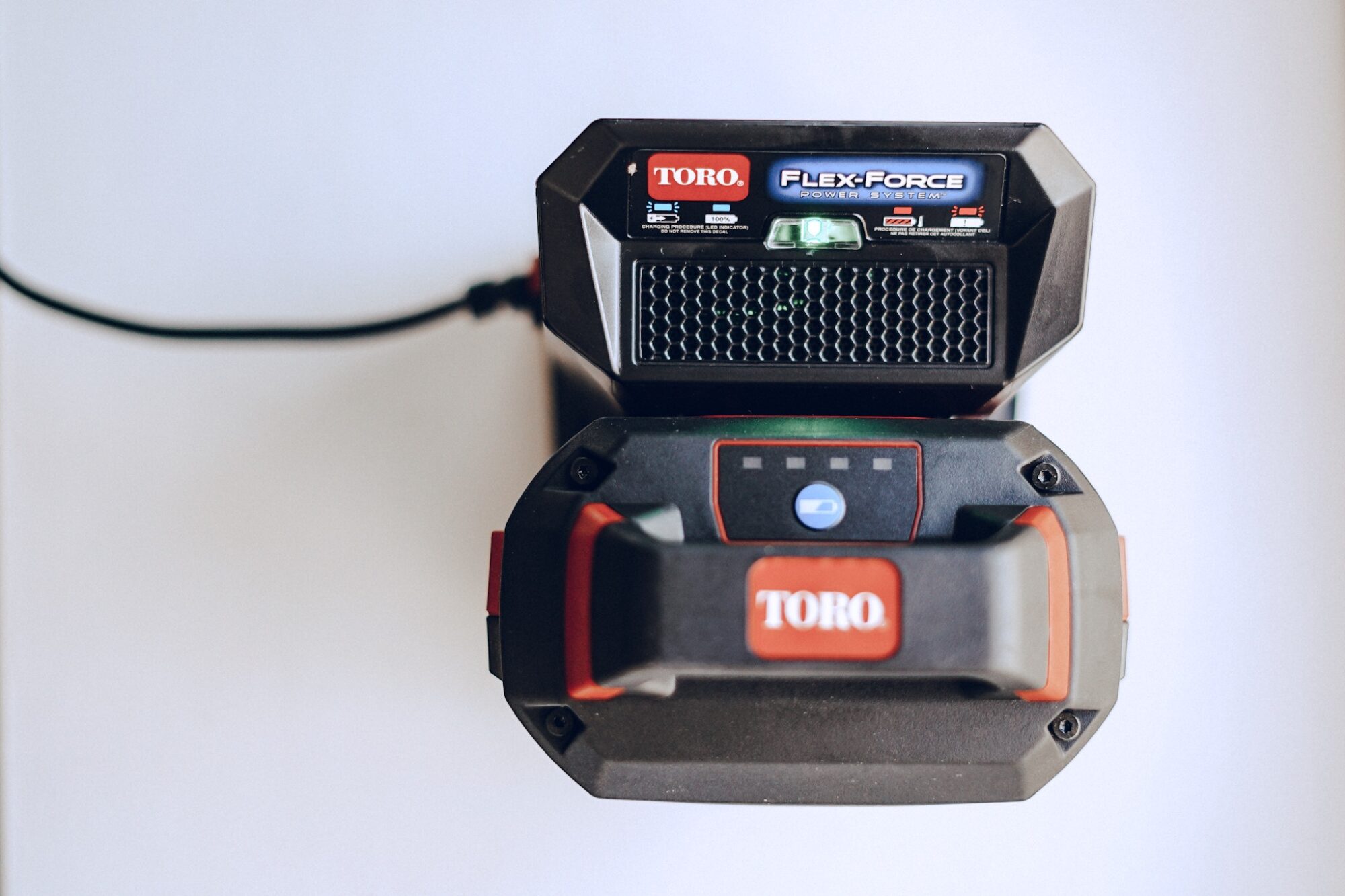 But in all seriousness, these machines are truly revolutionary. Each of them operates on a small, heavy duty battery, and charges using a slick docking station, so all three of the batteries can be charged using any of the included chargers. The batteries themselves are even interchangeable between machines! That's cool, as I like devices that run on electricity rather than gas & oil. But what really surprised me was the power of each machine.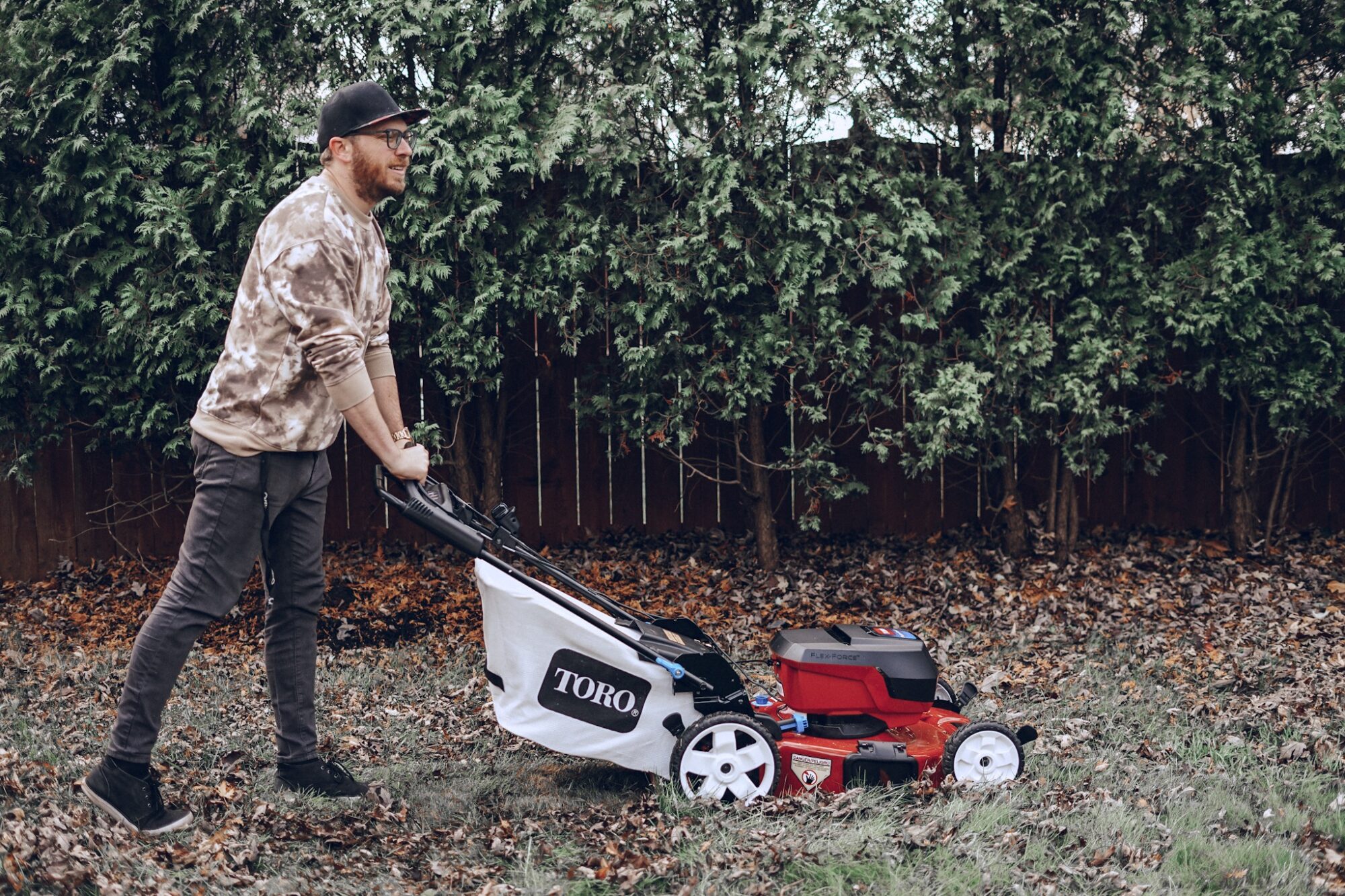 This mower is incredible. It's nimble but powerful, quick but durable, and loaded with all of the versatility I could ask for in a mower. And it requires practically zero upkeep. As long as the battery is charged, I can drop it in and knock out our entire lawn in a single session. No gasoline cans, no throwing my shoulder out trying to start the thing. Just squeeze the handle and push a button and it's ready to go. And I'm a techie so you know I was intrigued to find out that the mower intelligently manages its power consumption to maximize runtime.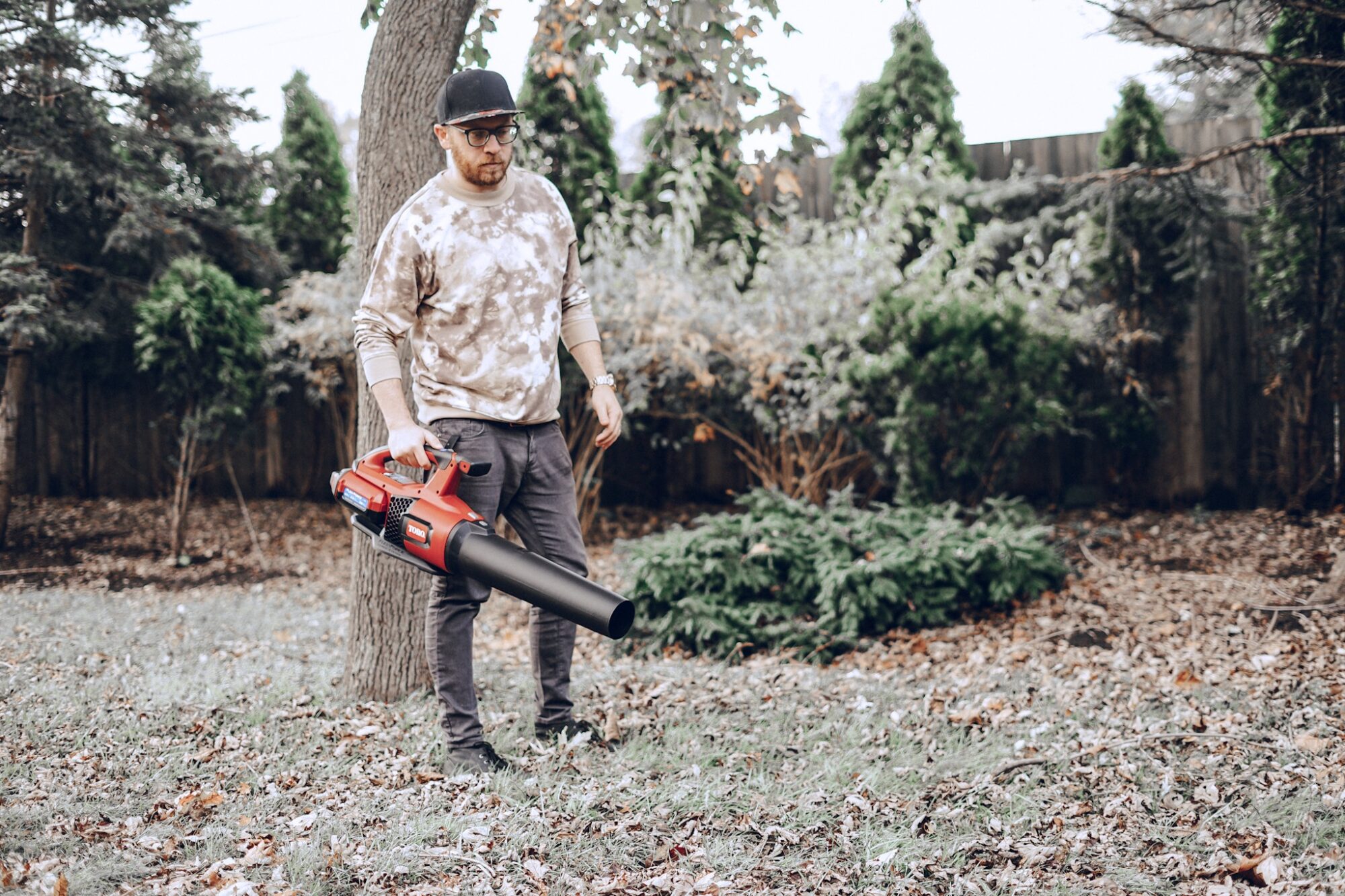 I've never owned a blower before. And now I realize what I've been missing. Living in Western New York now, I have started seeing pretty intense weather, along with beautiful fall foliage. But then all those red and golden leaves end up in my yard. Now instead of spending hours raking. I can feel like a super hero and clear the yard in a fraction of the time. The blower is extremely lightweight, even with the battery attached, but still manages to be insanely powerful, without the cords or gas to get it going.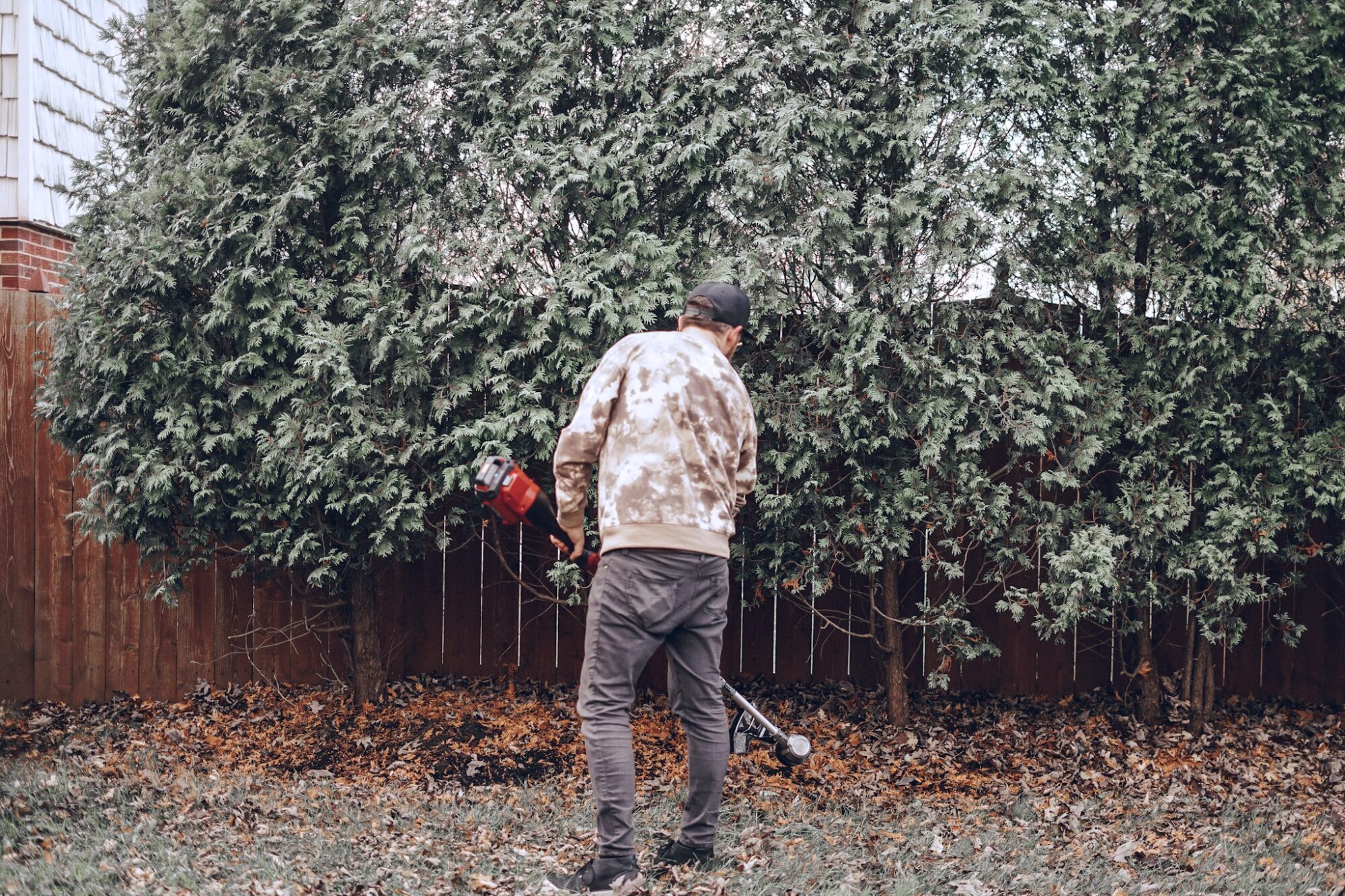 Growing up in California I had a plug-in electric trimmer, and it was the bane of my existence. My mother had beautiful flowers surrounding each section of our lawn. Light, delicate, colorful flowers. And I had a 100ft bright orange heavy gauge extension cord that would destroy every single flower it touched. Trimming became a lesson in patience. But all I have to do now is pop on the battery pack and pull the trigger.


This will only be my second winter here in New York, but I'm anxiously waiting for the spring weekends to hit so I can pull back out these amazing devices. Until then, at least I get to take out our Toro Snow Blower for the next couple of months!