Trends for Men this Holiday Season + Giveaway!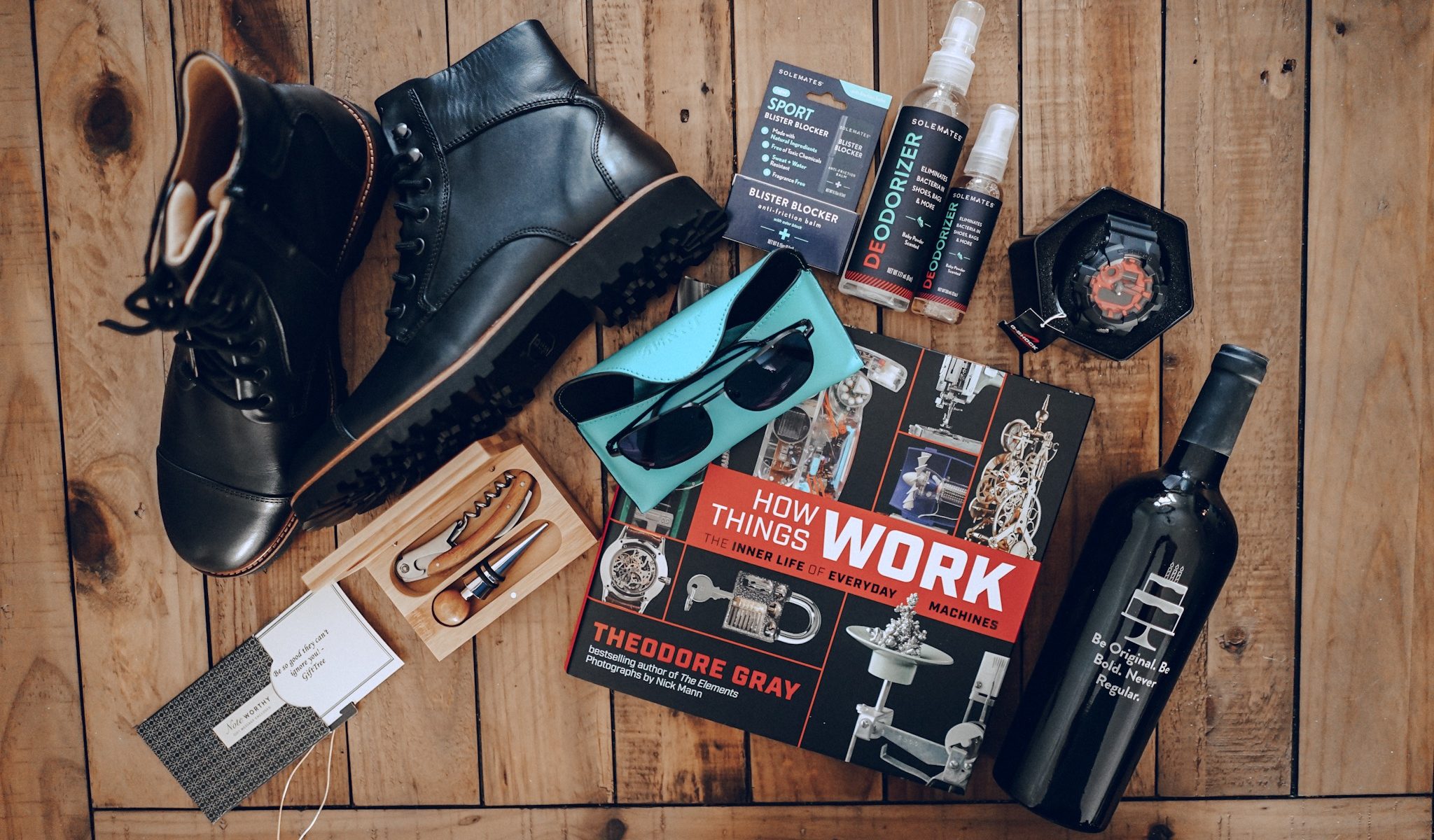 I know buying gifts for men is difficult. Everything I drool over is often way out of our budget or completely impractical (or both). This holiday, I'm talking about several products that span the spectrum from stylish to useful, and won't break the bank.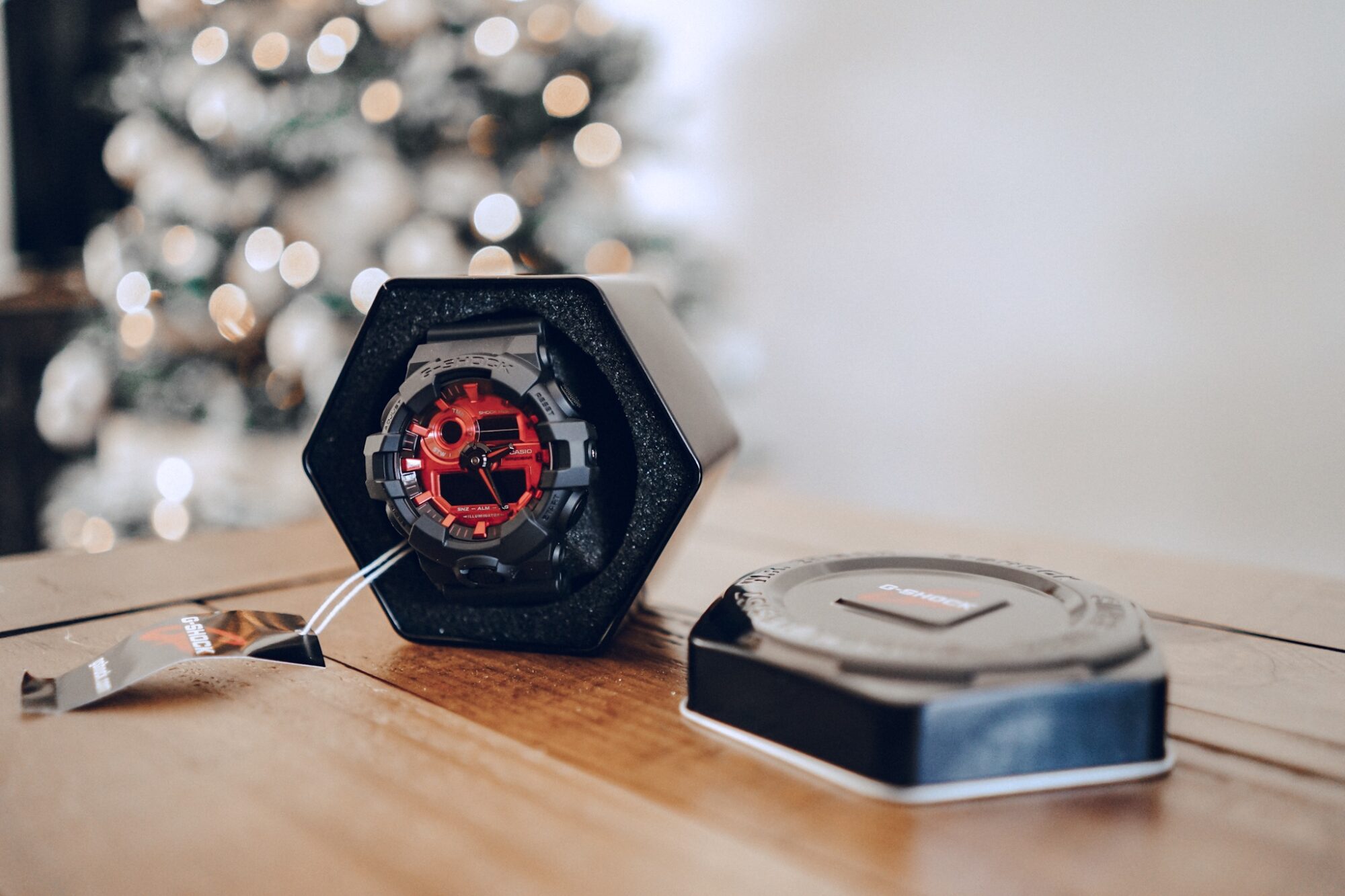 Casio G-SHOCK Adrenalin Red Series GA700AR-1A
Over the last couple of years, I've become a huge fan of watches. All different styles, colors and price points. That's why I was thrilled to receive the GA700AR-1A from Casio as I was missing a solid, rugged men's watch for my collection. The red color is bold and the flat black finish is extremely clean. The watch features shock resistance, 200M water resistance, loads of time/alarm/stopwatch features and world time.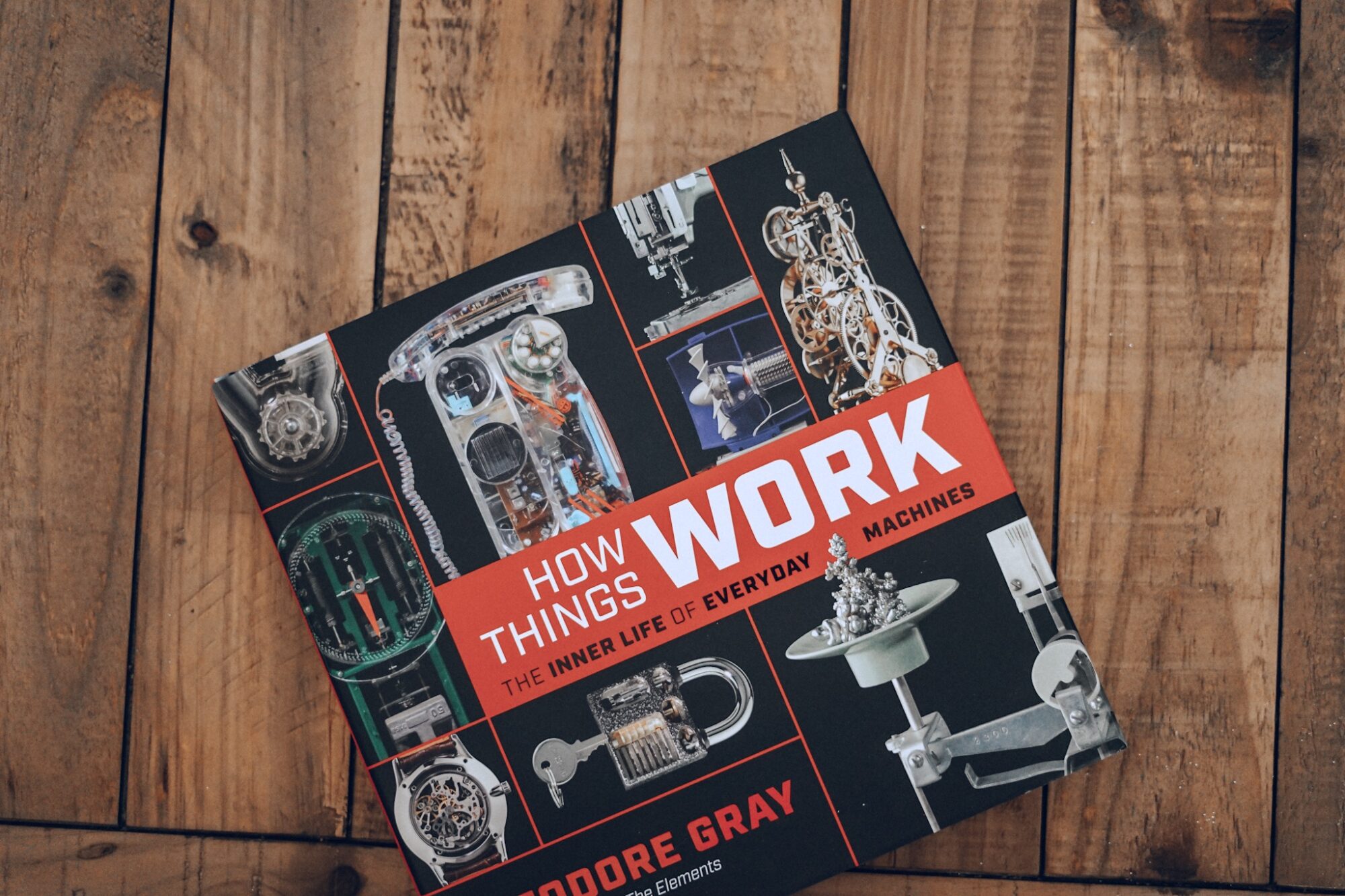 HOW THINGS WORK: The Inner Life of Everyday Machines
I pride myself as a maker, a tinkerer, a low-key engineer even. I also happen to be obsessed with coffee table books. How Things Work by Theodore Gray combines stories, experiments and amazing photography to show and explain the inner workings of all types of machines, including the history and lesser known facts about items that we sometimes take for granted. It's a perfect book to flip open to a random page and discover something fun and new.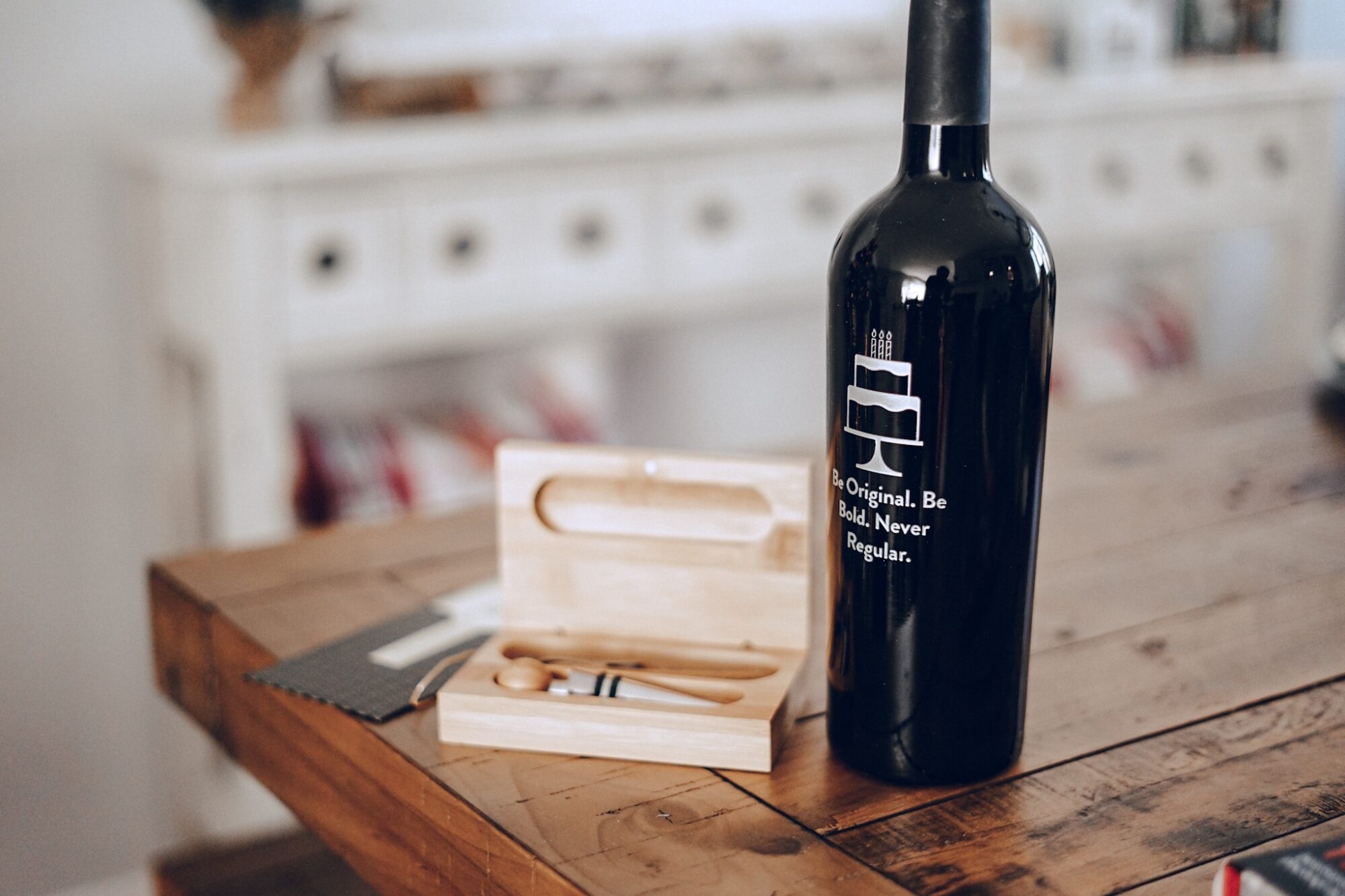 Engraved Bamboo Wine Tool Set & Personalized Wine Bottle from GiftTree
I always say that wine is a great gift no matter what. It works for business, for acquaintances, and even close friends and family. But even better is getting someone a customized bottle of wine to celebrate a special occasion, event, or milestone. Pair it with this beautiful stainless-steel corkscrew and stopper in a bamboo box with custom engraving, and you're all set. Gift Tree provides personalized business gifts and more for anyone that may be a little more difficult to purchase for.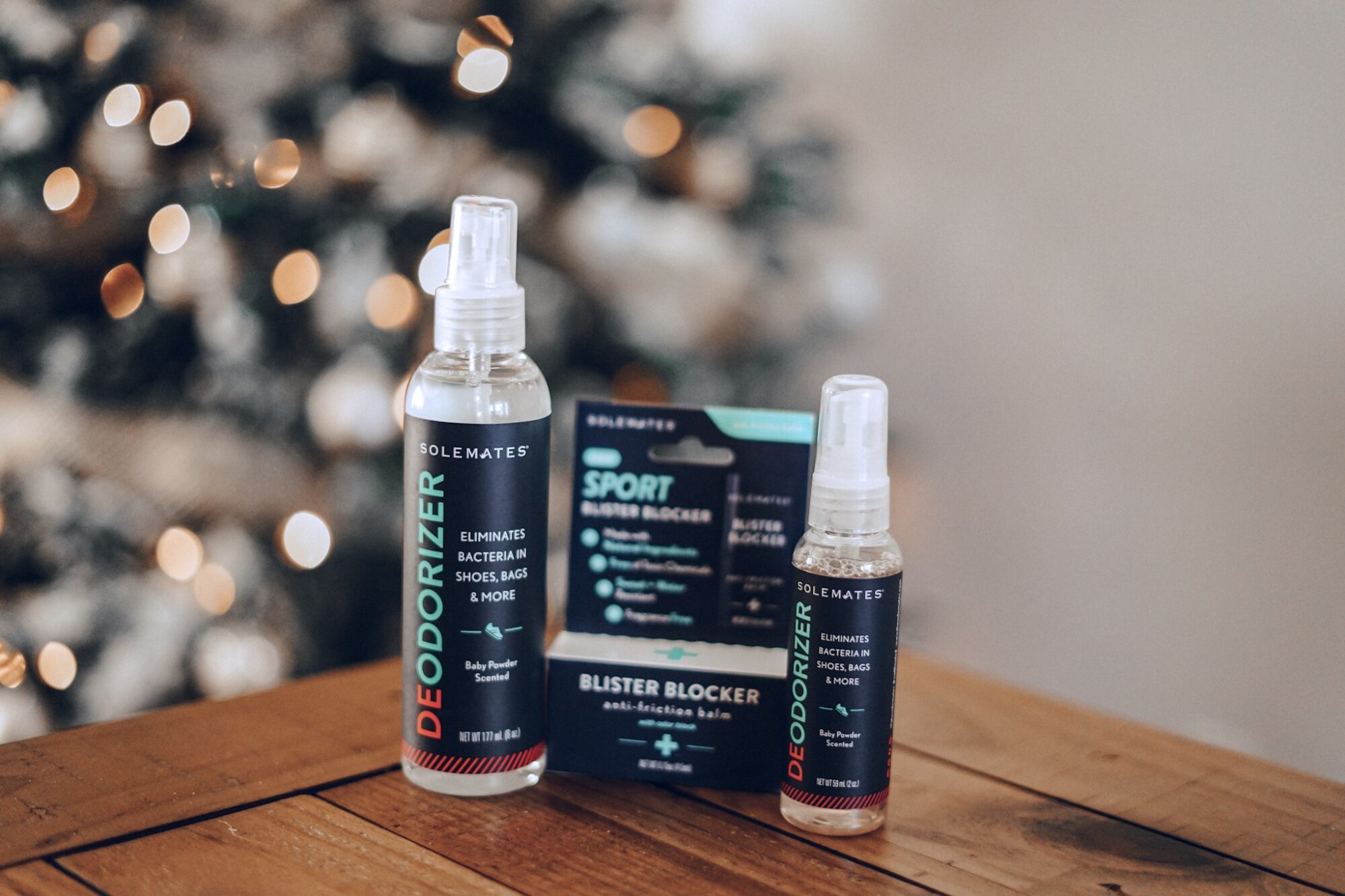 Blister Blocker SPORT & Deodorizer from Solemates
I was so excited to get this pack from Solemates. Two sizes of their amazing Deodorizer and their Blister Blocker Sport are perfect to throw in my gym bag for my lunchtime workouts. All natural ingredients and long lasting, the deodorizer keeps my shoes and bag always smelling fresh between gym trips, and it only takes a small layer on my heel or palm for the blister blocker to reverse the friction-causing rawness right away. Perfect utility items that just work and make busy lives a little bit easier (and less smelly!)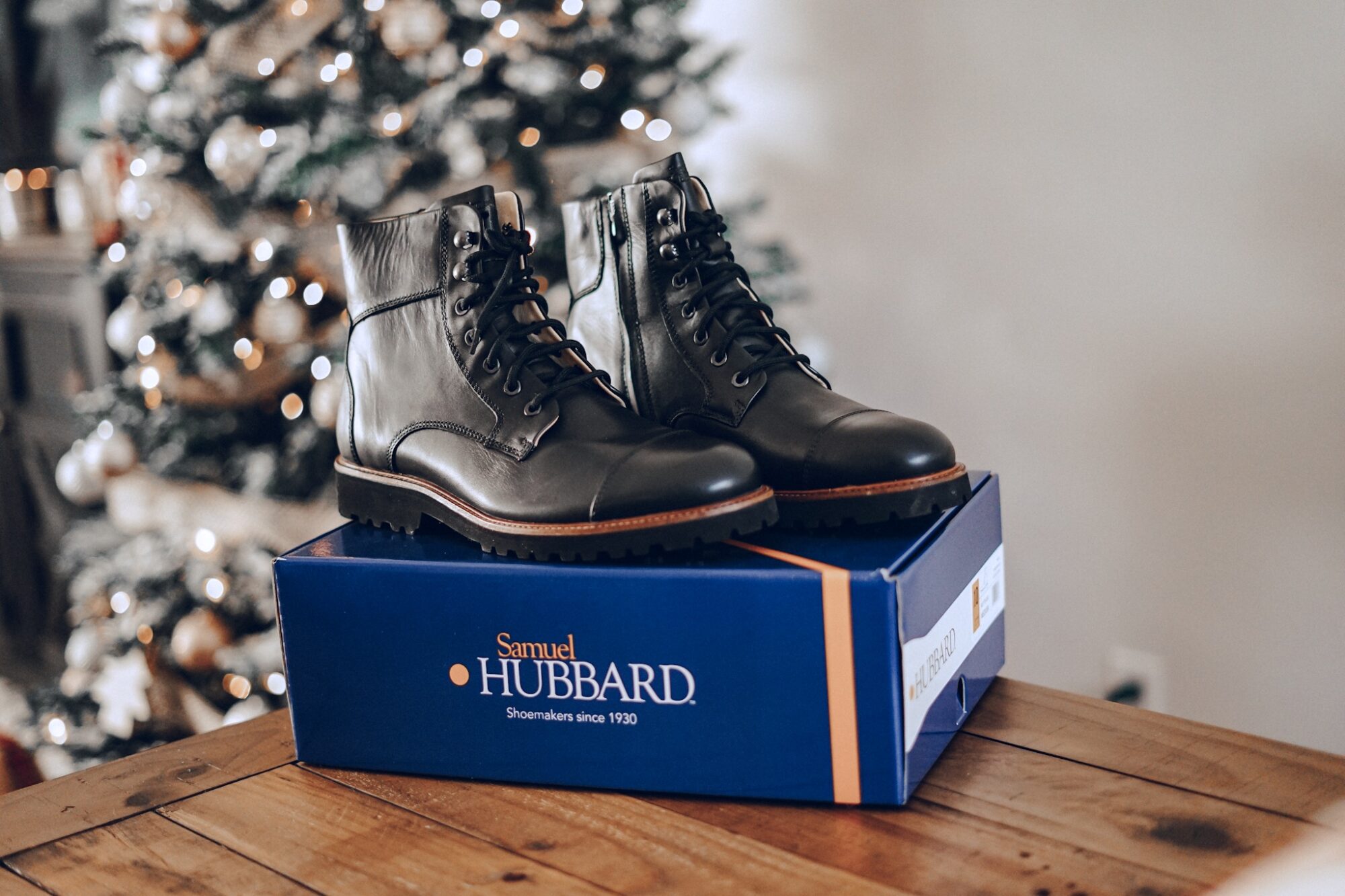 Boots from Samuel Hubbard
Living in New York, I was desperate for a quality pair of boots. Luckily Samuel Hubbard stepped in with these amazing Uptown Maverick boots in black. And they check all of the boxes. Hand antiqued leather and springy Vibram lug soles wrap a full glove-leather lining  and triple-density memory foam insoles. The side zipper makes for easy sliding on/off when I'm in a hurry and the sleek style of them always completes the outfit. These are my go-to work shoe from now on.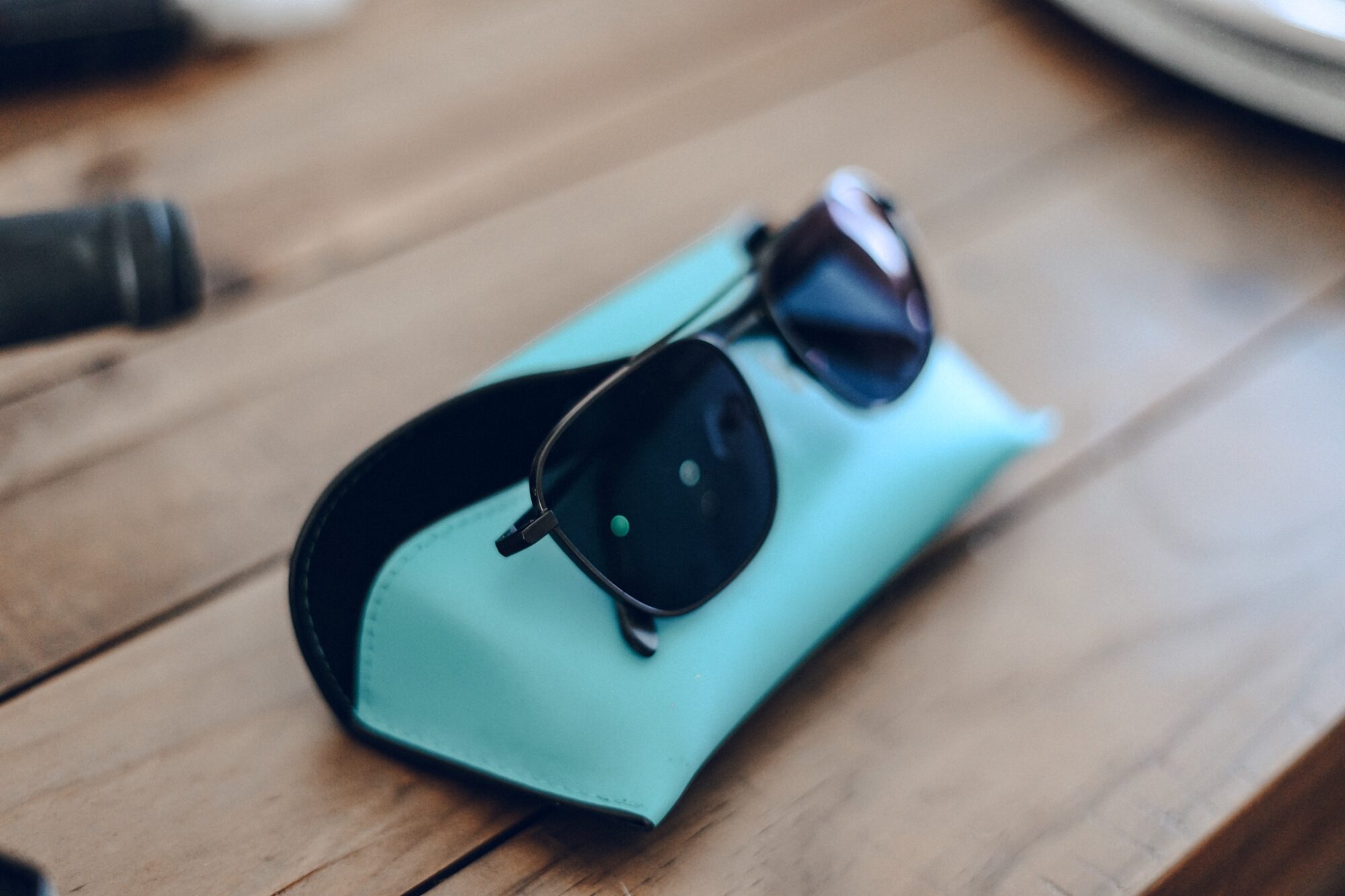 Eyewear from Zenni
After talking about Zenni previously, I ended up getting a fully custom pair of eyeglasses for daily use (with their blue-blocker lenses), and I am obsessed. Even cooler is that they sent over a pair of black metal brow bar rectangle sunglasses. They feature plastic rims with a modern metal brow bar detail and metal bridge. I love Zenni eyewear because each pair includes spring hinges and adjustable nose pads and Zenni frames can be made with my specific prescription or as sunglasses. And the Zenni price cannot be beat. 
Giveaway!
Use this widget to enter to win all of these items! One (1) Grand Prize Winner will receive – Zenni Eyewear, GiftTree Wine Bottle & Tool Set, G-SHOCK Watch, Solemates Blister Blocker Sport & Deodorizer.
Hopefully these products sparked some inspiration for that special guy in your life. Do you have any suggestions for more items! Let me know on my Instagram or in the comment section below!