Saving Money on Prescription Medication with Optum Perks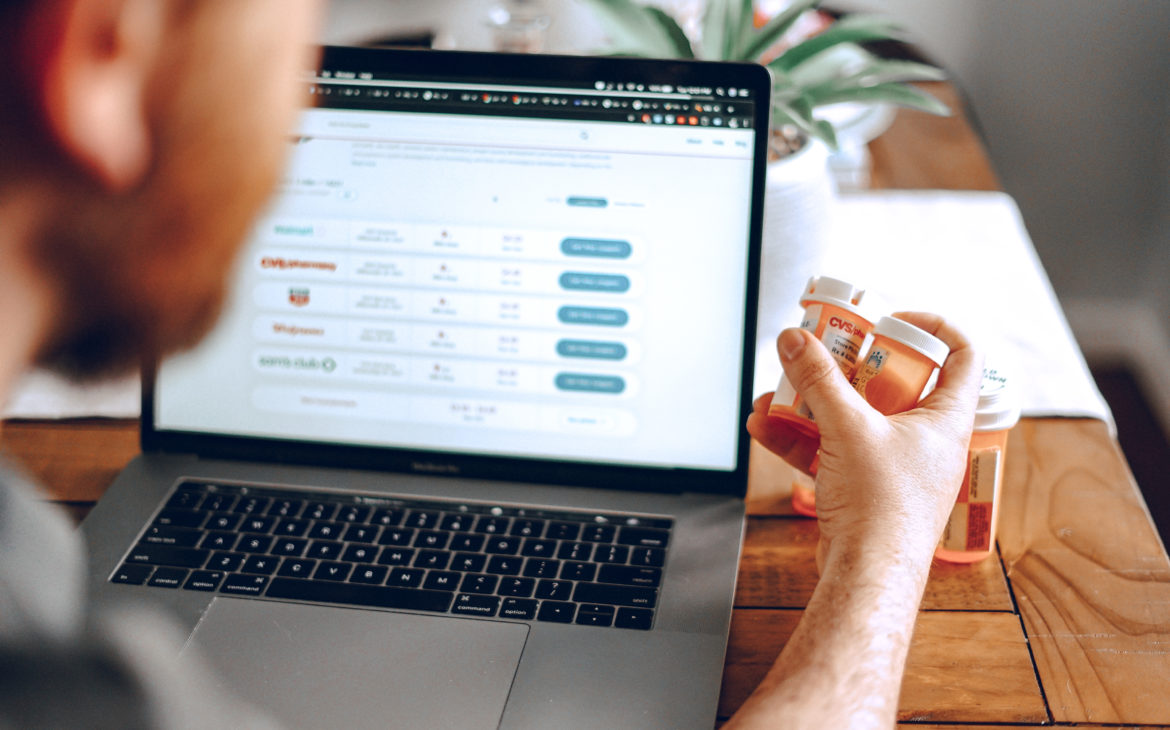 It was quite a unique April in our household. I've been getting to know every nook and cranny of our new home, and we've been working on getting creative with our extra spare time. That means lots of crafts, cooking, and video games. While I do work as a full time designer and developer, the majority of our family's income is from Tynology and The February Fox. With so many businesses freezing marketing budgets or canceling campaigns, our financial situation had to be reevaluated before we found ourselves in a bad situation, depending on how long the effects of the global situation lasts.

I immediately jumped into our finances and re-budgeted for an inevitable hit, cutting extraneous expenses and canceling services that were infrequently used. I consolidated our cloud backup services, adjusted our streaming options and scaled back spending overall. Being home 24/7 made that last one not too hard, surprisingly.



I was shocked reading about all sorts of ways to save money lately, and how many things I had not thought of before. Probably the biggest overlooked expense for a lot of people is prescription medication. There is a new free service called Optum Perks that will change the way you purchase medicine. I want to pause to personally thank Optum Perks for pushing forward with their marketing and supporting our family, and for informing me of a new way that we will save money moving forward.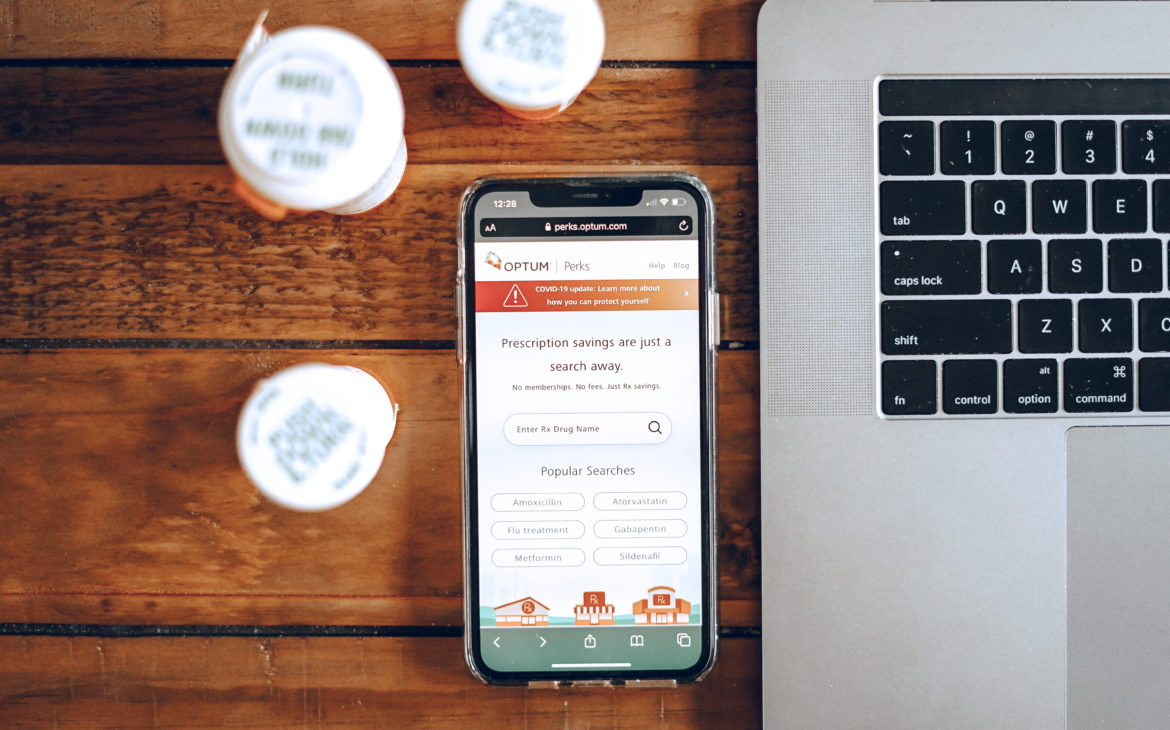 Let me start off with a few facts about the service to get them out of the way: Optum Perks prescription coupons work outside of your standard insurance. There's no fees or memberships whatsoever. You still use the same pharmacy that you've been using to get your medication (Walmart, CVS, Walgreens, Rite Aide, Kroger, etc). The entire process of using Optum Perks is self-contained and instant.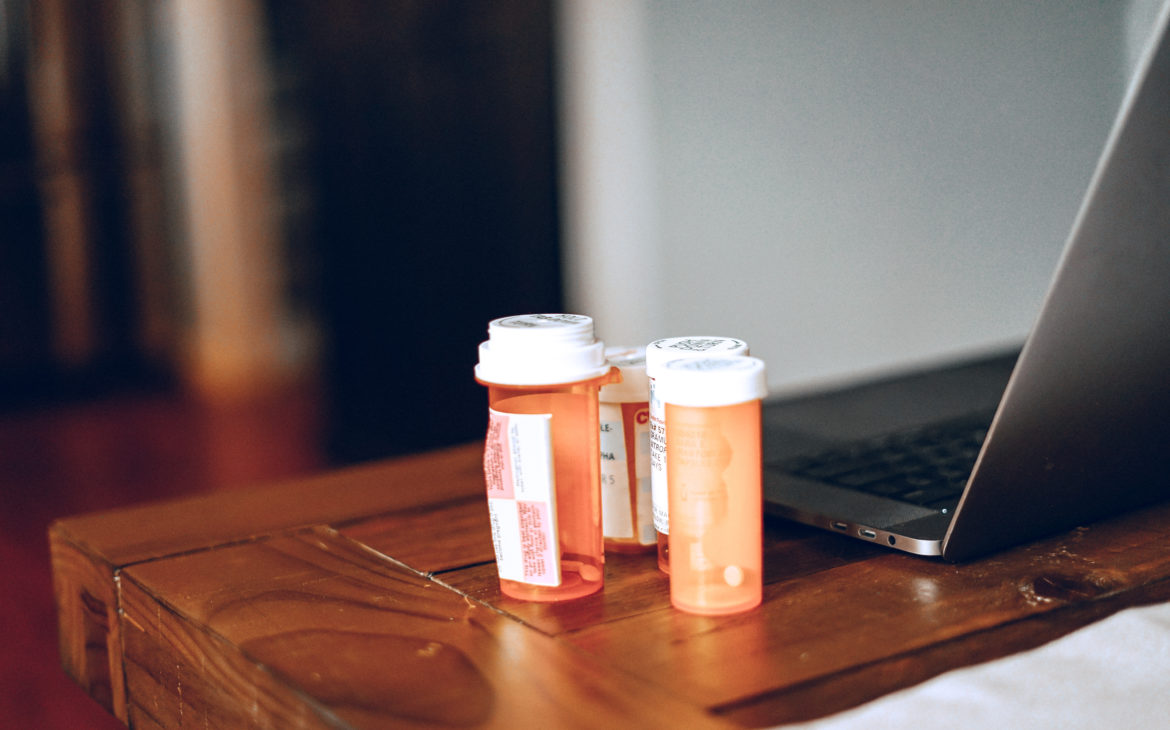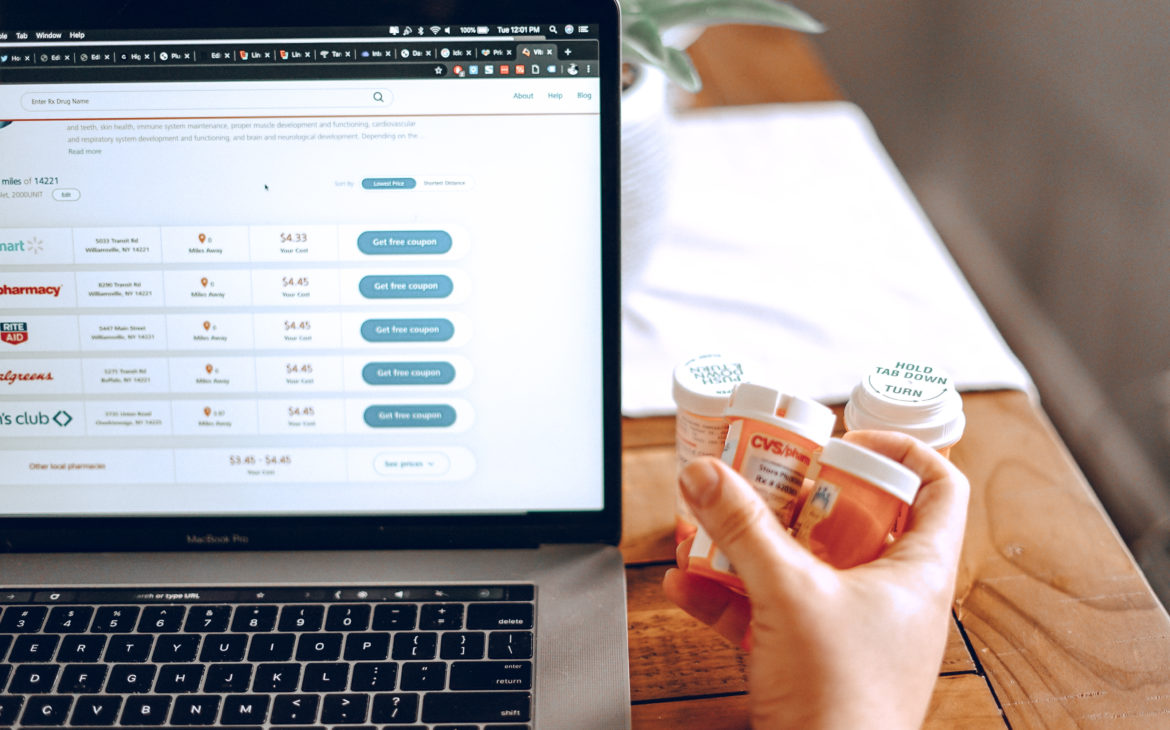 To use the service, simply type in the medication you have a prescription for, and it will sort all of the pharmacies near you and the cost of the prescription. You can have the prescription coupon emailed, texted or printed. No registration required and it takes less than 2 minutes from start to finish. It's that simple, and can save you up to 80% on your prescriptions.



We've found that there tends to be holes in our health insurance coverage, especially when it comes to prescription prices. Sara and I were chatting with a friend that was using Optum Perks during her pregnancy and was saving over $200 every month on her medication. It's these stories that motivate me to keep getting creative in finding new ways to save money for our family.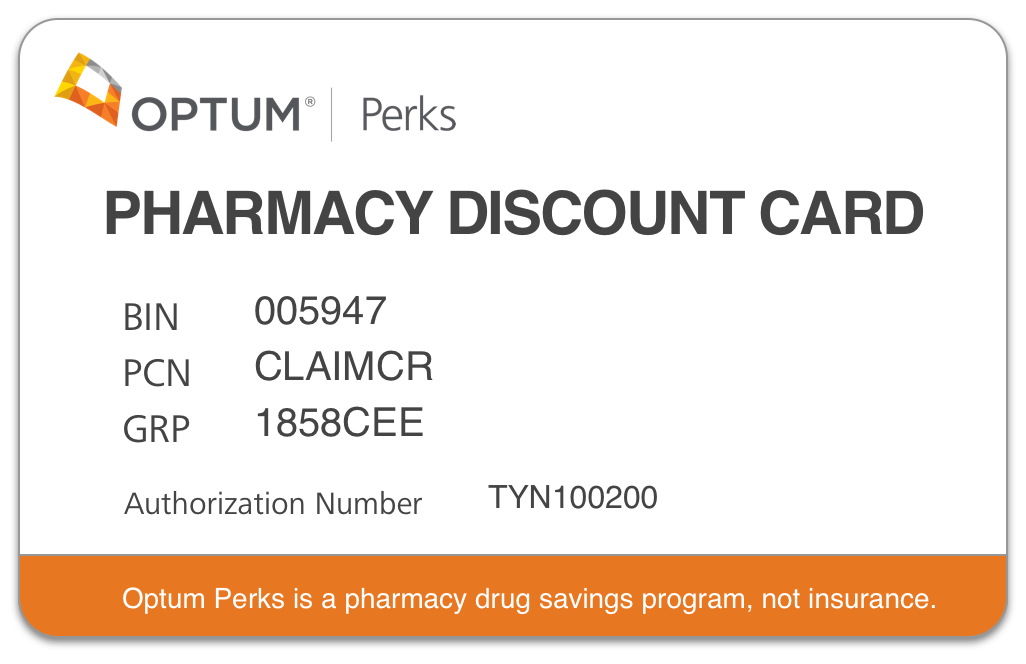 What ways are you finding during this time to manage your time and money? Have you tried Optum Perks before? Let me know your experience!