Star Wars Through 2019: Every Movie, TV Show, and Video Game Set for Release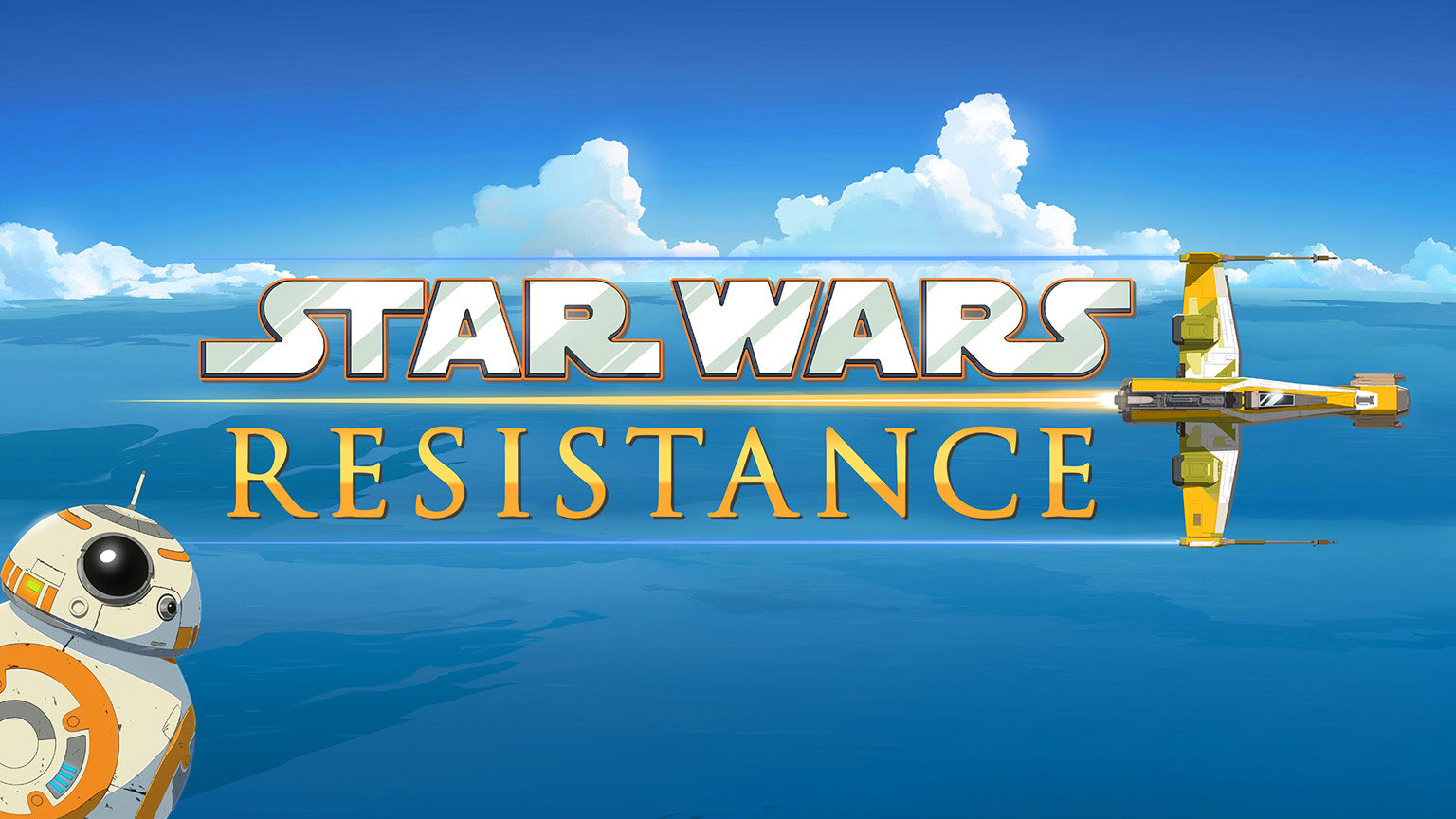 It's been a busy couple of years for the folks at Disney and Lucasfilm, and it looks like productions are only starting to ramp up into a higher gear in 2019. With an 18 month gap between theatrical releases and only one feature film scheduled in 2019 (Episode IX), television looks to be filling the void in 2019 with a handful of series slated for release.
Films
Star Wars: Episode IX
The title of the final film in the Skywalker saga is yet to be announced, and the plot remains to be a closely guarded secret, but details about the film are finally starting to trickle out of the production (which just recently began filming). We now know the cast – Daisy Ridley, Adam Driver, John Boyega, Oscar Isaac, Lupita Nyong'o, Domhnall Gleeson, Kelly Marie Tran, Joonas Suotamo, Billie Lourd, Naomi Ackie, Richard E. Grant, Keri Russell, Mark Hamill, Anthony Daniels, and Billy Dee Williams. It was also announced that the late and great Carrie Fisher will appear in the film, using footage shot during The Force Awakens. With JJ at the helm again, I'm sure we're all in for a wild ride to conclude the latest Star Wars trilogy.
Release: December 2019
Television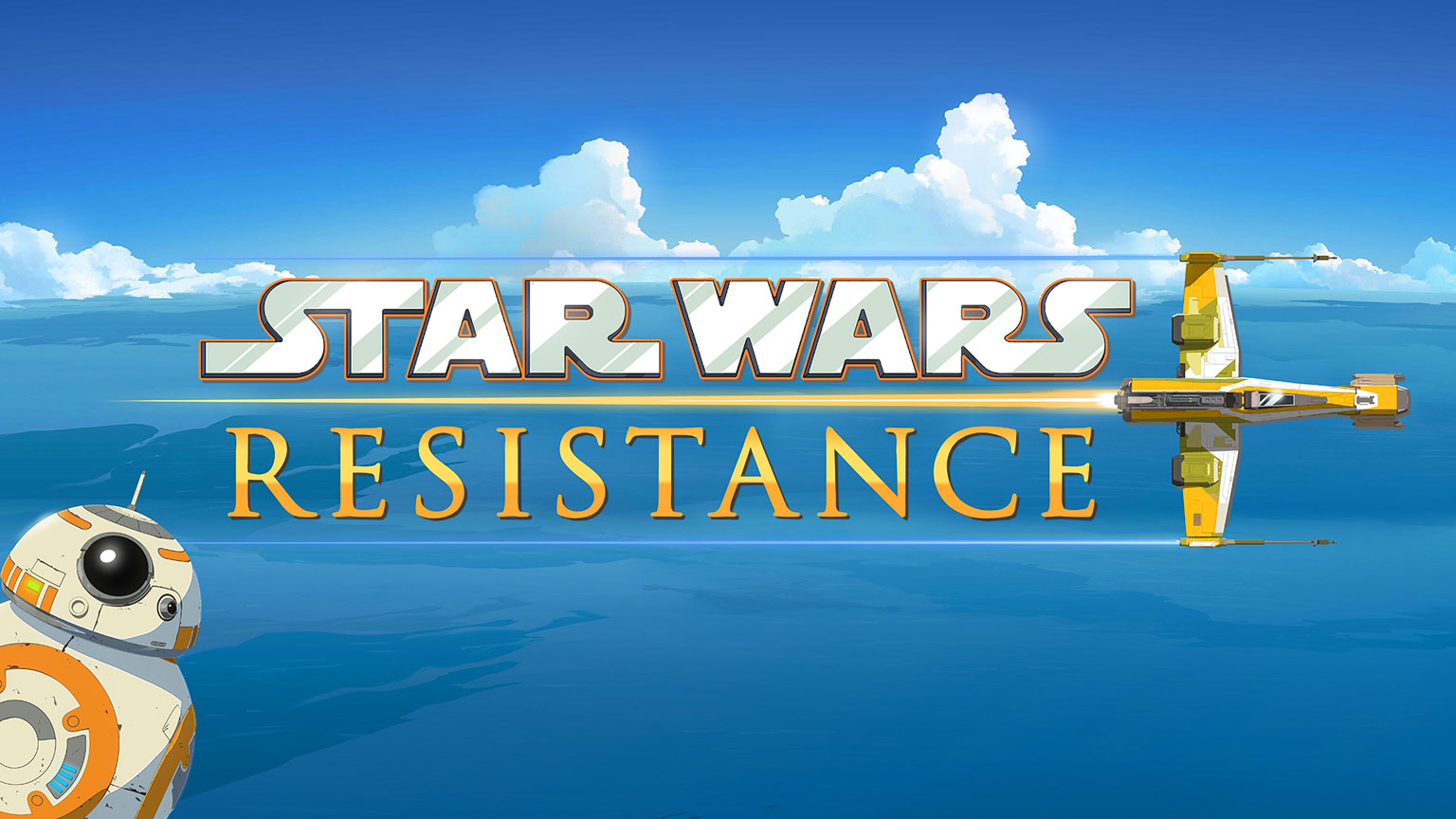 Star Wars: Resistance
While I am more than excited for all of the television shows set for release, Star Wars: Resistance is the one that I'm most intrigued by. I know I'm cheating since this is debuting this fall (2018), but I still wanted to include it. Set just before The Force Awakens, the new animated series centers around a Resistance pilot named Kazuda Xiono. The biggest departure here is that the animation is reported to be styled with inspiration from popular anime series, which should give it an intriguing feel. And with BB-8 involved, I know my son will get a kick out of watching it with me.
Release: Fall 2018

Star Wars: The Clone Wars
Everybody was caught flat-footed when Disney and Lucasfilm unexpectedly announced a seventh season of Star Wars: The Clone Wars coming sometime in the near future. A fan-favorite that ran through 2014, the animated series takes place between Episode II and Episode III of the prequel trilogy. The upcoming season is expected to launch on Disney's new streaming service launching in 2019 and tie up a few loose ends left from the unexpected ending four years ago.
Release: TBA 2019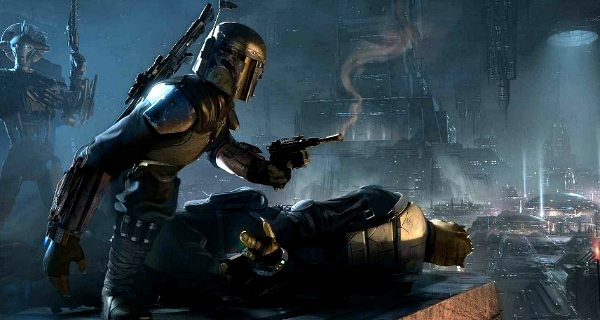 Untitled Star Wars Live Action Show
Written and produced by Jon Favreau (director of Iron Man, Elf, Jungle Book), this series has the most mystery surrounding it. Set to be a cornerstone of Disney's new streaming service, the live-action series will take place seven years after the Battle of Endor in Return of the Jedi. As more details come out, I'll be intrigued to see what direction Lucasfilm decides to take their first non-animated television series in Star Wars history. I'm predicting that it will be a launch series for the streaming service and a big selling point for it.
Release: TBA 2019
Video Games
Star Wars Jedi: Fallen Order
With EA all quiet on the Star Wars Battlefront info, we look to a new game set for release in Q4 2019 (alongside Episode IX). Star Wars Jedi: Fallen Order is a single-player action adventure game being developed by Respawn Entertainment (Titanfall) and published by Electronic Arts. Announced at E3 2018 in May, the game tells a new story which takes place shortly after Episode III – Revenge of the Sith. There's not much else in terms of story or gameplay, but I imagine most of the big reveals will be unleashed during E3 2019 to build anticipation for the game's holiday release.
Release: Holiday 2019
There are several other rumored projects that I didn't mention, but everything is still unconfirmed surrounding them, so I chose not to include breakdowns for each. Rumored and unconfirmed projects include: A stand-alone Boba Fett film (rumored to be helmed by Logan's James Mangold) and a stand-alone Obi Wan Kenobi film. While rumors swirled that Lucasfilm had put all origin/standalone Star Wars film on hold after Solo's reception, the company release a refuting statement that no films had been placed on hold.
Also not included are confirmed new trilogies independent of the Skywalker saga. These include a set of films created by The Last Jedi writer/director Rian Johnson, as well as a separate trilogy from Game of Thrones television creators David Benioff and D.B. Weiss. Both of these sets of films have little information besides the writers and producers, but we'll have plenty of time to speculate and build excitement in the coming years over them.