Top Five Podcasts of 2018 & How to Start Listening to Them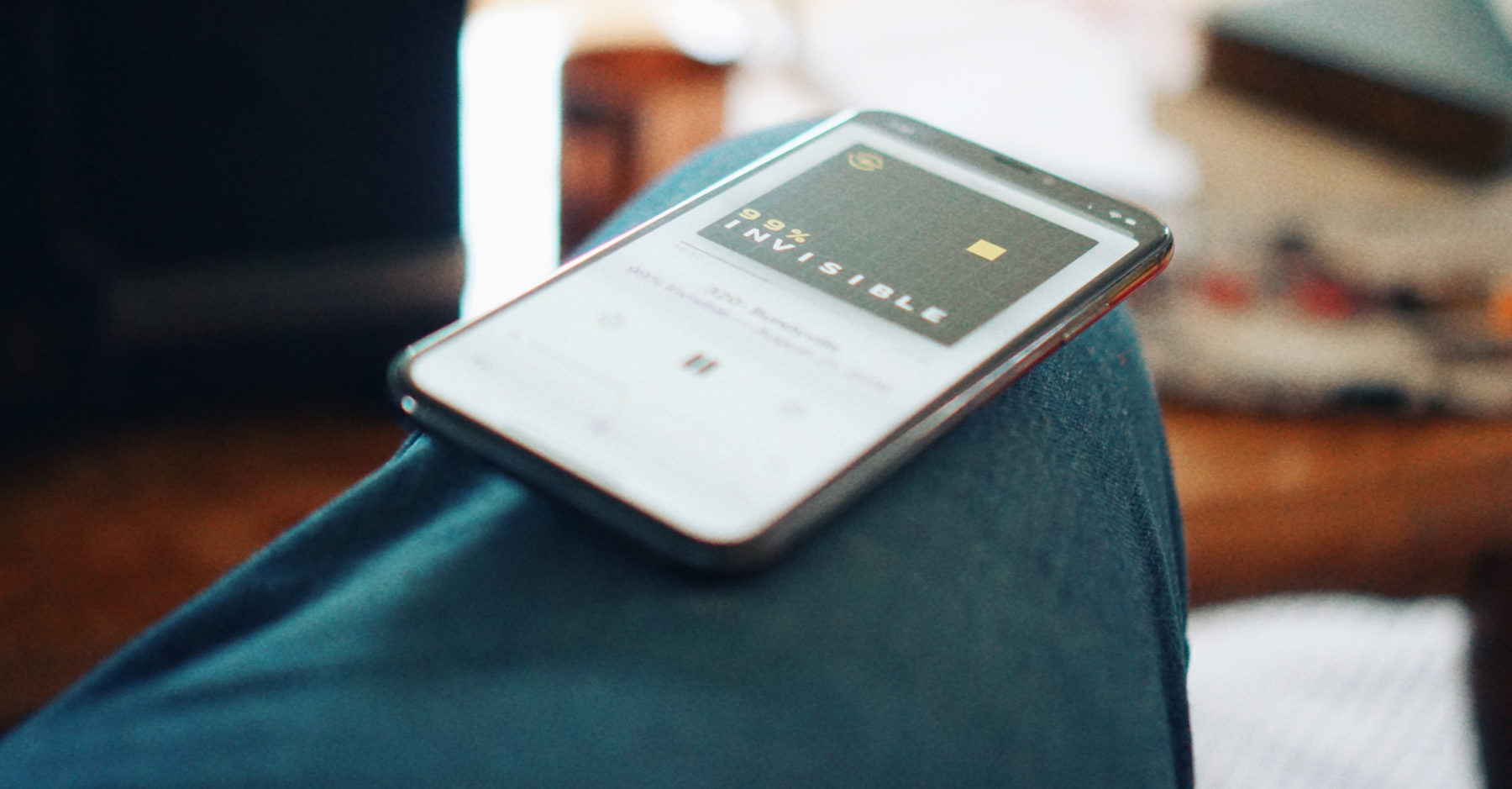 If you are already an avid consumer of podcasts, then you are probably like me and know dozens of people that would totally obsess over the medium if they took the few simple steps to subscribe to a couple and listen through them. From murder mysteries, to politics to tech, if you enjoy any type of discussion, being in the know, or learning, then you have thousands of surprisingly high quality podcasts at your disposal for free. Listen in your car, at work or before bed, it's a cult medium that I'm sure will continue to grow with people of all ages and tech-literacy.
To get started is simple. I'm going to be THAT guy and assume you have an iPhone. Open your phone and tap on the "Podcasts" app. From there you can browse the most popular episodes or podcasts (I suggest looking through both), or browse categories and featured shows. There are some classics that I think everyone should listen through like Serial (still in the top 20 after all these years), and there are still thousands that I have yet to discover. After subscribing to a podcast, finding the right episode can be a little less intuitive. For most podcasts, you can view the newest episodes from the "Listen Now" default screen, or (what I do) tap on Library, then click "Episodes". This shows a list of all of your subscribed podcast episodes from newest to oldest.
Without further ado, here are my top five podcasts for 2018: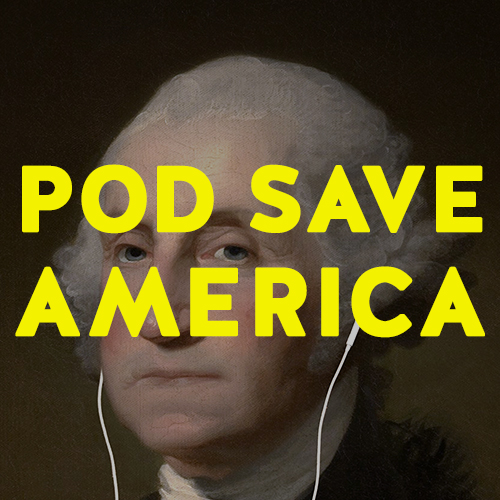 Pod Save America
Yes, it is always in the top charts at least twice a week (it comes out Tuesdays and Fridays) – but this political podcast is truly driving the machine. Uncensored, raw and unscrupulous, Pod Save America provides great commentary of the current political environment and manages to stay real, positive and hopeful – which is tough to find these days. Launched last year by three former Obama Administration staffers, the series is also getting picked up for a fall television run on HBO.
Episode to Listen to: PSA is topical, so the most current episode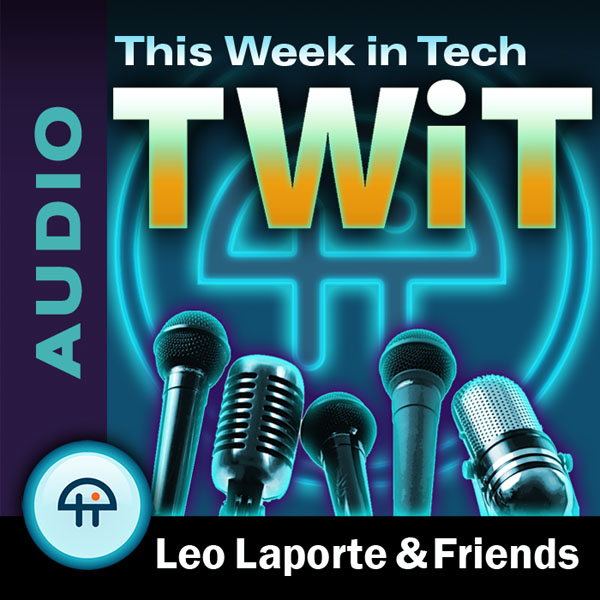 TWiT
I remember the day in the mid-90s when my parents told me that they upgraded our cable subscription to include hundreds of new channels. As I scoured through an abundance of new options, my mind was blown wide open by ZDTV, a channel dedicated to all things tech. Shows included Call For Help and The Screen Savers hosted by Leo Laporte, and I was immediately hooked. The network went through lots of changes (TechTV, merger with G4, etc) but Leo went off to start a "webcasting" company in 2004 and led the world into the world of podcast dominance. The amount of content that TWiT produces is staggering, with live productions running most of the day, every day. I choose to listen to (or watch) the weekly episode of "This Week in Tech" released on Sundays which serves as a catch-all recap of the biggest stories in technology, but ropes in current events and business when relevant as well. The show is a guest panel format, with guests live in studio or connected through conference. Video-in guests even get a "seat" at the panel table in  the form of a large screen displaying their live feed.
Episode to Listen to: As above, TWiT is topical, so the most current episode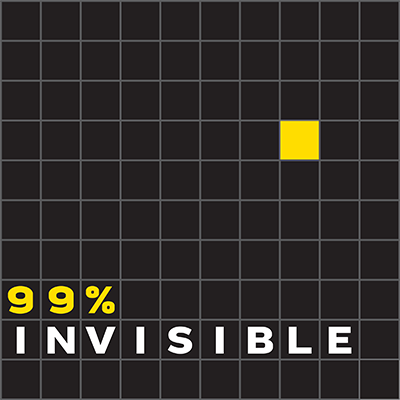 99% Invisible
I started getting into 99% Invisible just recently, but it hits all the right buttons for me. They describe the content of it best: "99% Invisible is about all the thought that goes into the things we don't think about … Ever wonder how inflatable men came to be regular fixtures at used car lots? Curious about the origin of the fortune cookie? Want to know why Sigmund Freud opted for a couch over an armchair?" Every episode is like a auditory mini-documentary covering a topic – small or large – in the realm of design. The history, interviews with key individuals and always stuffed with information you didn't know and didn't realize you wanted to know.
Episode to Listen to: Episode 288 – Guerrilla Public Service Redux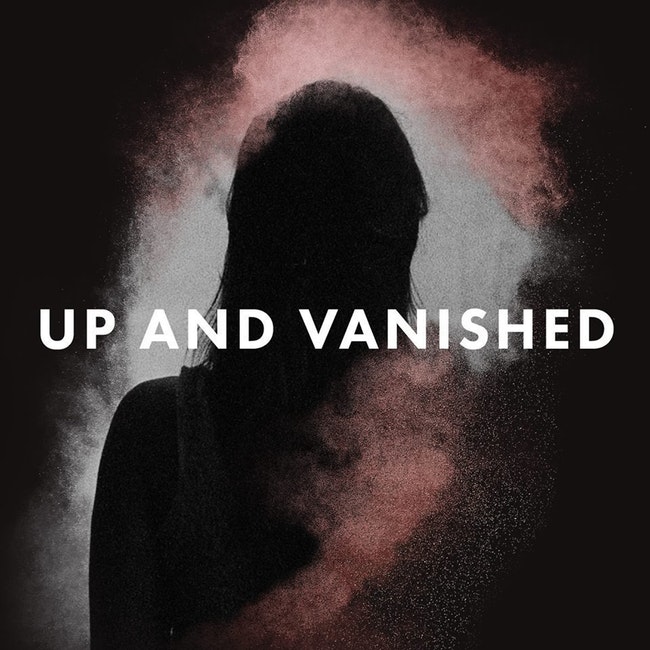 Up and Vanished
This is another podcast that I got into after the excitement had climaxed, but my wife and I were able to use it to our advantage. In March, we packed up our entire lives and drove from LA to Buffalo. I was in a 30ft moving truck and she was in our car with our son. Although we were driving separately, we started (and finished) season 1 of Up and Vanished throughout our week-long journey across the country. What starts as a cold case murder mystery/true crime podcast is rather quickly up-ended by new developments in the investigation, partially instigated by the production and release of the podcast. Payne Lindsey, the host, is thrust in the middle of a dynamic and active murder case. Season 1 takes us all the way through the conclusion of the mystery and Season 2 just launched a couple weeks ago.
Episode to Listen to: Season 1 Episode 1 – Cold as Alaska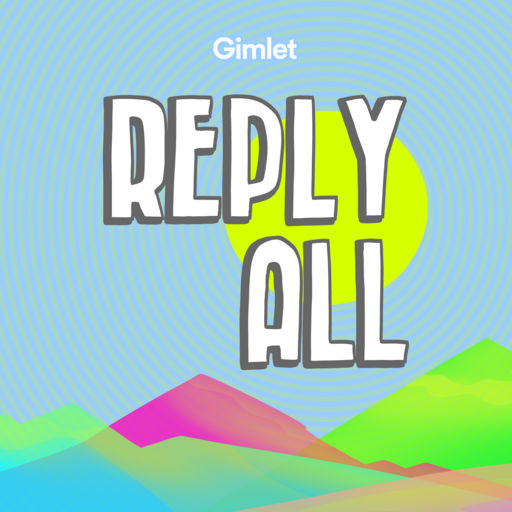 Reply All
Reply All snuck up on me and quickly became one of my favorite podcasts. Centered around technology, security and internet culture, the podcast dives deep into specific topics and takes you on a rollercoaster as the hosts and members of the production team investigate stories, hoaxes and mysteries involving everything from phishing and 4chan to hacking and memes. Each episode is a fun, tense and informative journey into the wild, weird and terrifying internet.
Episode to Listen to: Episode 79 – Boy in Photo
What did I miss? Are there any new podcasts that you are hooked on? Tweet me @tynology