The Easiest Way to Get Contacts Quicker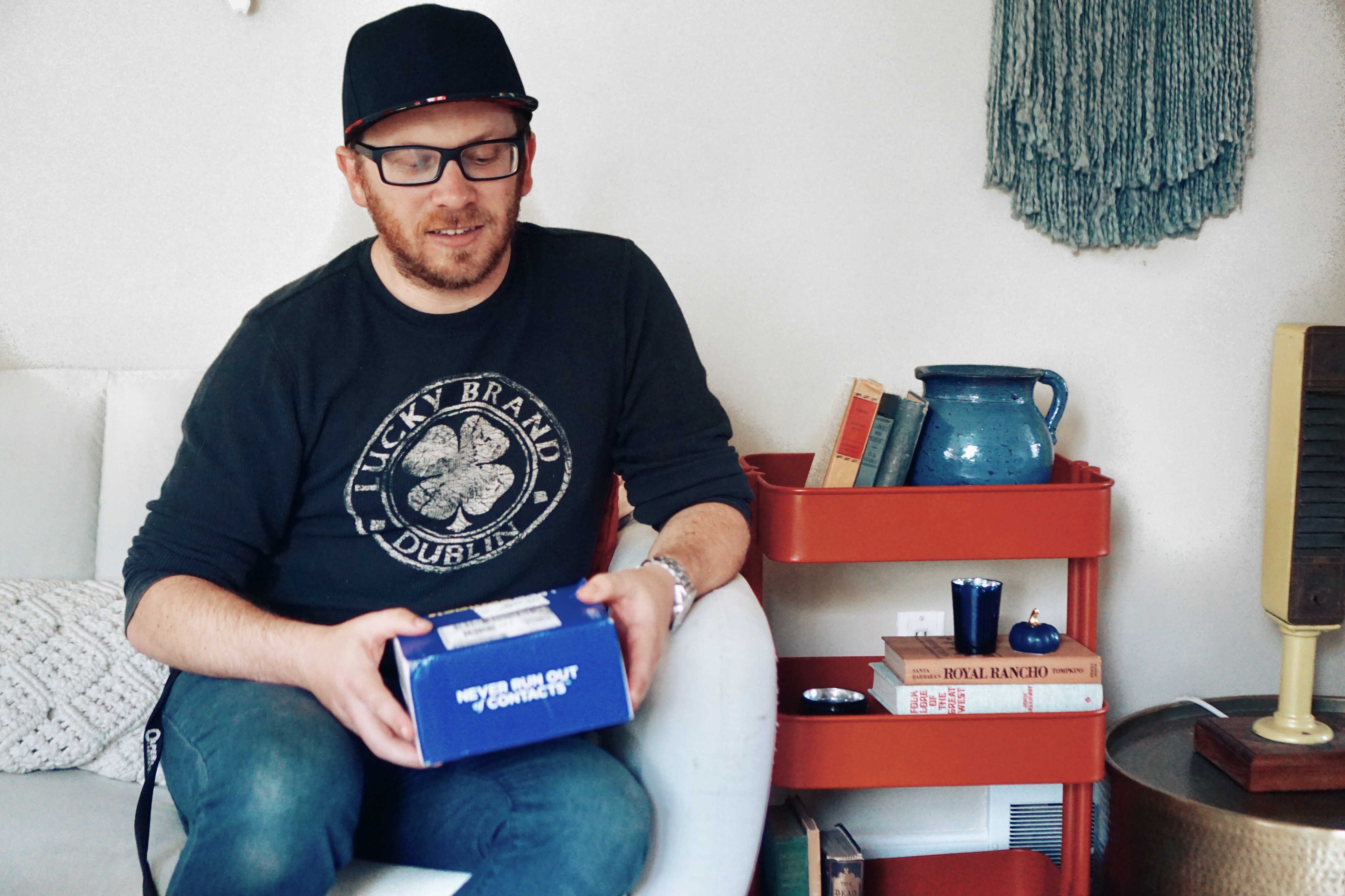 I've been wearing contact lenses since I was 11 – which puts my experience of the products clocking in at 22 years. I've always considered my ability to wear contacts a blessing. I played sports through high school and glasses aren't the most graceful active accessory. Even with my sensitive eyes, I was able to find a specific type of lens that interfered minimally with my day-to-day life.
The biggest issue has always been the ordeal of getting a prescription every year, and the hoops I would have to jump through to get a refill of contacts after weeks of procrastinating re-ordering. Local stores never seem to keep stock, and the whole process seems to drag on for weeks.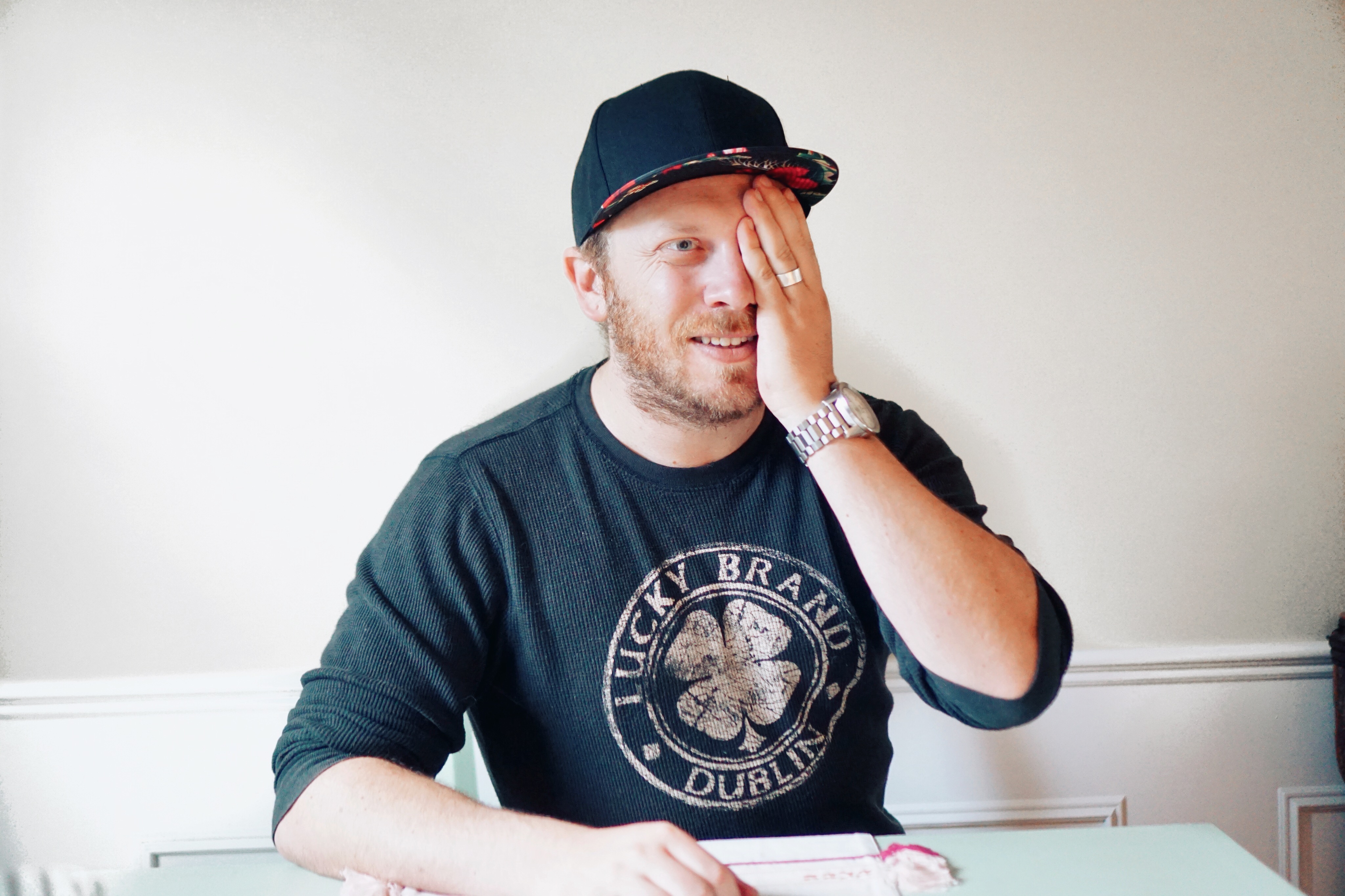 That's where 1-800 Contacts has really filled a need in this arena. I was able to order and receive new boxes of contacts in 1 business day. That means no downtime, and no pulling out the old glasses while I wait for my local optometrist to order, receive, call and pick up my next 90-day supply.


But recently, 1-800 Contacts took a massive step forward with their new ExpressExam. I was able to use my expired prescription and the 1-800 Contact mobile app and confirm my new prescription from my home! No appointments, waiting rooms, or the smell of rubbing alcohol throughout the office. No waiting weeks for my contacts even. The new prescription lasts a year and works the same as your in-office prescription. The exam is simple and fast, and even guides you through each step. Once completed, a doctor will review and renew your prescription. From there, your contacts order is complete within a few taps or clicks. The best part is 24/7 live customer support should you have any questions or hit any snags.
The next day I had a lovely little box on my doorstep, and my glasses-less eyes didn't miss a beat.
Have you ever used an ExpressExam or 1-800 Contacts for your lenses? What were your thoughts?