Our Boy is Going to Preschool in Style and Safety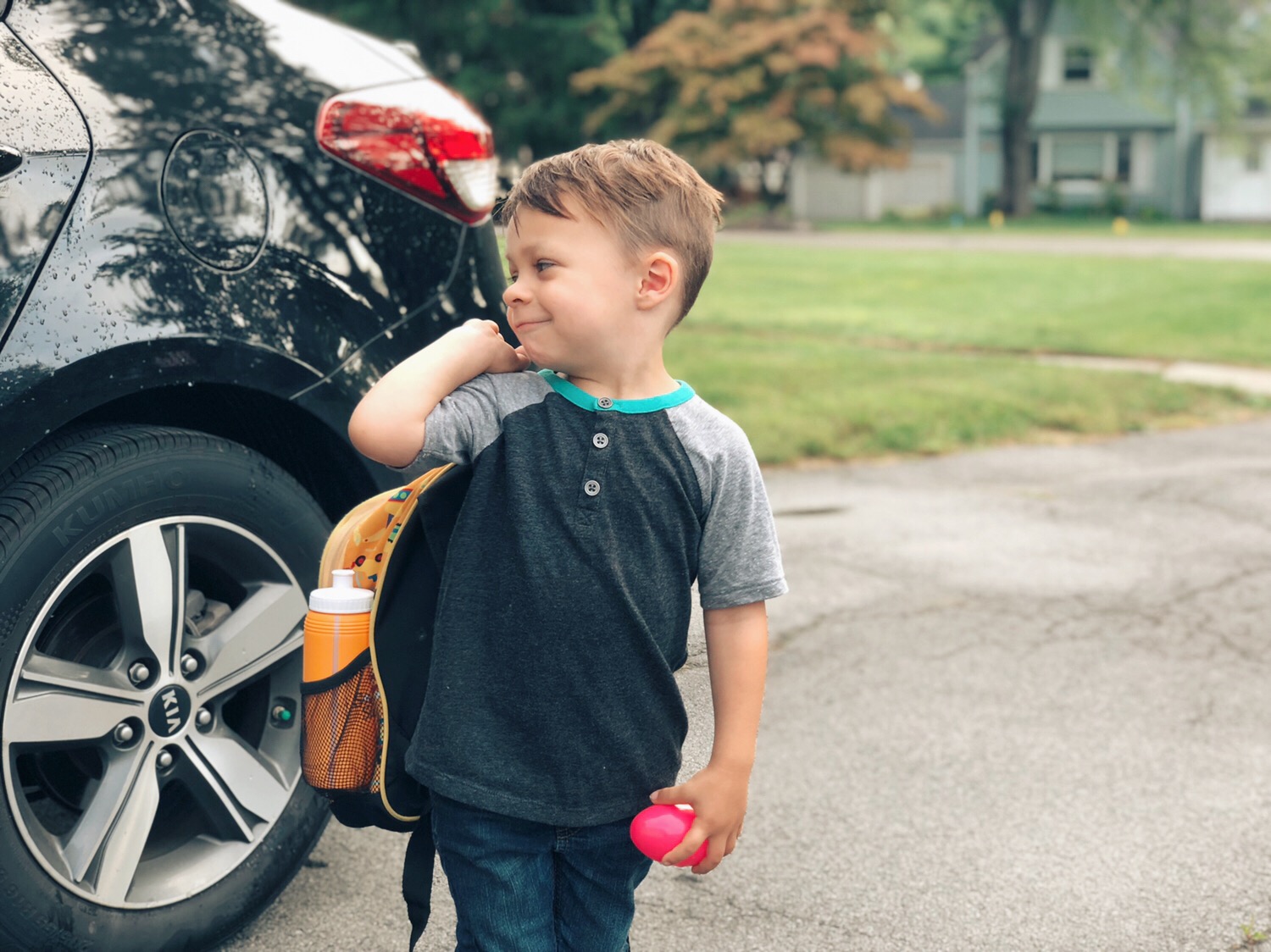 Thank you Maxi-Cosi for sponsoring this post. Keep your little adventurers comfy, safe & stylish with the Maxi-Cosi Magellan™ Max 5-in-1 Convertible Car Seat!
Growing up in Southern California, I was always pretty indifferent to season changes, mostly because they weren't all that different. That's all changed now that I live in New York, where the trees are changing color and Summer recently hit the "off" switch.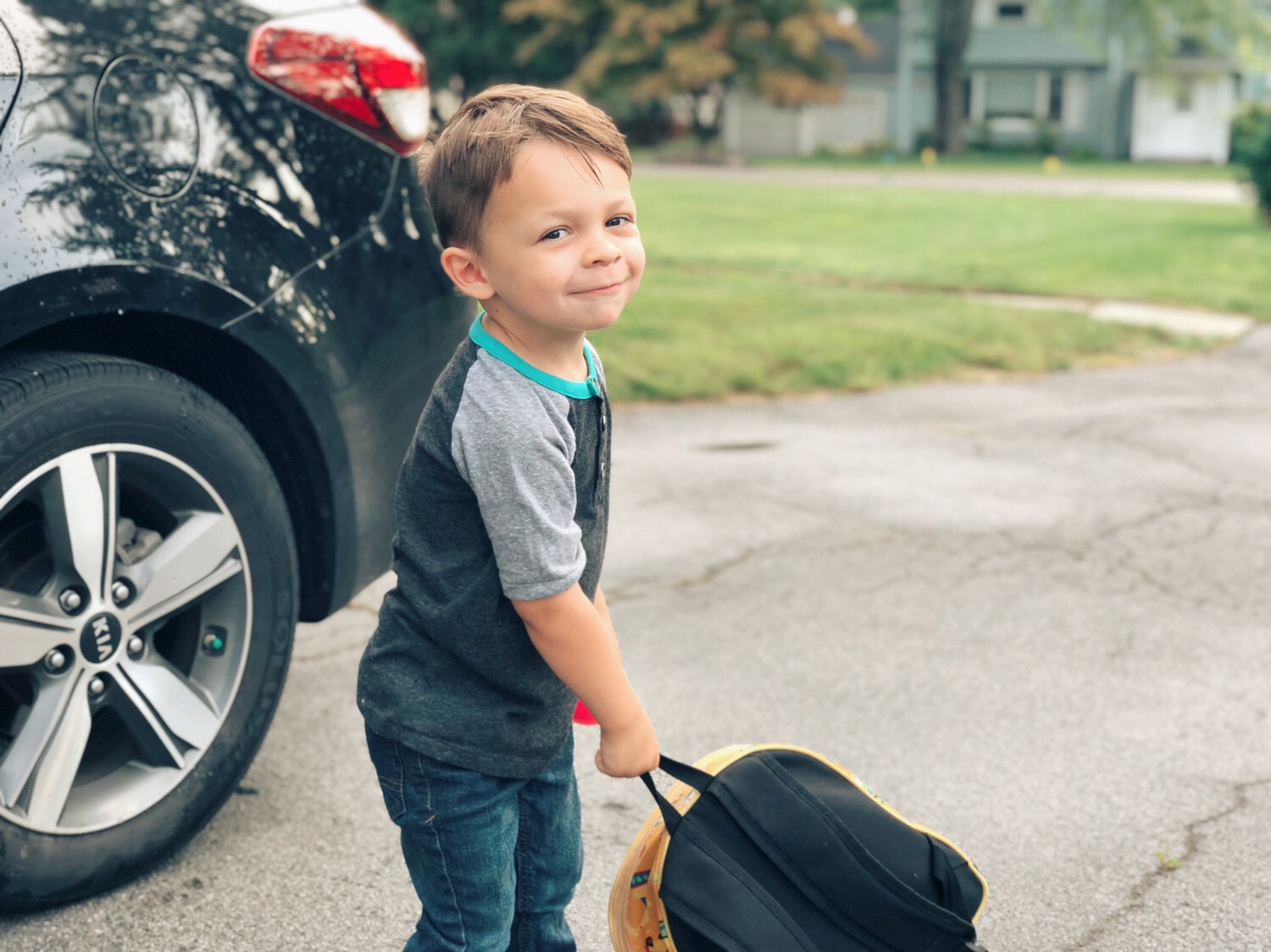 It's also a big deal because our boy Fox is attending preschool full-time and his new school year recently got rolling. To be honest, I've never seen a child that was so flat-out thrilled to go to school every day. Weekends are tough for him, as he comes to terms with the fact that he has to wait two whole days to see all of his friends and teachers again.
We even have an early morning routine – some of the first words out of his mouth after waking up are his plans for that morning. "I want to go downstairs, eat breakfast, watch a show, get dressed and go to school day!" It usually only alters slightly from day to day, but this guy loves a good routine.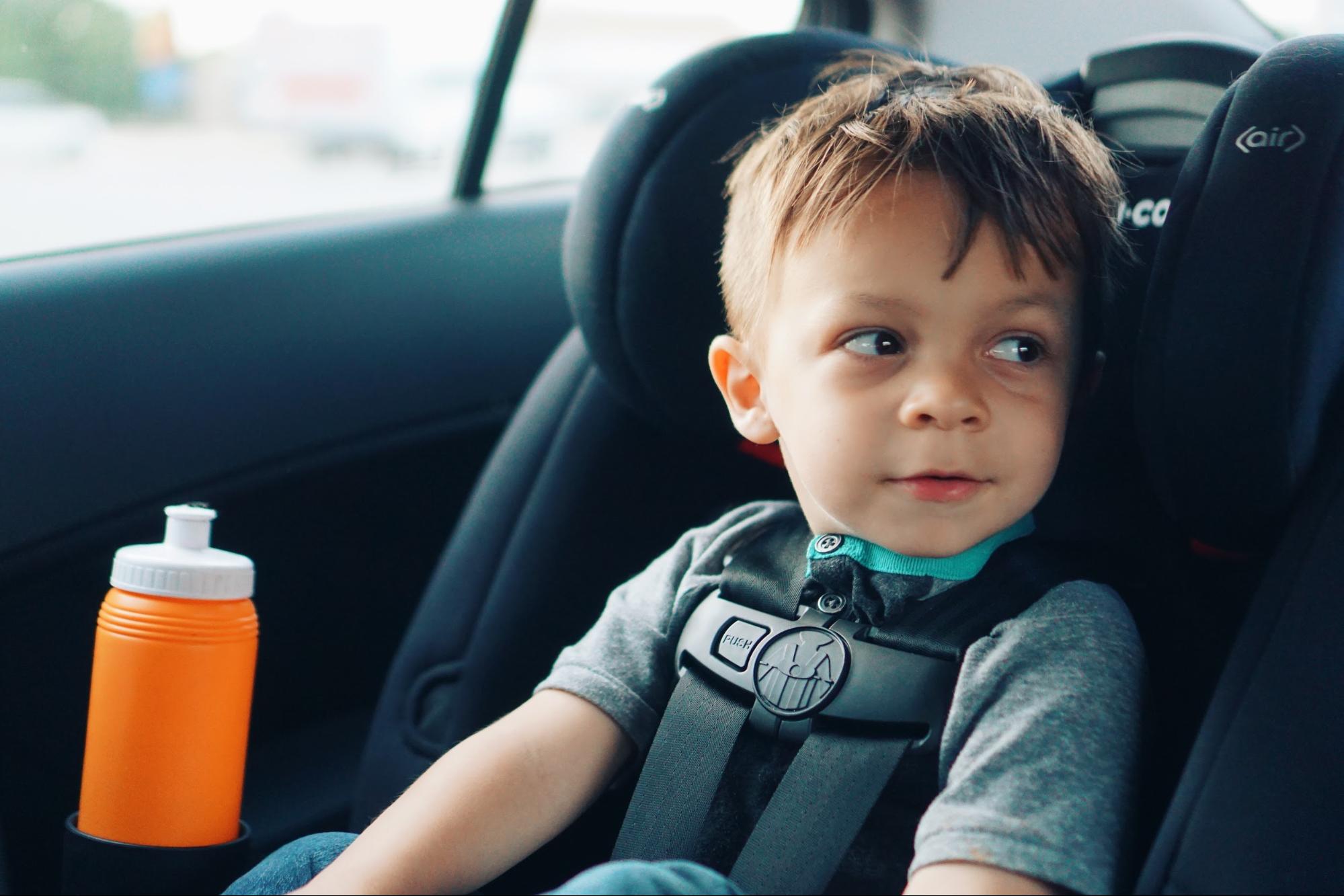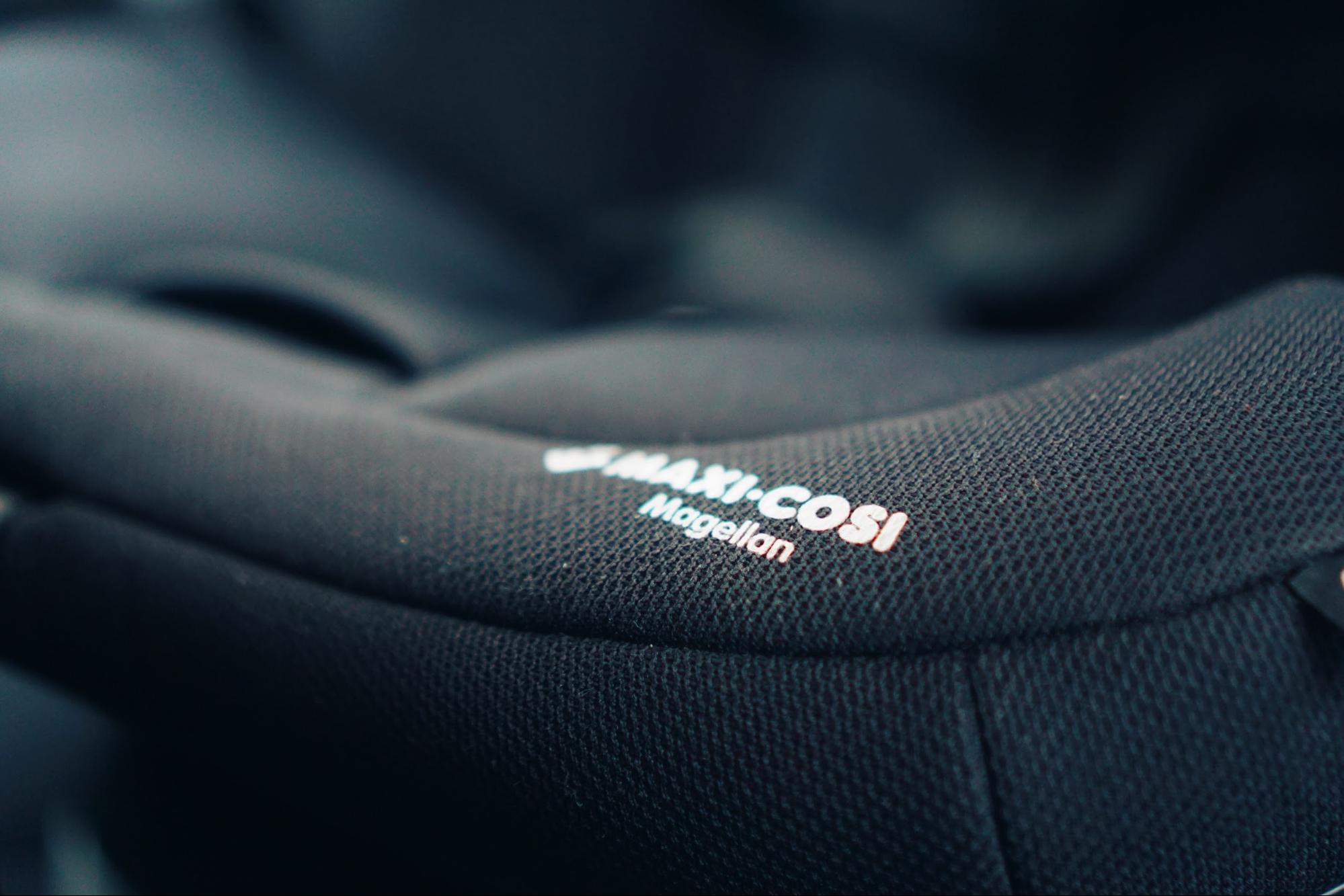 One upgrade we were able to make this year was to the Maxi-Cosi Magellan™ Max 5-in-1 Convertible Car Seat. Let me start off by saying that this thing is amazing. Extremely easy-to-follow instructions and installation, and Fox loves to climb in it himself each morning. Best of all, it will fit him all the way to age 10 (5lbs. to 120lbs.)!
Most important is that I trust our new Maxi-Cosi car seat to protect Fox on our daily trips to and from school. With everything going on in the morning (brushing teeth, picking clothes, packing his snacks and "home toys") not to mention that I have to make sure I don't look homeless going into work each day, our car seat provides some piece of mind.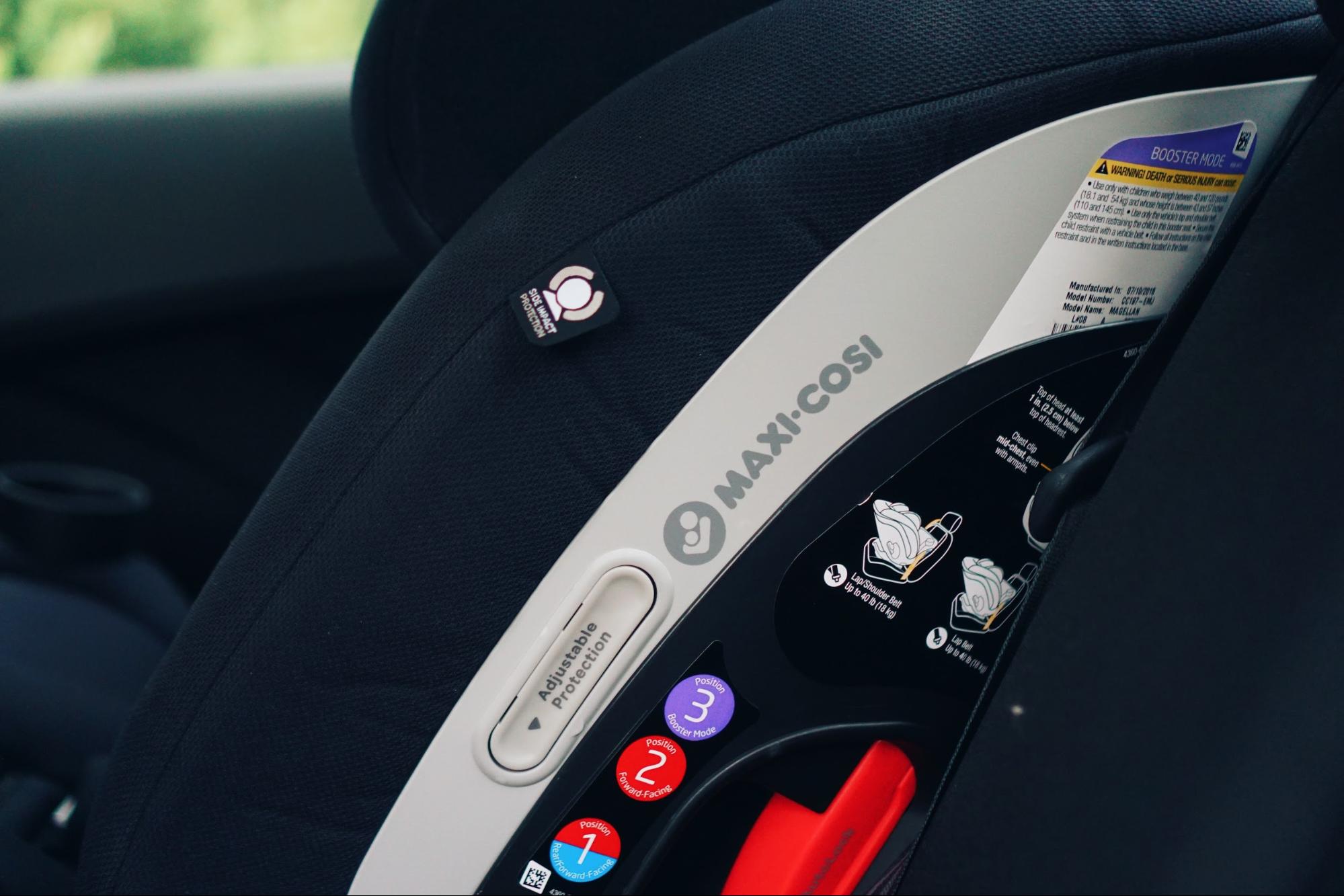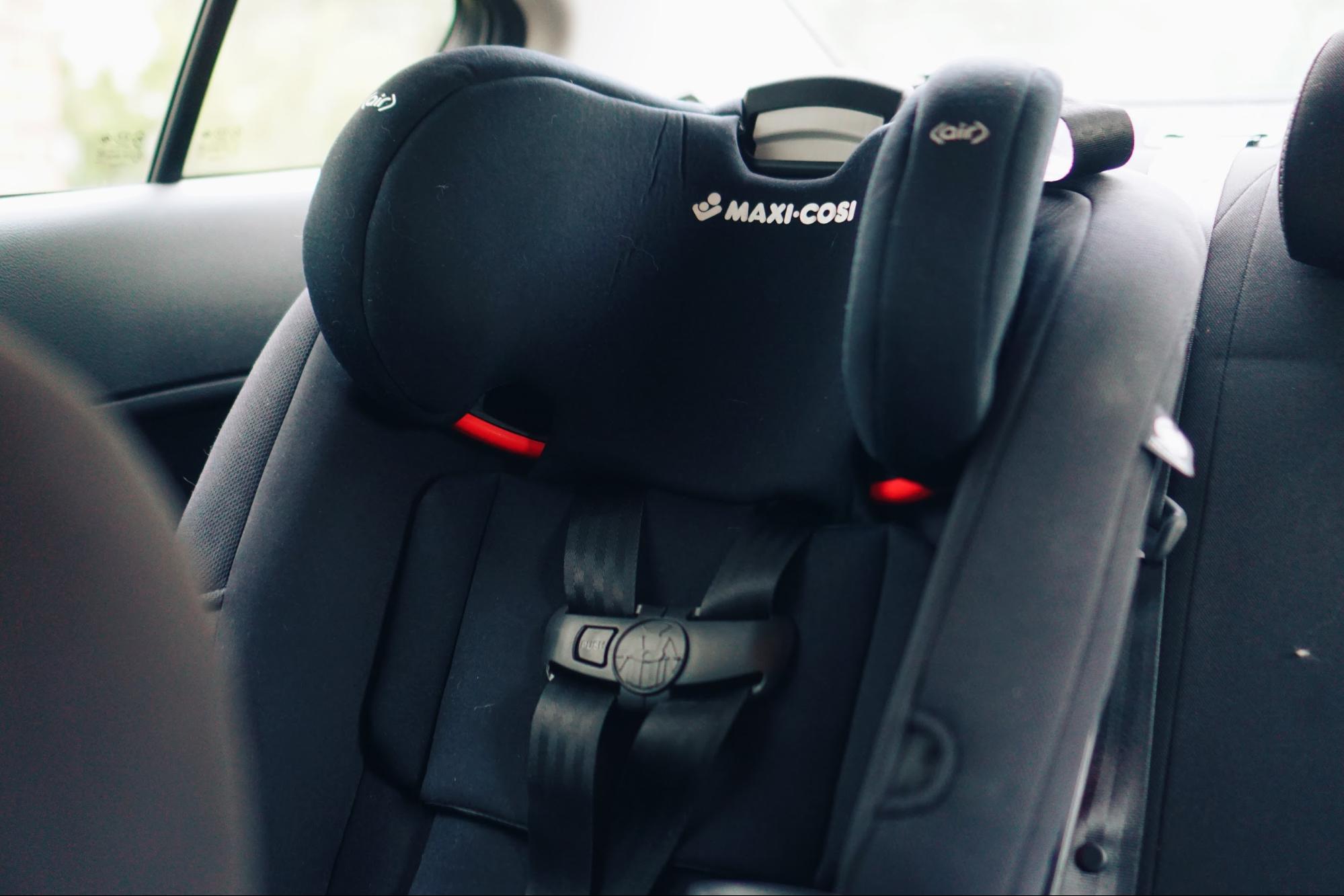 I also learned that Maxi-Cosi is the top-selling baby car seat brand worldwide, and for good reason. The fabric is ultra high-quality, machine washable, and even the cup holders can be removed to be cleaned. The crotch buckle never gets caught underneath him and it makes getting him in and out a total breeze.
From the minute we walk through the doors of the school, he's off like a bullet to his classroom, excited to show his friends something new that day. And even after a full day of learning and playing, I sometimes have to pry him away from whatever activity he's engaged in, with promises that he'll be back bright and early the following day.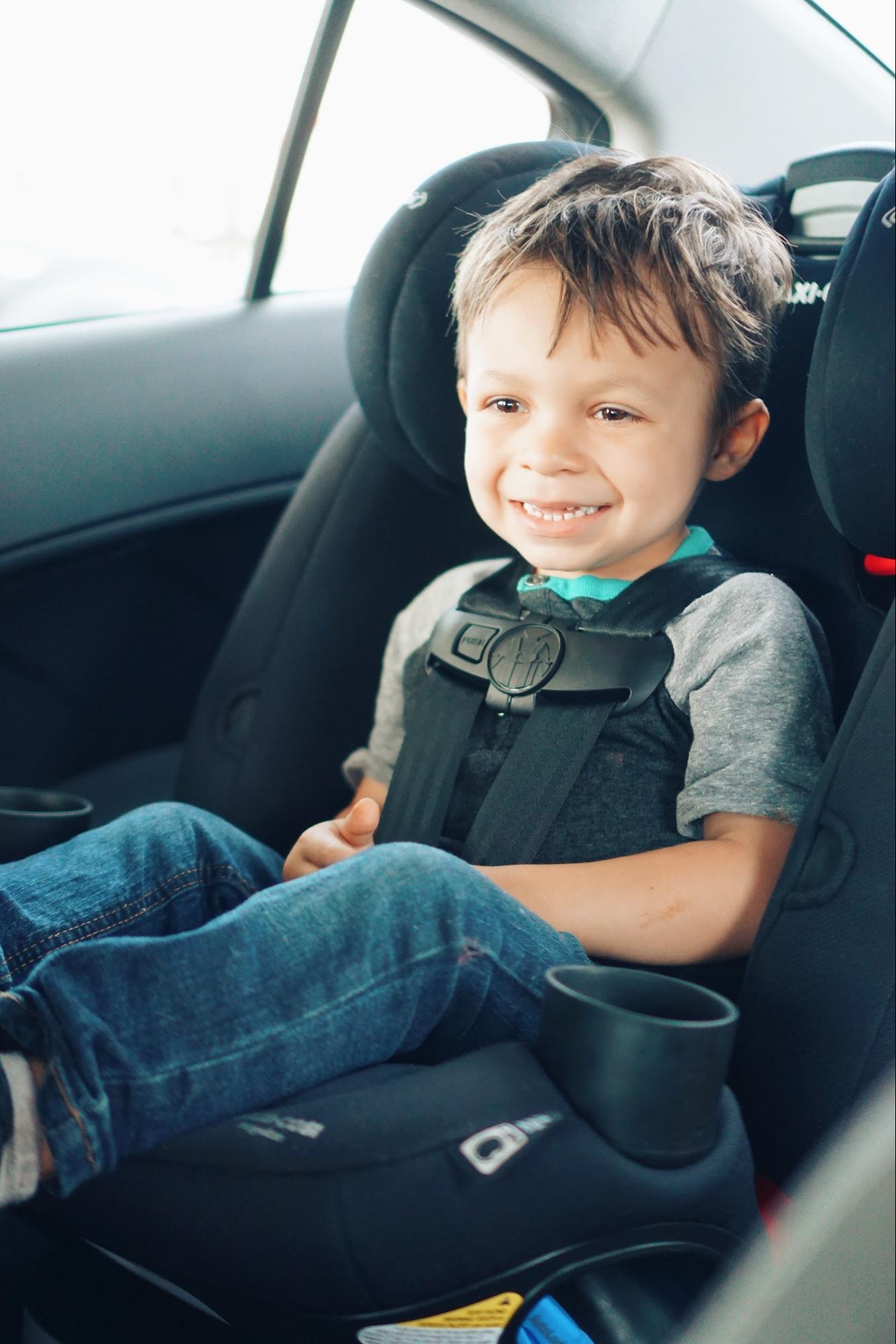 I have to admit that it's fun to see him so committed to learning, playing, and socializing at such a young age. We have a lot to look forward to over the coming years, and it's nice to know that our car seat will be there with us every step of the way.
If you're interested in picking up a Maxi-Cosi Magellan™ Max 5-in-1 Convertible Car Seat (ARV $399.99), you can find them at Albee Baby, Nordstrom, Buy Buy Baby, and other specialty retailers.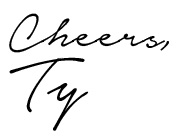 I was selected for this opportunity as a member of CLEVER and the content and opinions expressed here are all my own.