The Joy of Grilling With Charcoal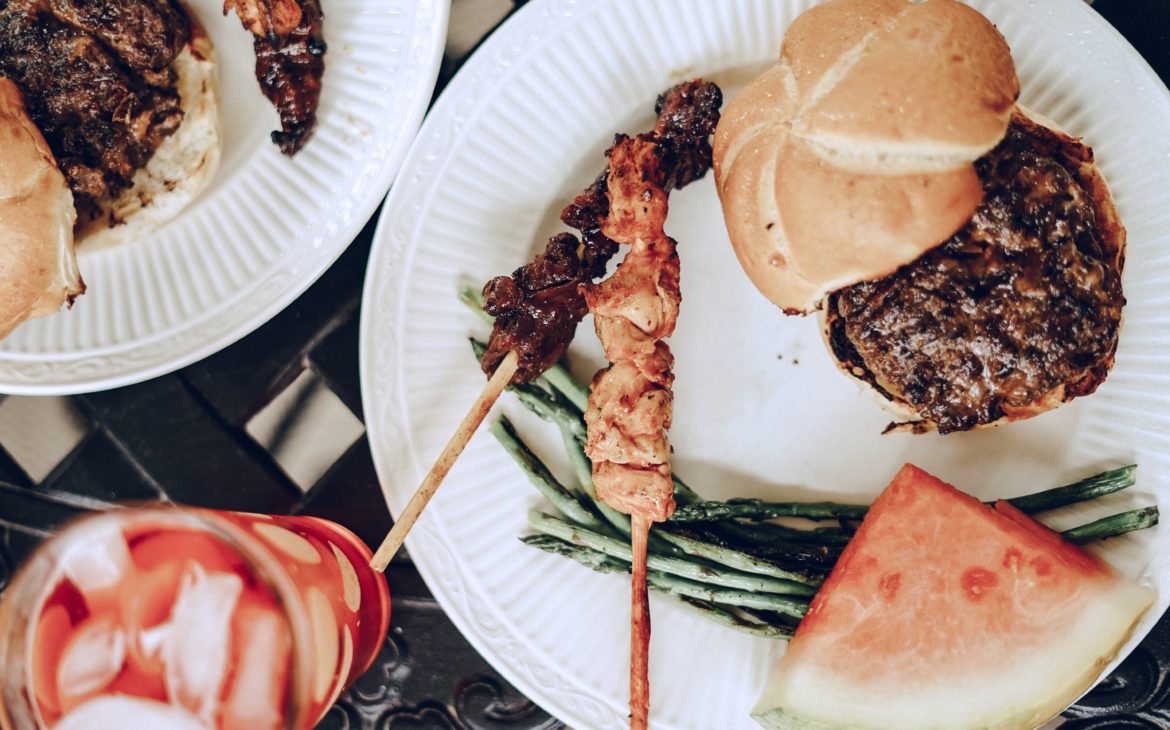 In case you haven't heard, we bought a house! It's the first home we've owned, and we couldn't be more thrilled. The last several weeks have been filled with planning and designing, and dreaming of how this new home will shape our lives moving forward.


But before we relocate (about 2 miles west), we decided to celebrate the start of fall and our current home with a good old-fashioned cookout. We got the whole family together in my wife's parents' backyard (they live across the street), put together some tasty skewers and corn and pumped up the hardcore metal – just kidding, I think it was 80s new wave for full transparency.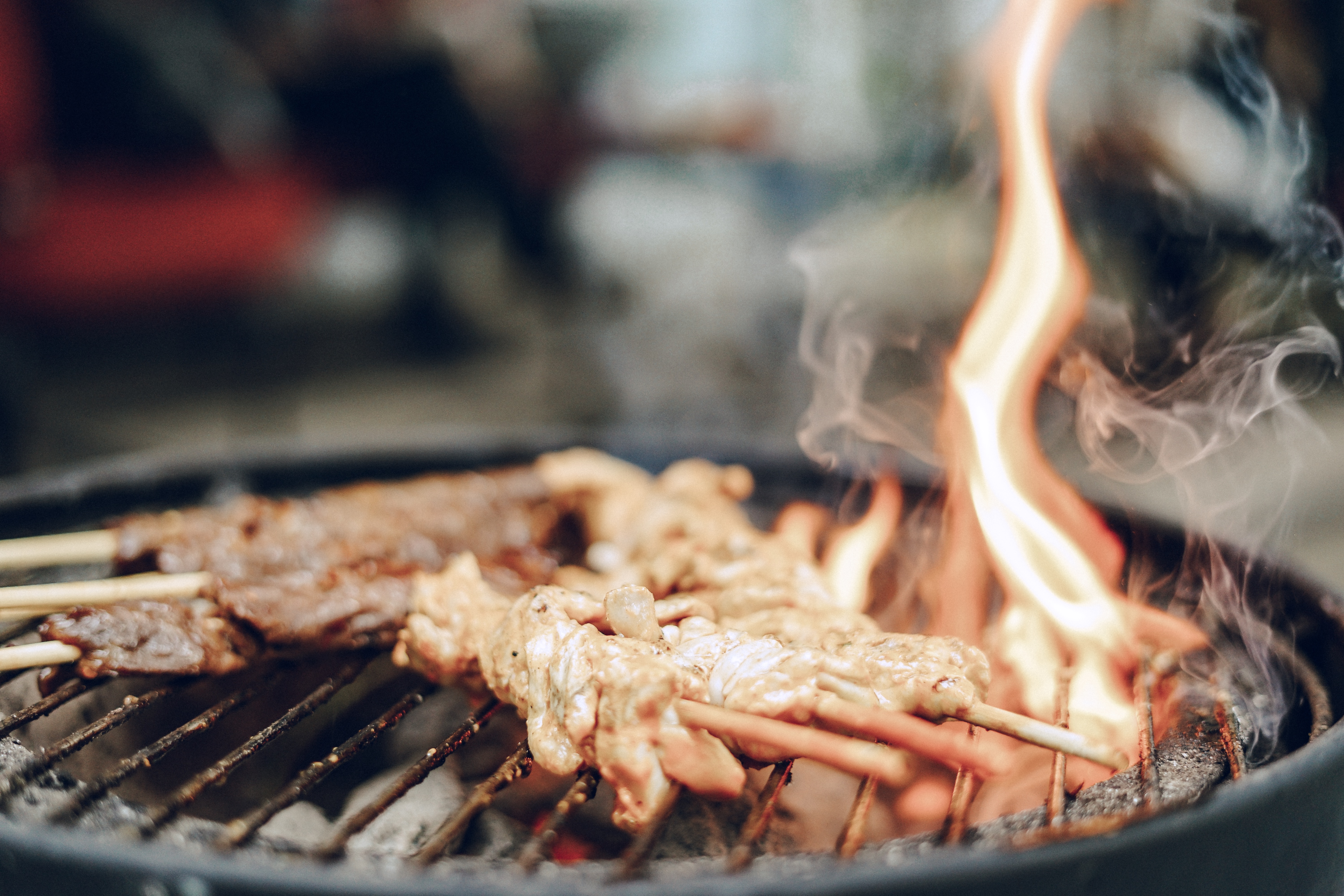 But it was just perfect. Late afternoon on a weekday as sun is warm but the air is light and refreshing; there truly is not a better time of year than the 4-6 weeks as summer turns to fall.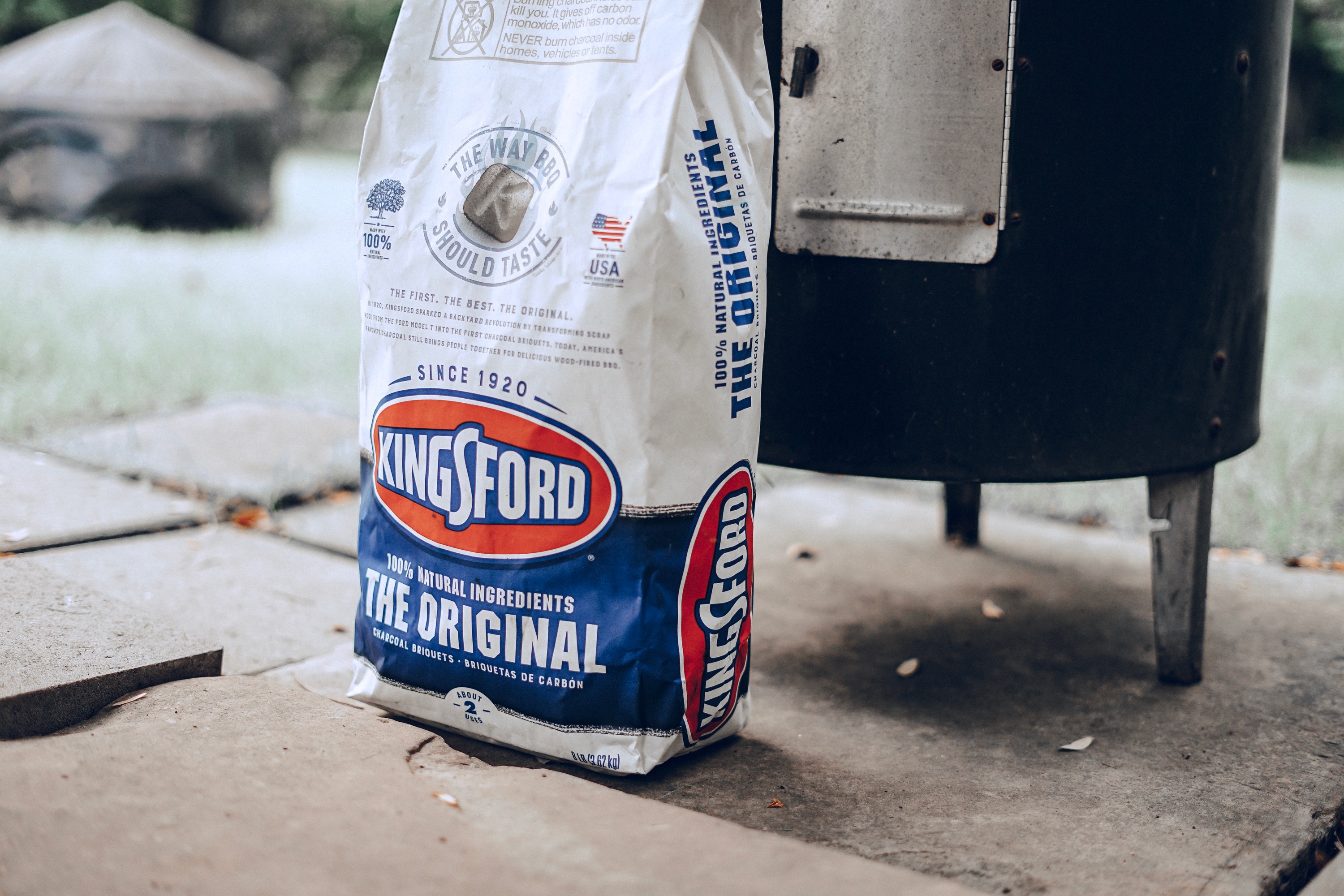 But as our entire lives in in an abundance of boxes currently, I thought it would be the perfect send-off to pull out the trusty old charcoal grill, light up some Kingsford Charcoal and spend the last days in the neighborhood we called home for the last several years.


While we're just moving a few miles away, it will be a wildly different experience not having my in-laws just a 30 second walk away. Summers have been spent grilling and entertaining in both of our backyards lately, so we're committed to keeping the tradition alive even if it now requires a short drive.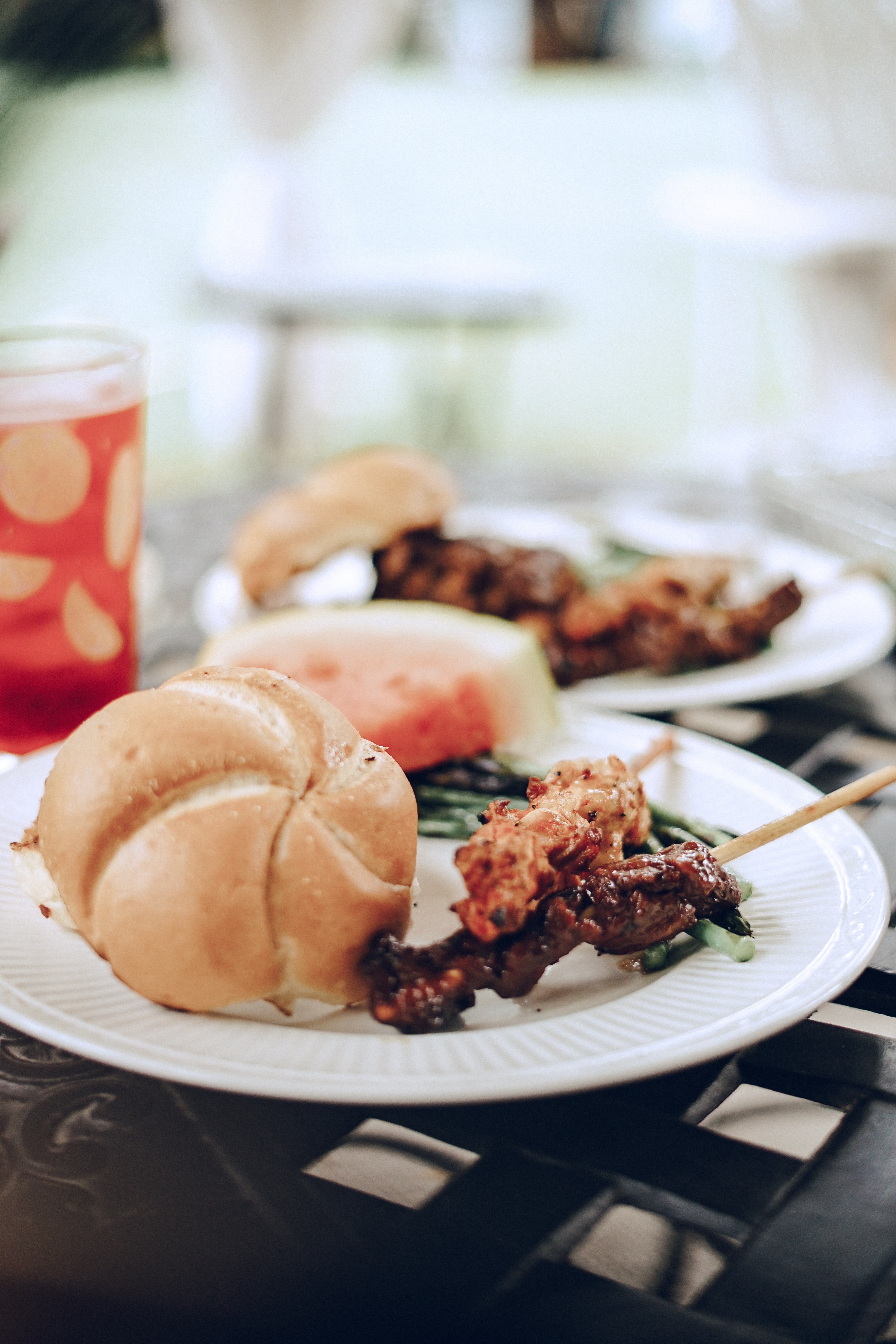 My absolute favorite items to grill are skewers of any kind. Today we opted for Buffalo chicken and sweet and spicy steak skewers. We also threw on some bacon and cheese burgers and a bunch of fresh asparagus. The smoky wood-fired flavor from grilling with Kingsford Charcoal makes this the perfect entertaining meal (and a great way to eat some vegetables!). Even Fox gets excited about pulling the perfectly grilled pieces from the skewer in between games of tag or frisbee with his grandparents!
Now that Fall is upon us, we've already shifted gears to planning for Halloween and Thanksgiving. The weather will still be warm enough to gather around for some more grilled asparagus or Brussels sprouts, always a hit for a turkey day side!
What's your favorite food to grill with charcoal? I'm expecting the usual burgers and hot dogs – can't beat the smokey flavor! But I'm looking for things to grill that are outside the box. Comment below or on my Instagram @tynology.