Starting a Revolution in Effective Pain Relief (& Moving Update!)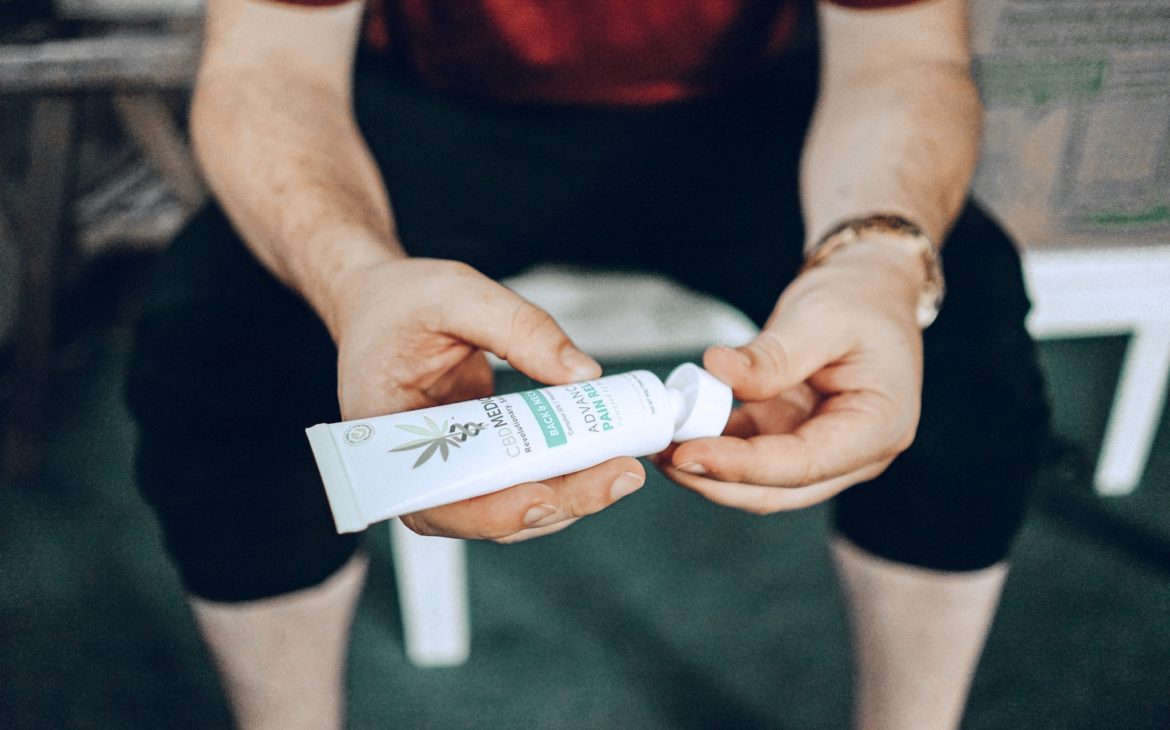 I know I'm probably sounding like a broken record at this point, but I really mean it this time – I have been so busy lately. As you know, I work as a designer & developer for a boutique advertising agency here in New York, but also set aside time to run the blog, post social updates, raise my boys, dote on my wife (love ya babe!), and maybe sit down to play a video game here and there.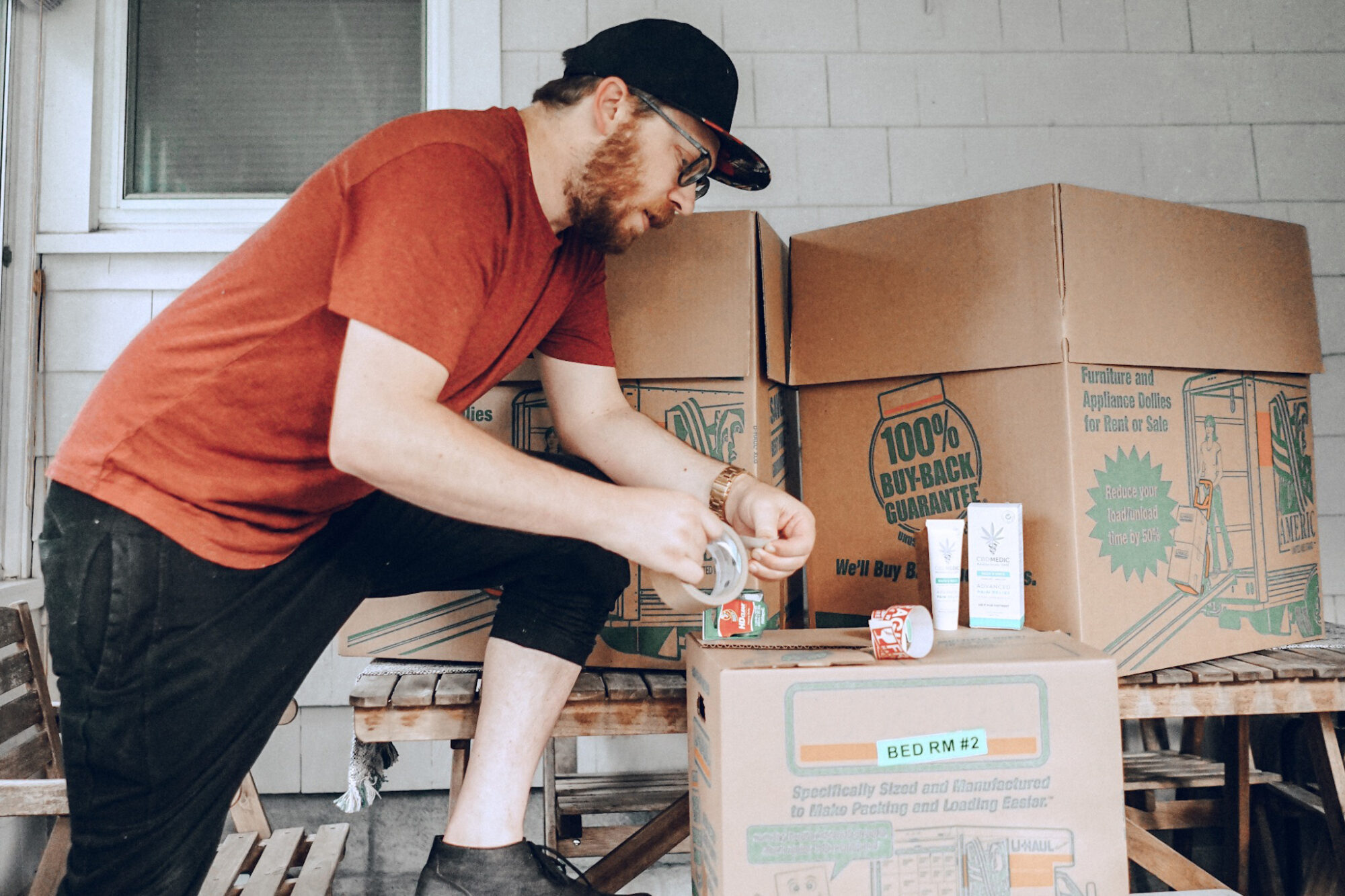 But in the last couple of weeks it's been a whirlwind of activity. The agency is moving to a new building, which means I'm working from a temporary home office for several weeks, and we just bought a home (!!!) which means I've been on my feet constantly, packing up boxes, breaking down furniture, organizing rooms and generally running around trying to get everything in order for the move.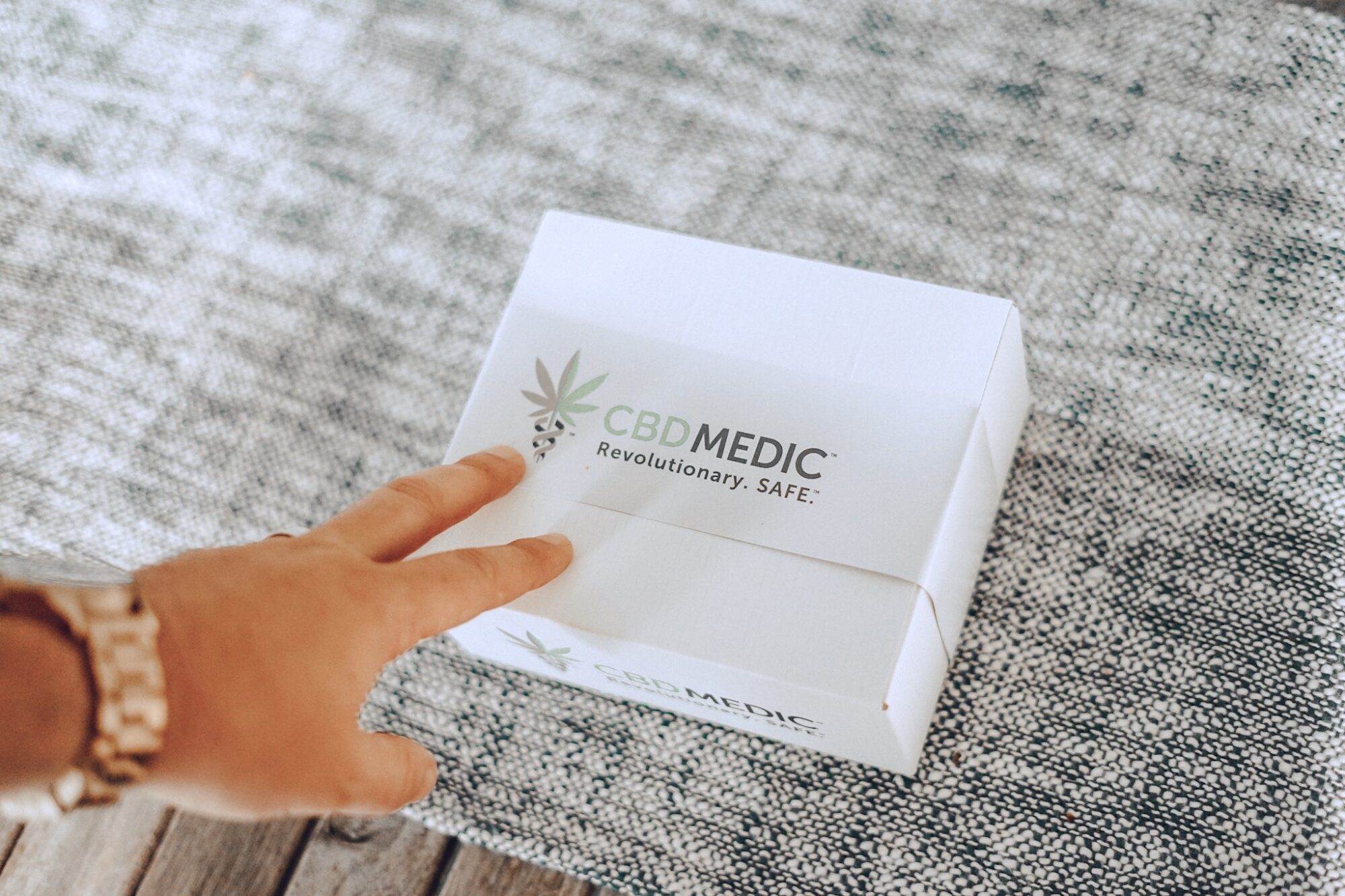 With all of the craziness (and extensive physical activity) I've found myself much tighter than usual. It's been a couple years since I was running around playing football in high school, and for the first time in my life, I can admit that I'm not invincible. But there's a pain relief product that I've been using the last couple weeks that I want to talk about. CBDMEDIC reached out to me at the perfect time – right when I was in the middle of moving my office and packing up our old home. They sent me their Back & Neck Deep Rub Ointment, which provides fast and powerful relief for neck, shoulder and back discomforts, strains, and knots. It also helps with back discomfort and overall soreness. I'll cut right to the fact that I've been sore the last couple of weeks packing and moving, and the Back & Neck Deep Rub Ointment helped immensely.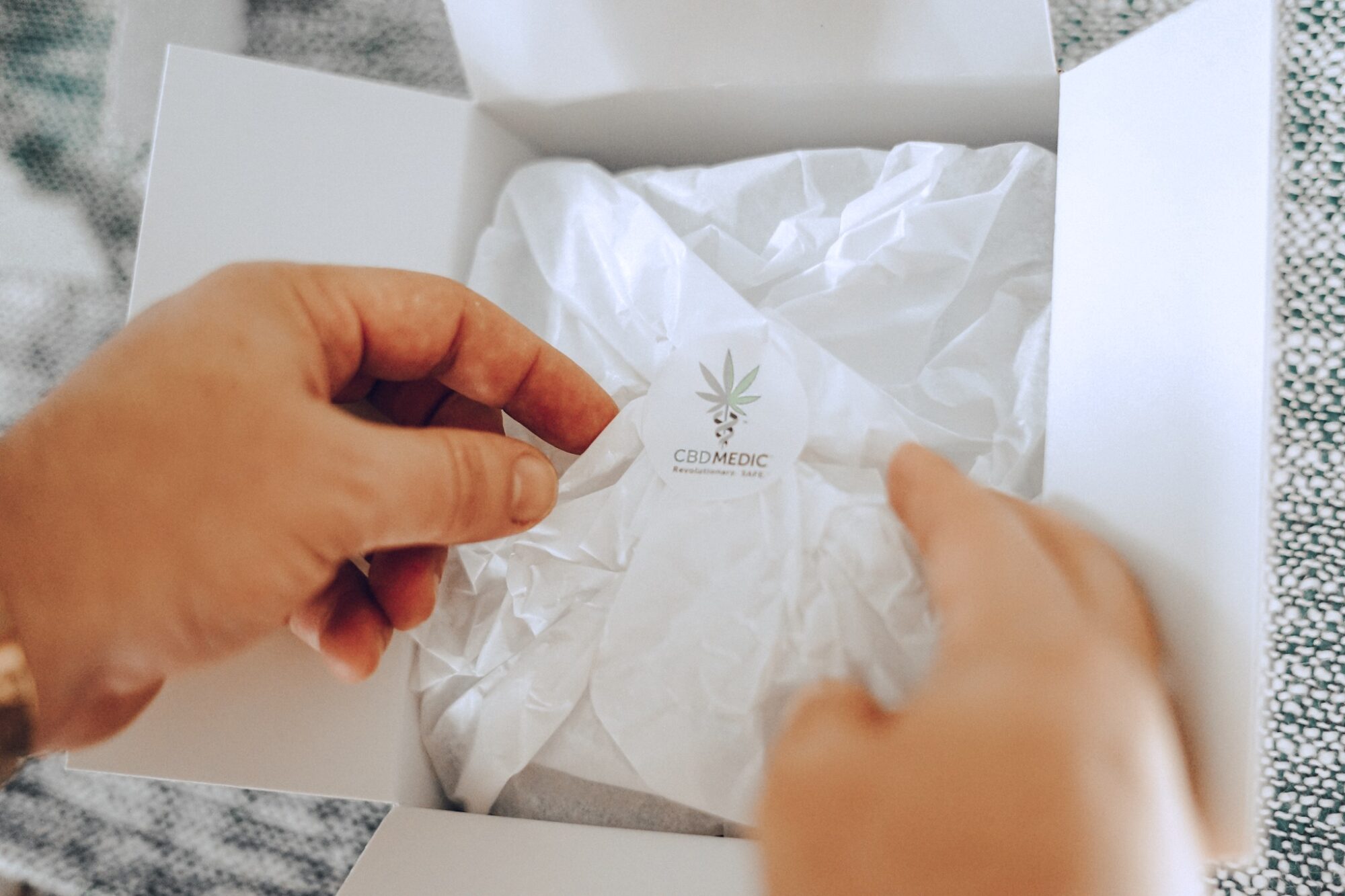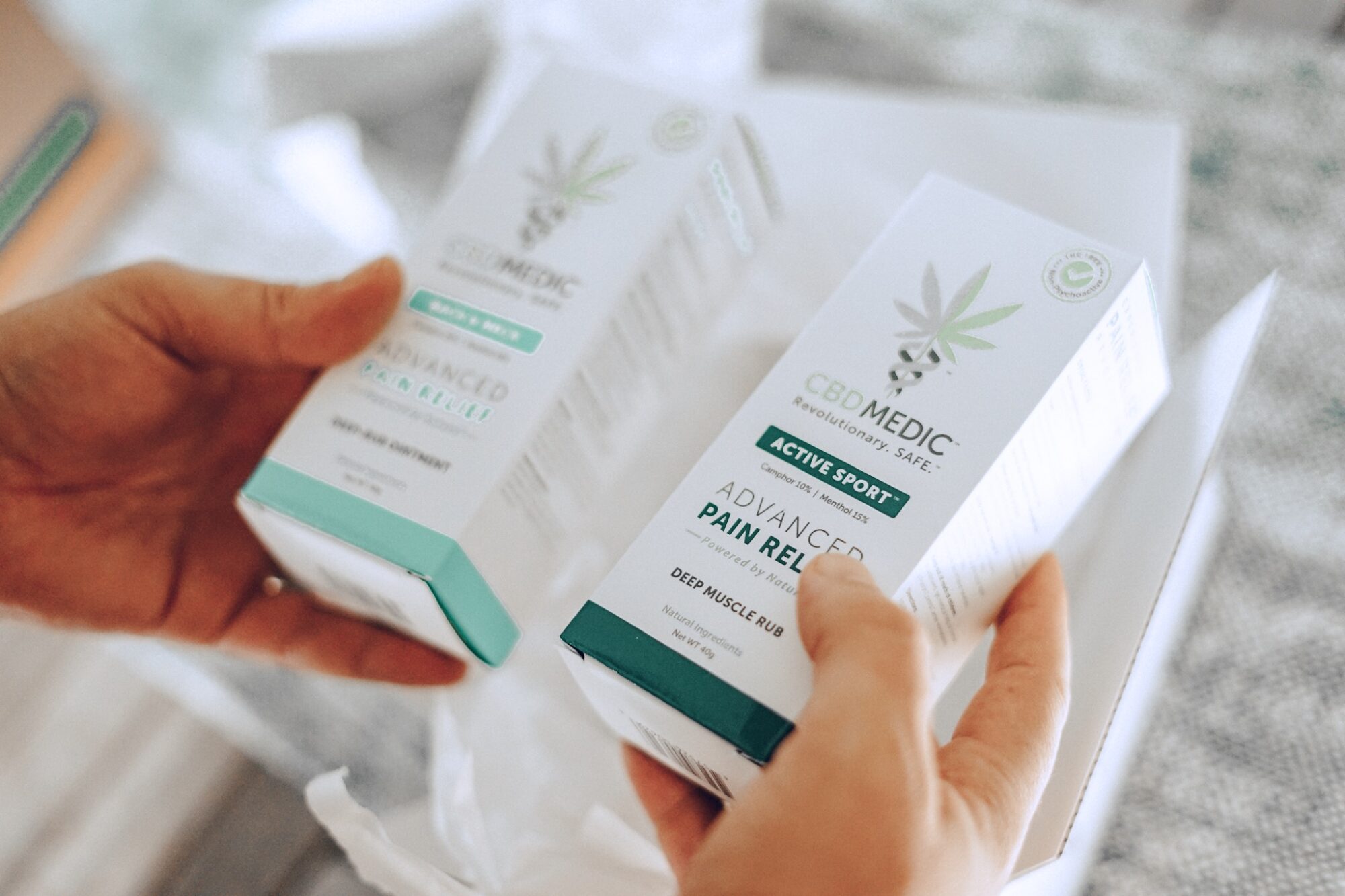 The topical medications contain a combination of analgesic ingredients like camphor and menthol along with hemp oil and other oils to give safe, powerful and effective pain relief. The hemp oil is a THC-free, safe and natural alternative for pain relief while the menthol and camphor provide more traditional anti-inflammatory properties and increased blood flow to the application area.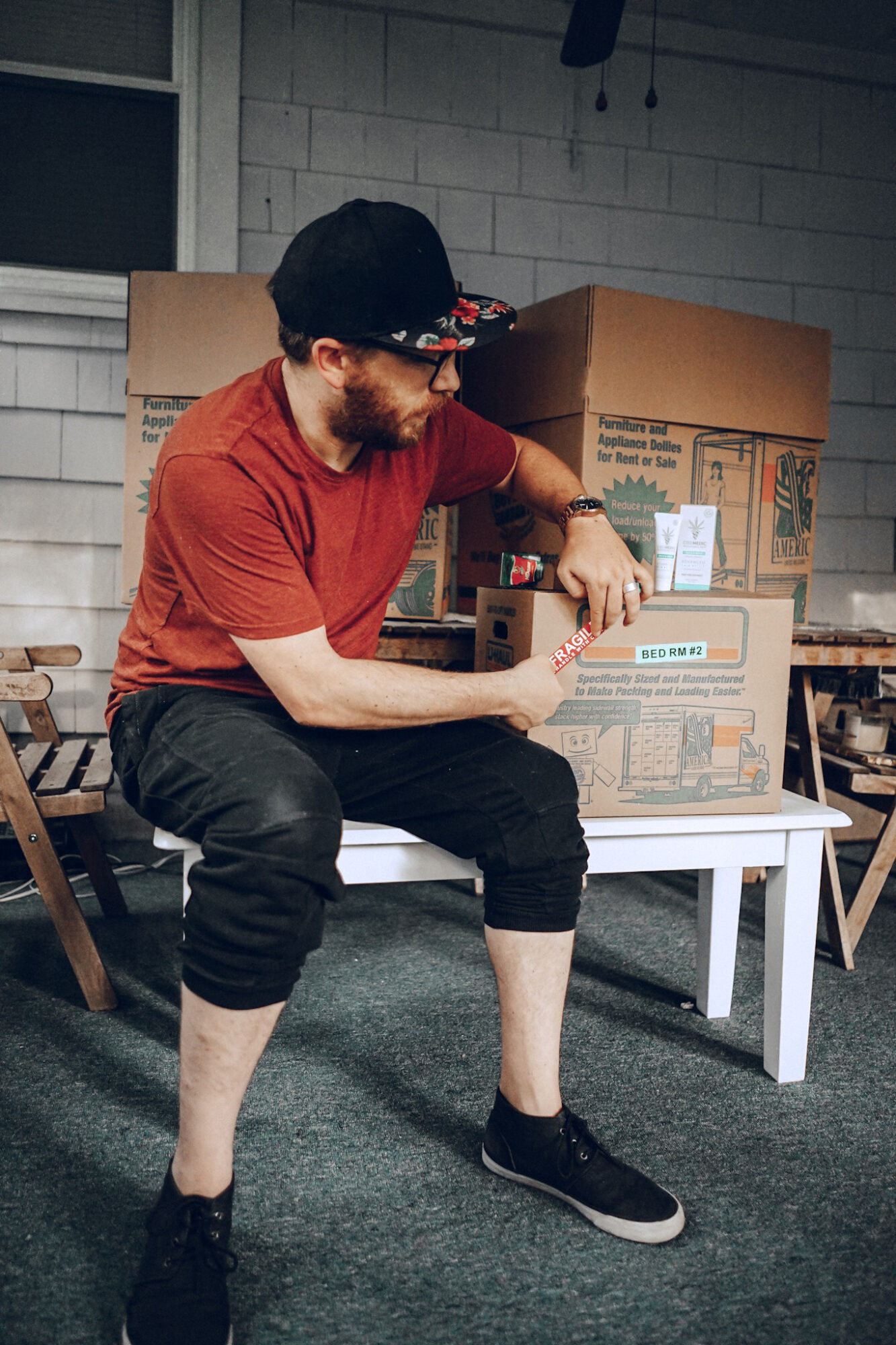 It took 15 years of pharmaceutical expertise to develop the complex formulas behind CBDMEDIC. And only a couple days for me to realize the effectiveness of the pain relief.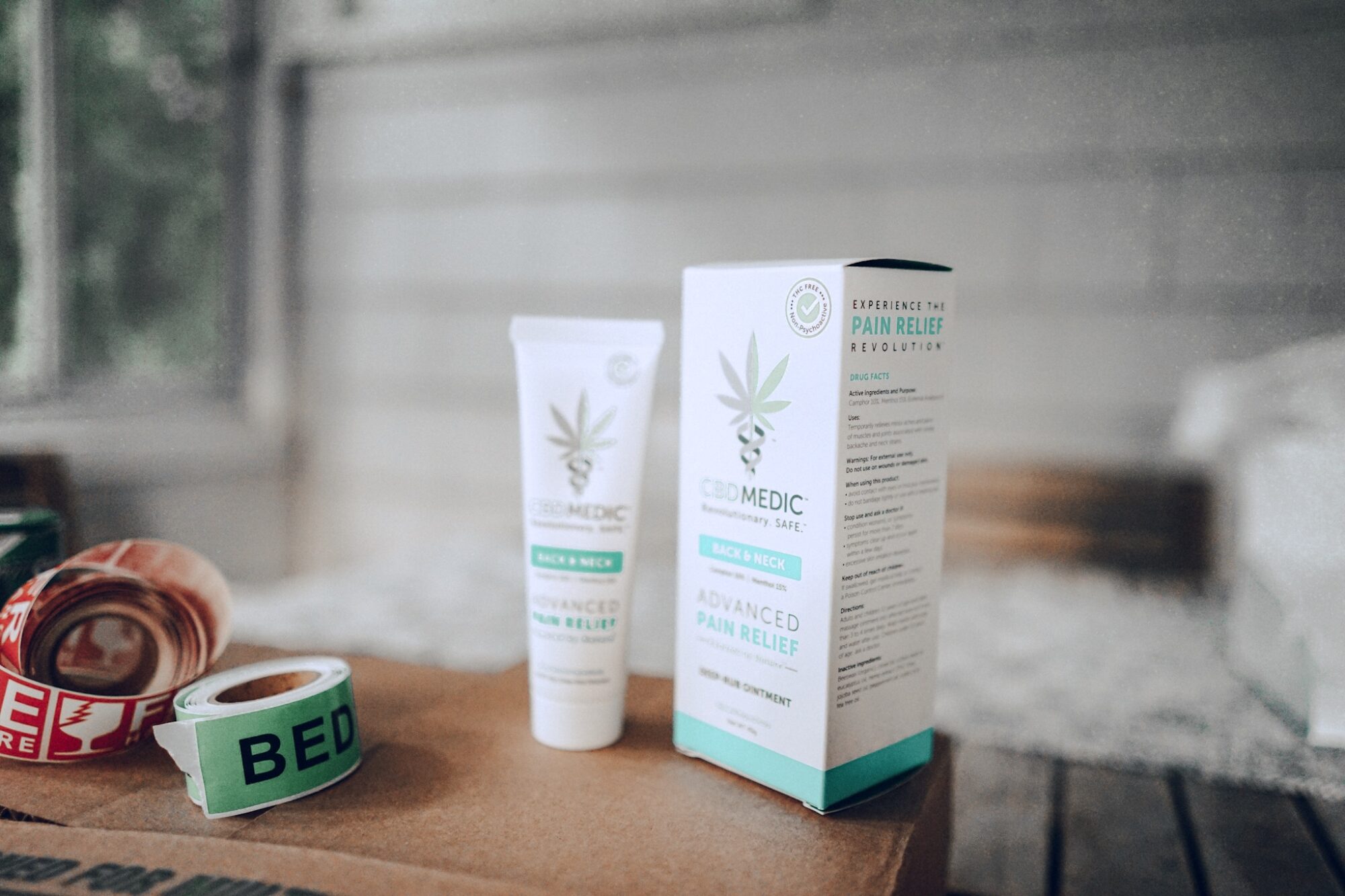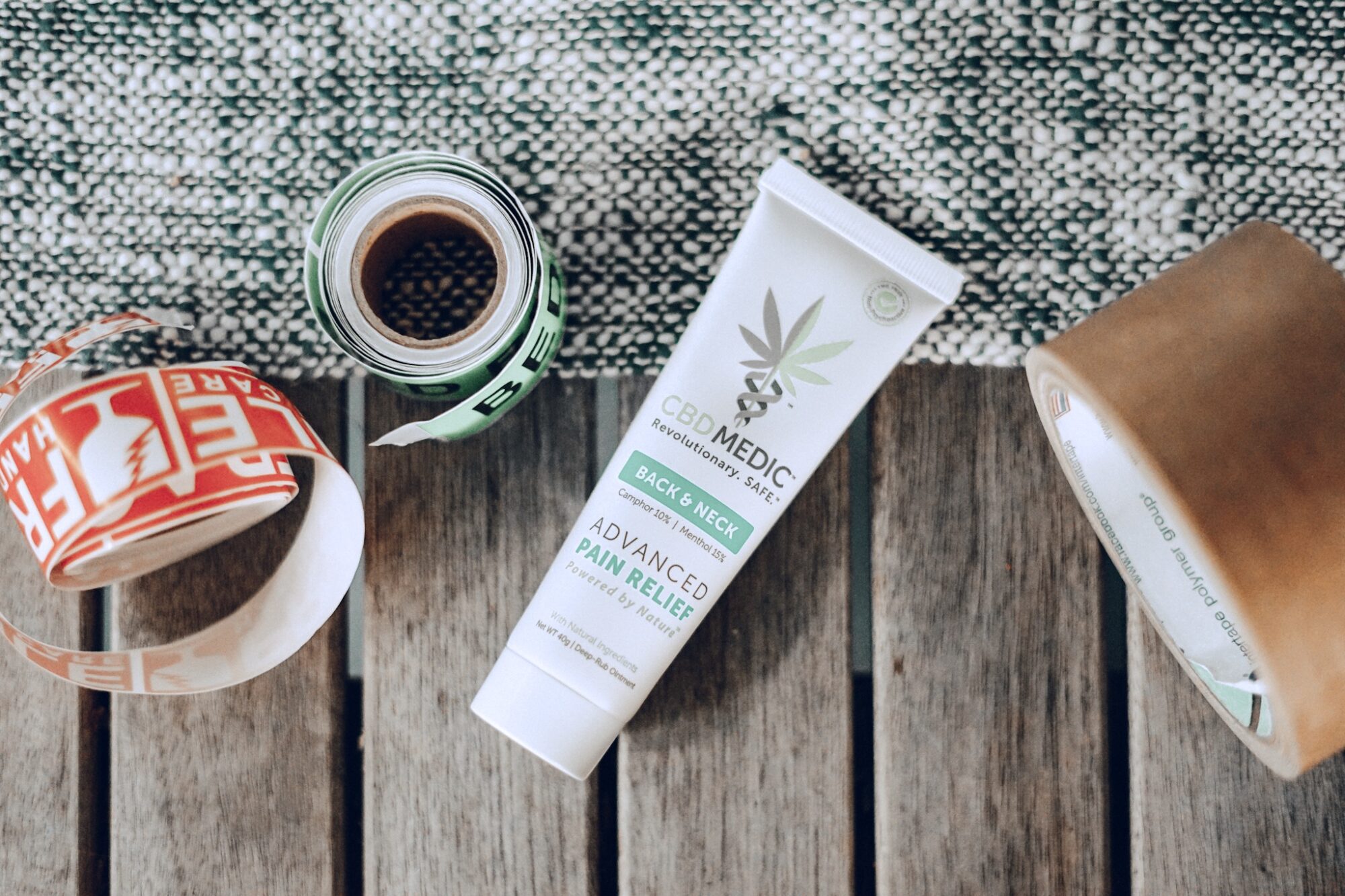 Our big home move is just on the horizon now, and our old house is nearly entirely packed up. It's been a wild couple of weeks and I am thrilled to get into the home stretch of this year. The weather is finally cooling down and we're entering my absolute favorite season. I'll be sure to update when we're all settled into the new home. In the meantime, be sure to inform yourself about CBDMEDIC's pain relief products on their website and try them out for yourself. They offer ointments for both arthritis pain and even an active sport product!