Why Everyone Should Make A Bracket for the NCAA Tournament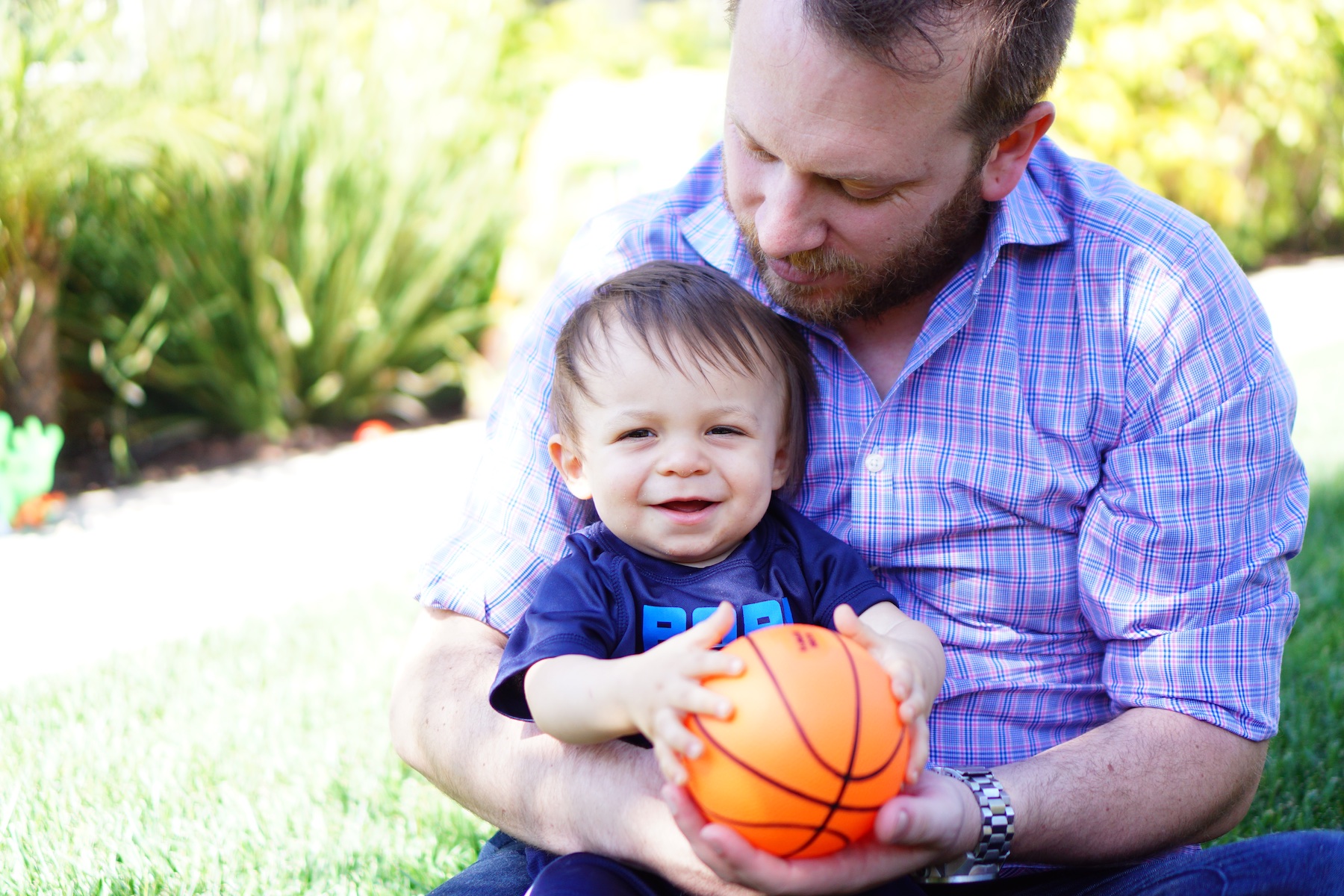 Although I have to admit that I don't watch the regular season of NCAA men's basketball all that regularly, as the weeks turn to days until the tournament selection takes place, I find myself paying more attention to teams that are on the rise and teams that are struggling in their individual conference championships. But in reality, it probably does me more harm than good when it comes to predicting who will win each game of the NCAA tournament.
I say this because I've competed in small pools every year for the last five years in which I recruit any friends or family that are willing to take a couple minutes to fill out a bracket. In those five years, I have never come close to winning. I have lost to my wife, small children, and I think even a dog one year.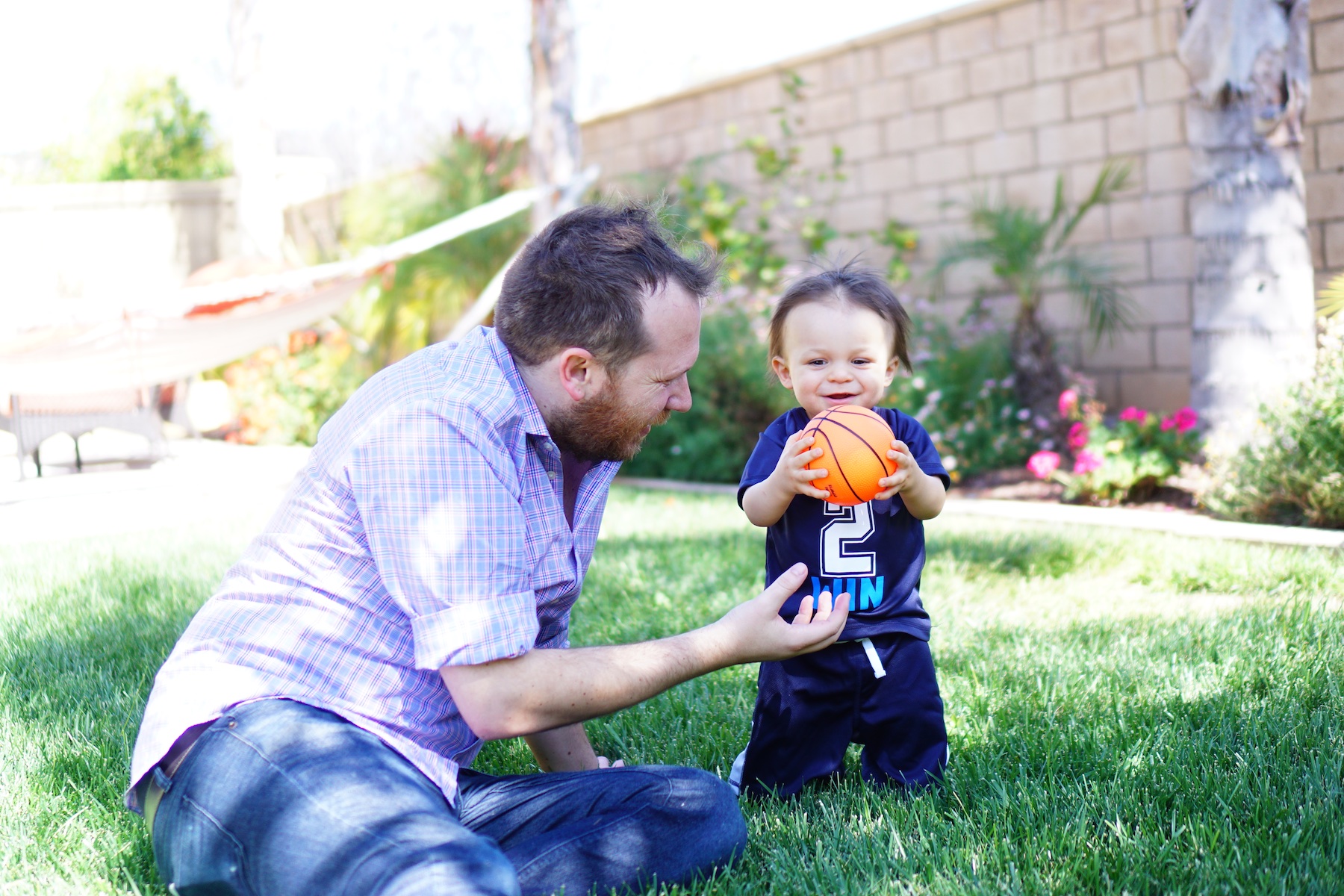 But that's the magic of the tournament and finding the Method to Your March. You can go with your gut, you can go with the stats and numbers, you can go with random selection, and you have just as much of a shot at winning as the "expert" next to you.
This is why I think that everyone should fill out a bracket, even if you have no interest in college basketball. If you have kids, make a game out of selecting their picks. If you have a significant other, you can turn this into a healthy competition, especially if he/she is a big fan of college basketball. They will be blown away with your thoughtfulness, even if you secretly just want to beat them at something they love.
I have a funny story to share specifically about this happening to me. It was about five years ago and my wife asked how she could make a bracket to play against me. I was beside myself with excitement as she finished selecting each winner. As the tournament progressed, she had picked nearly every upset perfectly. I couldn't figure out how she knew that a #2 seed was going to knock off a #15 in the West and wanted to get down to the bottom of it. When her first response was "wait, the numbers next to the team name actually mean something?!" I knew I was in trouble. I looked through the rest of her bracket and saw the brilliance that she had crafted simply from picking schools that had the most name recognition (this is still my favorite "Bracketology" method to date). Needless to say, she wiped the floor with my bracket and I haven't been able to beat her since.
Here are some tips to get started. But HURRY! The last time to get your bracket submitted is Thursday, March 17th at 9:15am PST.
First, visit Yahoo Sports Tourney Pick 'Em. Start picking teams that you think will win by clicking on the team name. If you are torn on a game or want to know more information, simply click the little information icon and you will be presented with season stats, analysis, and even a breakdown of the percentage each team is picked in other brackets. If you make a mistake, just click the little "x" next to their name and it will undo. When you're all done, you will have to put in a score prediction for tie-breakers. You should note that while NBA games often have scores of over 100 points by one or both teams, college basketball games are much shorter and faster, with most teams scoring between 55-70 points.
Want to join in on my and my wife's bracket pool? After creating your bracket, you can add it to a pool by clicking "Find a Pool" button and then the blue "Join a Private Pool" button. Our Pool ID is: 167995 and the password is: tynology.
So go get out there and have fun with it! It takes these already exciting games to another level altogether.