A Night in Gloucestershire & a Day in the Cotswolds, England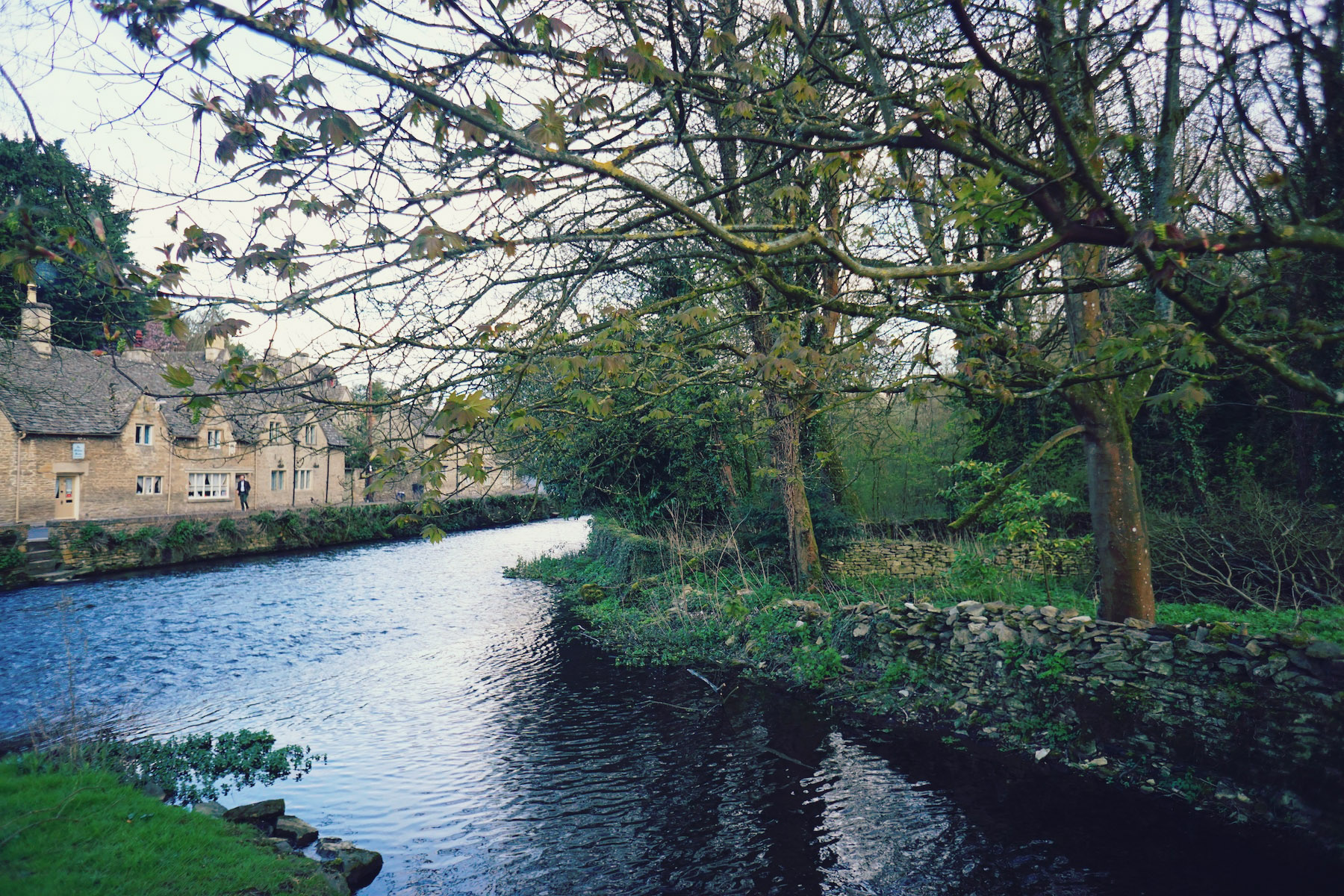 We were in the back stretch of our UK extravaganza and after a long and full day in Liverpool, we headed south for Gloucester for a one-night stay at the gorgeous Hatherley Manor Hotel. Our activities lasted longer than we anticipated so the 3 hour drive was mostly at night – and thankfully almost all on motorways. After all of the single-carraigeway drives in Scotland, this was a nice change of pace.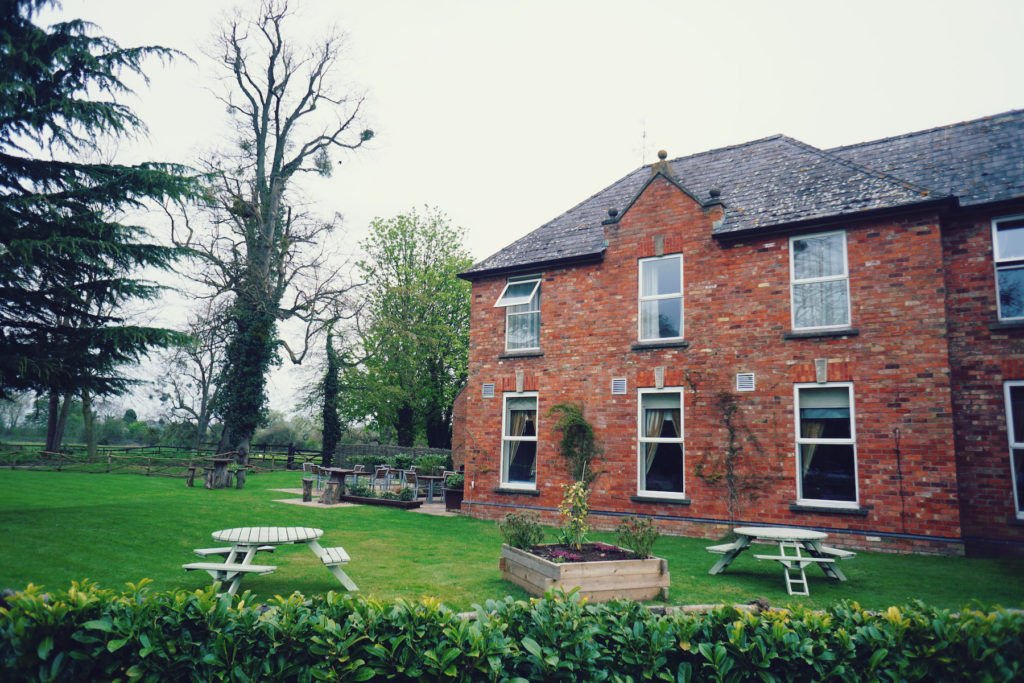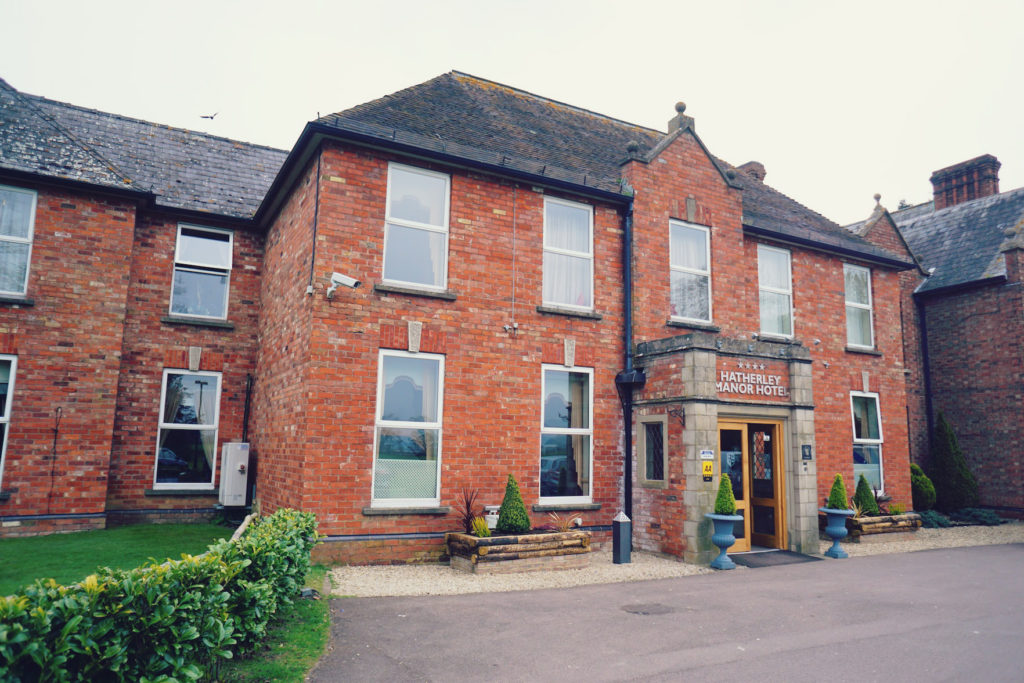 Our suite was gorgeous, warm and a perfect end to our day. We relaxed, finally caught up with some British television and prepared for the next day's adventure.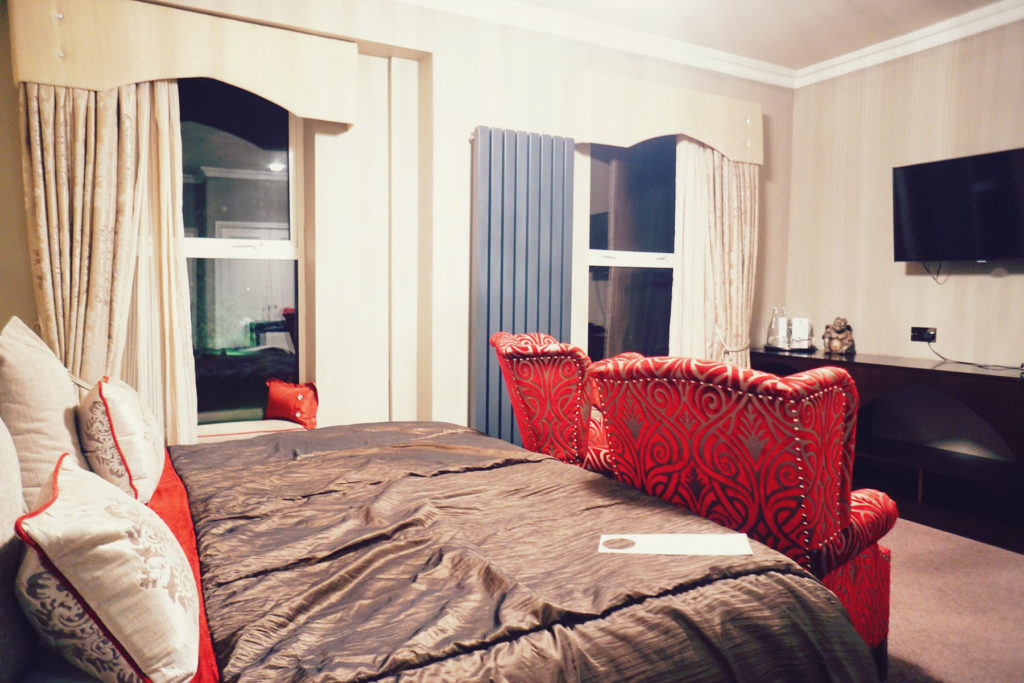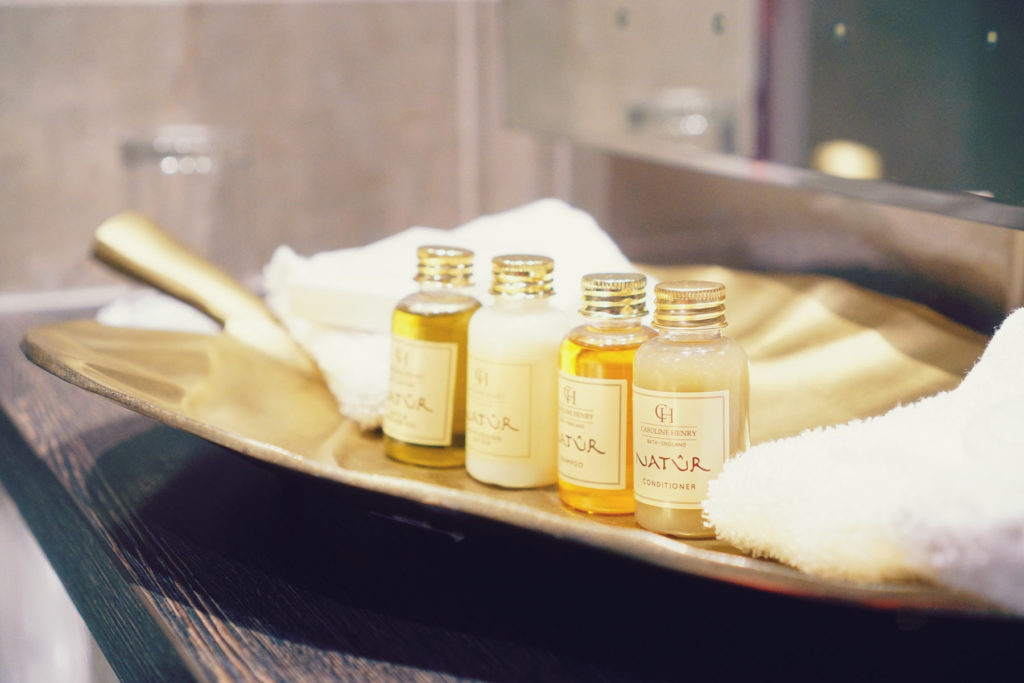 Although we slept in, we still had time to grab a delicious breakfast in the dining room. We enjoyed a traditional English breakfast and even let Fox run around the beautiful resort grounds.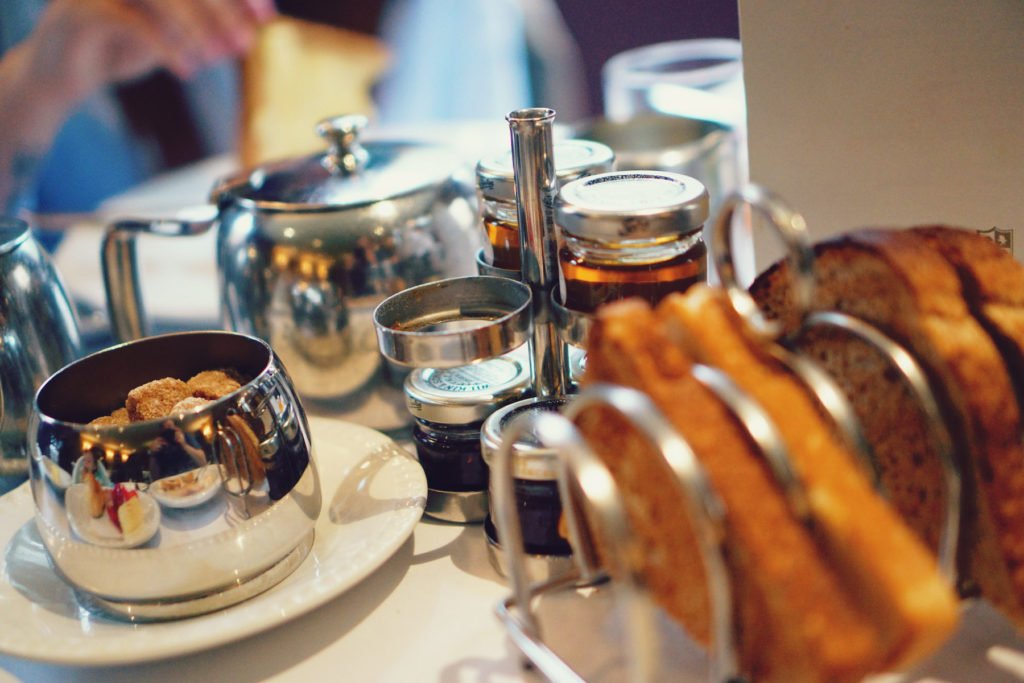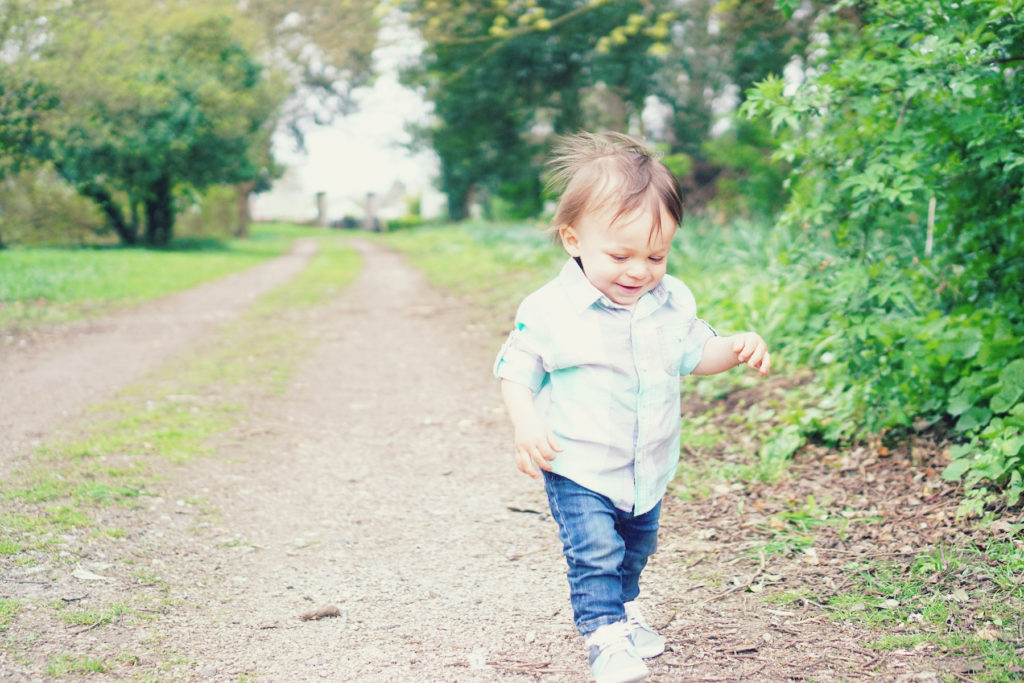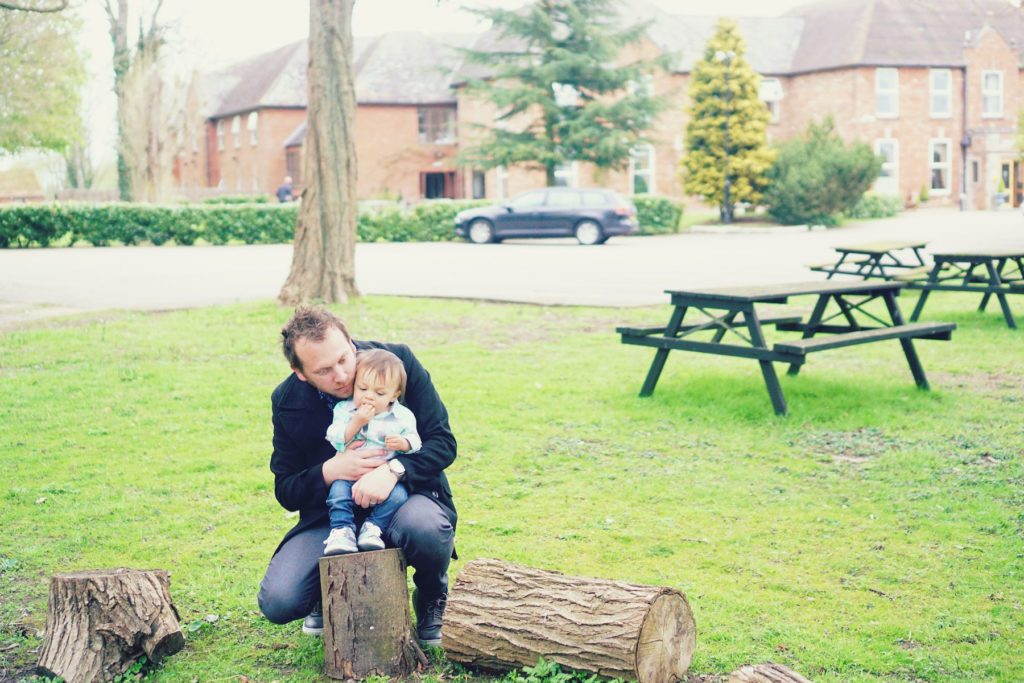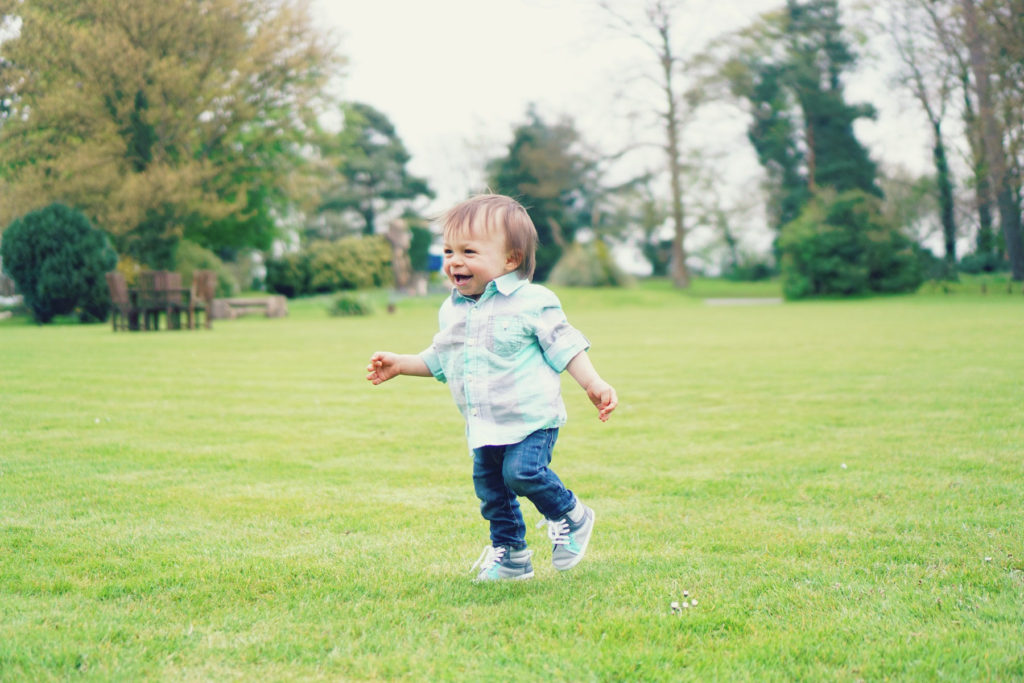 While we definitely over-filled our days on this trip, the Cotswolds region and English Midlands were an area that I sincerely wish we had another day or two to explore. If you're ever lucky enough to have a couple days to spend in the Midlands, be sure to coordinate with Compass Holidays. Their tour packages (both on foot and biking) are extensive and inclusive. We didn't have the allocated time to utilize their entire service, but they were kind enough to give us some sample itineraries for exploring the Cotswolds throughout our day.
Check out some of our favorite sights during our visit below.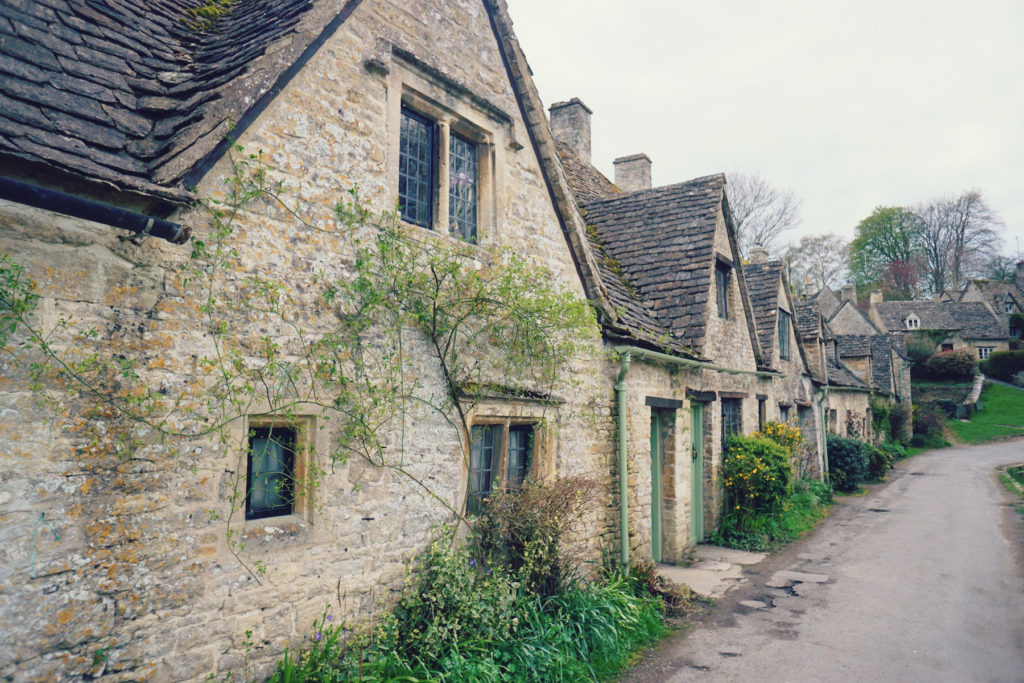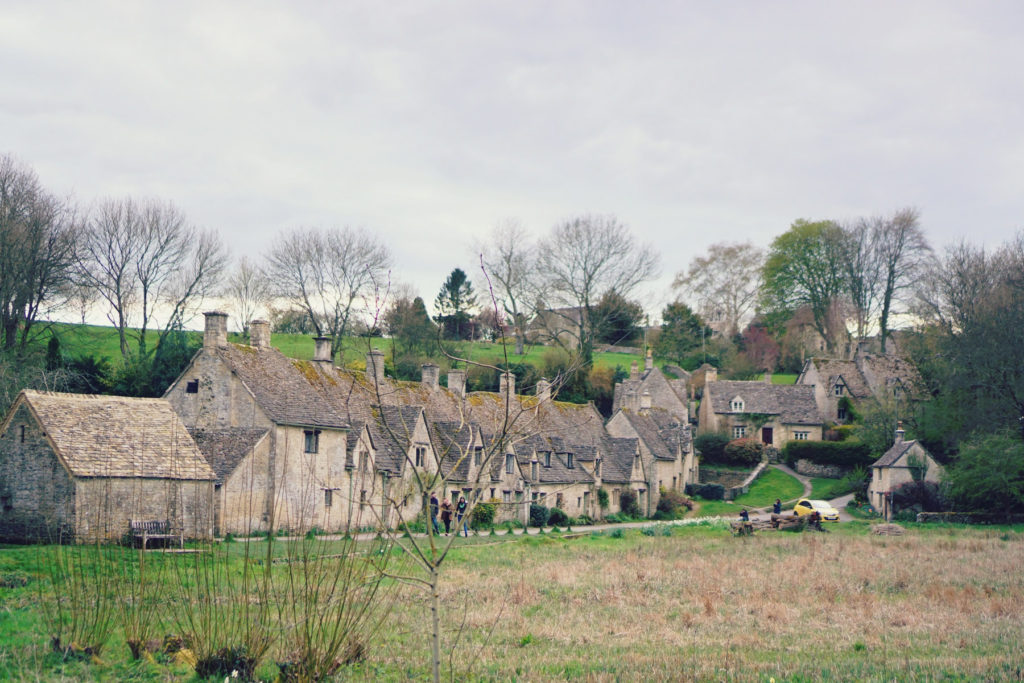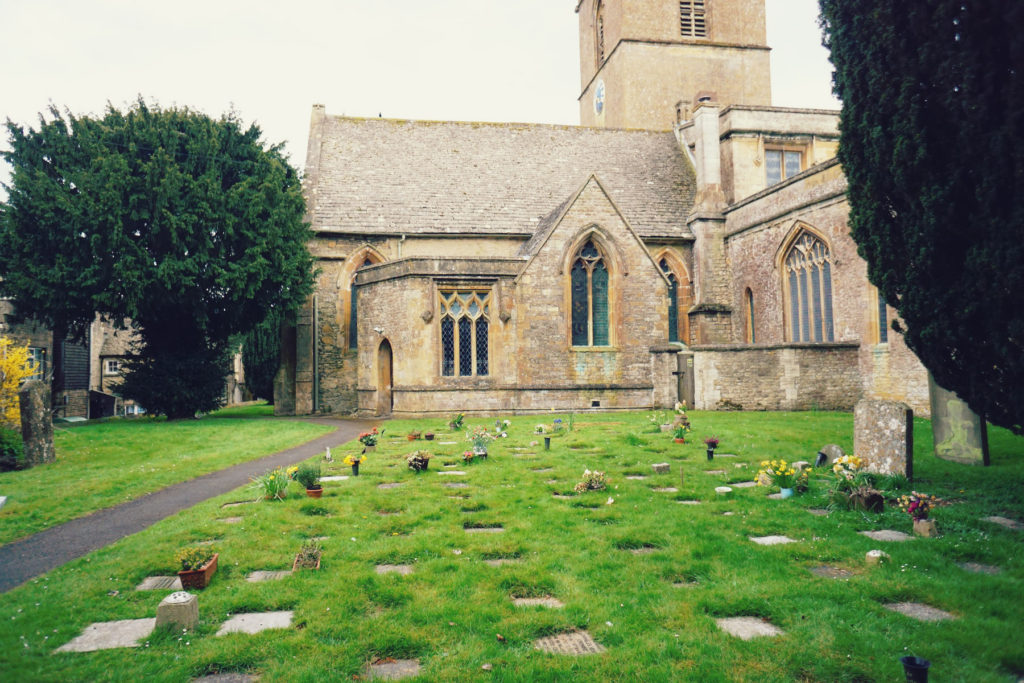 I want to give a special thanks to both the Hatherley Manor Hotel and Compass Holidays for their gracious hospitality in this most beautiful area of England.