The Best Halloween is a Cheesy Halloween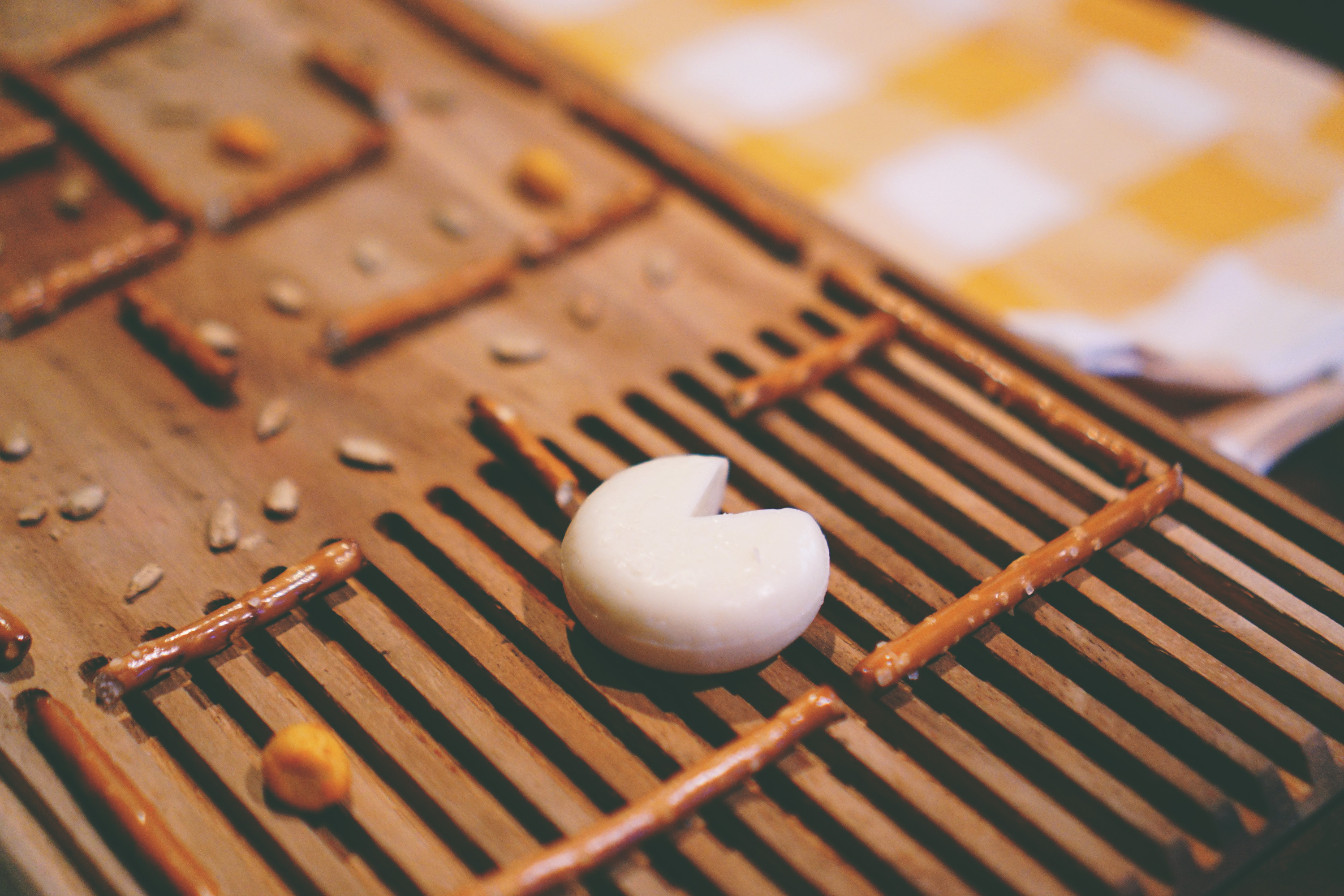 I feel like Halloween always brings out my guilty pleasures. As it should.
Halloween encompasses all that is dark and spooky, but most important is the level of enthusiasm that spools up throughout the entire month of October.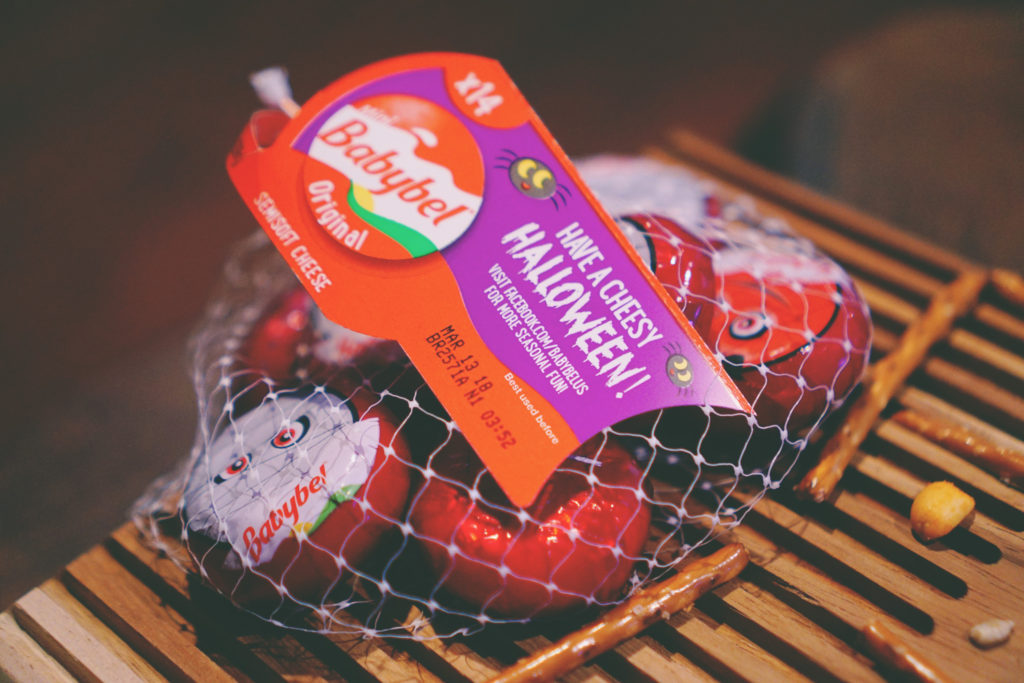 This time is filled with pipe dreams of that perfectly brilliant costume, invites to late night parties and deciding whether your kid is going to be a ridiculously fluffy llama or BB8 for the big day (he's going to be both).
Fox is now 2 and a half years old, and really starting to be opinionated in everything from entertainment to food, even what he wears to school.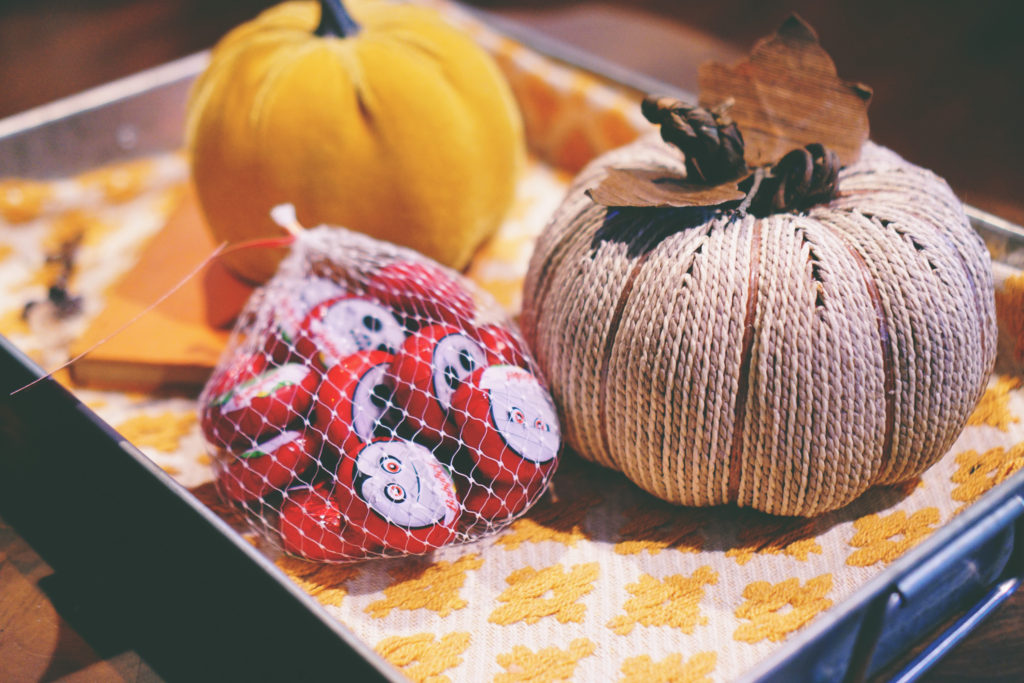 One thing that has remained constant though, is his love for Mini Babybel Cheese. All day, every day.
We've gotten almost as creative as Babybel has this season (look for their amazing Halloween-themed 14 packs at Target the next couple of weeks!).
Over the last couple of weeks, my deep love for vintage games has hit its peak. Emulators, vintage cartridges and RF/RCA cables have a renewed usage throughout our home. So when we want to get creative for snacks or entertaining this season, what better way to do it than to make an edible Pac-Man game!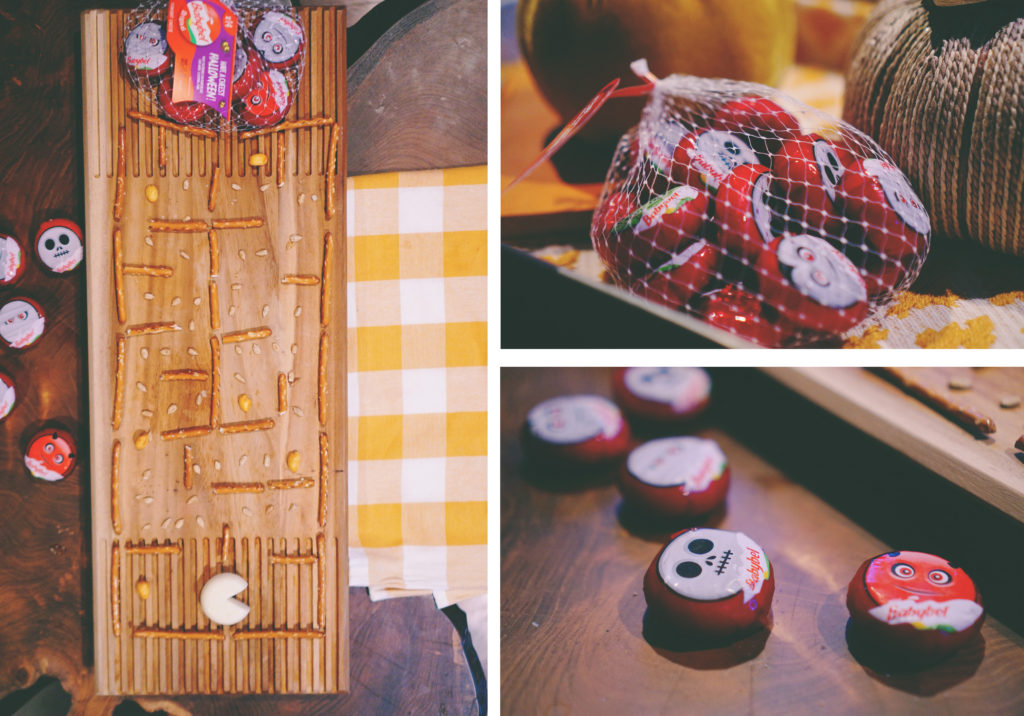 The Mini Babybel Cheese stars as everyone's favorite pellet (or sunflower seed) muncher, seasoned peanuts serve as the power pellets and pretzel sticks handle the arena border duties.
Fox loved stealing the edible "sprites" as he snacked after school, and our all-star Mini Babybel had no chance of survival with a little hungry ghost eyeing him down.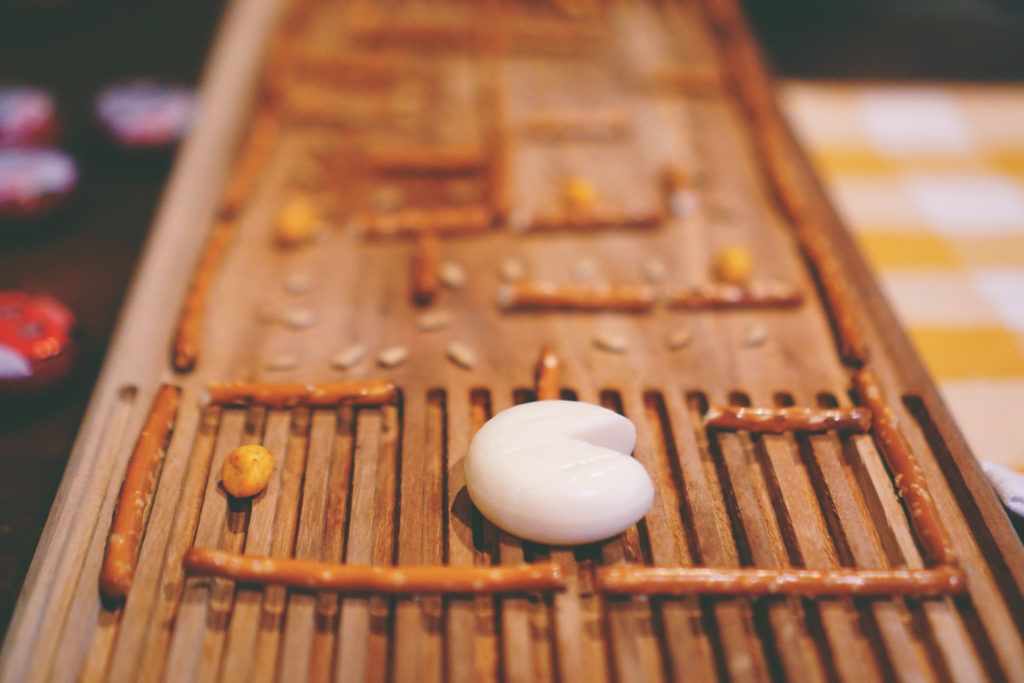 Get into the spirit of a Cheesy Halloween by picking up creatively creepy packs of Mini Babybel Original or Light snack cheeses over at Target.