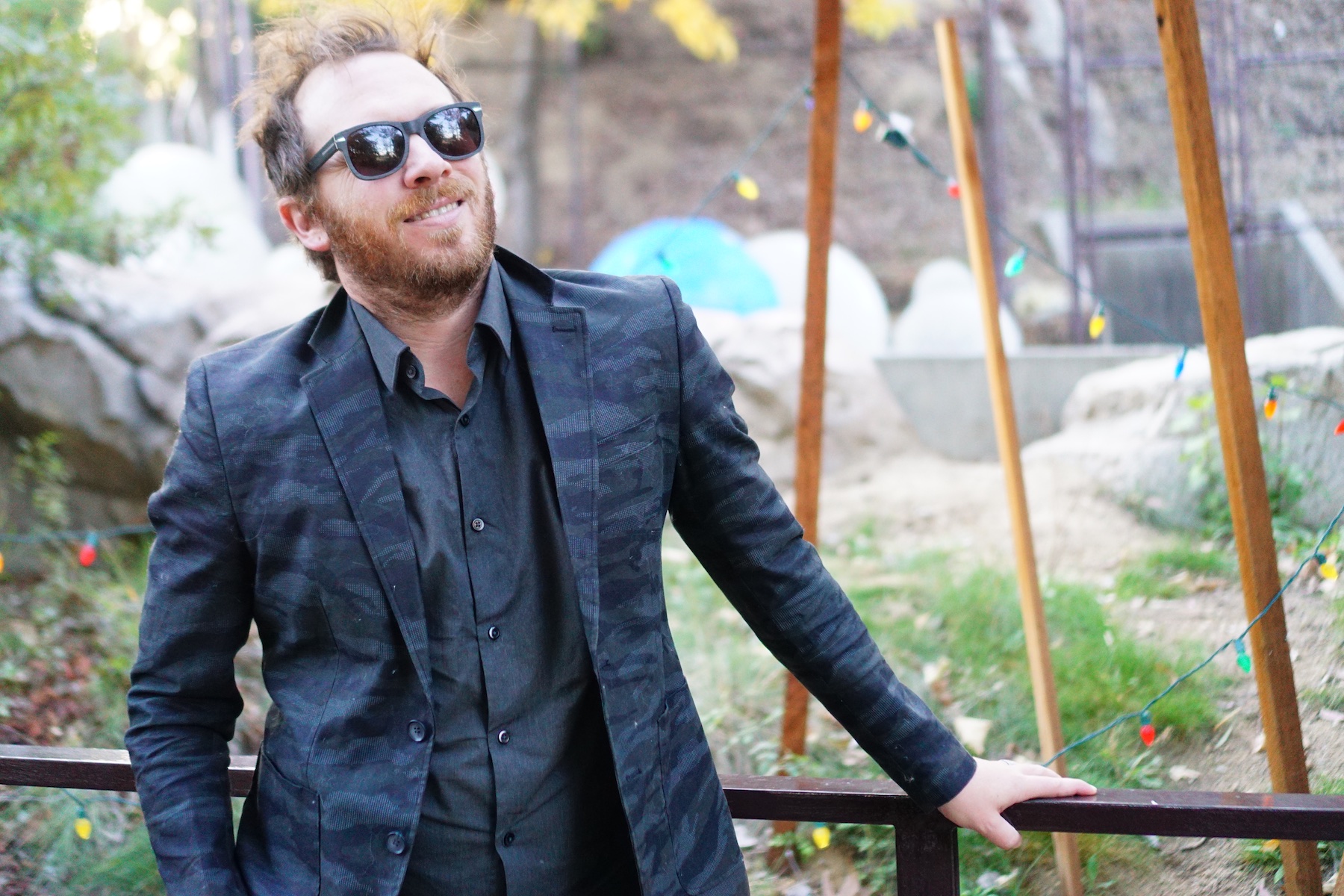 I've recently discovered that I have a tendency to radically change my life up every five years or so. Usually this involves my career or a major personal decision that upends my everyday life each half decade. These changes have been overwhelmingly positive, as I am in an ideal spot currently, and have been able to open up my life to raise my son and work for myself.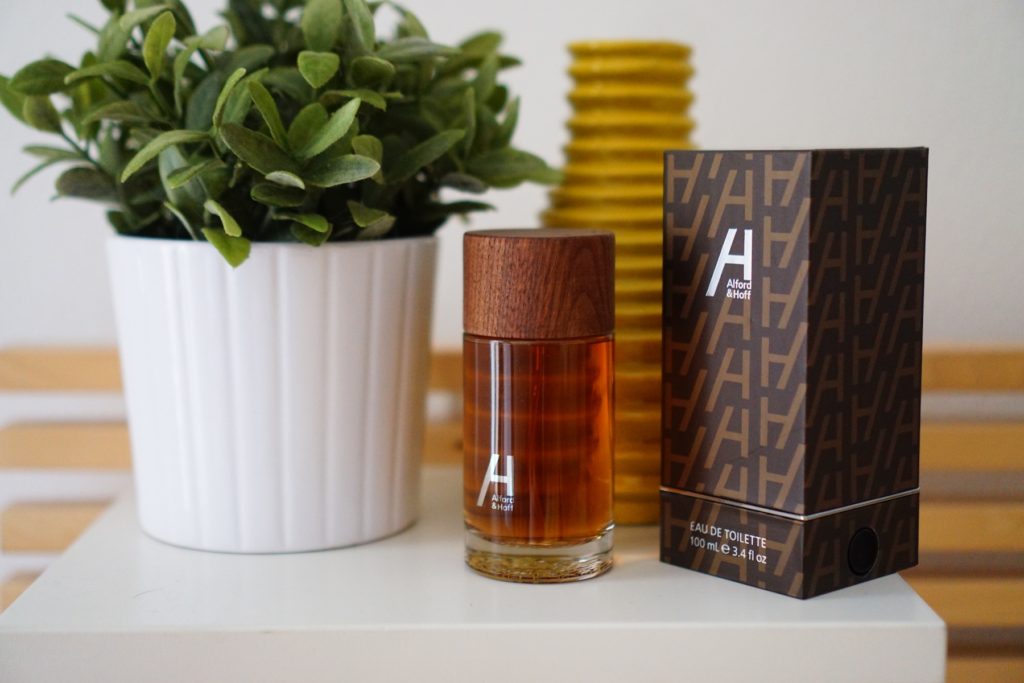 What it comes down to is never settling. Staying motivated and always two steps ahead has allowed me to anticipate and be proactive to future changes.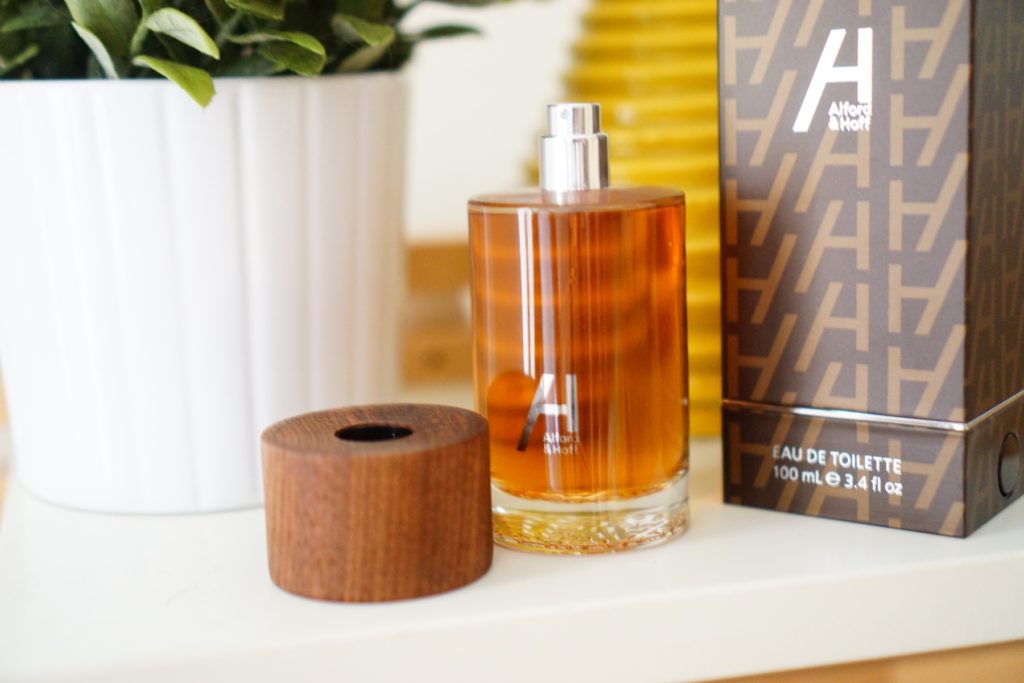 By staying focused and on top of my game, I've been able to build up an impressive portfolio of my work, taught myself new and emerging skills and software, and have been able to build a successful home business by leveraging my abilities and capitalizing on opportunities.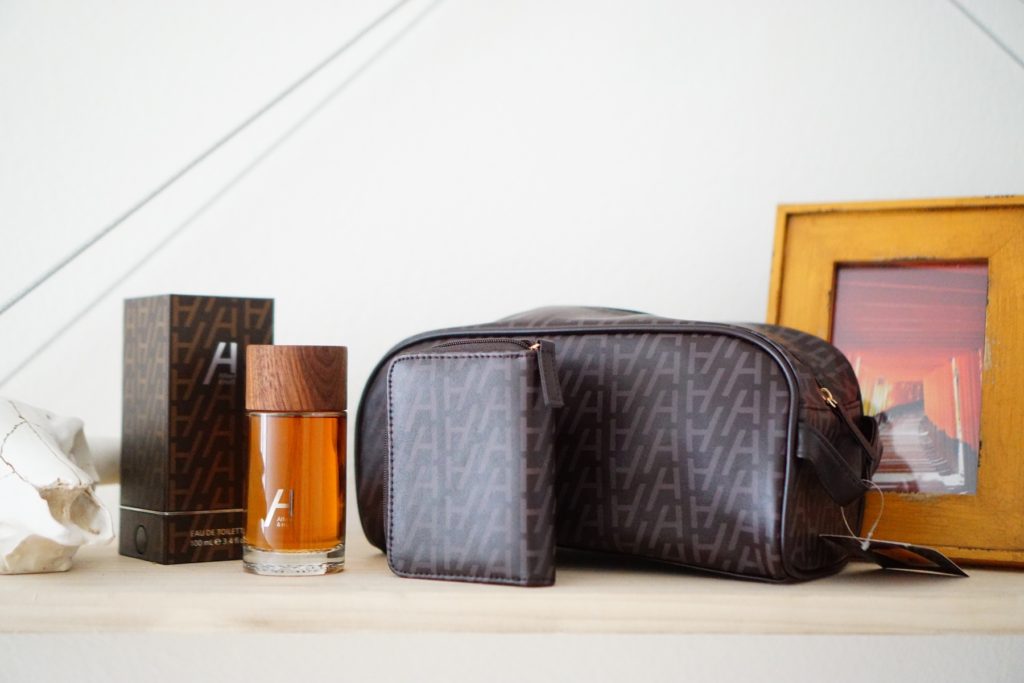 There is something to be said about the ability to focus on myself on occasion. My work ethic and decisions almost always revolve around the wellbeing of my wife and son, but it's important to remember that we all need to take a step back on occasion, focus on yourself and your own health, and truly appreciate your accomplishments and the things that you enjoy about your life.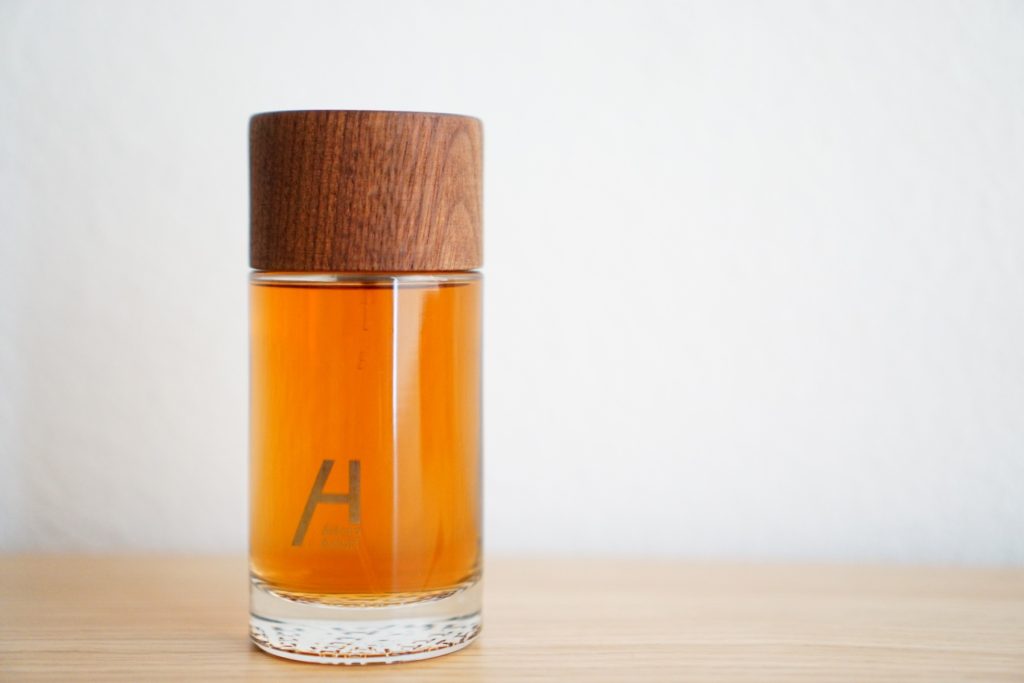 It boosts self-esteem and prevents getting burned out from always being at 100%. Whether it's enjoying a hobby, collecting and enjoying your personal style, or even just spending some time with yourself even when you don't think you need it.
[embedyt] https://www.youtube.com/watch?v=KqaXkv7N-YY[/embedyt]
I've always been pretty big into keeping up my personal style. whether it's a modern haircut, appreciating my wardrobe or putting together a slick style for any number of occasions, or reading up on the world of style in modernly designed coffee table books or overpriced luxury magazines.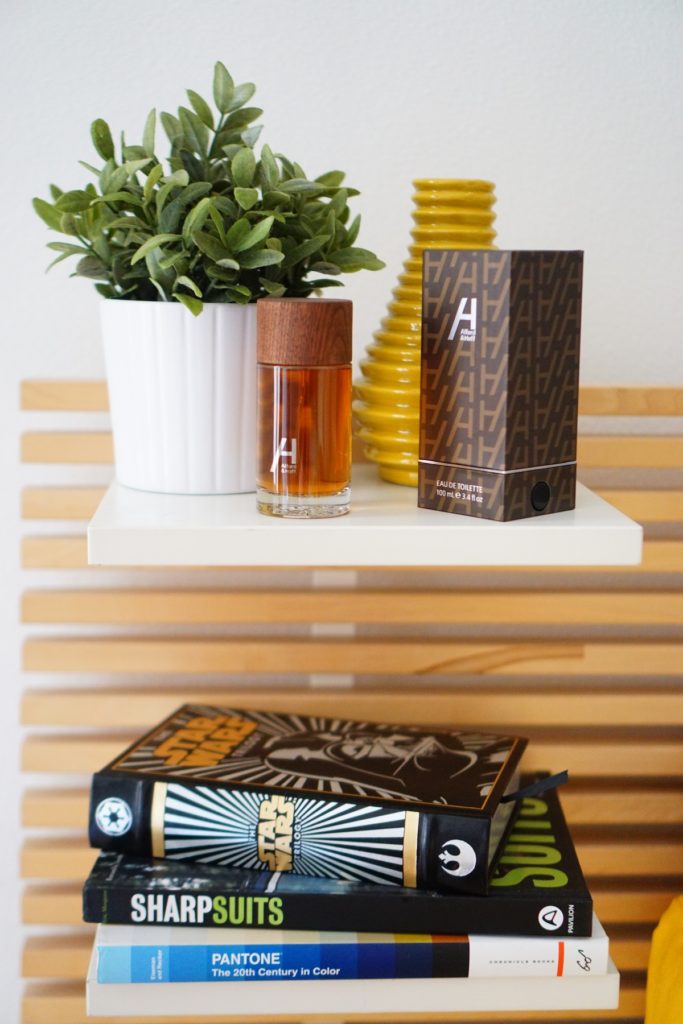 That's where my latest fixation comes in. I may not live the life of James Bond, but at least I can emulate the slick style of everyone's favorite spy. I partnered with Alford & Hoff to showcase their excellent mens fragrances and how they help me worry about one less thing when I'm getting ready for the day. I know I'll smell good.
From the packaging to the design, to the excellent and attractive fragrance that has constantly drawn compliments from my wife, this cologne is a perfect companion to any night out.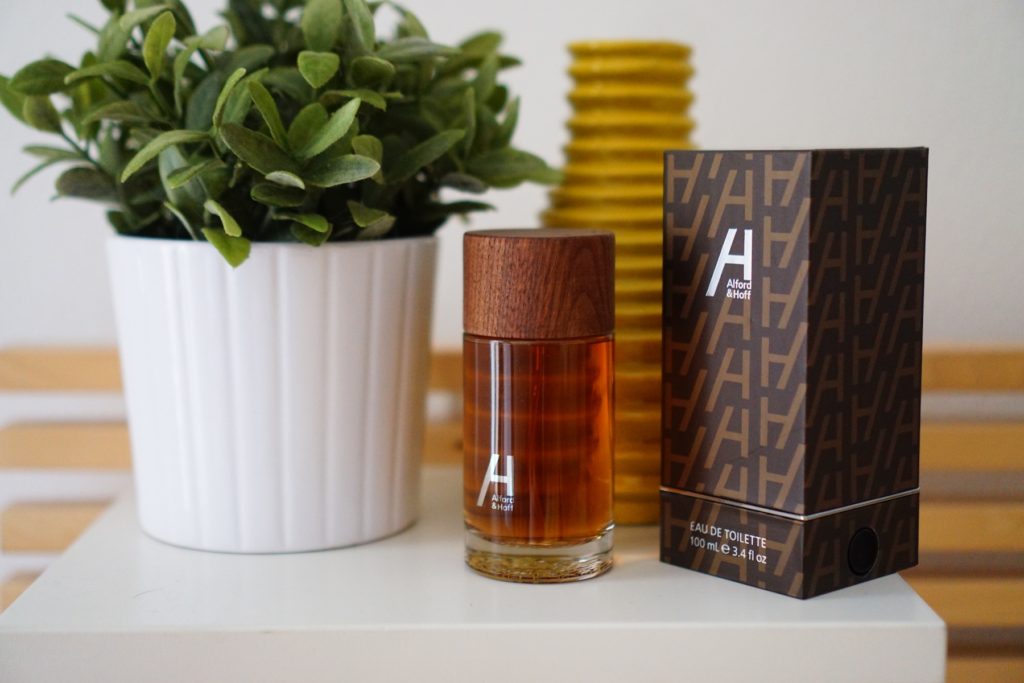 I'm looking forward to 2017, as I can continue to focus on keeping up my style, and can smell excellent doing it.
If you want to pick up a fragrance for yourself or someone you love, be sure to act now, as Alford & Hoff are giving away a Dopp Kit and a special gift valued at $29.99.