Making Life Easier with the Help of BLACK+DECKER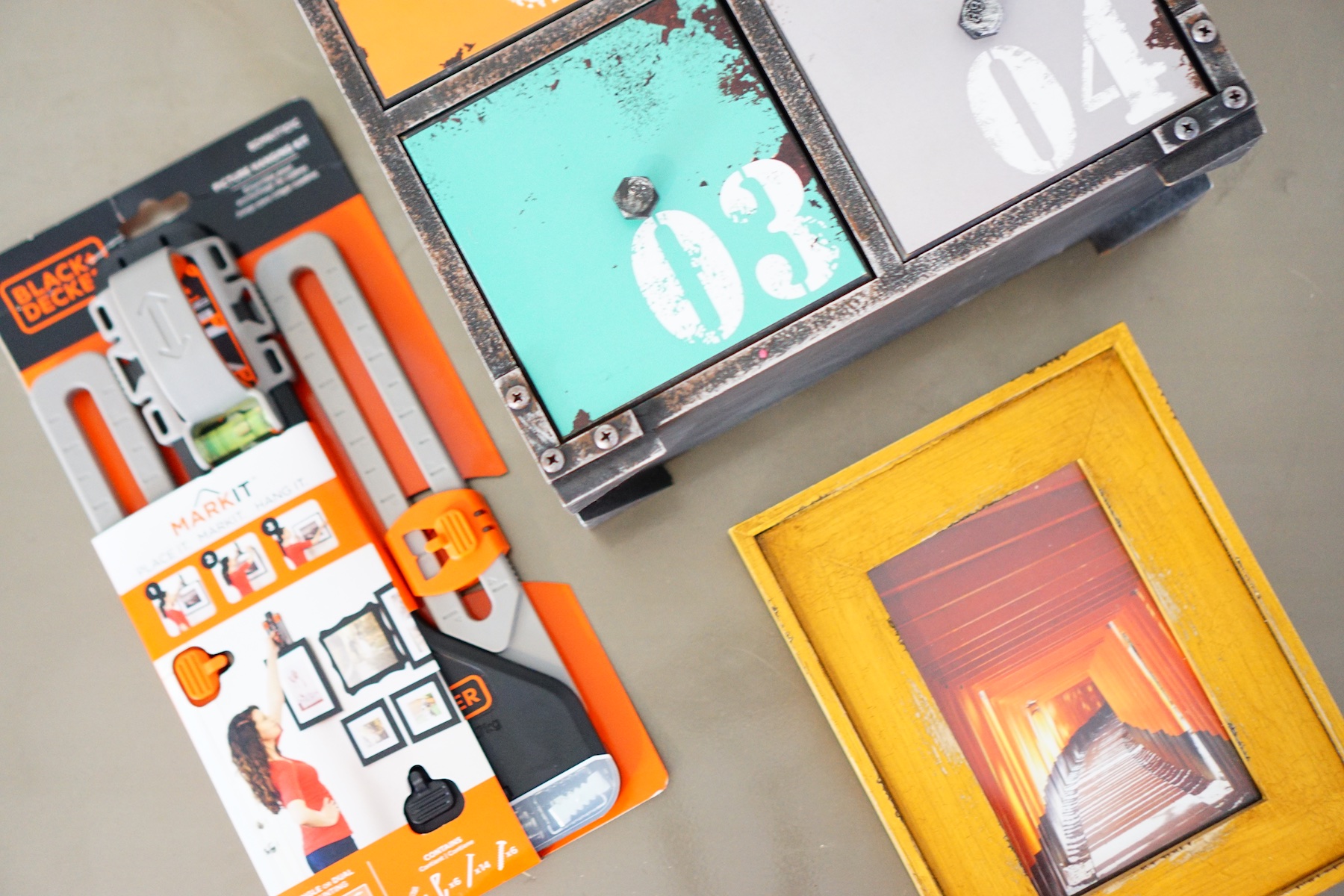 As you may or may not have noticed, I've become a bit more handy over the last year or so. I've built shelves and painted frames. I'm even building a massive pine wood picture frame for our new home as we speak. It wasn't until recently that I realized that my massive fear of building and starting projects had to do with not being equipped with the appropriate tools to be successful.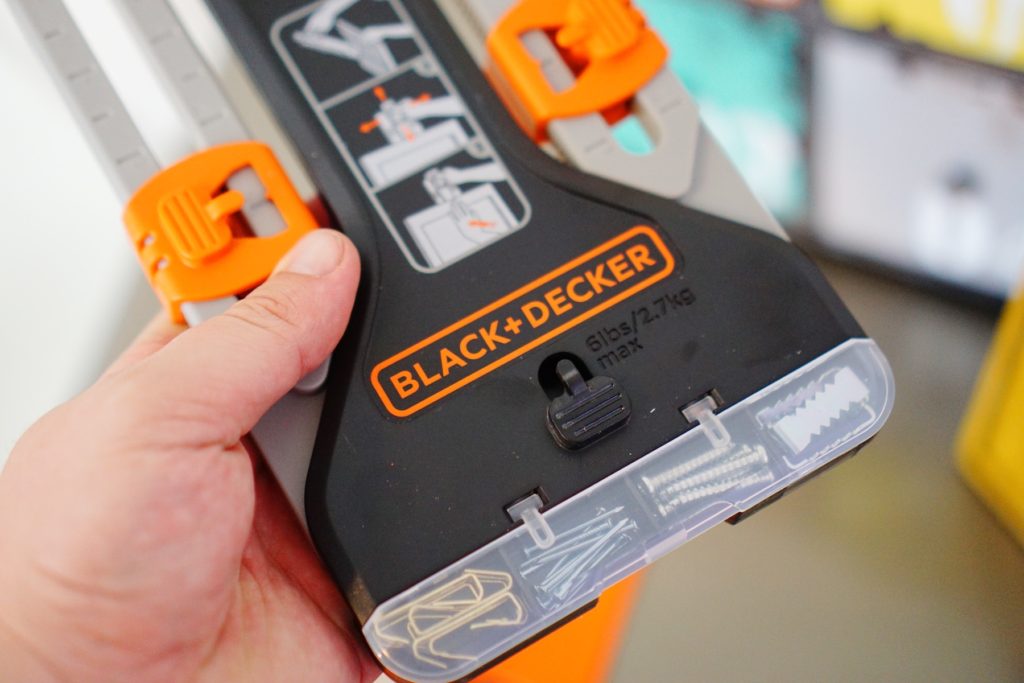 I've been able to slowly build up an arsenal of high quality tools thanks to BLACK+DECKER. But it wasn't always so easy.
I've always been the type of person that can scrap together something makeshift or temporary using whatever I had laying around, but it's really something that I've been trying to get away from. The projects that I am able to put time and effort into planning and executing always turn out much more professional and permanent.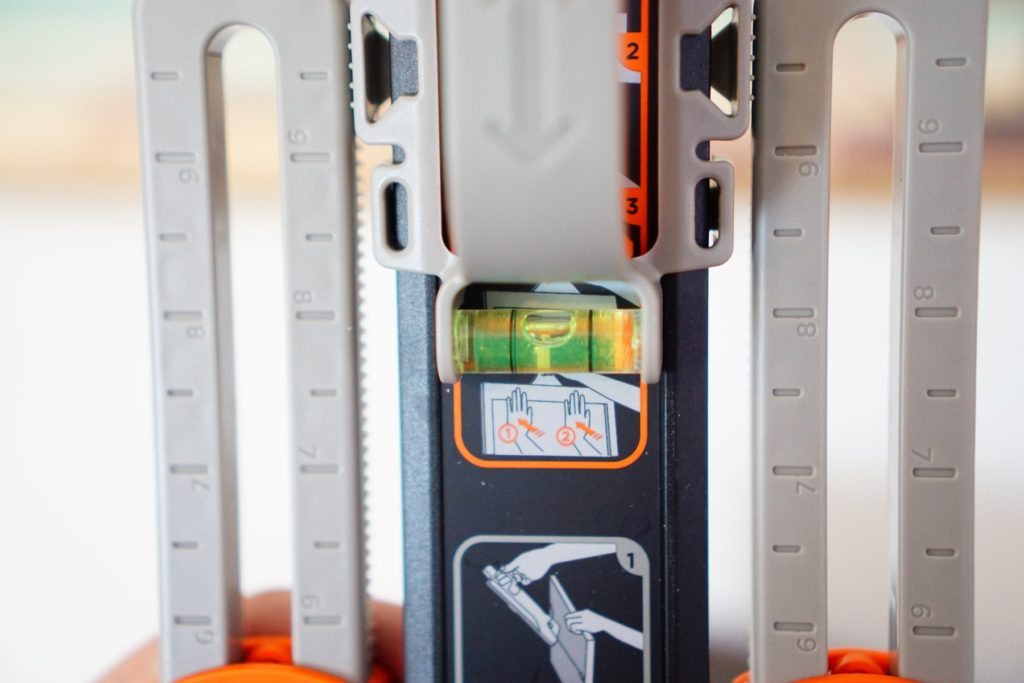 I have a particular weakness for hanging picture frames. Photos, posters and artwork hung by me are often crooked, uneven, and dangerously fragile. It's so bad that a frame falling from the wall isn't even speculated to be paranormal activity, just Tyler being a shoddy handyman as usual.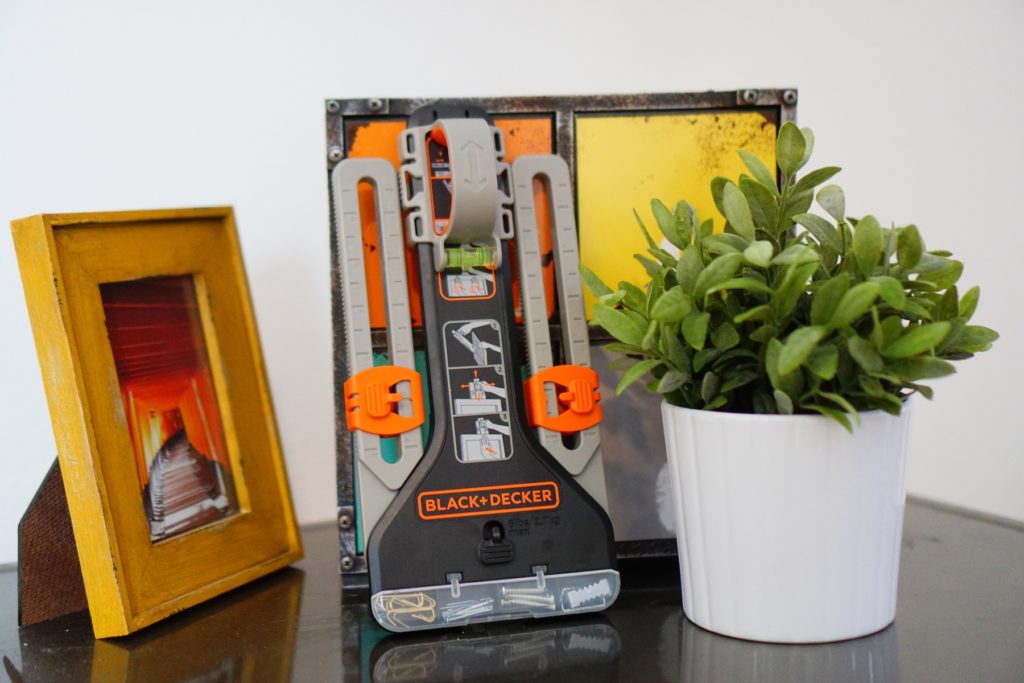 Then I found my secret weapon. The BLACK+DECKER MarkIT Picture Hanging Tool has transformed me into a frame-hanging machine. Best of all, it works for any framed item that needs to be hung. It works for single or dual mount frames, and even includes mounting hardware in case what you're hanging is lacking.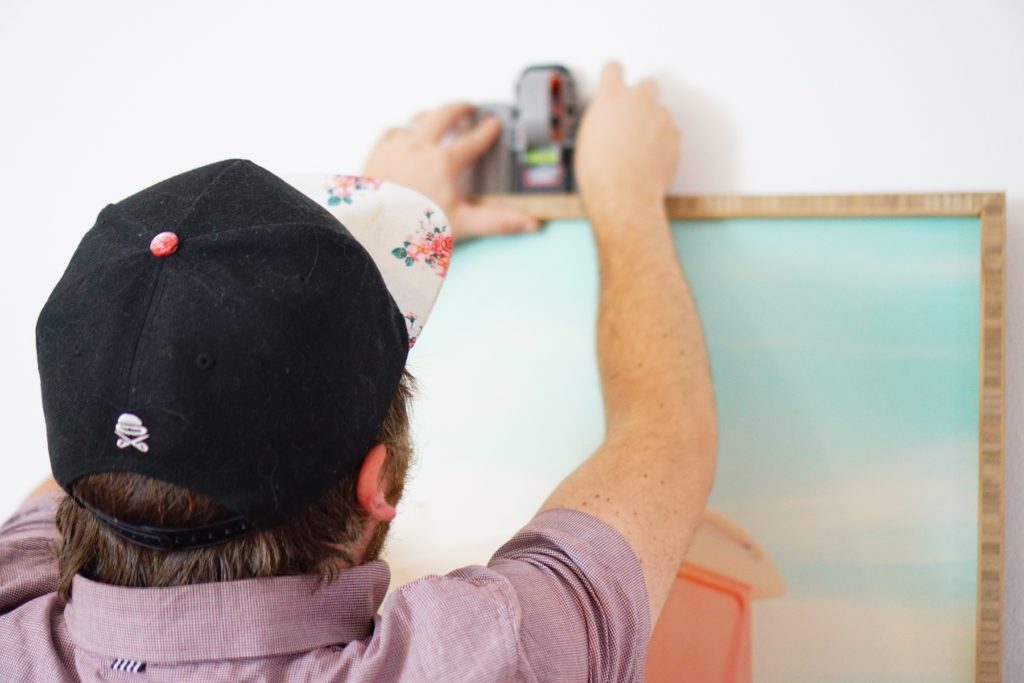 It wasn't until I was first using the tool that I realized the hidden gem of the MarkIT tool. Hanging pictures is always a guessing game for vertical placement for single mounts and both vertical and horizontal placement for dual mount frames. With this tool, you can see exactly where the frame will be placed on the wall before you start slamming deposit-depleting nails into your drywall.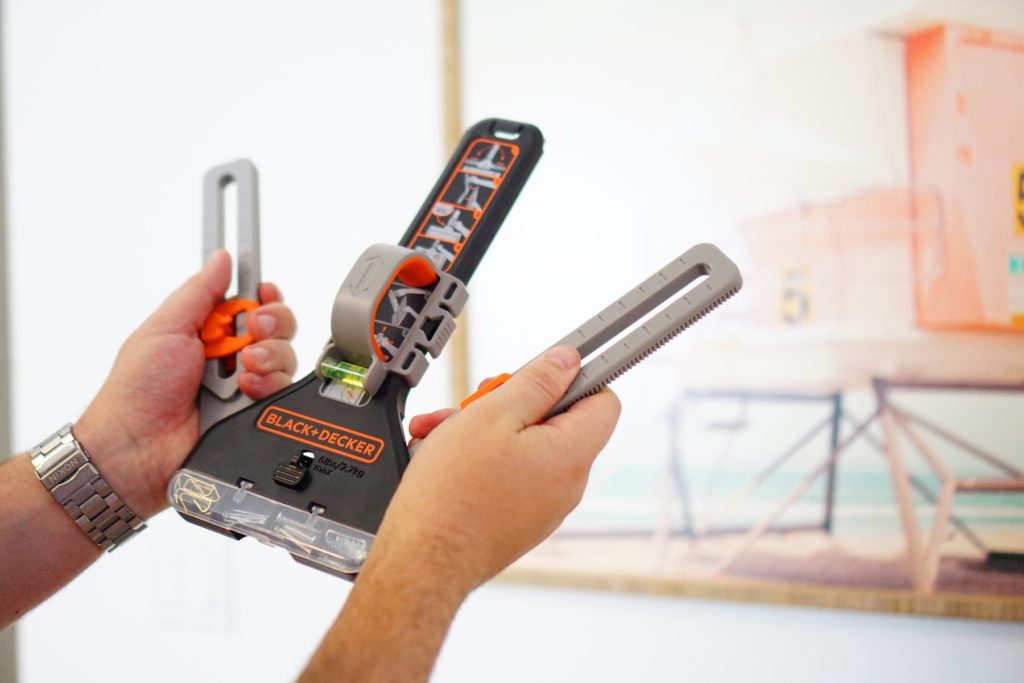 We're specifically in an interesting position as we approach the holidays and simultaneously moving into a new home (just a short drive from our current Hollywood home). We now have the ability to fully decorate for the season with some time to spare before Christmas, and can minimize the trial and error efforts that usually go into decorating a new home.
If you have someone in your life that has the potential but lacks the execution for fun or practical projects, be sure to visit the official BLACK+DECKER gift guide which includes fun DIY project ideas for people of all skill levels, plus great tips for the holiday season!
[embedyt] https://www.youtube.com/watch?v=fdNDm-9y2m8[/embedyt]
BONUS! You can enter to win a BLACK+DECKER SMARTECH Cordless Lithium 2-IN-1 Stick Vacuums by leaving a comment below explaining how you would use the vacuum this holiday season. Enter by commenting now!