Easiest Way to an All-Black PS5 – with Plasti Dip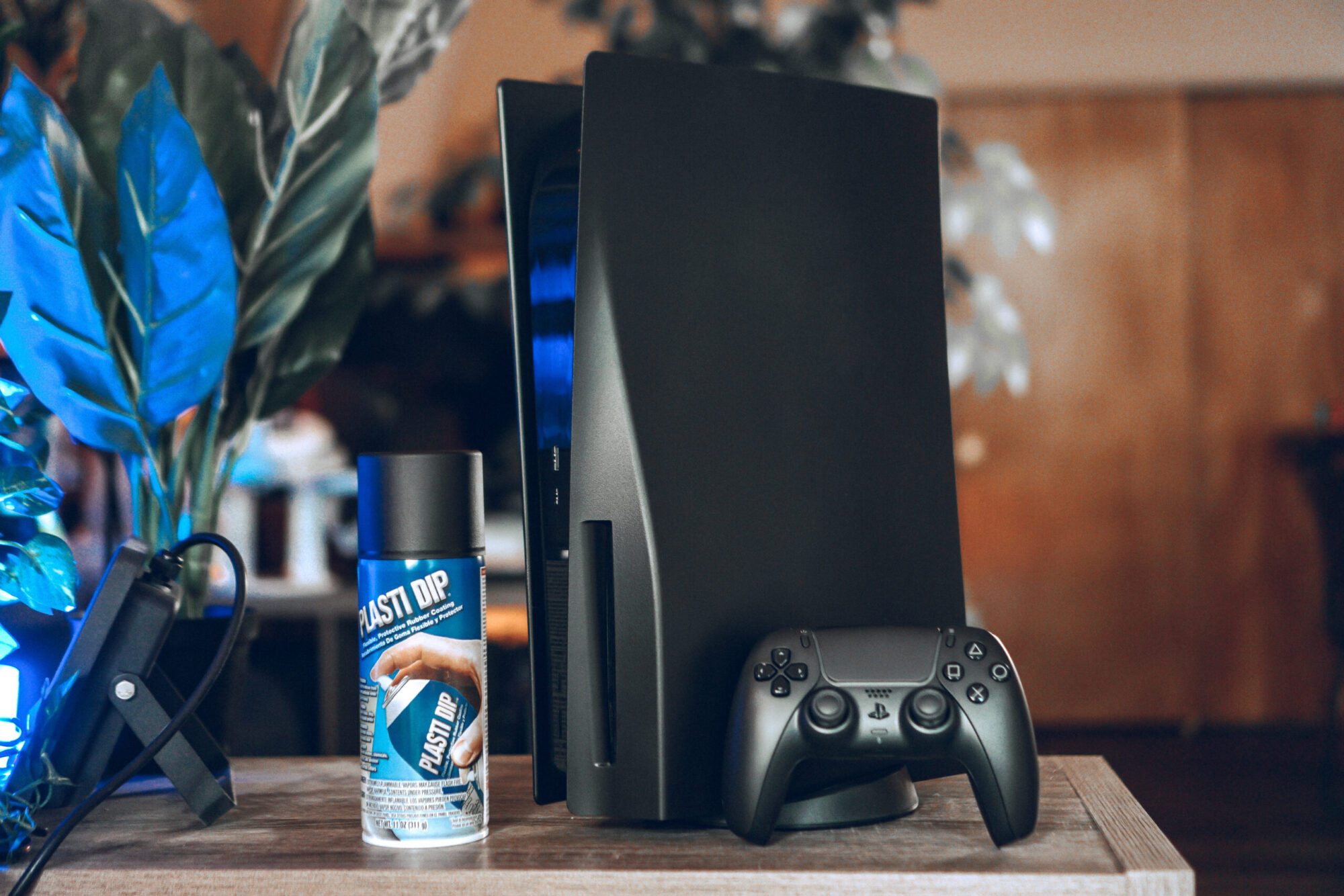 This is a sponsored post written by me on behalf of Plasti Dip. All opinions are 100% mine.
Over the last couple of months, I became a massive fan of modifying my gaming peripherals – from controllers to consoles, re-shelling and painting – if I can modify it, I'm going to try.
You may remember last year that I took a Switch Pro controller and painted it all white. It turned out great, and I was even able to peel off the "paint" because I used an unbelievable product called Plasti Dip Craft which makes my modifications only as permanent as I would like them to be. Plasti Dip is a multipurpose flexible coating which, when dry can be peeled off of most surfaces (and is extremely satisfying to do!).
Shortly after that first project, I was lucky enough to secure a PlayStation 5 console and quickly discovered that I could change the look of it pretty much on the fly using Plasti Dip. The side panels pop right off and all it takes is a few coats to transform this beast of a console into something completely custom.
Sony just released an all-black version of their DualSense controller, so I thought it was only fitting to use Plasti Dip to transform my PS5 into a blacked-out monster to match it.
Here's a quick rundown of how I did it and how it turned out.
1. Remove the base/stand from the PS5 – if it is on the bottom, you need to unscrew it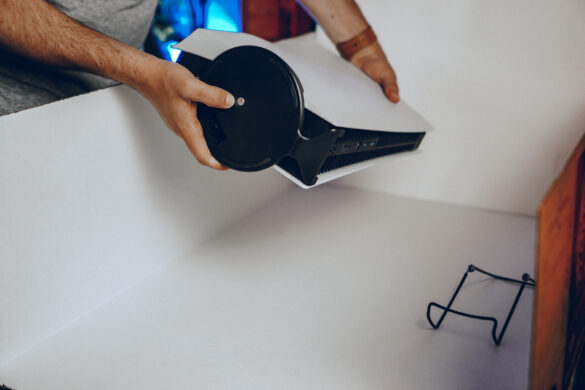 2. Remove the side-panels.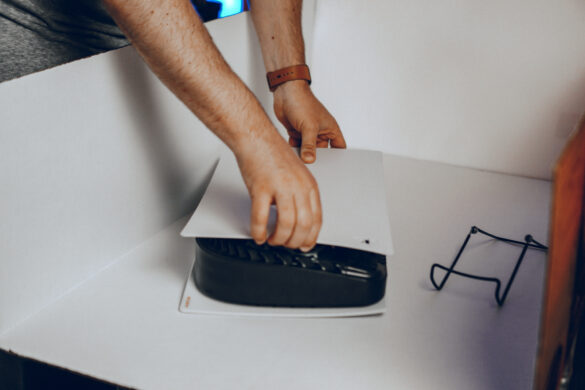 This is done by pulling out on the back/top of the panel (where the PS logo is) while sliding down towards the base. They pop off quite easily.
3. Make sure you're outside or in a well-ventilated room, elevate the panels so that no edge is touching.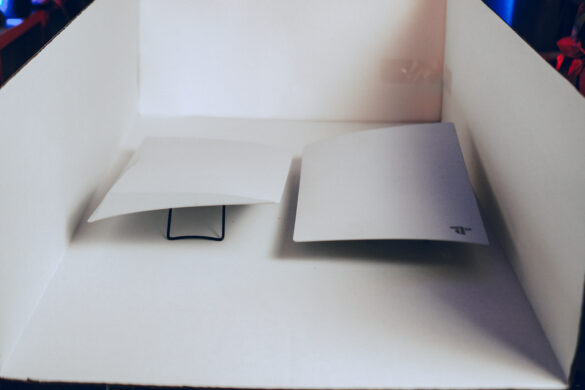 4. Spray! Let dry for a couple hours, flip, repeat.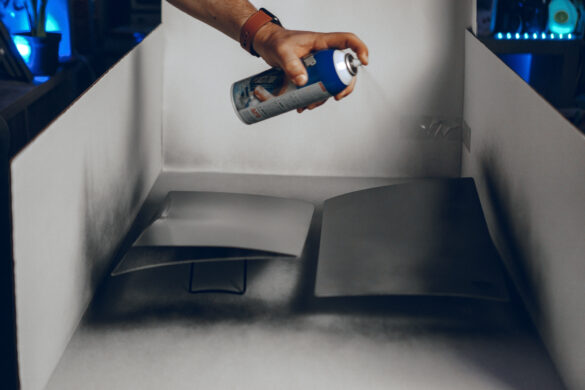 Do a very light coat at first and let it dry for about 20-30 minutes. Repeat with slightly thicker coats until you have your desired final look.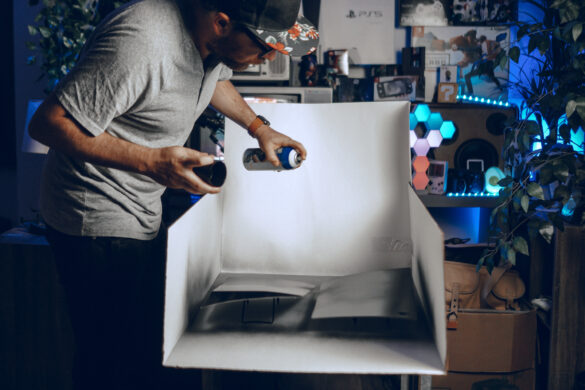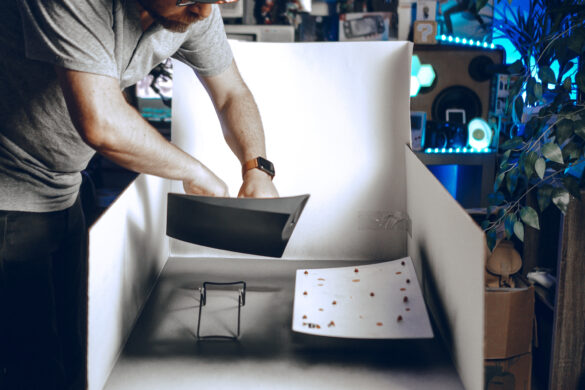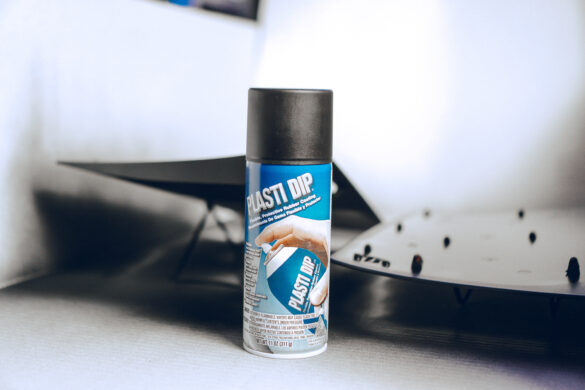 5. Let dry overnight, then reassemble your PS5!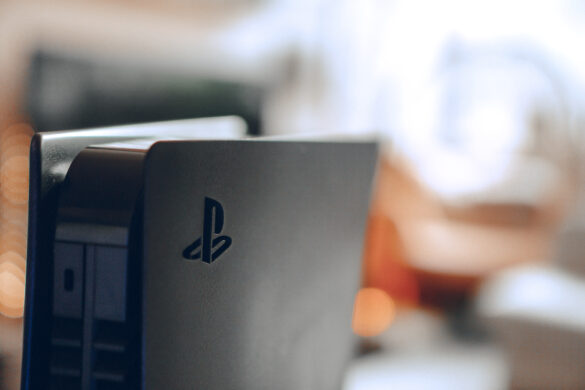 6. To remove, just peel off the rubbery finish.
This is looking way too hot to remove though!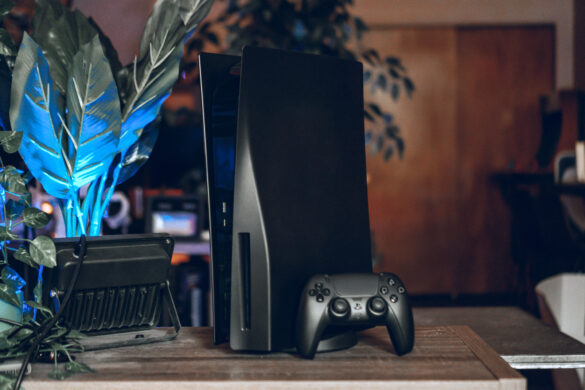 Right when I got my PS5, I even did a test paint, opting for red side panels to match the Miles Morales vibe at launch. Here's the video of that process:
Another tip: the thicker your overall coat is, the easier it will be to remove when you decide to do it!
What's the first thing you're going to customize with Original Plasti Dip or Plasti Dip Craft this summer? purchase on Amazon