Making Basic Phone Cases Fancy with Plasti Dip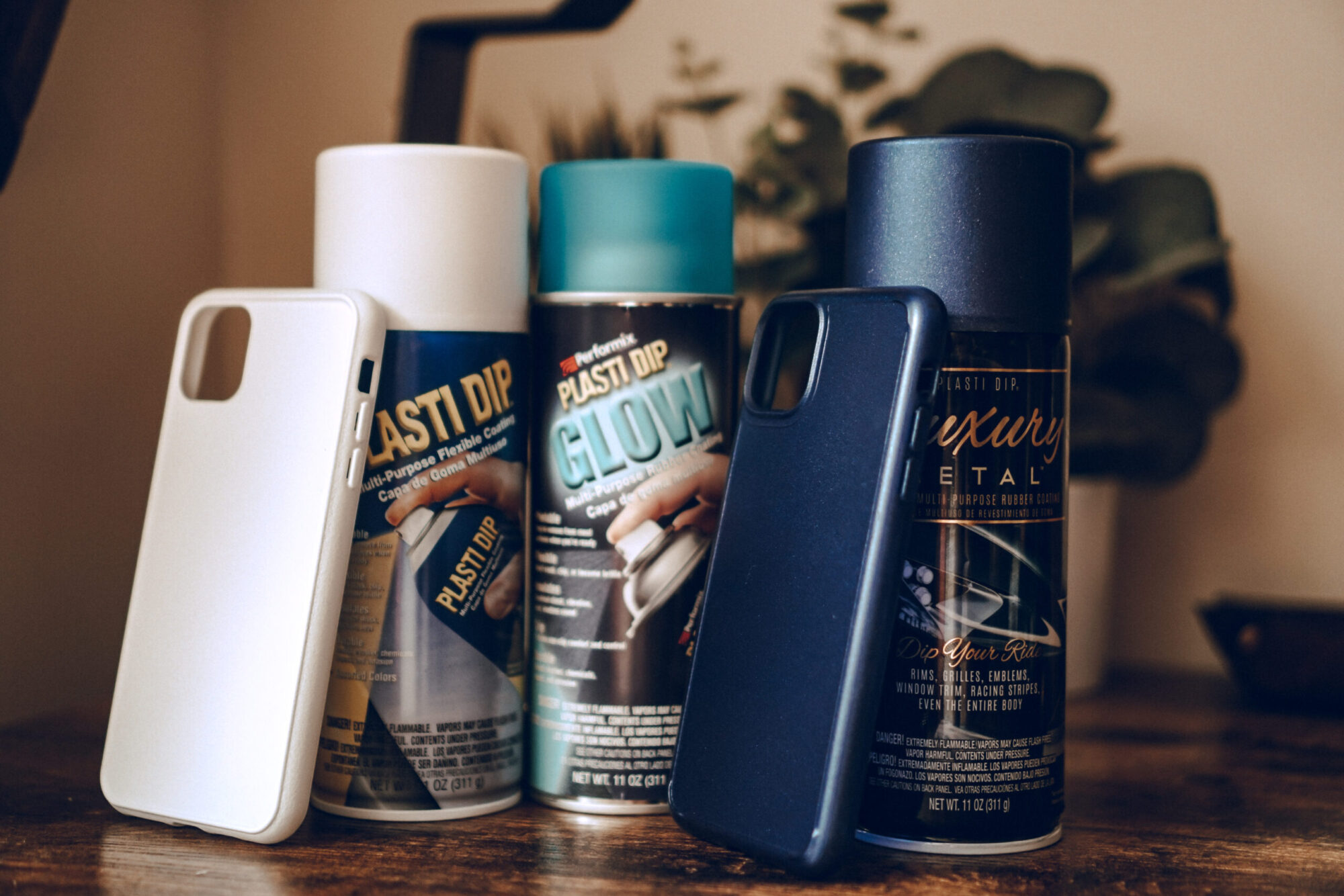 This is a sponsored post written by me on behalf of Plasti Dip. All opinions are 100% mine.
Last month you'll remember I did a write up about painting my Playstation 5 all black using Plasti Dip. It was a great solution as it's completely reversible. When Plasti Dip is dry, it is a peelable, rubber-like material that can be easily removed.
Well I wanted to try something a bit different this time around!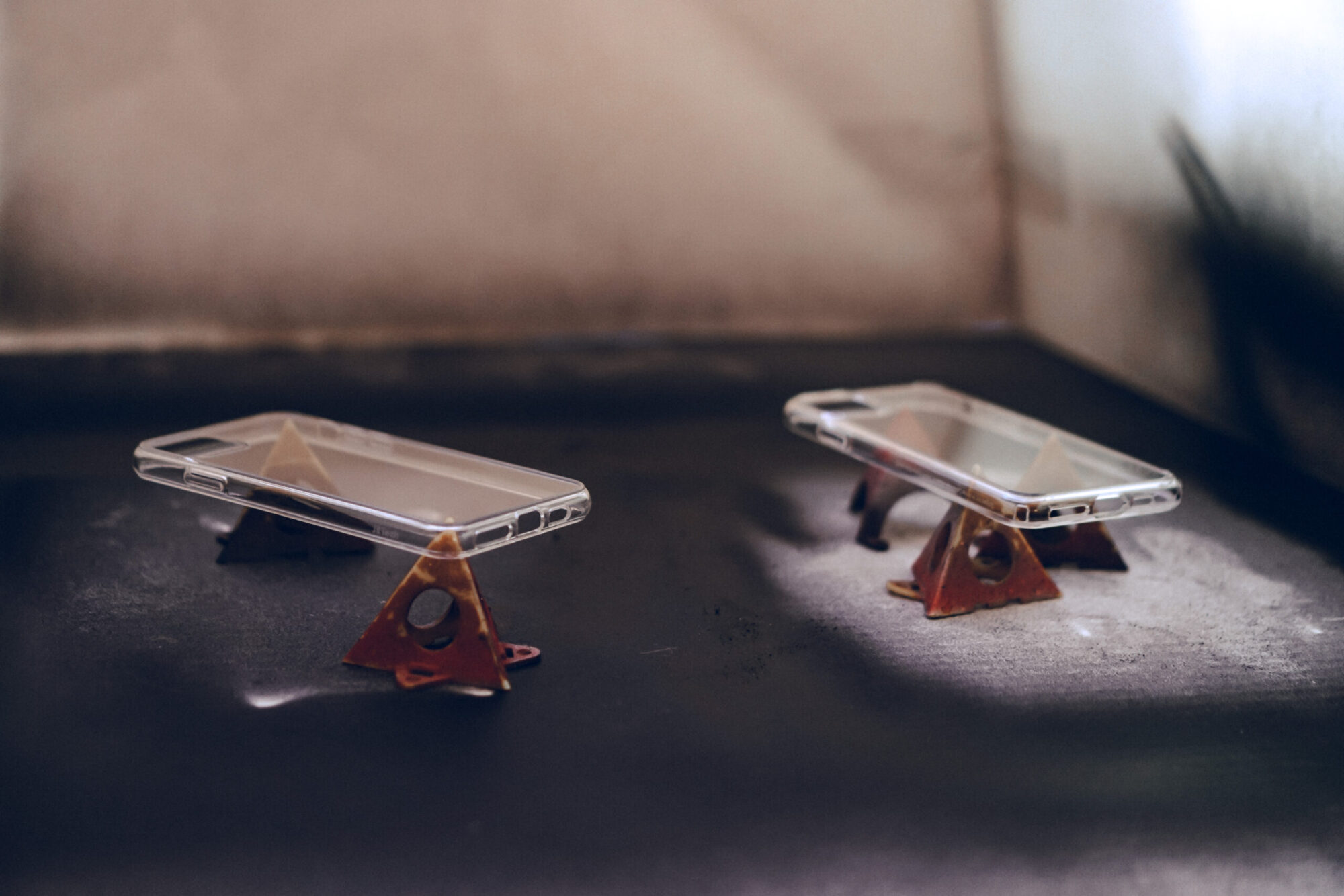 I purchased two inexpensive transparent cases for my iPhone 11 Pro Max – which I usually keep naked. But I've had one too many close calls lately. I wanted to try out some of Plasti Dips different styles so I opted for the Luxury Metal Ultrasonic Blue and also Plasti Dip GLOW which is applied on top of the standard white spray.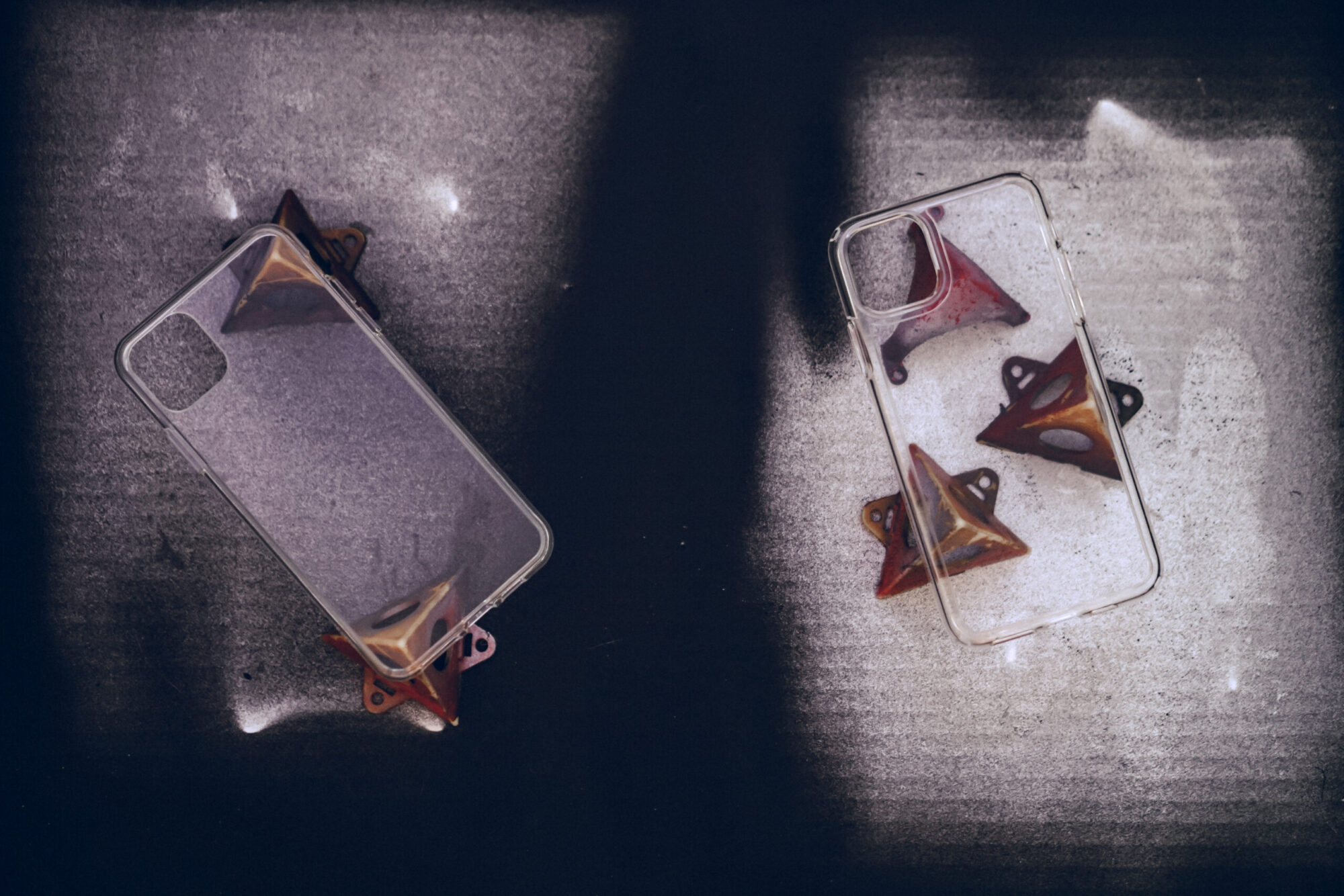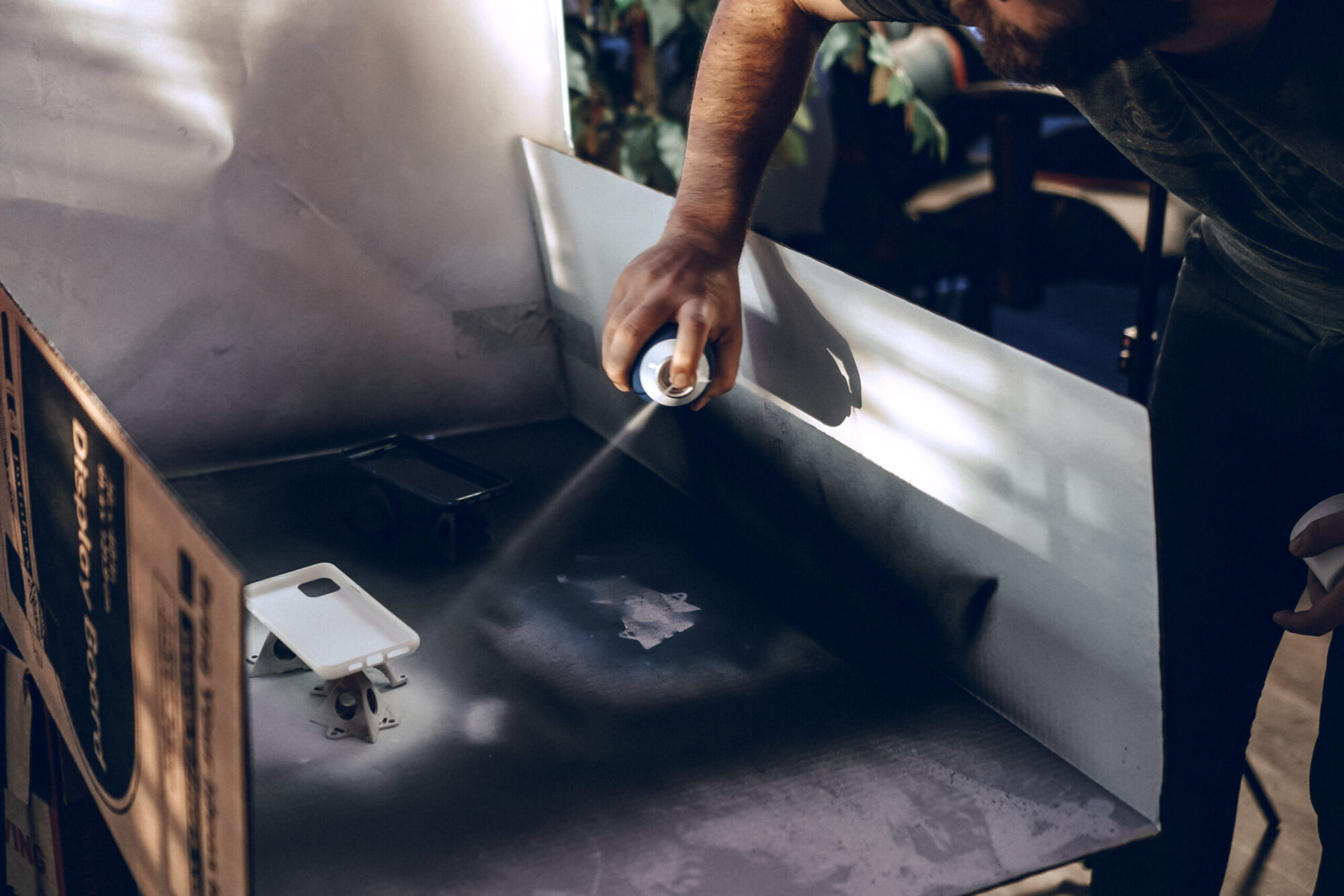 The process was much the same as the PS5, but without the disassembly. I started with a light coat, then applied additional coats every 30 minutes until I had full coverage on the back and sides of both cases. After dry, I applied three coats of the GLOW spray to the white case.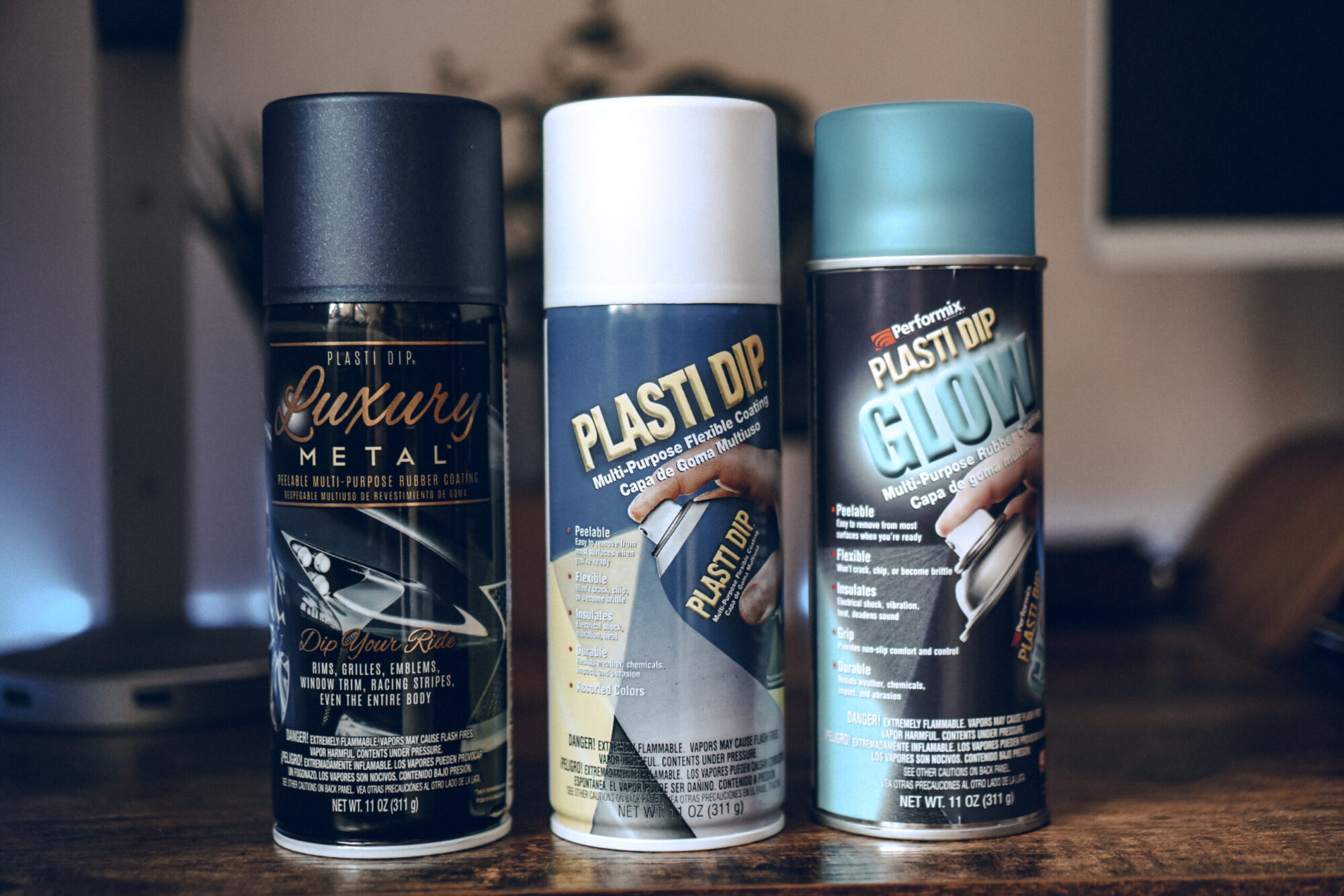 Needless to say I was thrilled with how they turned out. The finish feels premium and has an added "grip" to it, so I know this thing is safe in my hands. I'm a tinkerer and I love creating unique and one-of-a-kind things. I know that nobody will have the exact same phone case as I do now – and I don't have to spend upwards of $40 for a case that looks exactly the way I want.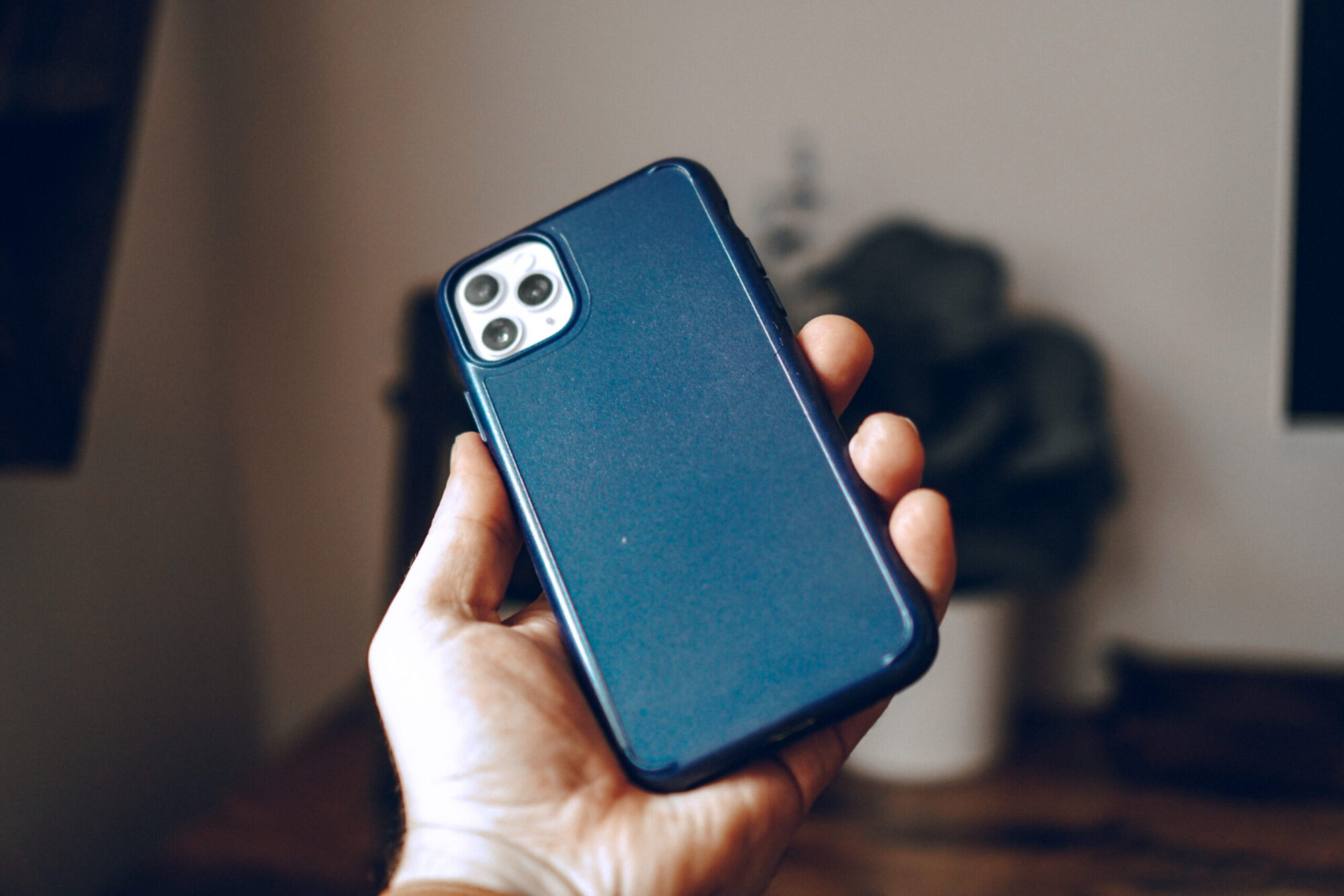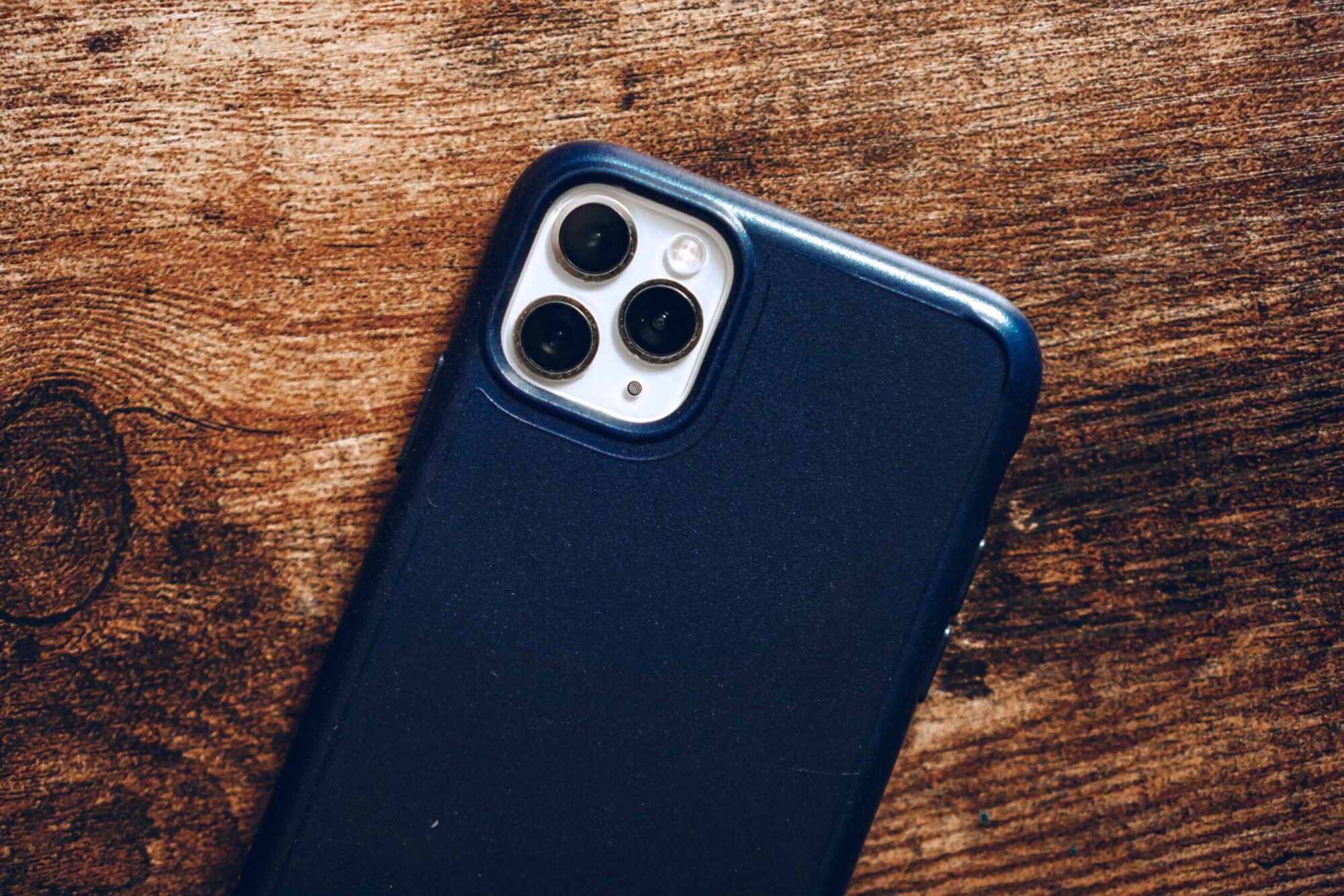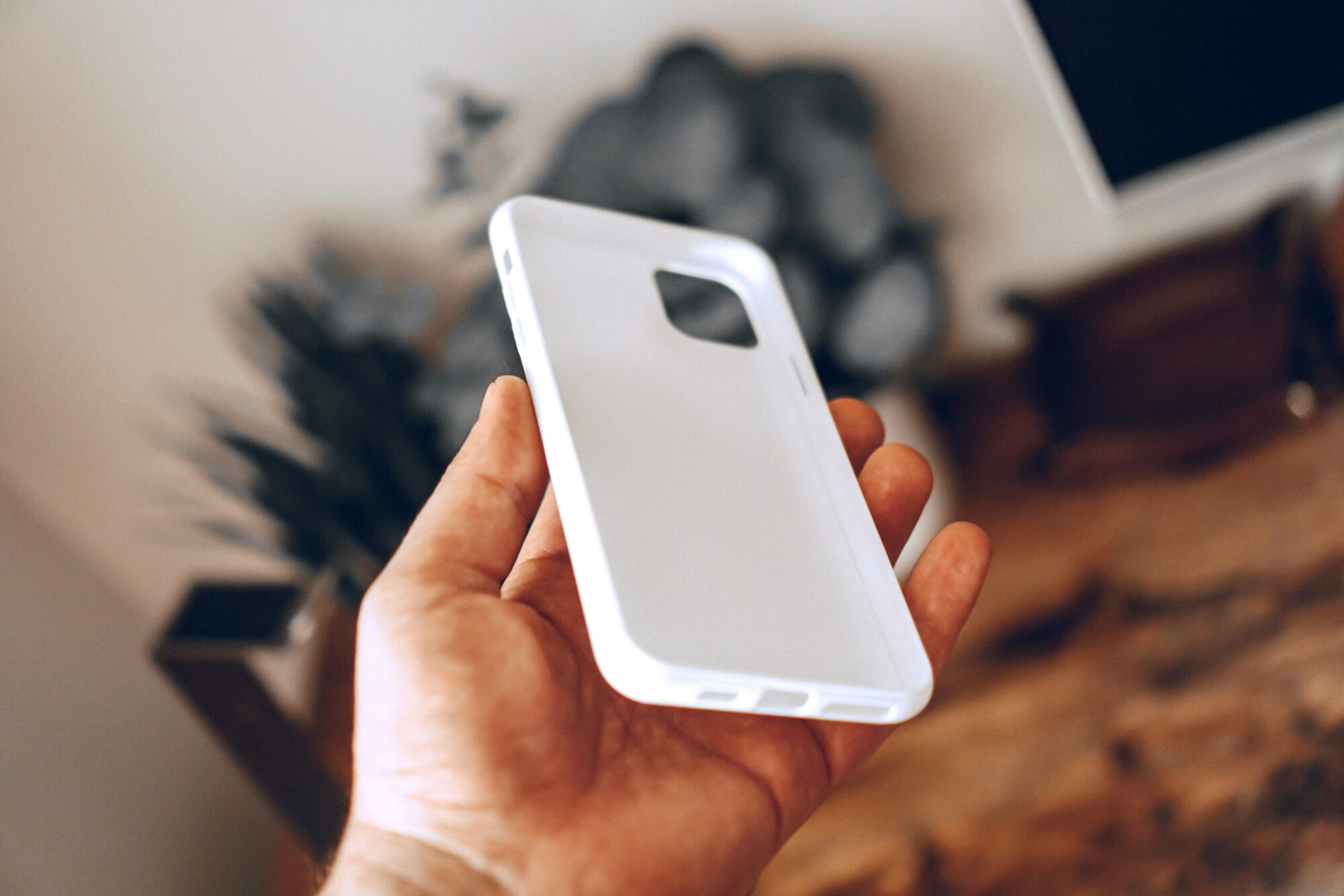 So now that I've done controllers, consoles, and phone cases, I'm excited to dive into more projects with Plasti Dip. The fact that it's completely reversible makes it so much more fun and less stressful applying it to objects that I care a lot about.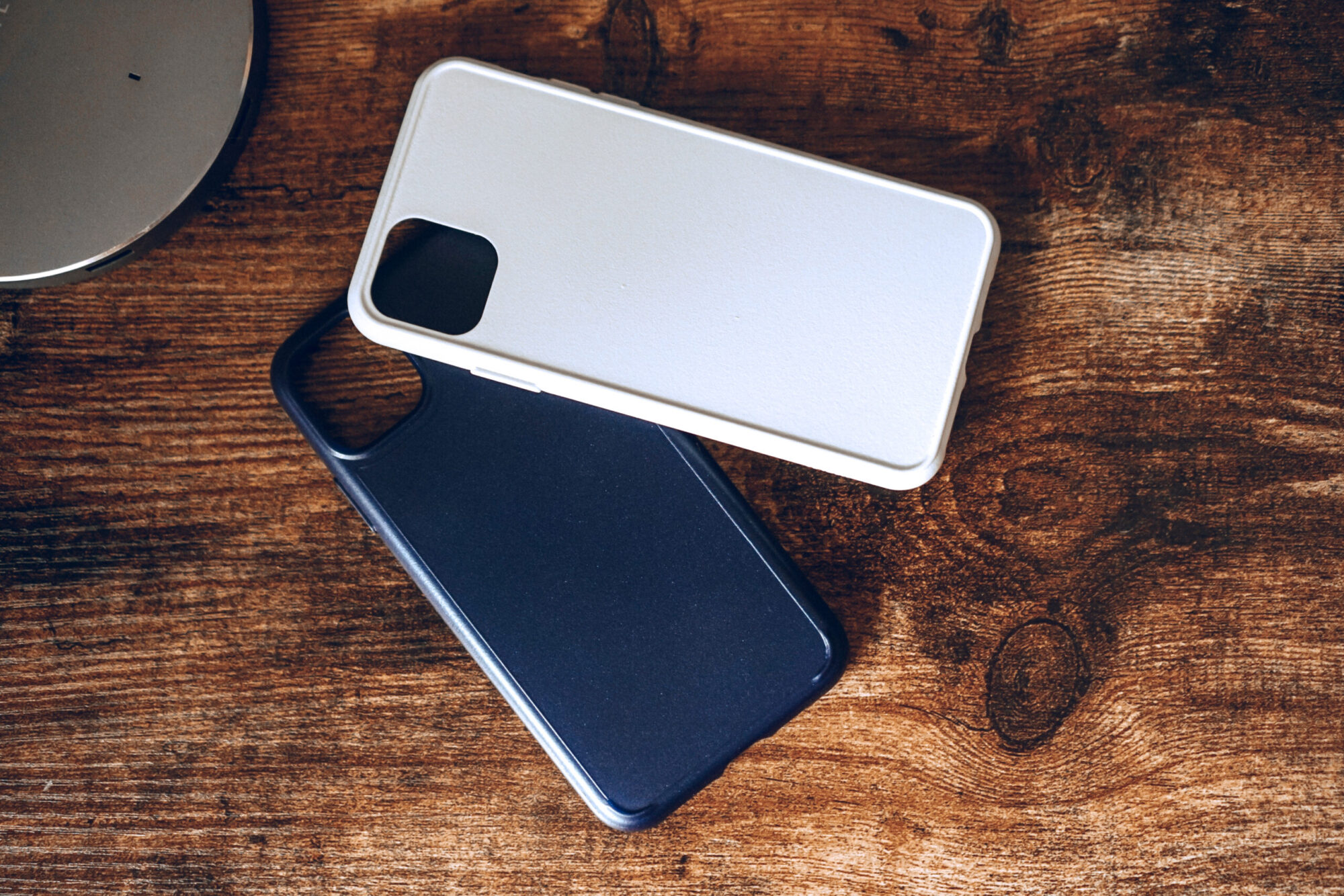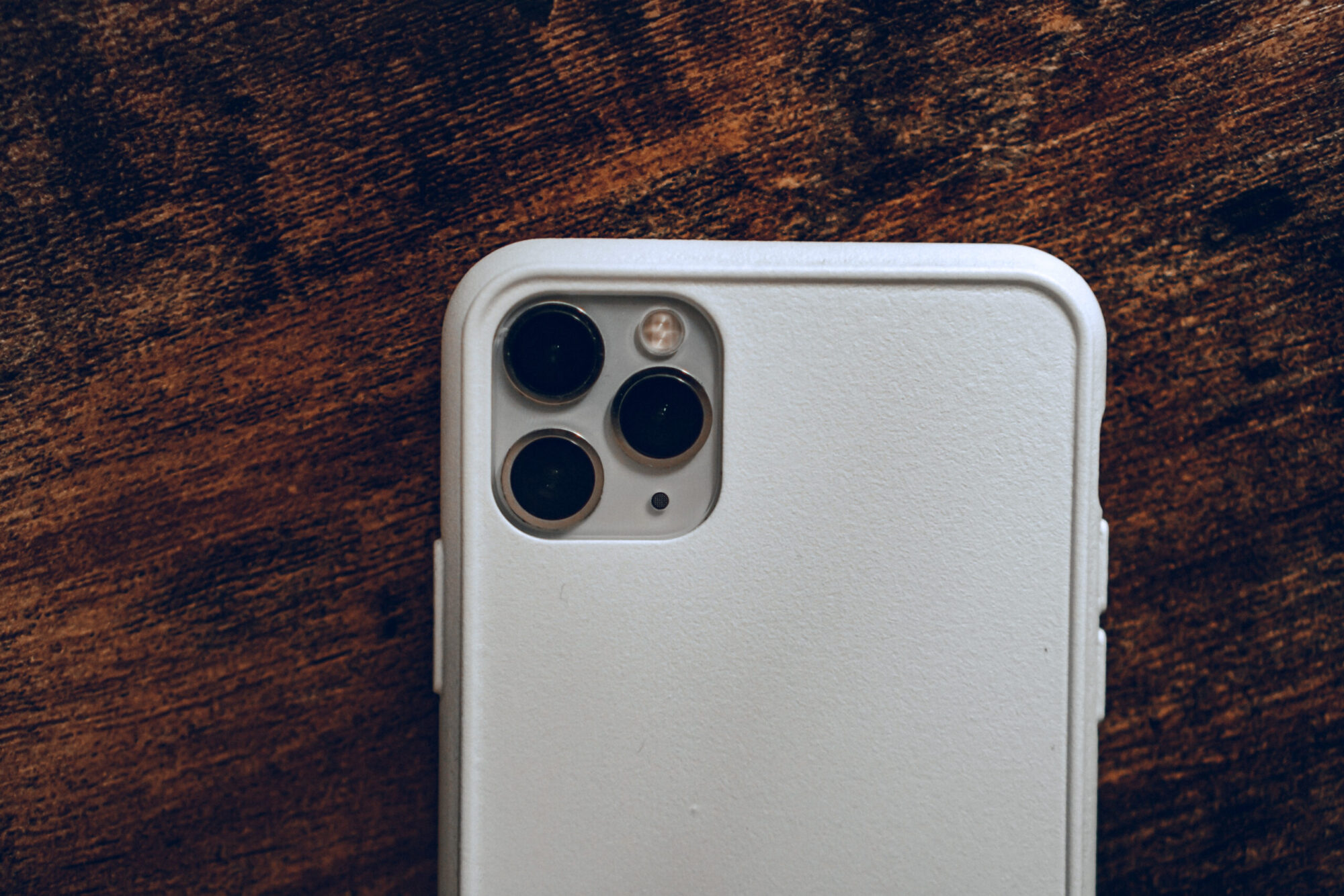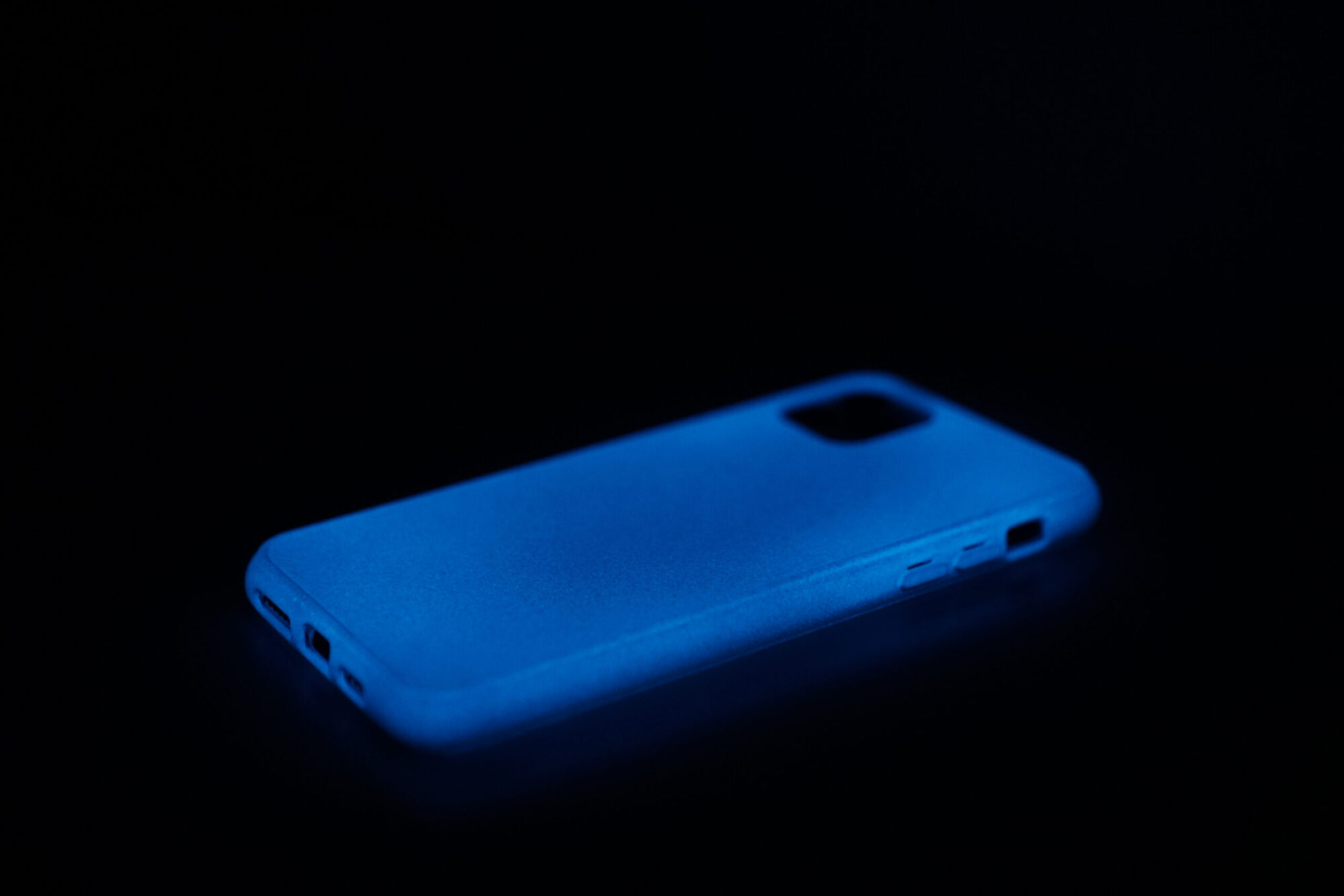 If you could "paint" something, what would you do first?
Be sure to purchase on Amazon before your next project!