Getting Into A Morning Routine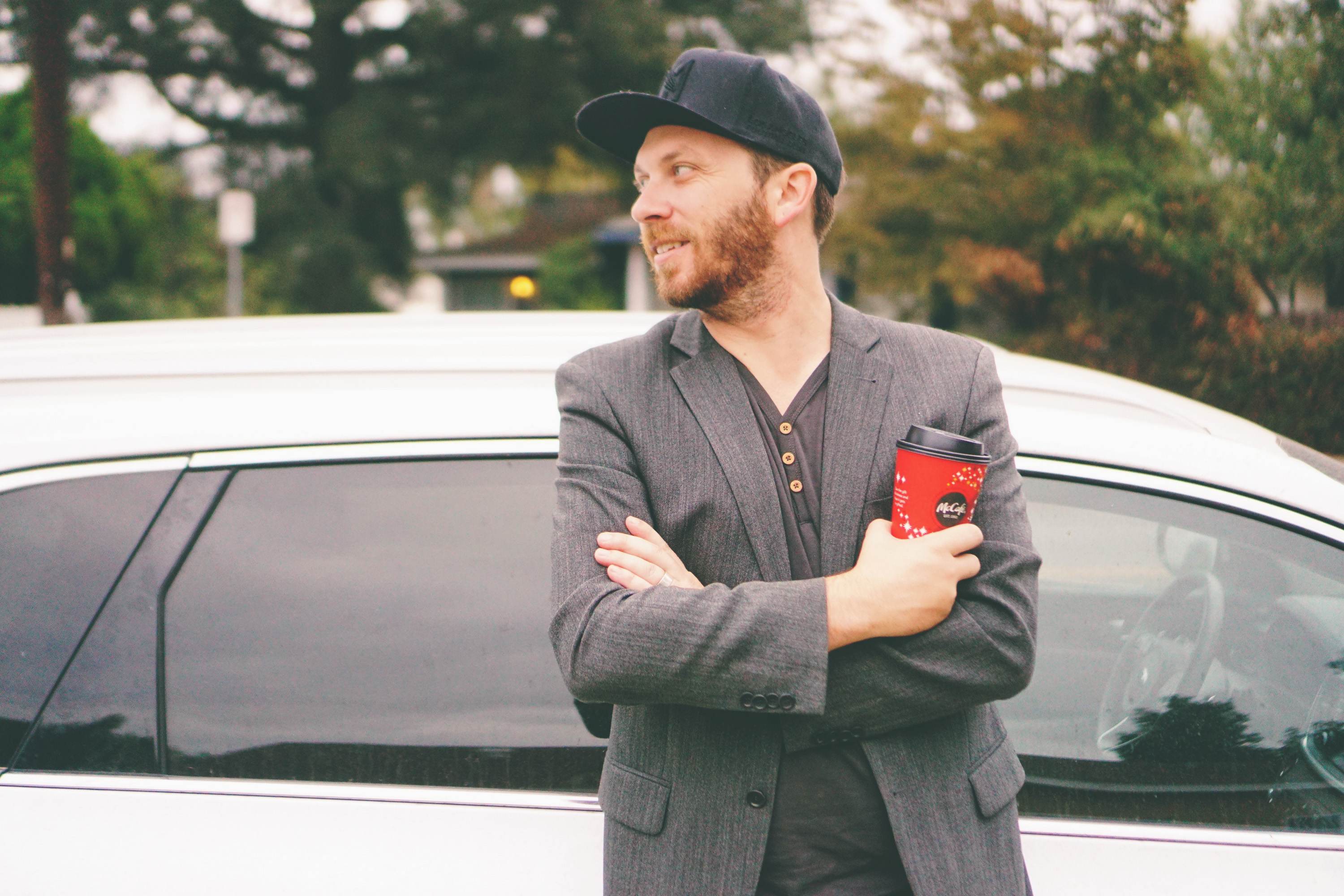 I have to admit, I have always been the antithesis of a regularly scheduled, daily routined individual. I spent half a decade touring the world and playing music – waking up in a new city every day, no real plans or commitments unless it was on our daily schedule sheet or booked by our agent. It was a constant adventure and I wouldn't trade those days on the road for anything.
But now that I'm older (and wiser) – I've discovered the benefits of having a set routine and the increased productivity that comes with it. I have to admit that this was not a decision I made on my own. A quick lesson from having kids is that they thrive on a daily routine, and keeping our son on his quickly turned into my own personal development of a schedule of my own.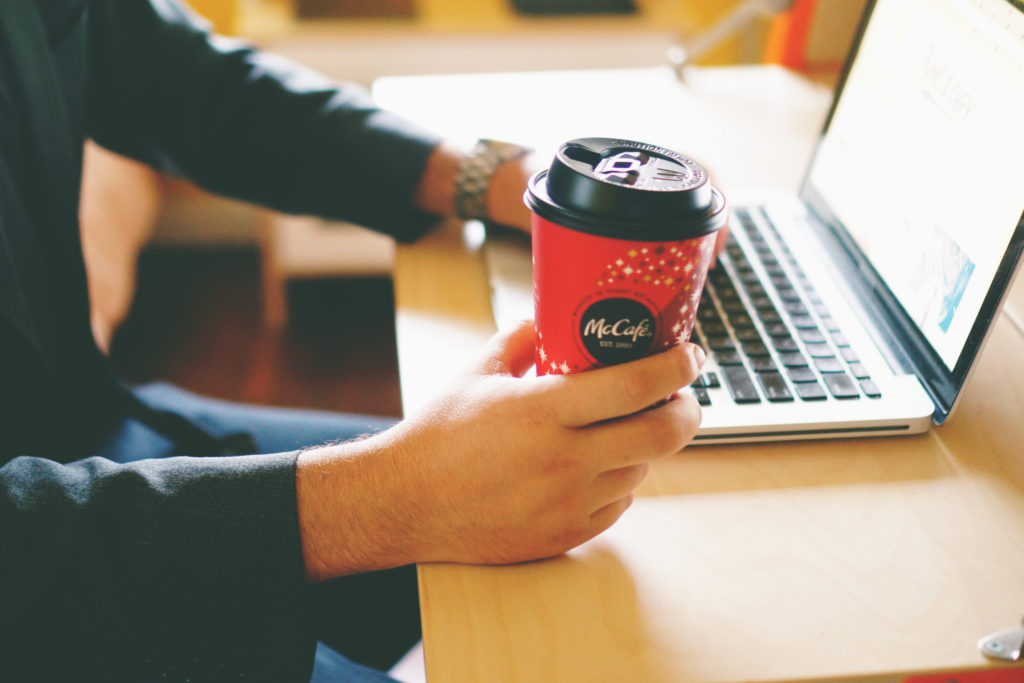 I've found myself getting more work done (and quicker), our son behaves less like a wild banshee, and I'm able to focus on priorities that I can set out in advance instead of just reacting to obstacles as they hit me.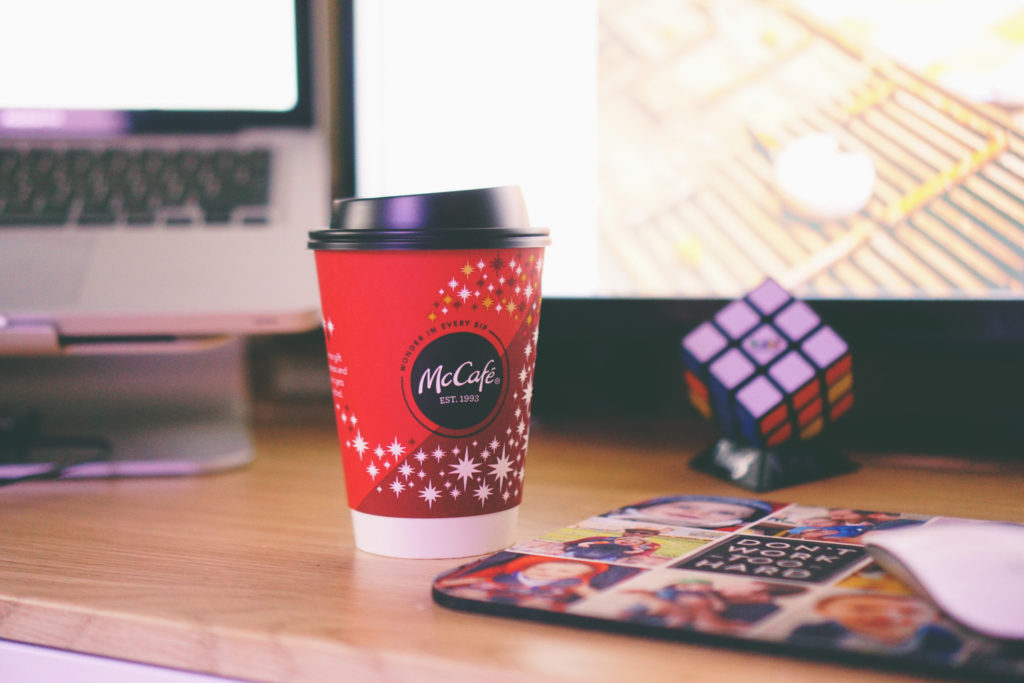 With the kid in school, I've got my morning routine on lock: wake up to little whispers of "dahddy!" (a highlight for sure), get him set up in the living room with a show while I make him some quick breakfast, then I read for a minimum of 30 minutes (something I'm interested in, educational, motivational, etc), 20 quick push-ups and sit-ups, then it's time to get us both dressed and off to school. It's on the way home where my day really starts:
McCafé has recrafted a whole new line of café-quality espresso drinks; I pick up a McCafé Mocha from McDonald's from and knock out any errands I have for the day. I get home with enough time and motivation to put in a full day's work (did I mention I work from home?) and even into the evening if the creative juices keep flowing.
It truly feels like the day doesn't begin until I've picked up that morning coffee from McDonald's McCafe. The bold aroma and rich taste just triggers inspiration and motivation unlike any other morning routine I've stuck with.
Everything before that stop just feels slow and unproductive – I don't try to work or strategize my day until that relaxing first sip. The switch after I have my mocha really showcases how nothing comes before coffee each morning.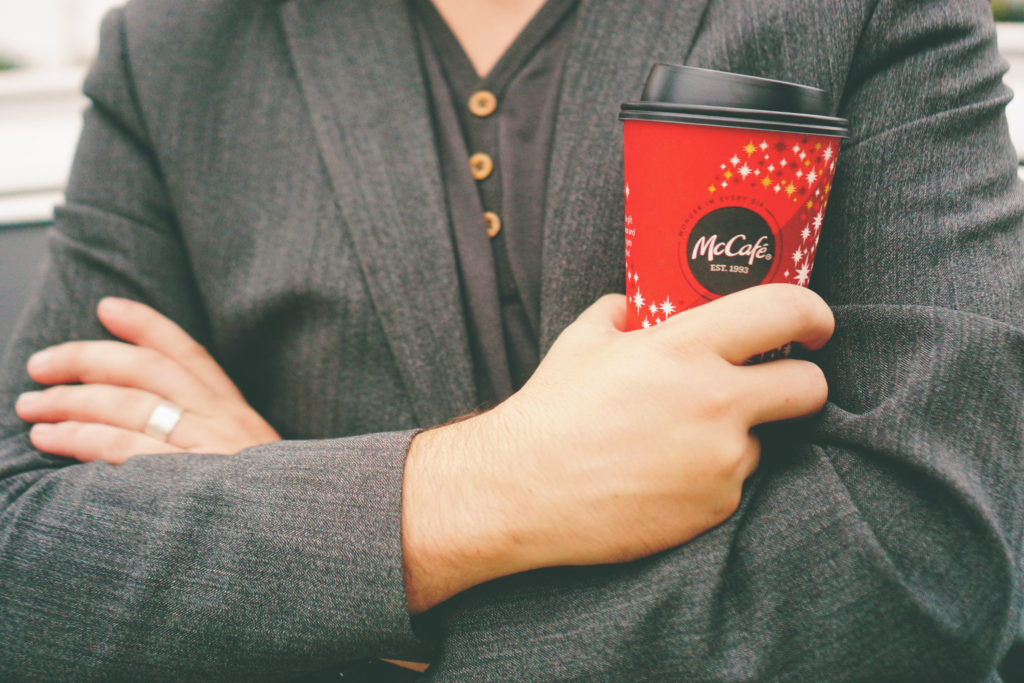 The great part is that I can change up my order between iced and hot, a Peppermint Mocha if I'm feeling festive, or try something new. It's little things like this that I thrive on when I need that switch of spontaneity in my life.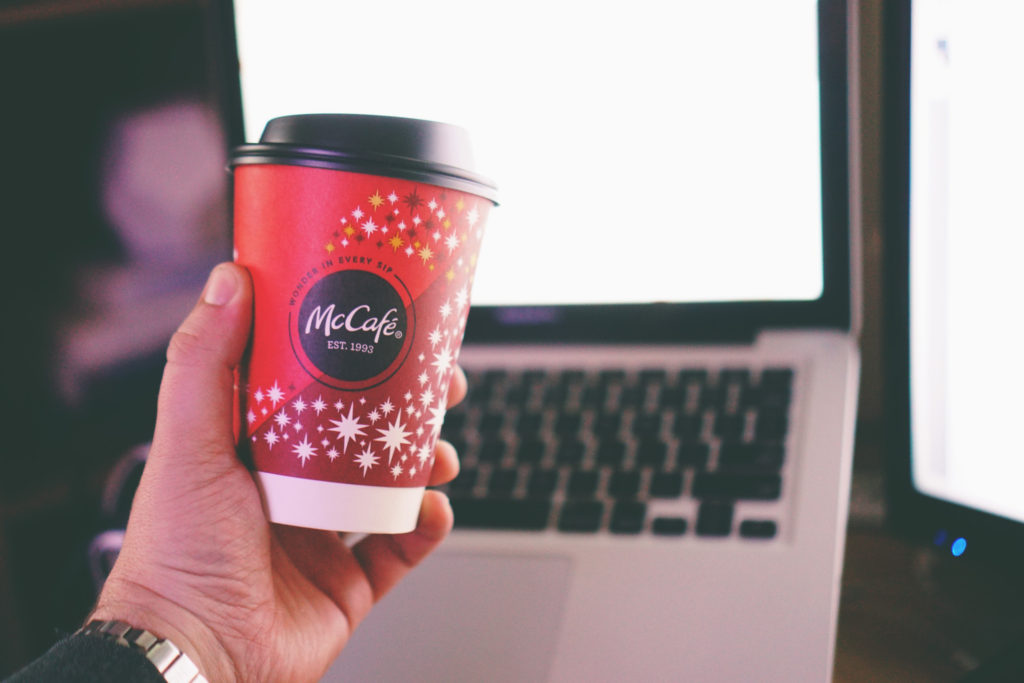 Peppermint Mocha available through December 2017 at participating McDonald's.
Seriously though, try everything on the extensive menu, especially since you can get any small McCafé drinks for only $2* right now and a deal of buy 5 get 1 free when you download the McDonald's App (valid  1/18/17 – 12/31/17. McDonald's app App download and registration required. Valid only at participating U.S. McDonald's. ©2017 McDonald's.)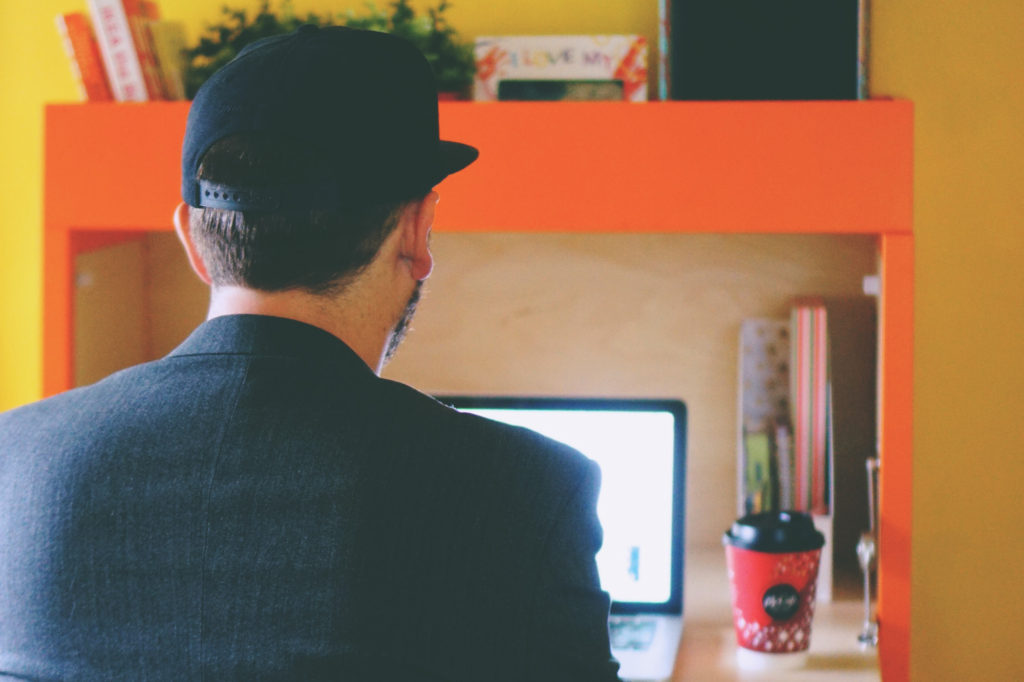 Is there anything you do daily to keep on pace?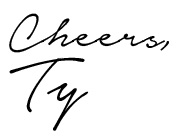 *A la carte only. Limited time only at participating McDonald's. Cannot be combined with any other offer or any combo meal. ©2017 McDonald's.