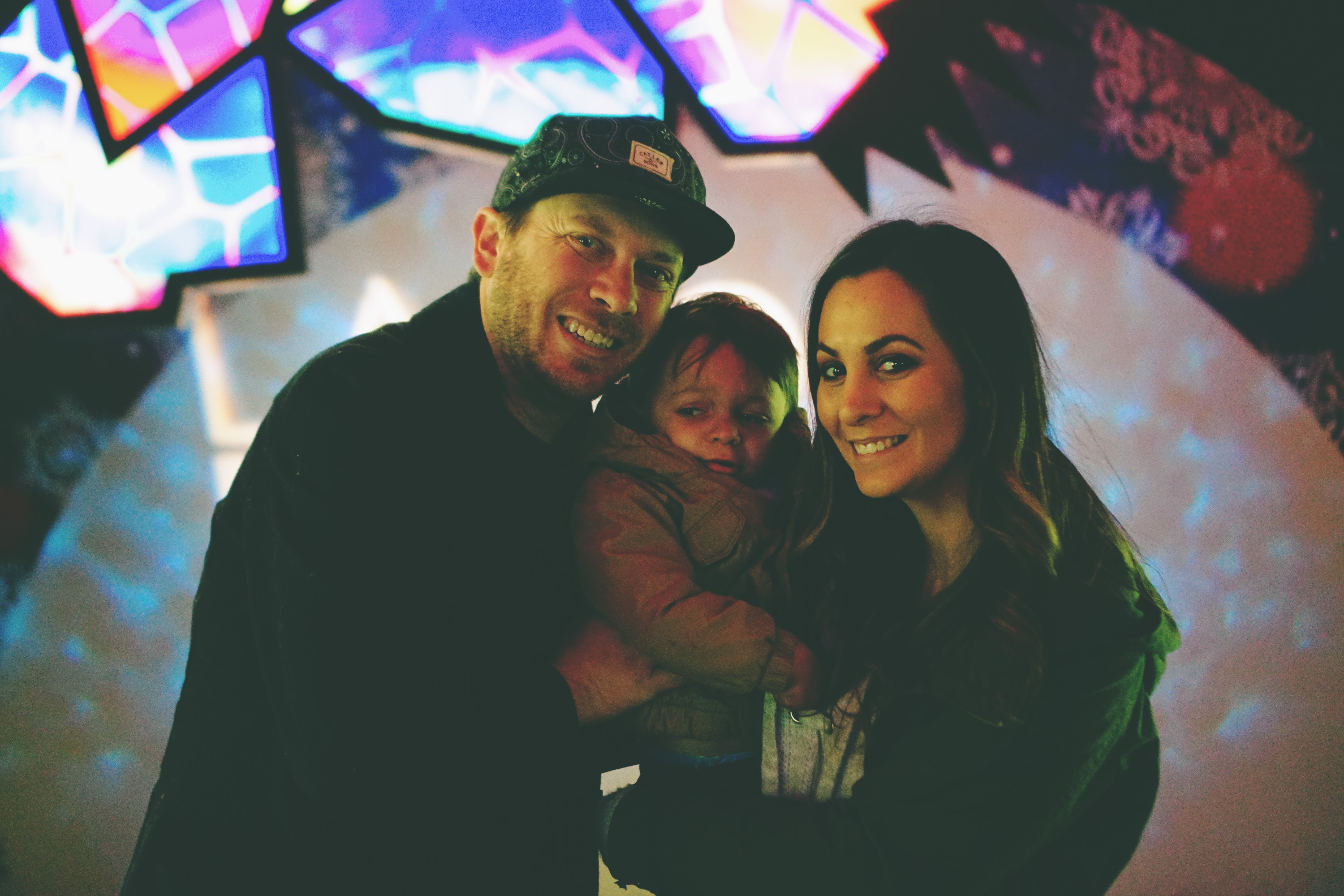 When I decided to change careers a few years ago, a major factor was my then newborn son. I made the decision that I wanted to spend as much time living my life with the people who I cared about most – instead of being stuck behind a desk for 8-10 hours every day.
The same concept can be applied when it comes to investing. Looking out for your financial future is crucial as you progress through life, but there is often an entire time and energy vortex that often comes with territory. I am living proof that smart choices can help lead to a better-balanced work/life system.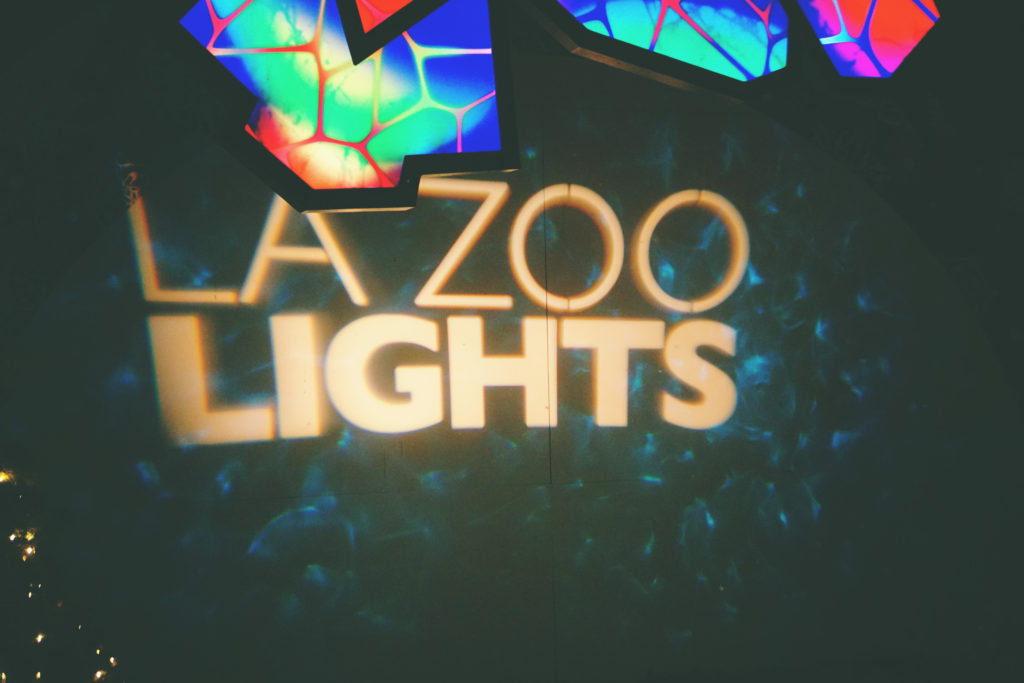 Last night, my wife and I brought Fox to one of our favorite places this time of year: LA Zoo Lights at the Los Angeles Zoo & Botanic Gardens. This is the first year that he is really excited about Christmas, and I'm so lucky to be able to experience all of his excitement day and night.




The zoo really does it up every night during the holiday season. Normal closing time is at 5pm, and the next hour is spent transforming a large stretch of the park into a winter wonderland. At 6pm, the LA Zoo Lights gates are opened, complete with magical lights, projections, synchronized music/water shows, and even a surreal light tunnel.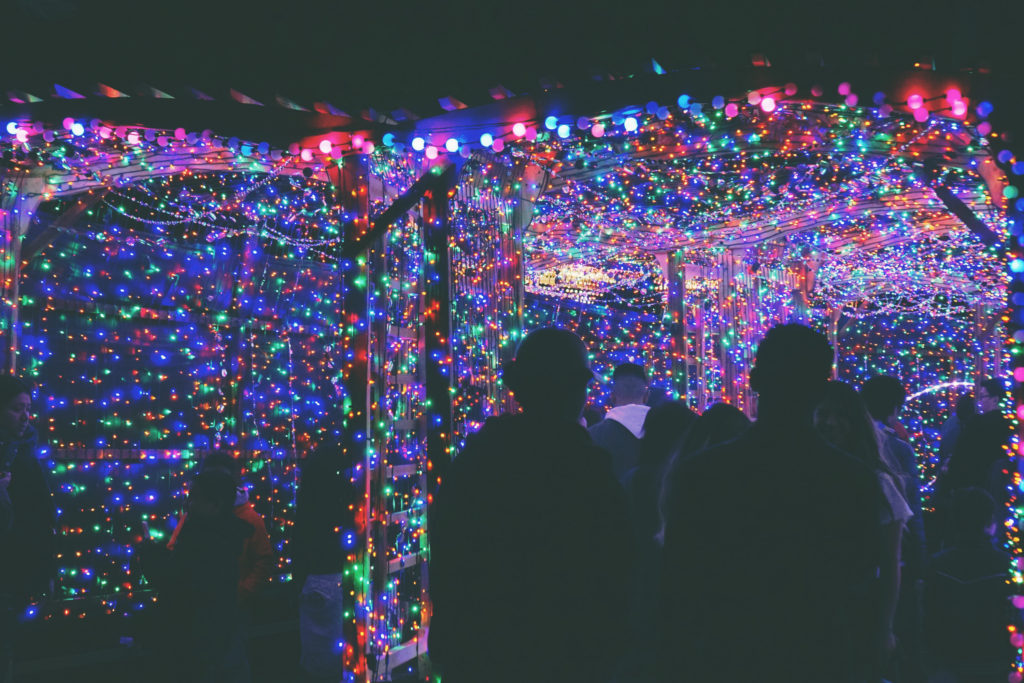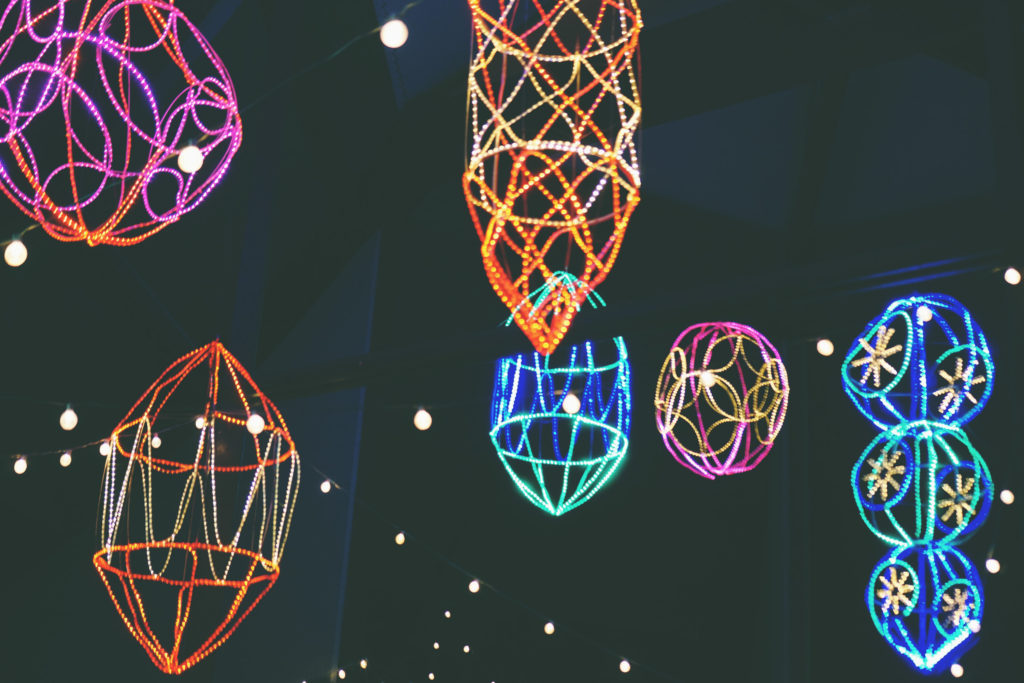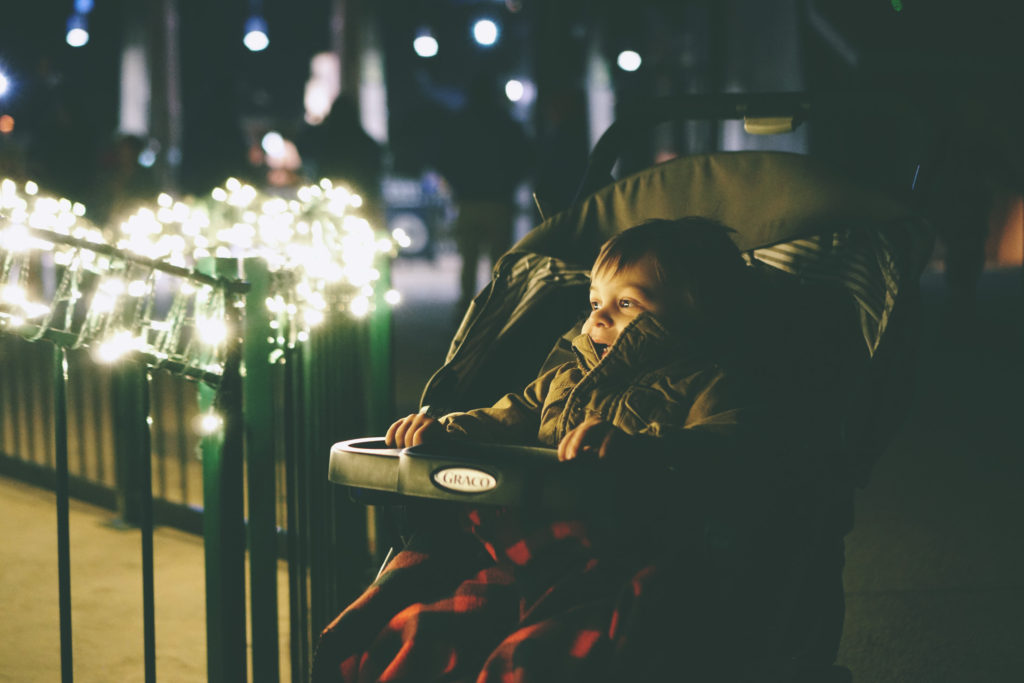 No holiday experience would be complete without some hot cocoa (we chose the option with a shot of Irish creme or peppermint liqueur, of course). The uncharacteristically chilly Southern California air made the atmosphere even more authentic.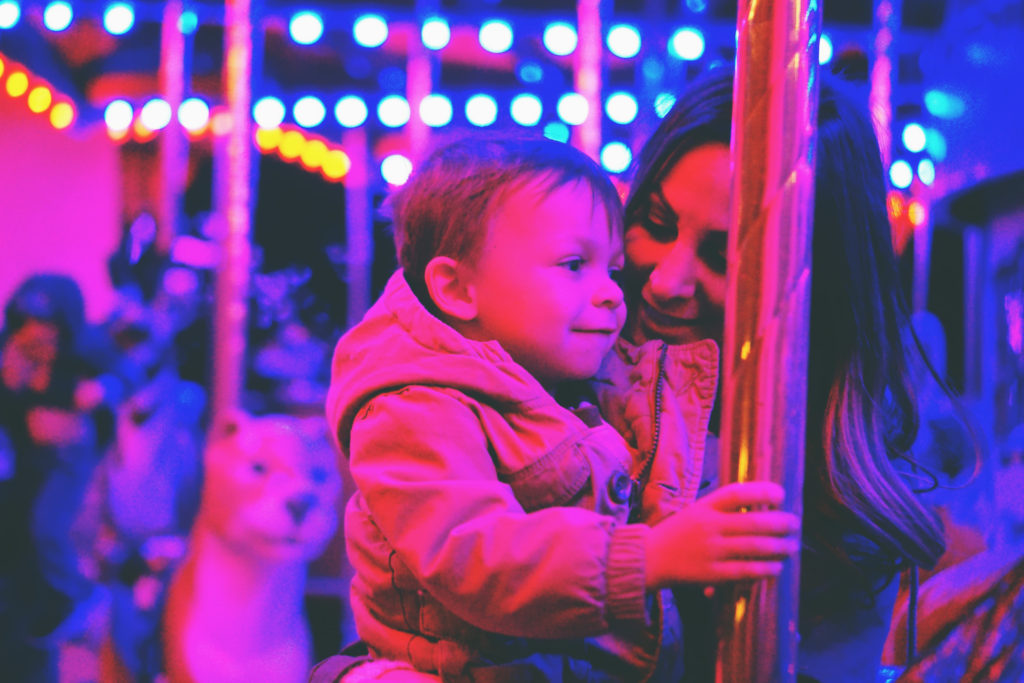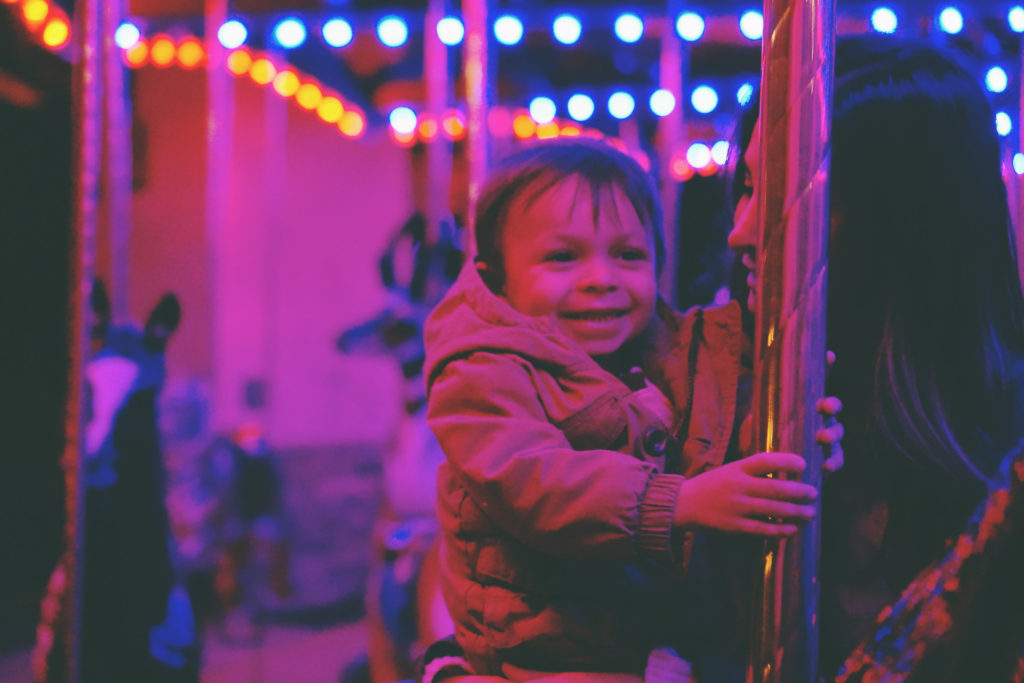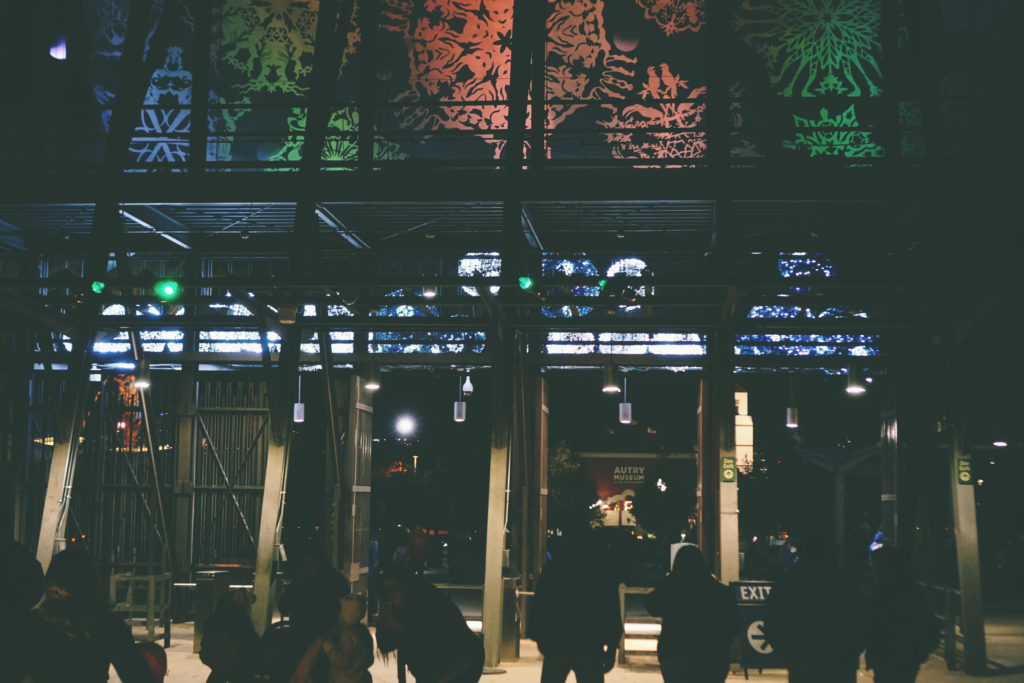 Fox got to meet up with some live reindeer and we all learned some interesting facts about Santa's sled companions, like that reindeer are actually the same species as caribou, but domesticated.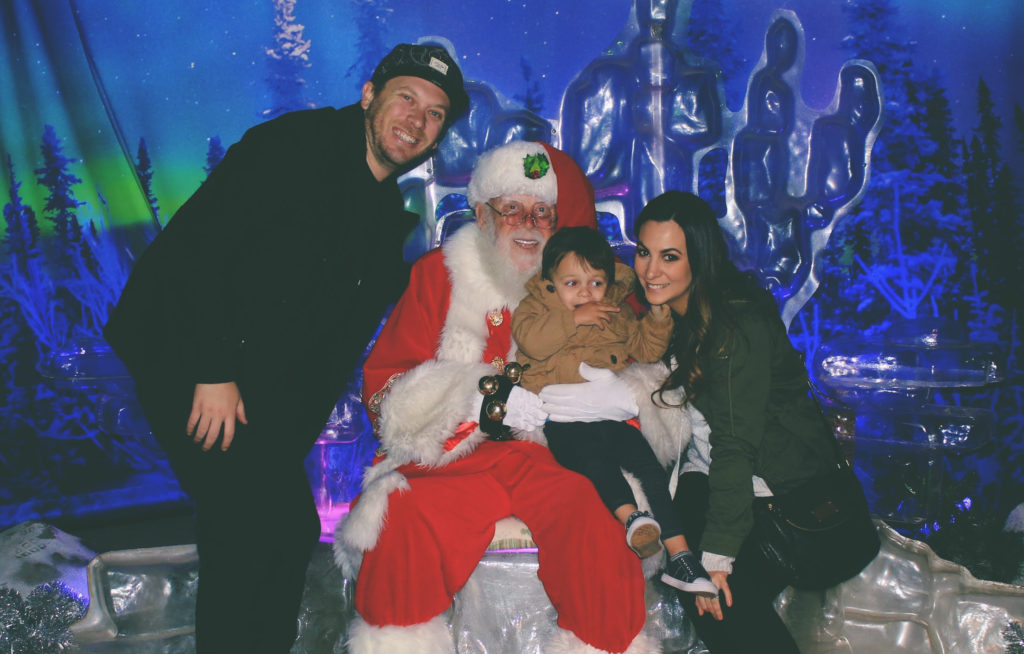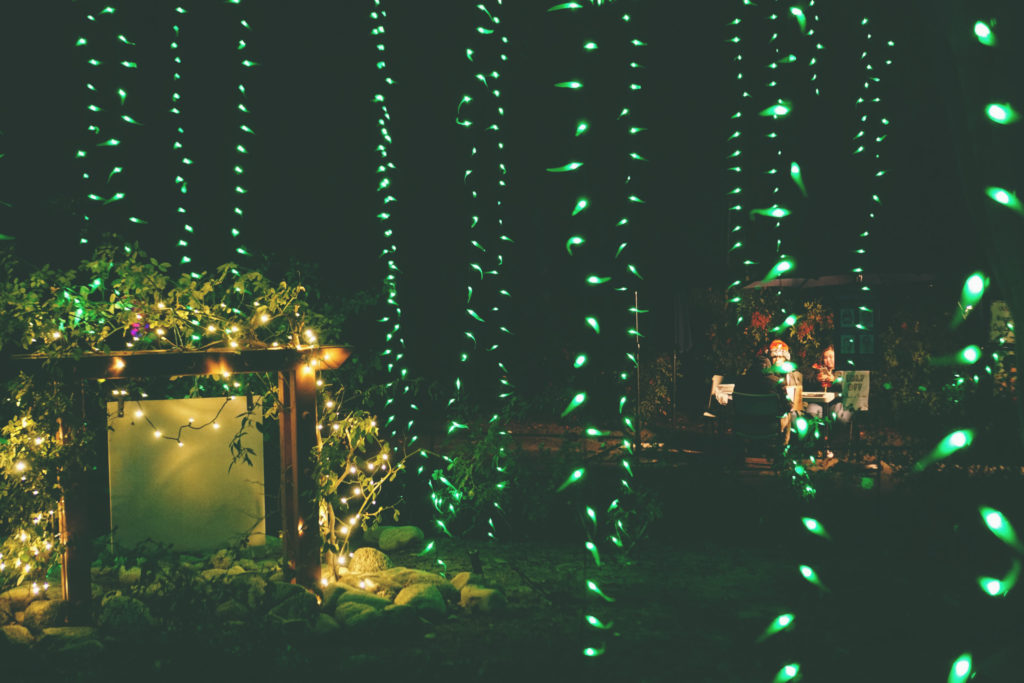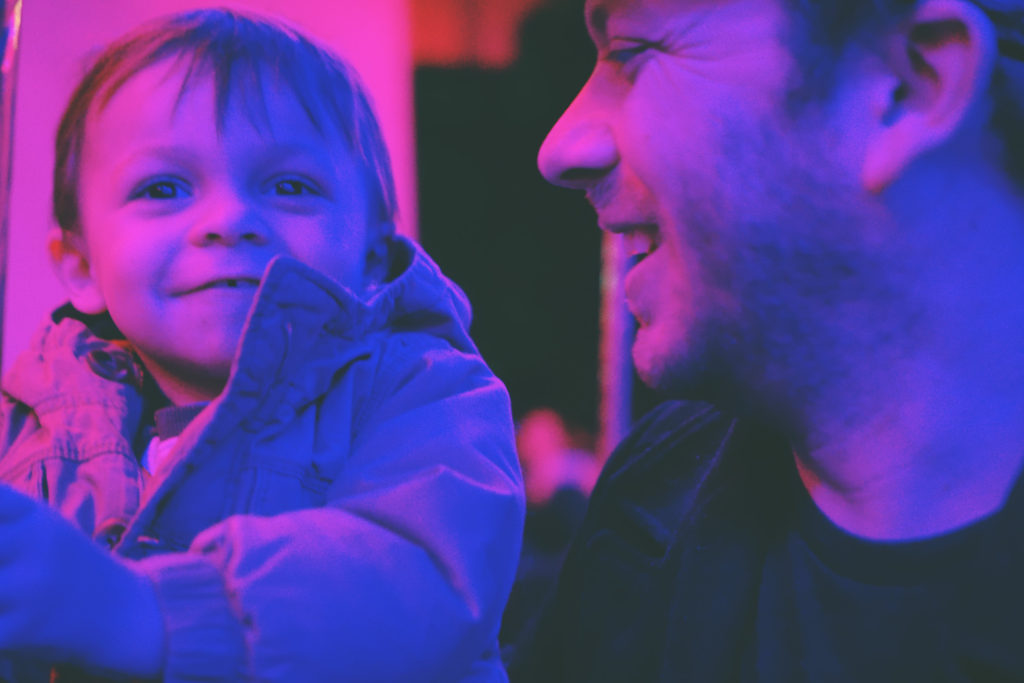 We were able to have such an incredible night thanks to Vanguard, a company that believes that investing for the future doesn't have to be an immediate sacrifice. Vanguard strives to provide their clients with peace-of-mind and services that allow investors to focus on things that really matter to them – like spending a magical winter evening with their family.
After an independent study, several interesting facts became apparent. First, it was shown that Vanguard clients are 11% more likely to laugh with their partner compared with clients of other investment firms. Also, Vanguard clients spend 6 more hours per week, on average, with their kids compared with clients of other investment firms. Vanguard clients are even 15% more likely to explore mutual hobbies with their partner compared with clients of other investment firms.
Bottom line with investing is that you feel fulfilled. The most eye-opening result from the study was that Vanguard clients are 32% more likely to feel excited when checking investments compared with clients of other investment firms.
If you're looking to invest in your future without getting caught up in fads or the vortex of chaotic investing obsessions, give Vanguard a try – they have a variety of products and platforms for any type of investor.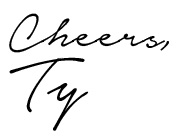 The Where Investors Belong survey was conducted by market research firm Kelton Global in 2016. It polled 1,000 Vanguard clients and compared them with 1,000 clients of other investment firms. All differences between Vanguard clients and clients of other investment firms are statistically significant at the 95% confidence level. The parental stat refers to clients with children of any age who provided the number of hours per week they typically spend with their children or who, compared to other people they may know, believe to be more involved in their child's life. . The experiences of these Vanguard clients may not be representative of the experience of other Vanguard clients and aren't a guarantee of future investment performance or success.