How Did I Get So Lucky? (A Tribute to My Wife)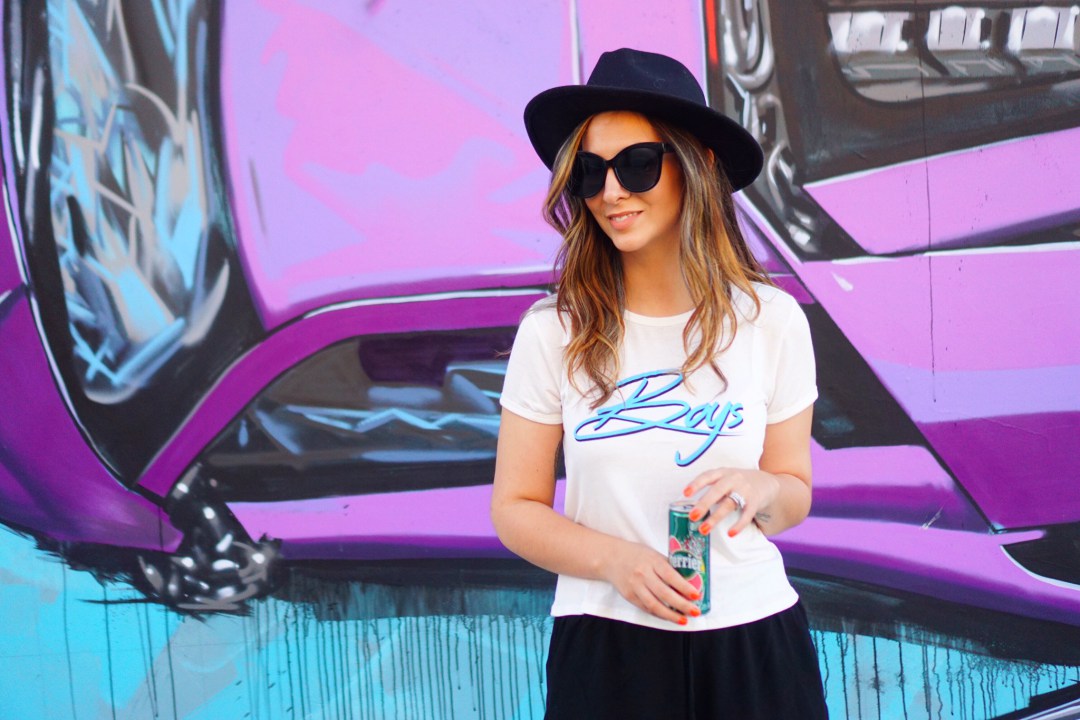 It was just over five years ago that I watched my bride walk toward me down the aisle of wooden benches on the grounds of a beautiful mid-century estate in Southern California.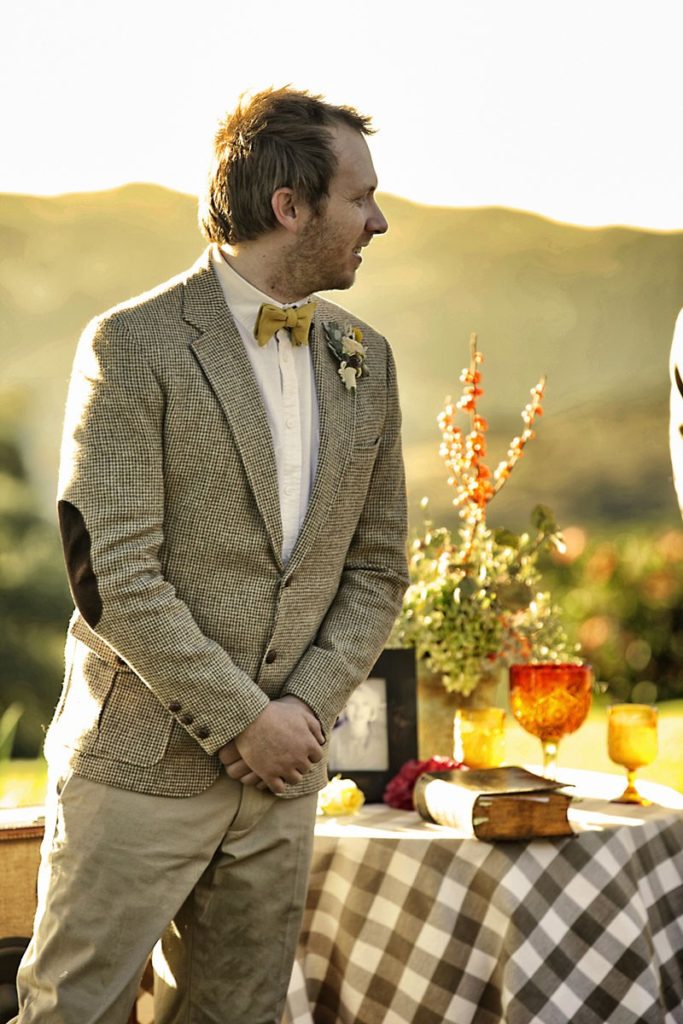 It was a classic "bet you're wondering how I got here" moment that I kept replaying over and over in my head. Just three years before that, I had met an amazing woman who lived on the other side of the country. I was traveling all over playing music and we pulled off a long distance relationship until I was eventually able to convince her to move out to California with me. The rest is, as they say, history.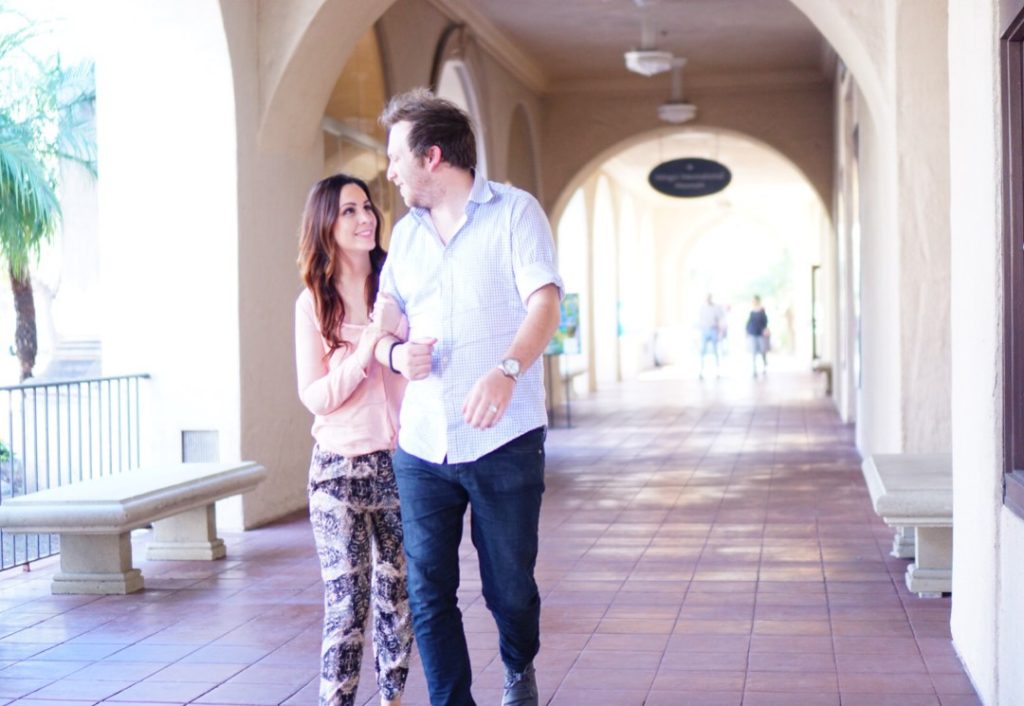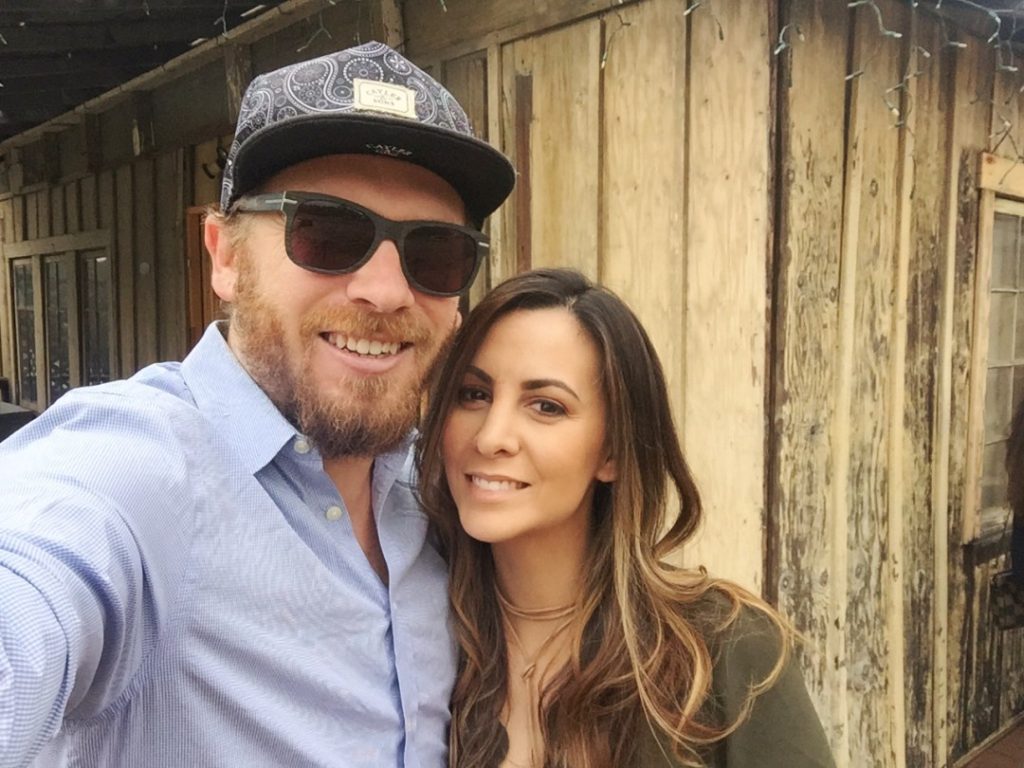 I can't say enough about this woman. She's smart, funny, beautiful, quirky and driven. She motivates me to be a better husband, father, and human. I've always heard that you can tell the true nature of a person by the gifts they buy for people important to them. Following that mantra, this girl is a saint. The amount of care and love that she puts into every single benevolent gesture is in a league of its own.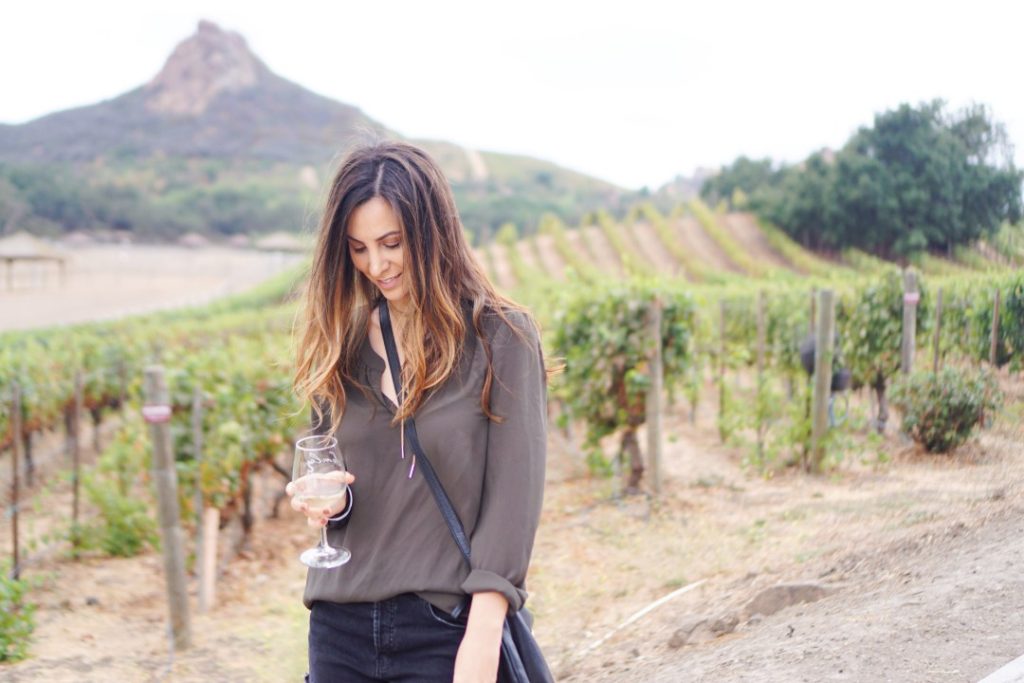 And it doesn't stop there. The passion and care that every single task is approached with is unbelievable, and just trying to keep up with her break-neck pace and quality has completely changed the way I approach work, goals, and even our relationship.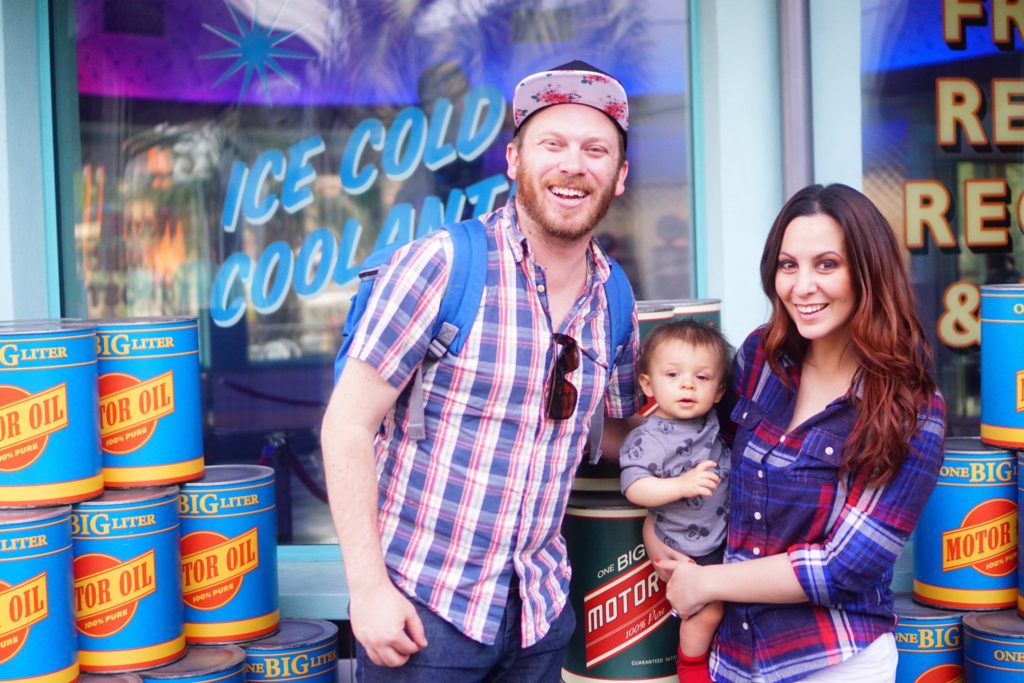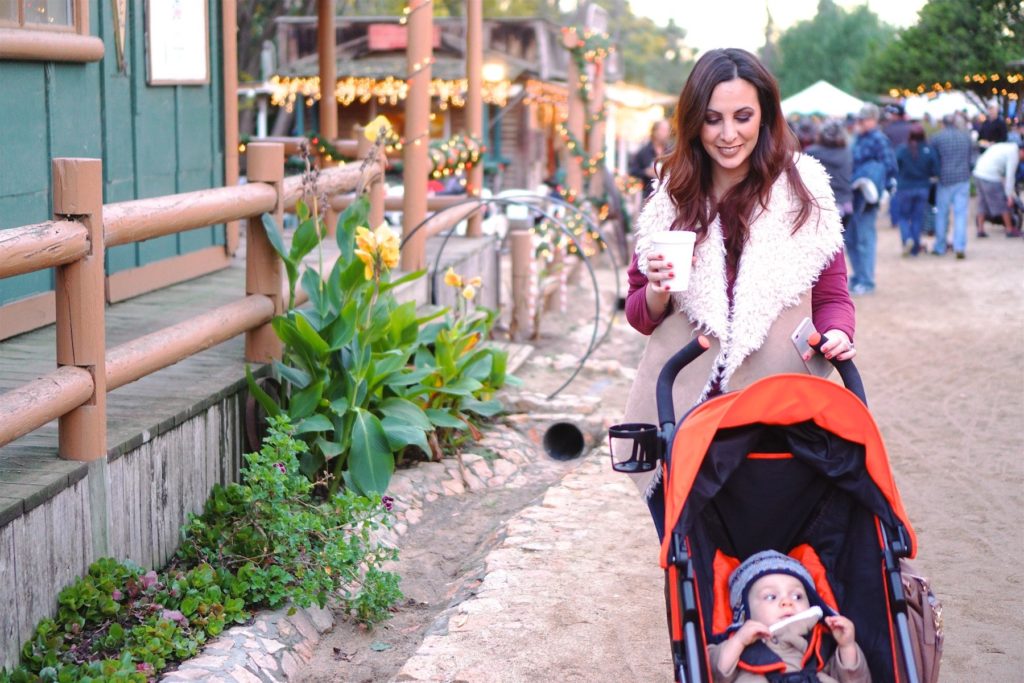 The holidays are quickly approaching, and my wife is the type of girl that always says she "doesn't need any gifts, just being together is enough" while secretly collecting an arsenal of sentimental and nuanced gifts that she has been working on for months. She even keeps notes and lists of items that I mentioned off-hand earlier in the year.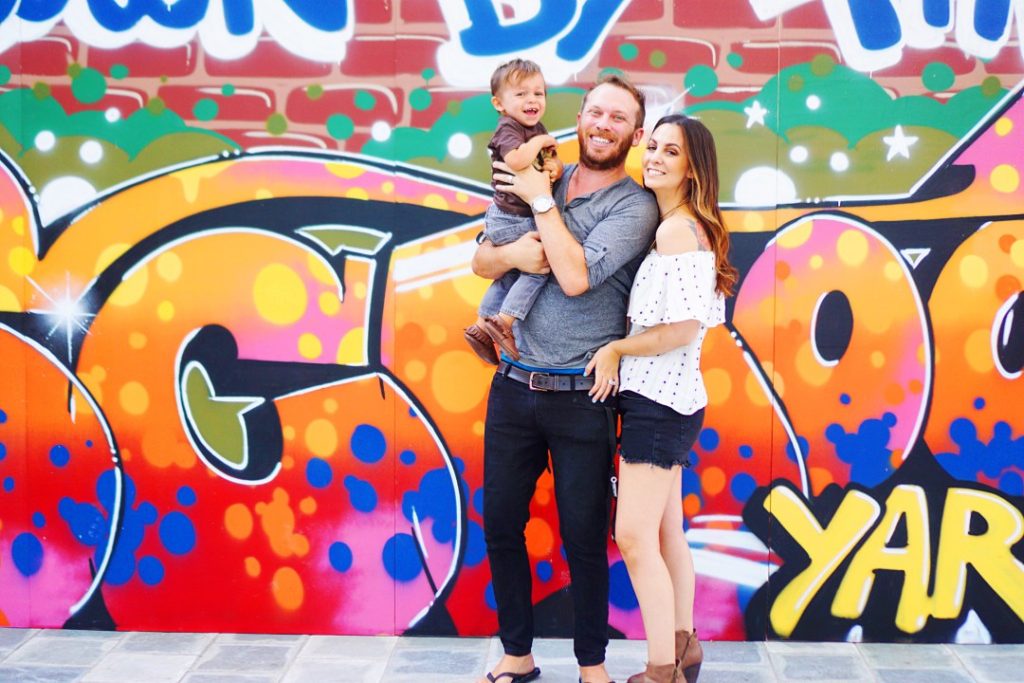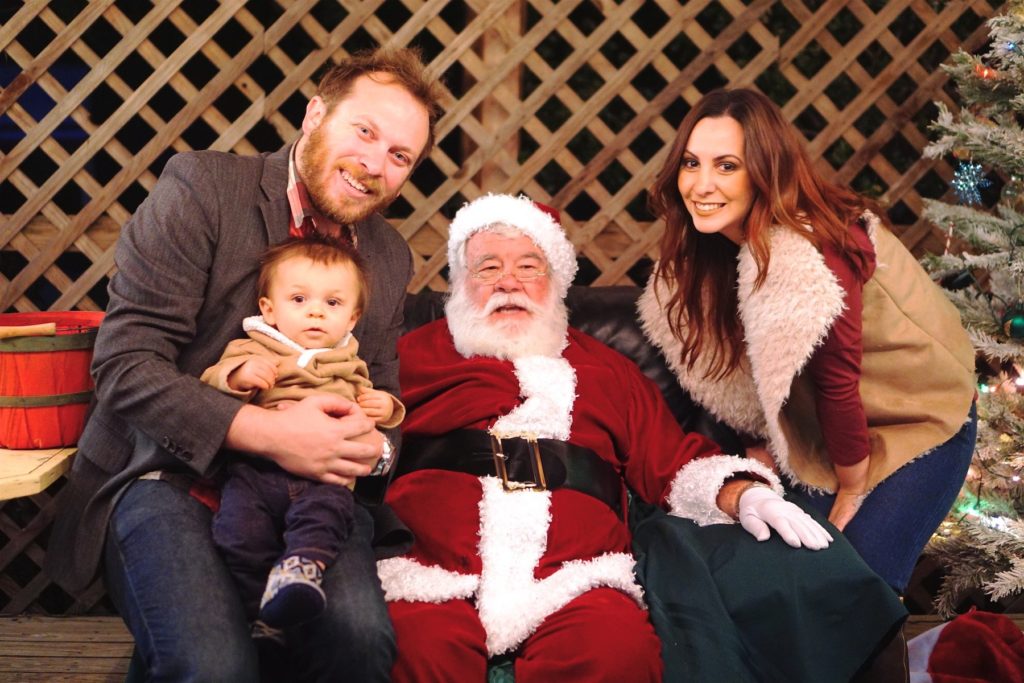 I have come to terms with the fact that I will never match her ability to give perfect and loving gifts, but I have vowed to at least match the effort!
One gift that is always cherished is jewelry with meaning. The Forevermark Tribute™ Collection is a beautiful set of stackable diamond rings, layering diamond pendants/necklaces, diamond drop earrings and more that feature diamonds to represent or symbolize each of her qualities that you fell in love with. For bonus points, personalize the gift with a handwritten note or share something creative or personal that you never have before.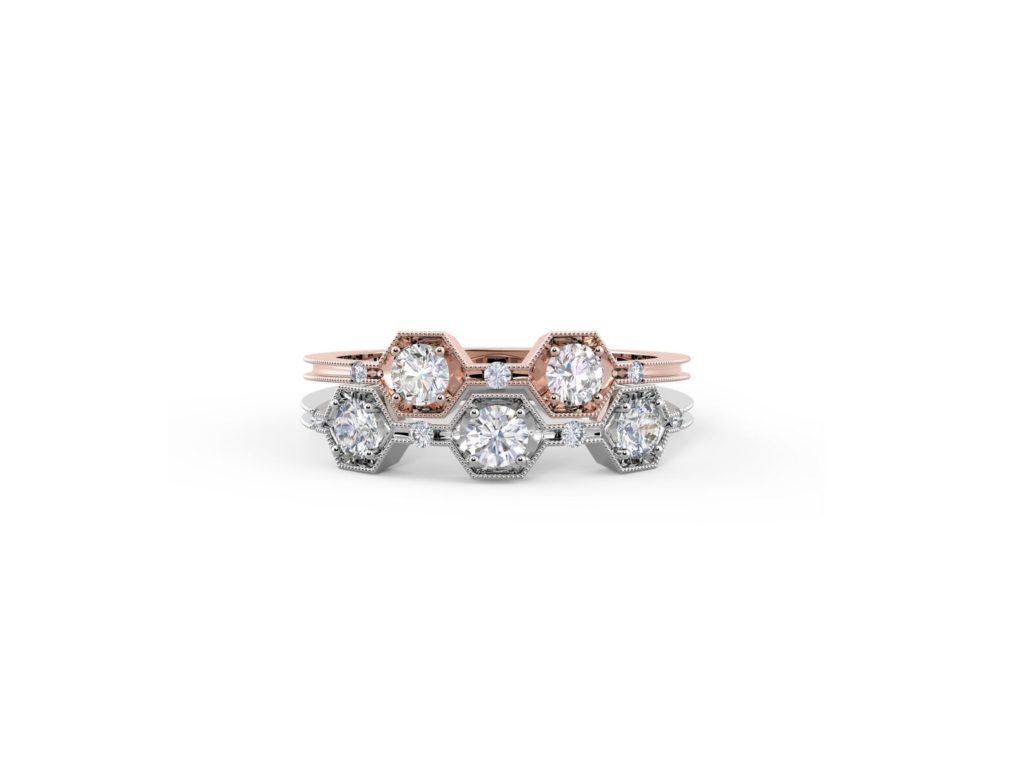 Now if you need some additional ideas to celebrate the woman you love this holiday, be sure to check out the Forevermark Personal Shopper, a new Facebook Messenger chat system that will give you a variety of unique ideas, even just to get those gift-giving juices flowing.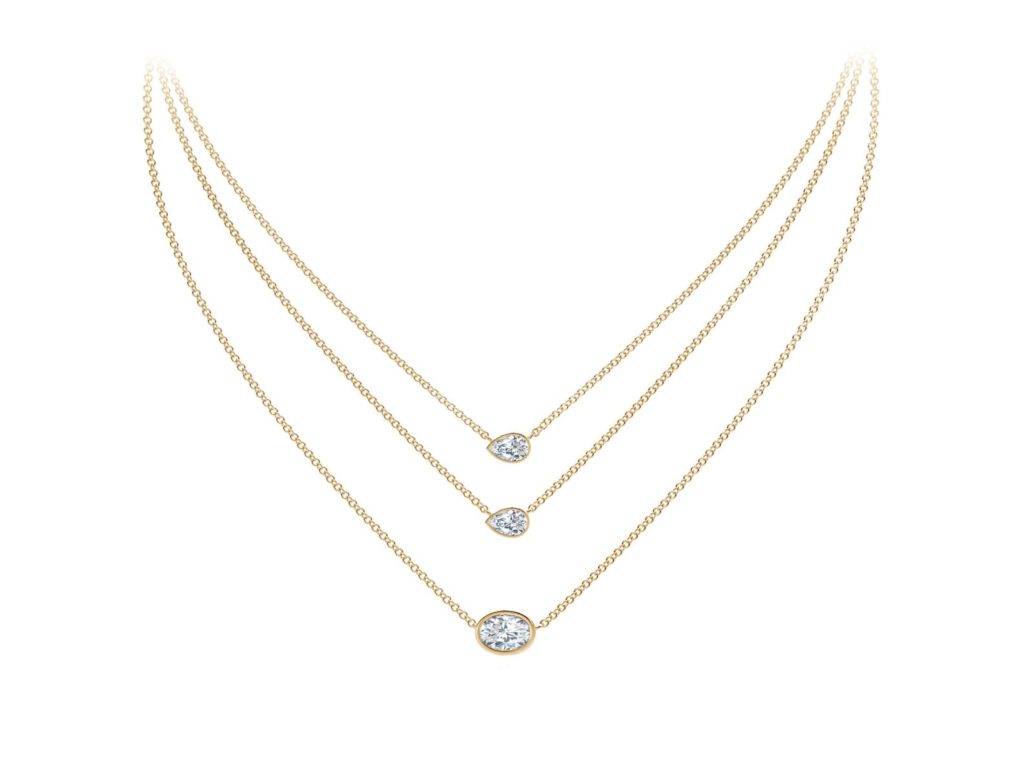 Now it's time to get back on planning the perfect holiday for my perfect wife. What's the best gift you have ever received? Let me know in the comments below!