Keeping The House Running Smoothly This Winter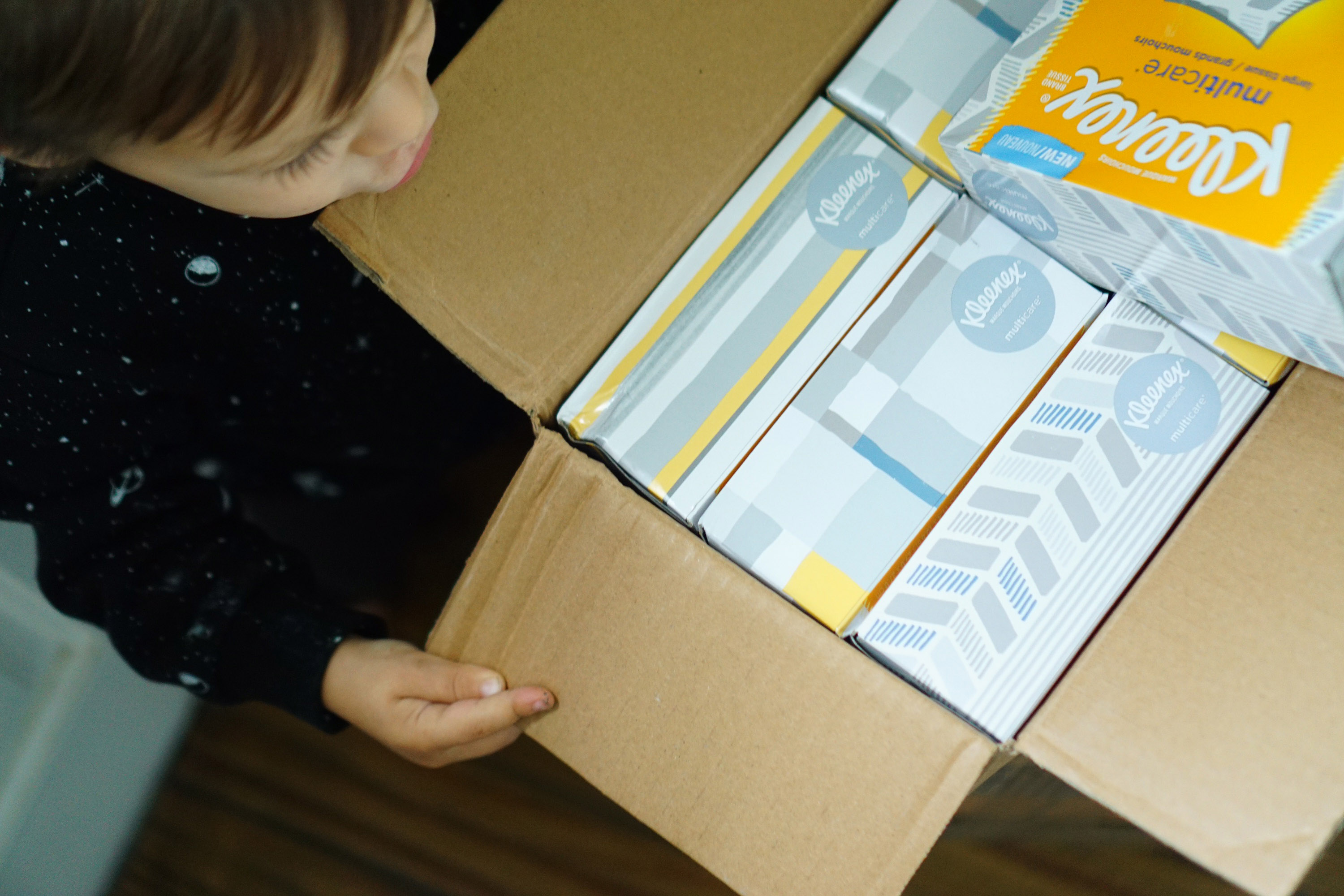 I feel like every year, the list of things to keep up with throughout our household doubles – not accounting for the 10x increase with a little wild kid that came to be in 2015.
From bills, work, oil changes, groceries, brushing teeth, bathing, shopping for clothes, etc, etc, I consider it a minor miracle that our family hasn't (yet) gone full caveman status and regressed back several thousands of years to the responsibilities of a simpler time.
Luckily for our friends and family (and neighbors?), we have made the bold choice to remain hygienic and civilized throughout the chaos of the holiday season.


A key strategy to minimize the stressful distractions is automation. The set-it and forget-it approach has helped my wife and I stay sane, knowing that we can trust things to get done when we expect them to be, without stress or wasting energy monitoring them. Every single one of our bills is on auto-pay now. We have protections in place so that no account will overdraft if spending increases unexpectedly. We get reports on our spending as well. And those three changes are just involving our finances.


A huge help has been our automated shopping for essentials. We've started using Amazon Subscribe & Save to receive automatic deliveries of our regularly used products every month (or two, or three). Here's a tip: Use Subscribe & Save to ensure your home is always stocked up with necessary paper products like Kleenex tissues, Cottonelle bath tissue, and Viva or Scott paper towels. Not only does Amazon already net you $8 in savings on these products (plus you don't have to lug them out of the store, into your car, out of your car and into your home) but as long as you have five items in your shipment, you get an extra 15% off every order. Deal. ?


I have plenty of more important things to focus my energy on than scrambling to get some paper products in the middle of the night on a Tuesday. The peace of mind to be able to know that there's always going to be plenty of tissues, paper towels or toilet paper really drops the stress factor significantly in our house.
What's your favorite task to automate?