Jeremy Clarkson is Back, Talking About Amazon Prime Air's New Drone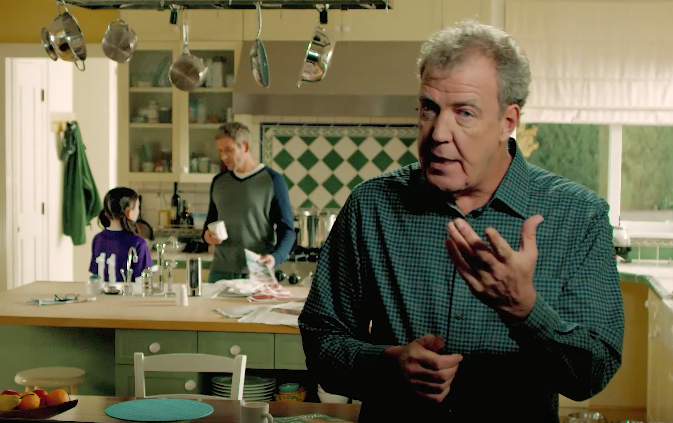 I'm a self-admitted Top Gear nut. I've seen every episode multiple times and have thoroughly enjoyed the banter, production and style of the British show. After the BBC decided not to renew host Jeremy Clarkson's contract following an incident involving overnight driving, a warm steak and a punch to the face, I was devastated that the show I too-often claim as the best on television would never be the same.
Clarkson's co-hosts James May and Richard Hammond also left their post on Top Gear and following several months and rumors about where the three would land, it was finally announced that Amazon had secured a deal to produce a yet-to-be-named motoring show hosted by the trio.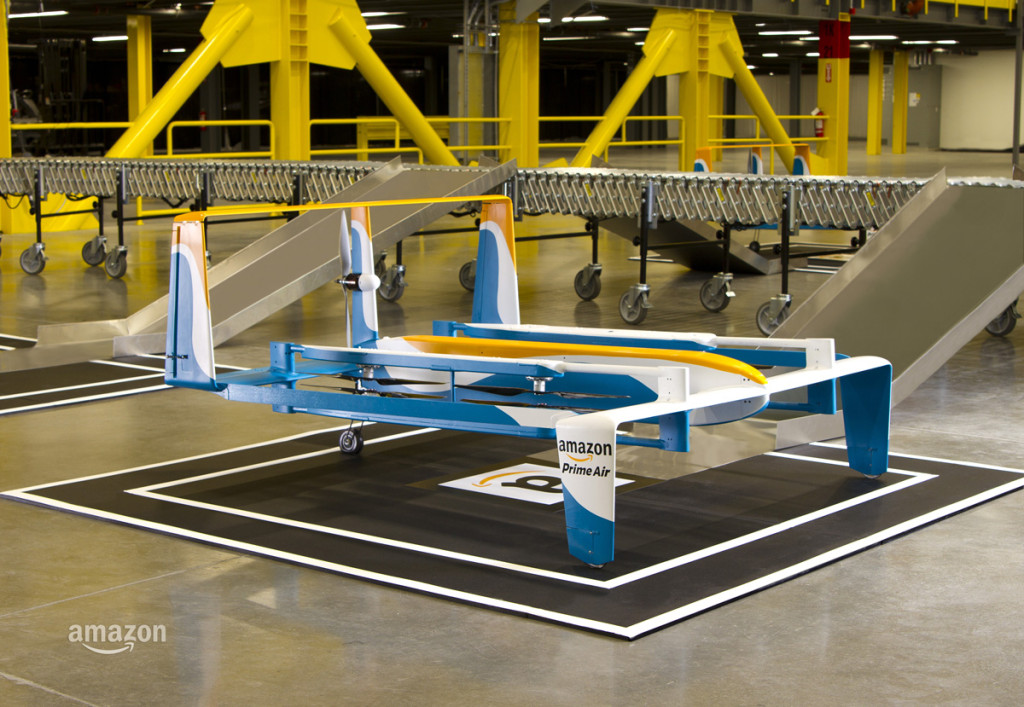 I think it's brilliant to utilize Clarkson (and hopefully May and Hammond as well) into Amazon's new PR and marketing plans. The dry humor and wit that the television personalities bring to the table are unparalleled.
Amazon released this new video to show off a new design, some details about delivery and specs, and footage of an actual drone-based delivery.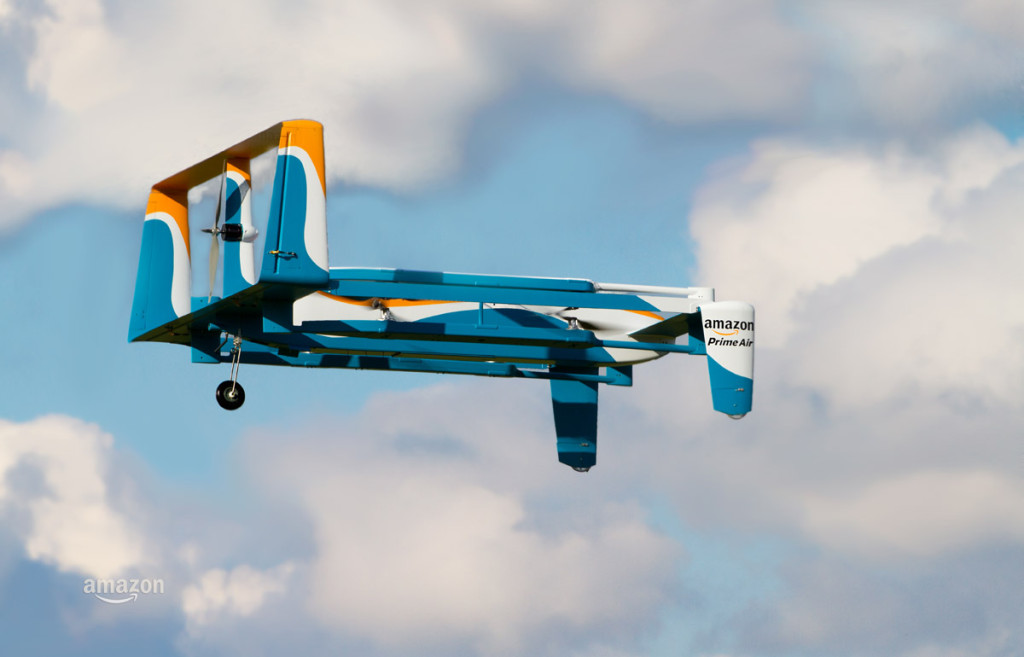 Here's the slightly charming video featuring Mr. Clarkson:
[responsive_youtube MXo_d6tNWuY]