The Kid Now Rides in Style – and Safety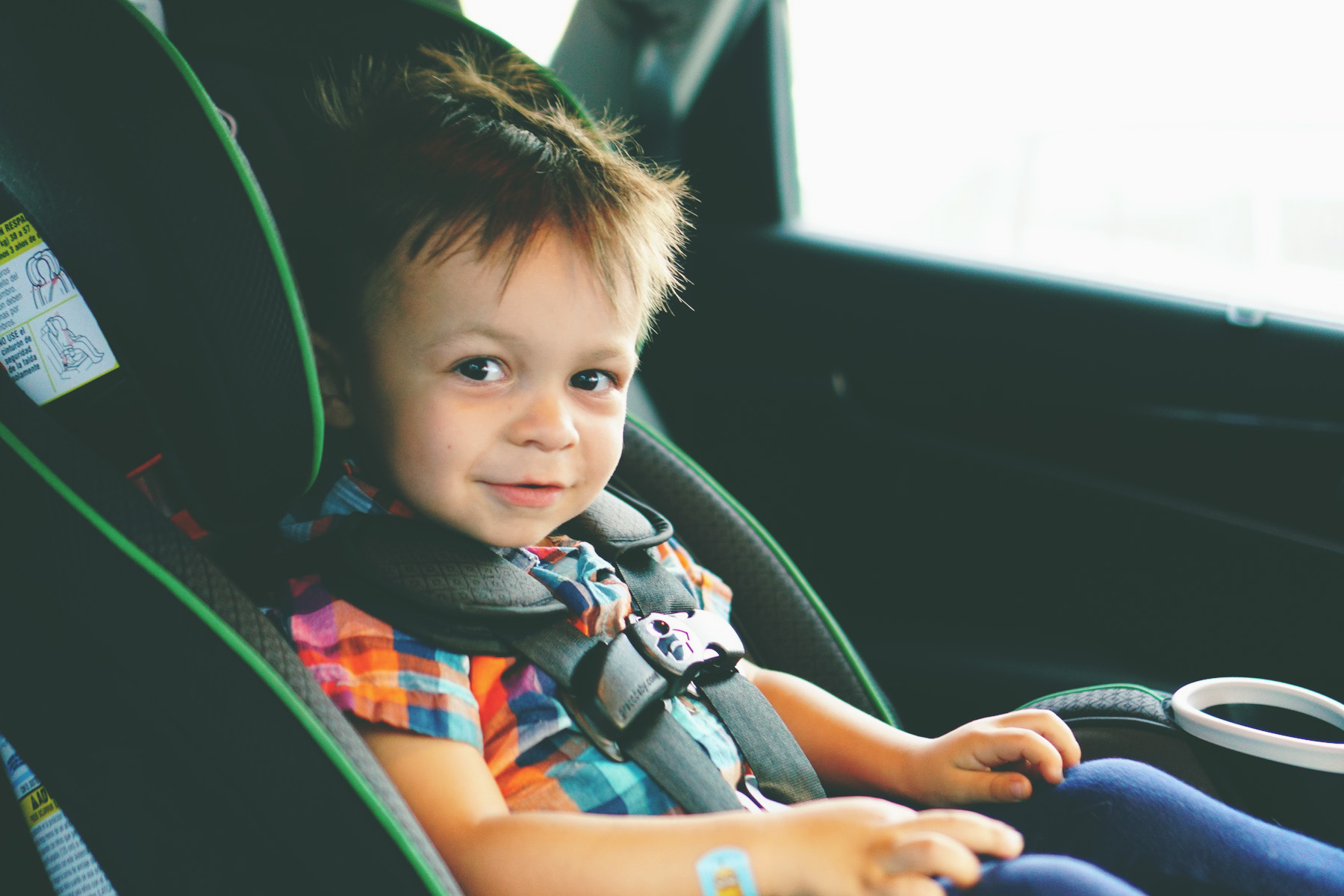 We always hear about how "expensive" kids are.
I don't think I really appreciated the extent or gravity that came with that statement until our little goo kid came along.
We've learned a lot over the last two and a half years about budgeting, value, and necessity – and not just for Fox, but for ourselves as well.
There are trade-offs to be made – and some that should never, ever be made.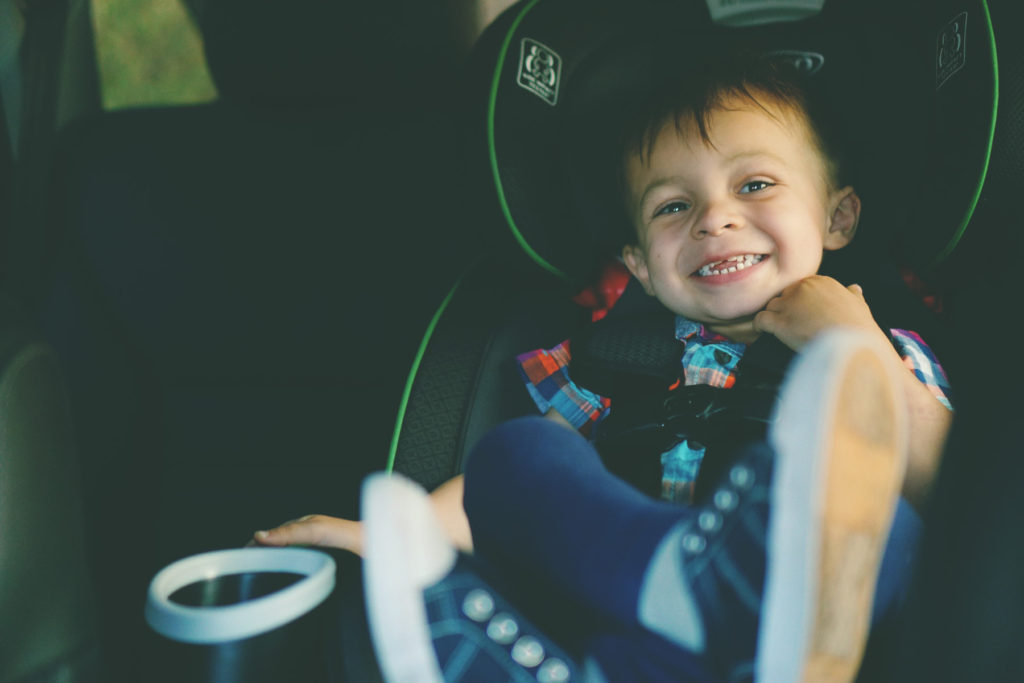 When Fox was first born, we went premium everything – clothes, diapers, food, gadgets, etc. It didn't take long to realize that splurging on consumable items specifically was shockingly expensive. Over time, we found that there are certain items where the popular products provide a great balance of value and quality.
One area that we were torn on was his car seat. Prices can get to be astronomical for unnecessary frills, and nobody wants to risk their child's safety to save a buck.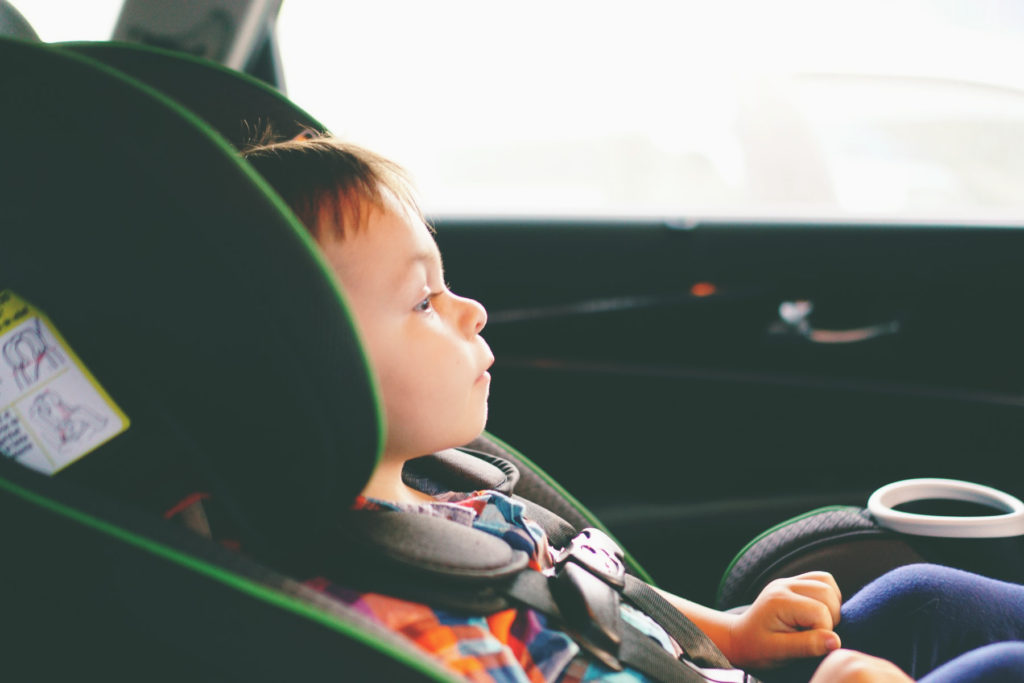 That's why Fox just got a sleek and safe new transportation upgrade in the form of the Graco 4Ever 4-In-1 car seat.
Not only is this thing built like a tank, but it makes sense in our budget. It's comforting knowing that Graco puts safety as a top priority, without sacrificing a great price and quality design.
Perhaps the most amazing aspect of the line of Graco 4Ever car seats is that this product will last the entire span of time that Fox will need a car or booster seat – that's another 6 years!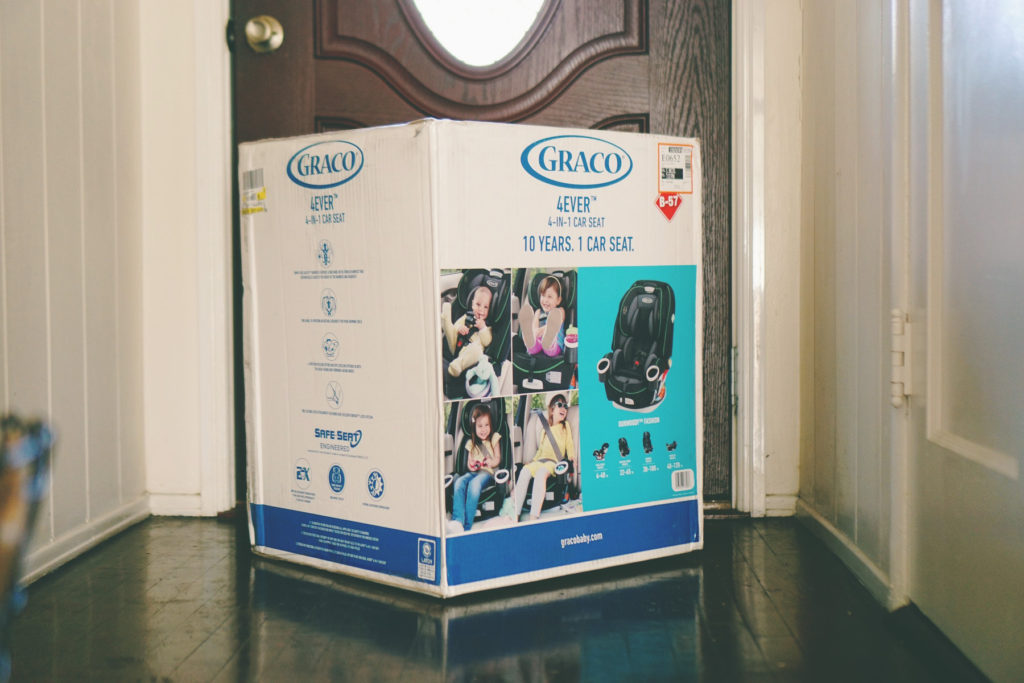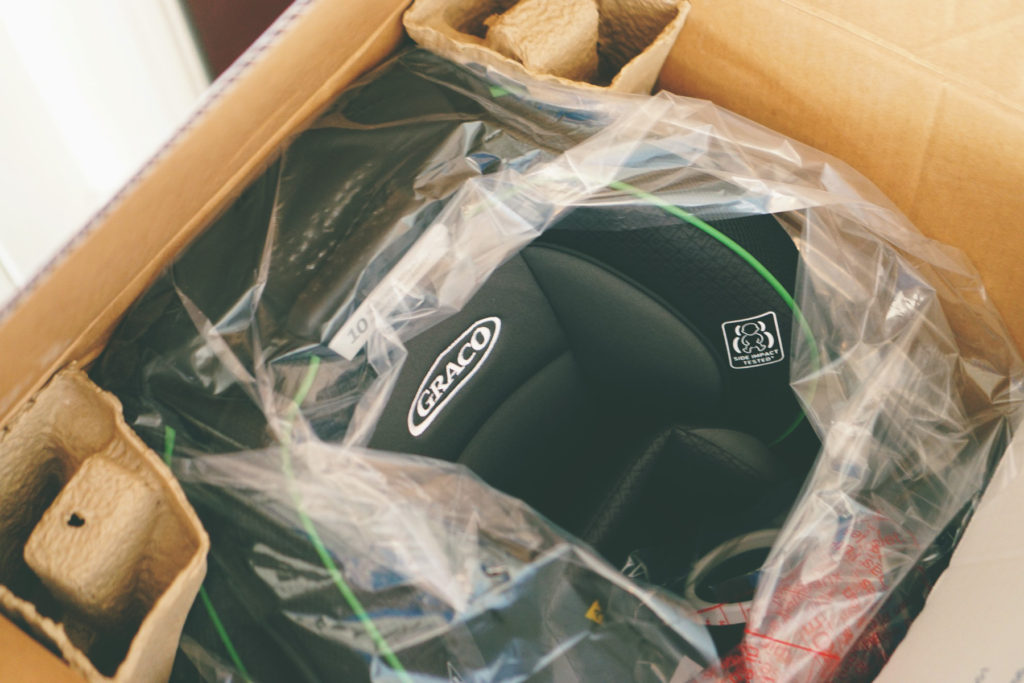 The last point I've got to make is that this thing was a breeze to install. Clear instructions, helpful guides on the seat itself, and even balancing and safety checks that make it clear if you've made a mistake.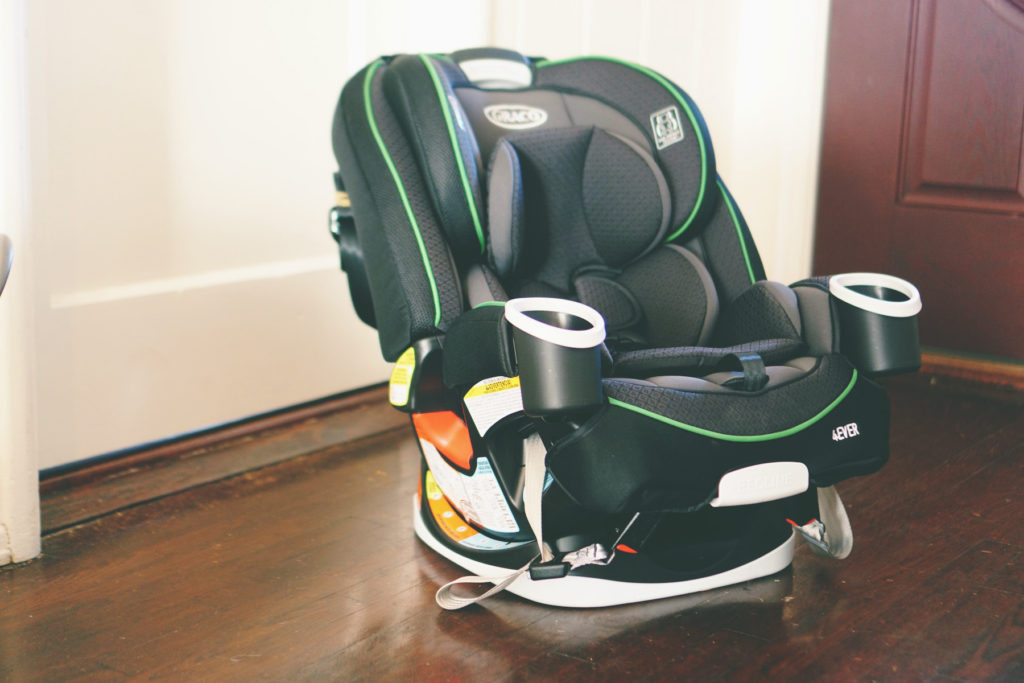 I remember the first car seat I ever put in a car. Fox wasn't born yet, the seat was a hand-me-down and the instructions may has well been in Latin. A battle ensued that included me crouching on top of the seat, my back pressed to the ceiling of the car, dripping sweat – still not knowing if this thing was in the right direction. Boy have times (and car seat quality) changed!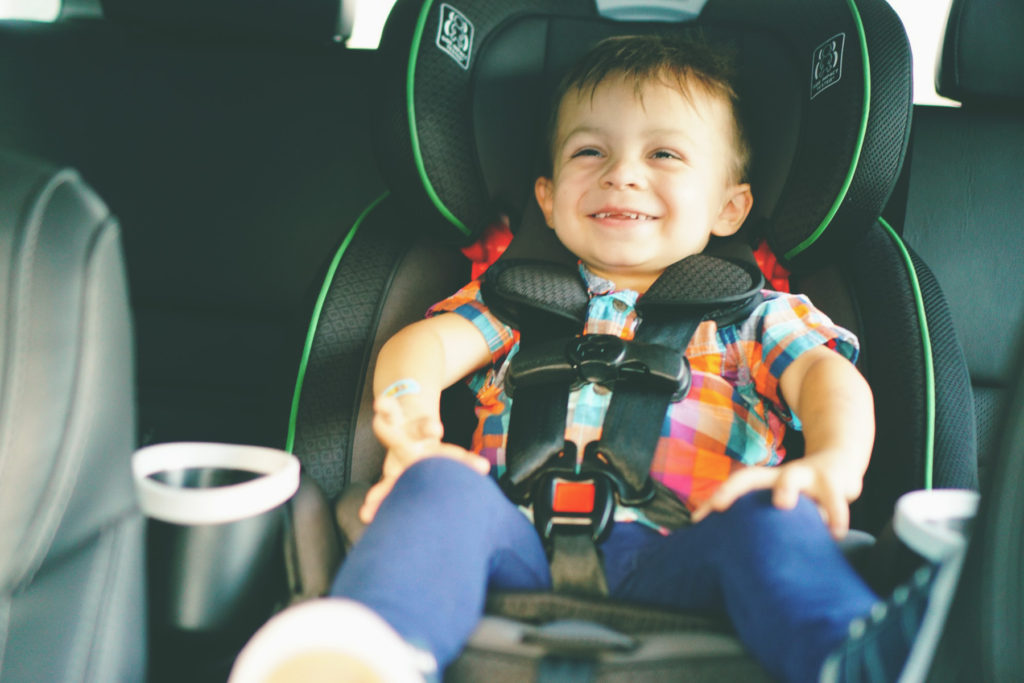 Graco offers an entire line of 4Ever seats. I bought ours up from Walmart.com and picked it up from our local store – in and out in minutes. They also offer free 2-day shipping if that's more your style.


It's nice to know that Fox is riding in style – and safety for all of his journeys.