Now's the Time to Get Grilling with Kingsford Charcoal
What a year 2020 has been, right? It's hard to believe that summer is already upon us. And while we have been keeping ourselves isolated, we've still been trying to get creative with activities and meals. With the new house, we've spent several warm(ish) days outside running, playing tag, and just having some good old fashioned family fun.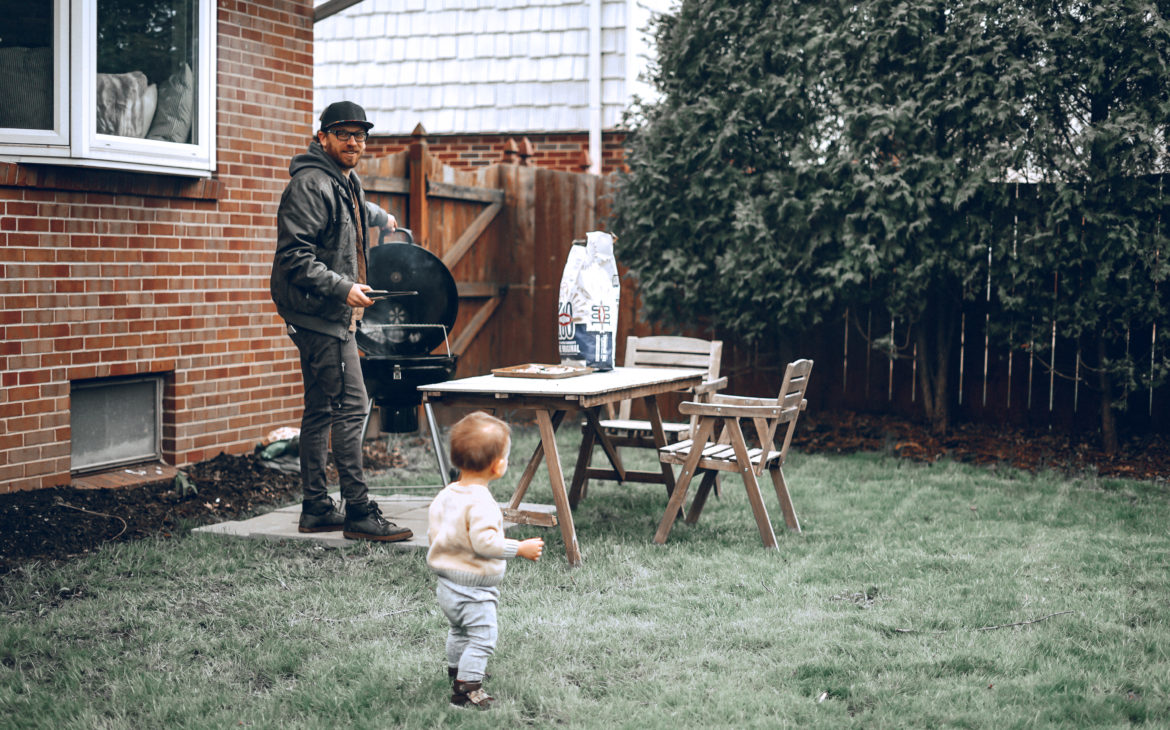 It's something I keep focusing on – this is a time that I'll never get back, Fox is 5 and Charlie is 1. I am able to spend all day every day seeing them grow and learn and spend irreplaceable time with them. And now with the weather getting warm, I am all in on spending time in our new backyard with the family. The current situation really made me stop and appreciate the simple things in life. Slow down, enjoy the family you've probably seen a lot more of lately, and cherish these moments that will only happen once in our lifetime.


We're still master planning our exact layout for the yard, but what's most important is that I have the charcoal grill set up for some great summer meals and snacks and Kingsford Charcoal at the ready. Absolutely nothing beats a charcoal grill burning with cold drinks and kids playing. It's an experience that epitomizes everything that I am focusing on during this uncertain time.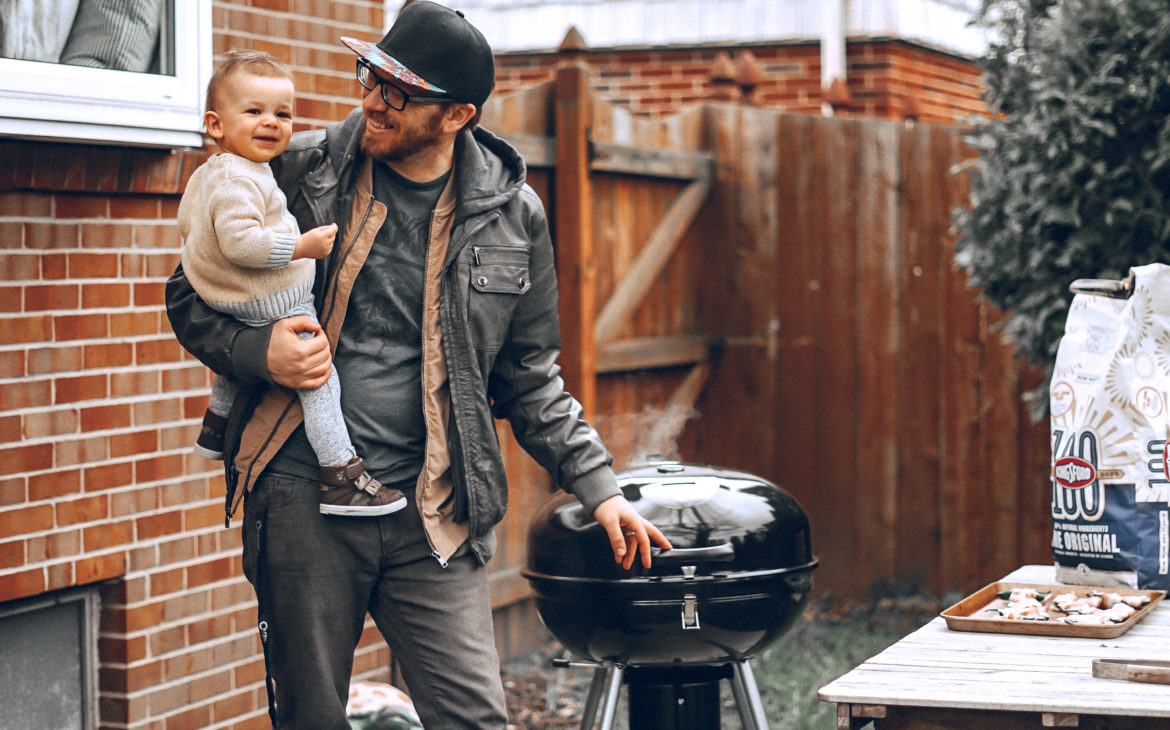 One thing I miss about growing up in Southern California is the abundance of Southwestern-style food. But even living 3000 miles from San Diego, I have become a fan of recreating some of my favorite dishes or even just cooking up some of my old go-tos.
This week I opted for something quick, easy with minimal ingredients: bacon-wrapped cream cheese stuffed jalapeños. It's a snack that was always a hit at get-togethers and is a perfect accompaniment for any summer day when you're looking for something tasty to eat while letting the kids run around in the backyard.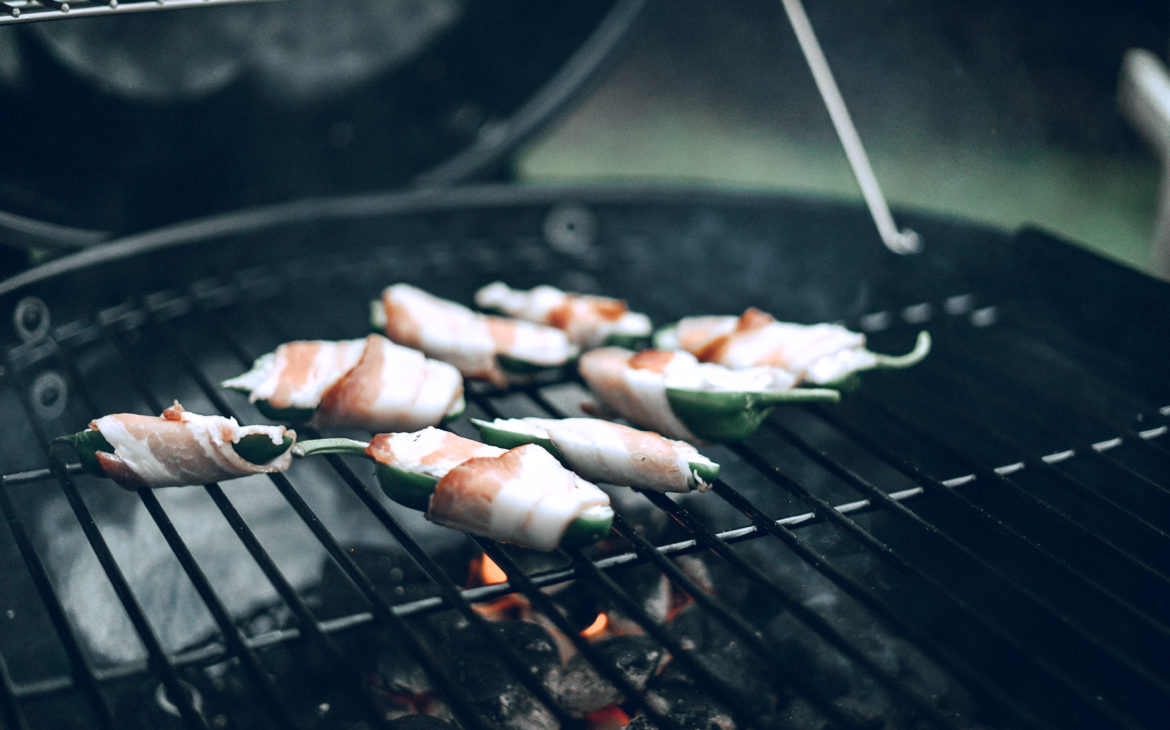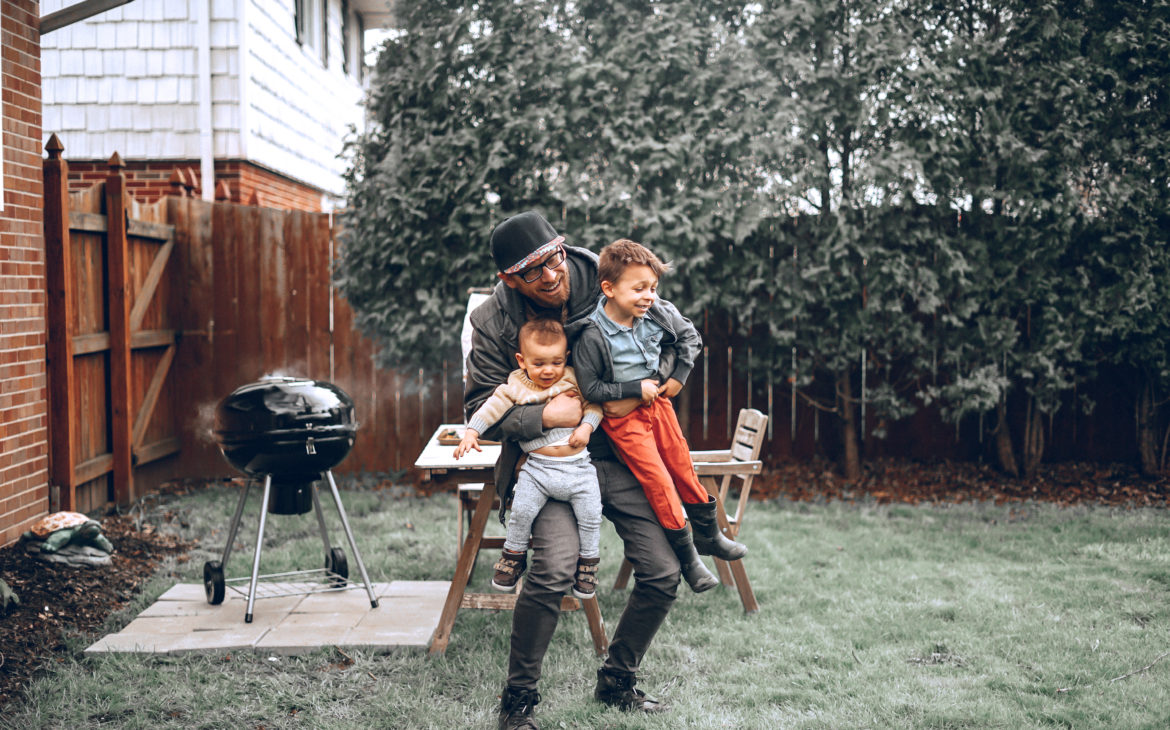 The prep is simple and the ingredients even more-so; grab a half dozen jalapenos, slice them in half and scoop out the seeds & membrane. scoop some cream cheese and fill the middle, and tightly wrap a slice of bacon. Light up the Kingsford Charcoal and pop on the grill for 10-15 minutes.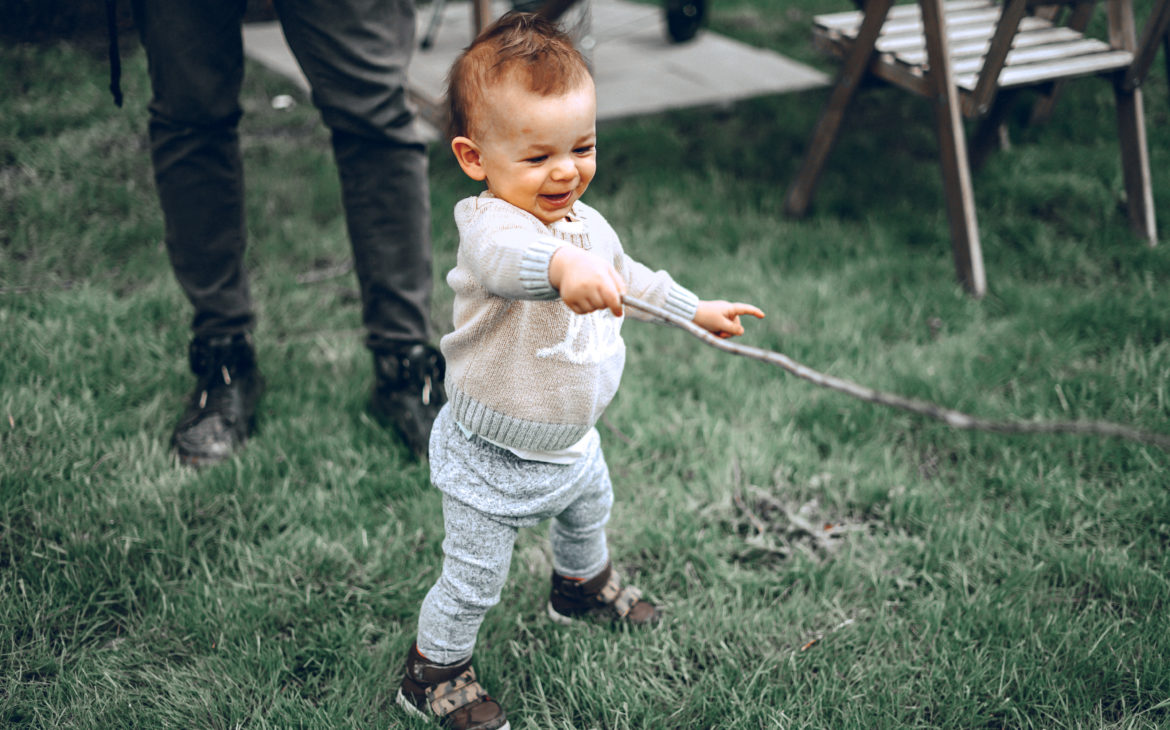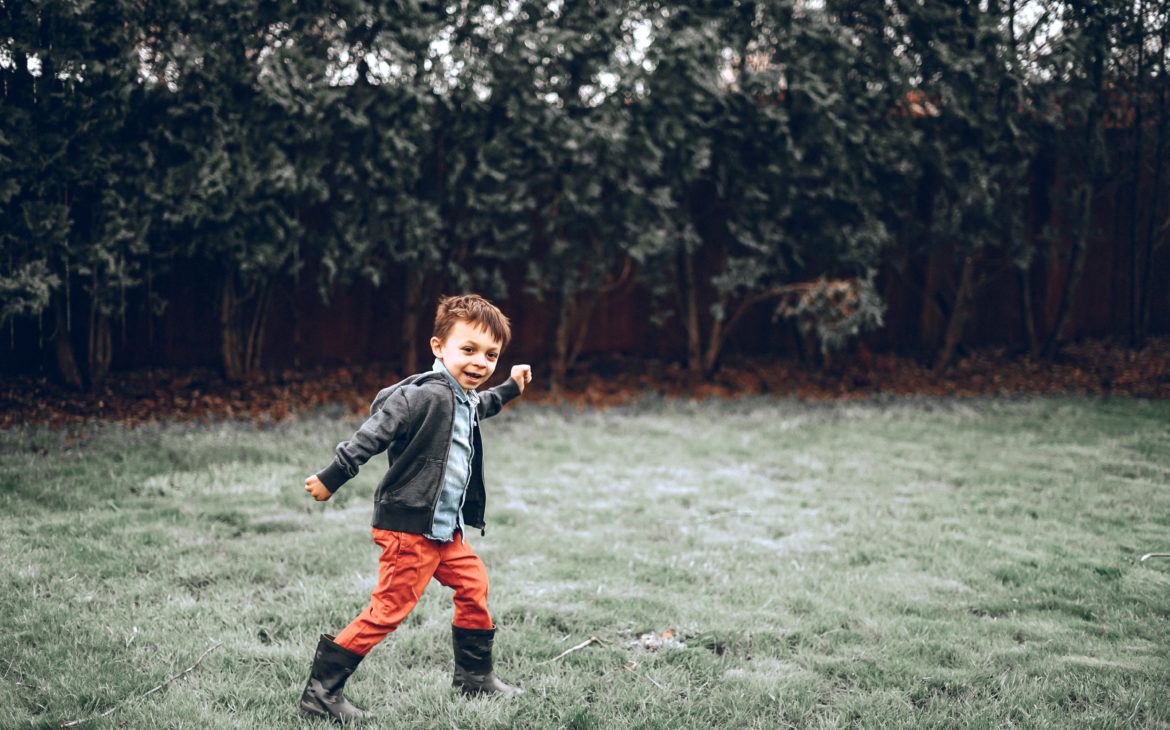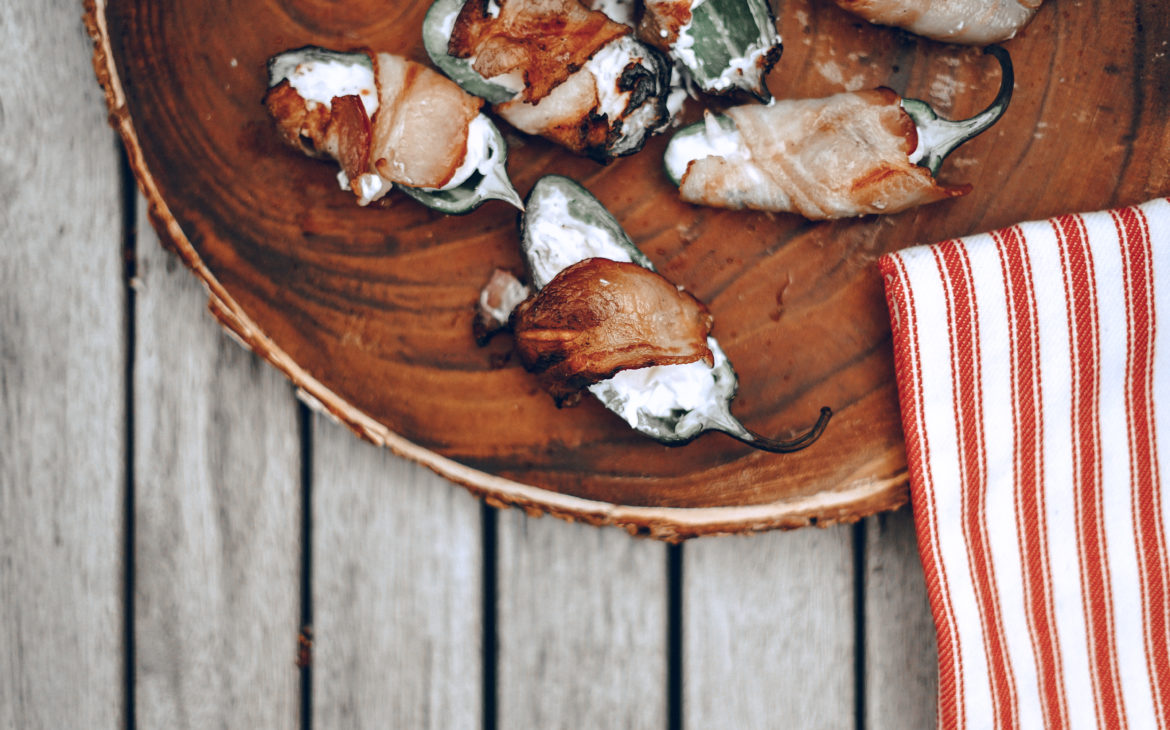 Two pro tips: if your kids or someone sensitive to spice wants to enjoy these, you can boil the jalapenos for 4-5 minutes before putting the cream cheese in to eliminate all of the spice (we make 2 batches since my wife and I are a fan of capsaicin). The other note is that you can wrap the peppers in aluminum foil and put on the grill to keep in some moisture.
Next up is a little more adventurous of a recipe: carne asada tacos with onions and cilantro. I'll be sharing the details over on my Instagram next week! Have you been grilling this year with your family? What have you been making? If you need some ideas, be sure to check out the Kingsford Recipe Hub for tons of great ideas to make meals and snacks from all sorts of food you probably have in your home right now. So get out there and start grilling!