Pledging More Time to Myself & My Family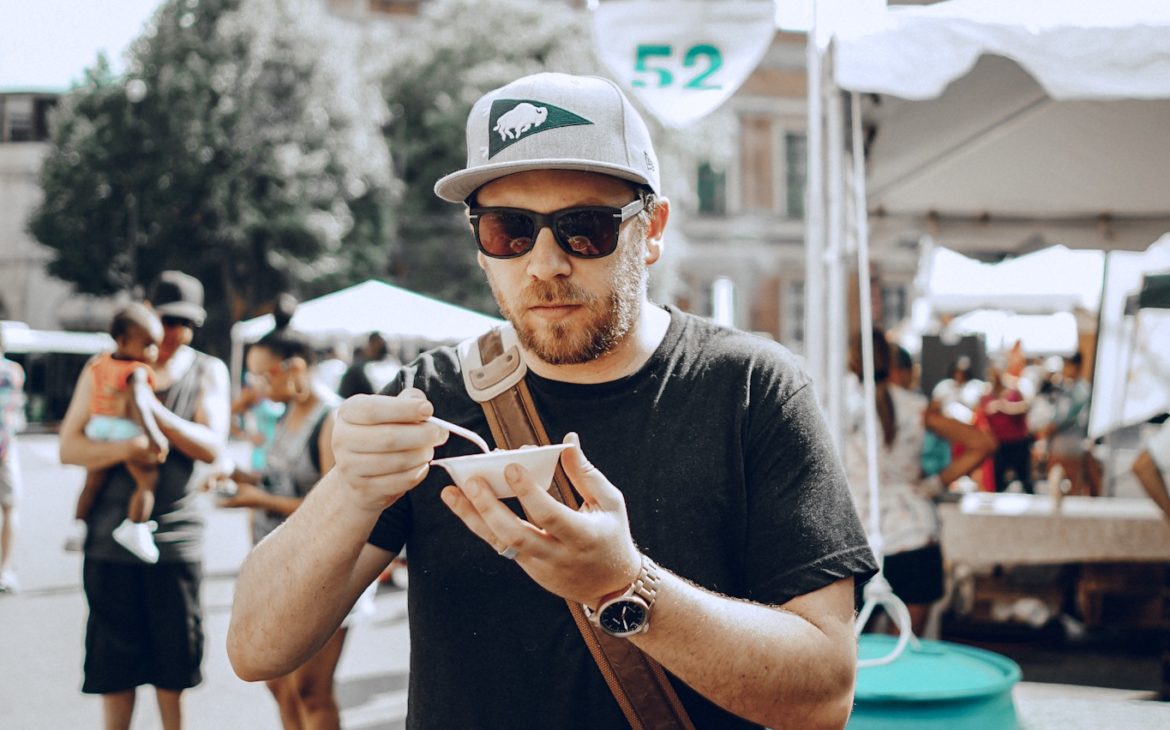 We're over 60% of the way through 2019 – can you believe it?!
I've been busy, and I mean super busy this year. I've been head-down, working hard and staying focused. Our second beautiful boy was born in March and it literally feels like yesterday that we arrived at the hospital in preparation for his birth.
I work full time as a designer for a boutique marketing agency here in New York, and my website is a perfect separate outlet for the work I love to do, along with my photography/videography and to catalog and document our lives as a family. I've been treating it more like a second job as of late, simply because I constantly want to provide more for my growing family.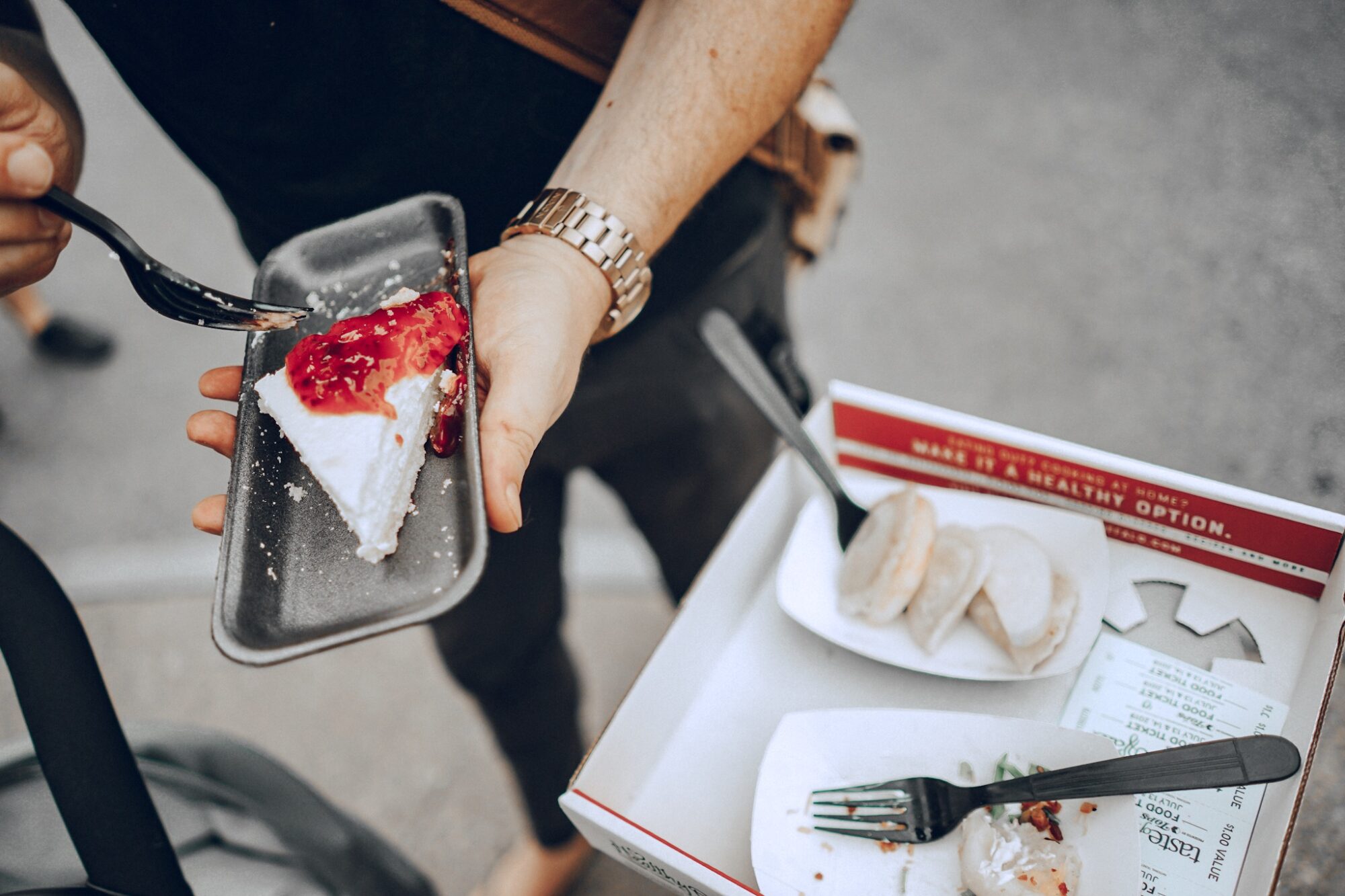 And I wake up and we're in the middle of August suddenly! That's why I'm joining the Make Time Pledge from Wente Vineyards. I love what I do, both in the office and sharing experiences on this site. But I want to spend some time offline with my wife and family too – I want to live in the moment and explore our new city.
That's why I've been taking a couple days off of social media each of the last couple weeks, and experiencing local events, restaurants,  and the sights and sounds around me. My wife and I have started asking for help watching the boys when we need (or want) a real date night – something that has been an extremely rare occurrence over the last 4 years.


A few weeks ago we even spent the weekend exploring the Taste of Buffalo – a culinary extravaganza featuring the best local eats and drinks from Western New York. The days were perfect – not too hot with generous cloud cover, and the food was unreal. Buffalo is known for its great eating options, and not just Buffalo wings (although wings here are untouchable anywhere else in the world). Every serving was a bite-sized sample of creative and unique dishes served by the best restaurants and bars in the area. Some of my highlights included hot pepper pizza, chicken wing soup, and lavender chicken wings (yum!).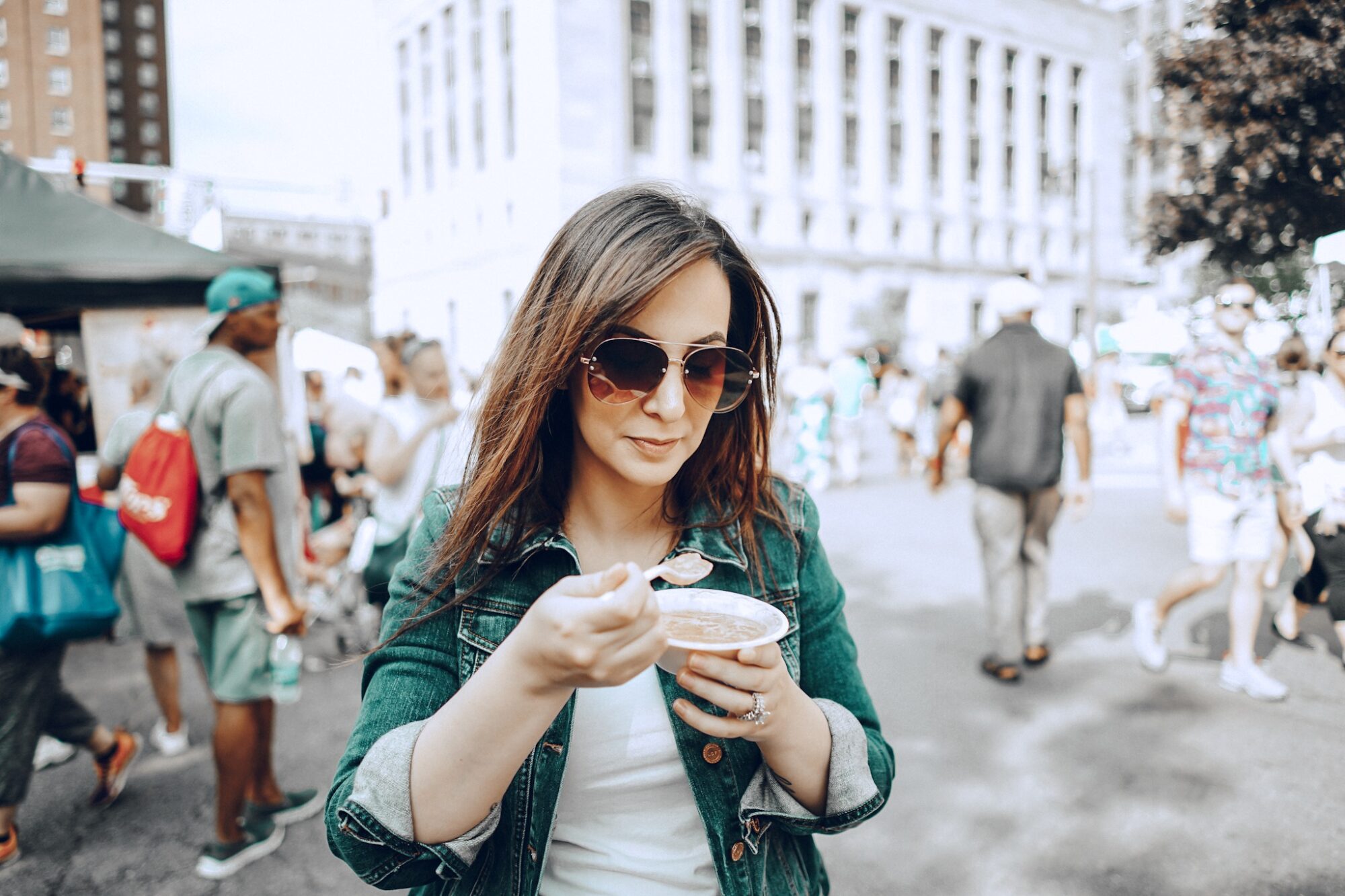 We've both been going so constant over the last several months, that it's been incredibly nice to stop and take a deep breath. We've realized that we're in a great point in our lives – we have two beautiful healthy boys, we're both more successful than we have been at any point in our lives, and we have so many big and exciting plans for the future. Now is the perfect time to live in the moment with the ones we love.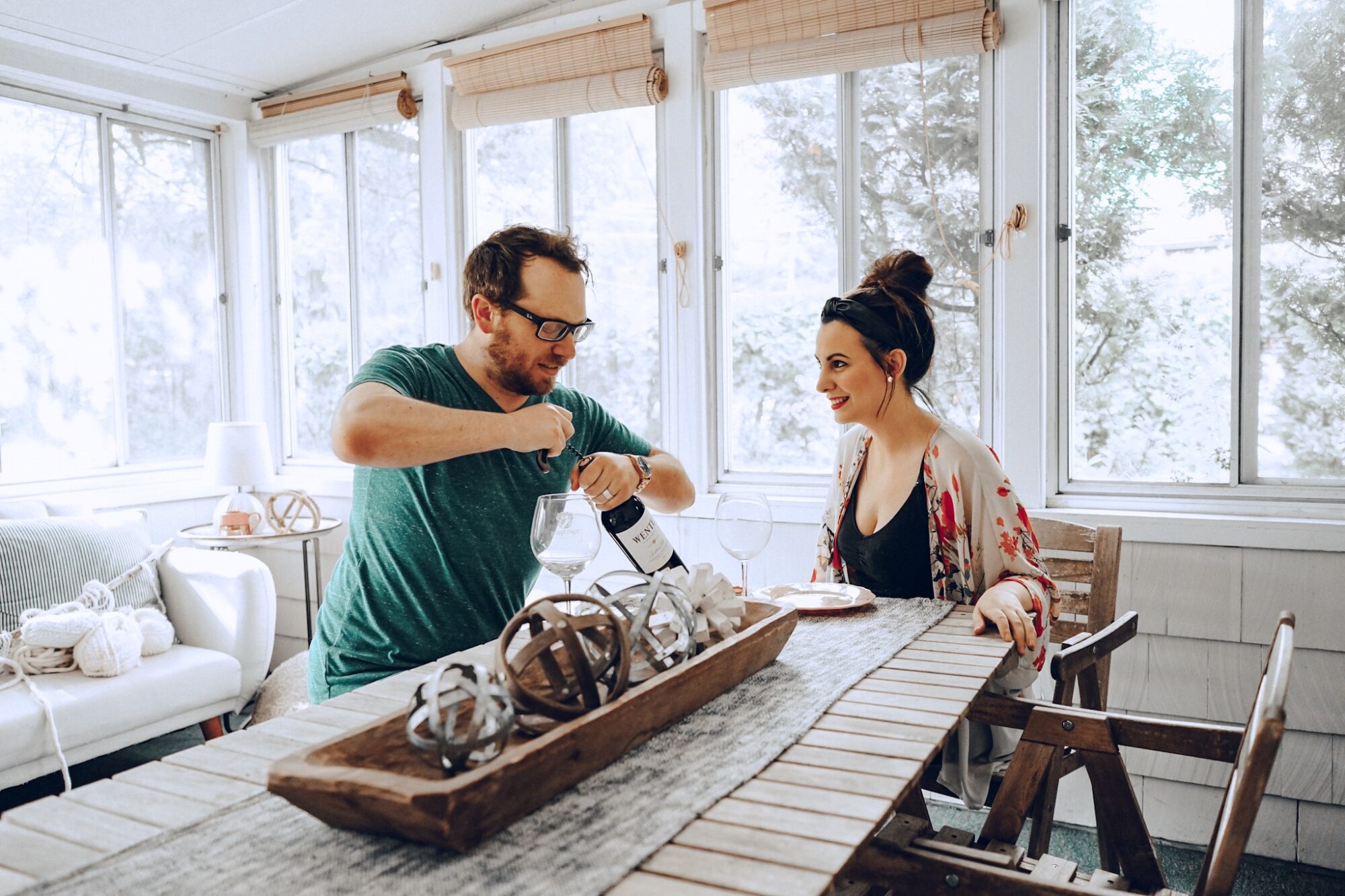 Now it's time for you to take the Make Time Pledge and sign up to be less distracted, more present and focus on the important aspects of life. You will get 21 days of ideas, inspiration and tips for making the most of your time on meaningful things that matter the most to you.
Raise a glass to Wente Vineyards, the country's oldest, continuously operated family-owned winery and the creators of the Make Time Pledge for pushing myself and others to take a step back and enjoy all that life has to offer. What are you going to make time for?