Prediction for NFL Divisional Playoff Round 2016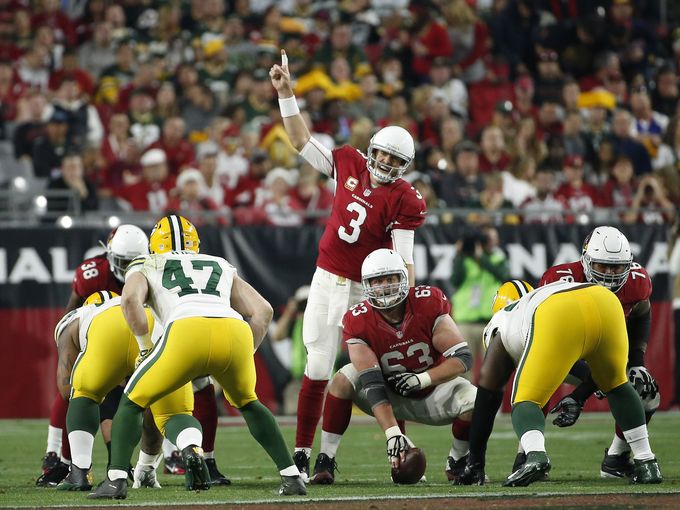 So I went 4/4 last week with my picks. I know, I know, I got a lot of help from Vikings kicker Blair Walsh and the entire officiating staff of the Steelers/Bengals game, but hey, I'll take it. While all of the road teams won last week for the first time ever, I can't be as aggressive this week (although, most of the teams that won were favored for most of the week leading up to the games). It was a wild and crazy weekend, with eyebrow icicles, crazy last minute flags, and enough drama for the entire rest of the playoffs.
Without further ado, here are my predictions for the divisional round of the 2016 playoff season:
Chiefs at Patriots:


Chiefs 24, Patriots 20
I can't help but feel this will be a close one. The Chiefs have looked red-hot, but it's hard to bet against New England at home. Not to mention the Patriots are going to have a healthy squad (Gronk notwithstanding, and so long as they keep that synthetic marijuana away from Chandler Jones). I think it will come down to the final drive or two, but the Chiefs are going to get a few extra calls their way that will keep them on top at the end of the game.
Steelers at Broncos:
Steelers 13, Broncos 20
With news that Antonio Brown is out for sure, and a shaky Roethlisberger, it's hard for me to think that the Steelers will be able to make much of a dent on the dominant and lightning fast Broncos defense. I don't know what to think about Peyton though. He could come out and put up 400 and 4 TDs, but I think his performance will be a little more calm on this comeback game. I think the game will be low scoring, but not as close as my score implies.
Seahawks at Panthers:
Seahawks 13, Panthers 17
I know it was reported to be the coldest game in NFL history last weekend. I know that leads to low scores, more ground action, and an abundance of turnovers. I also know that the Seahawks are a scary team, with the ability to pull out some insane performances out of nowhere. I think this could be the year of the Panther though. The Seahawks already lost to Carolina once this year, and this time the Panthers are playing for their home crowd, a crowd that will be disappointed with anything less than a Super Bowl 50 win.
Packers at Cardinals:
Packers 20, Cardinals 33
I honestly feel that the Panthers and the Cardinals deserve to be taking each other on for the NFC Championship this year. Both teams have proved to be extremely well-rounded, dominating on both sides of the ball. Yes, the Packers looked solid (aside from the first quarter and a half when they went down 11-0) against Washington last week, but this is the same team that was slaughtered by the Cardinals 38-8 nearly 3 weeks ago. Palmer is untouchable, and that Arizona defense will keep newly engaged Rodgers in check.
What are your thoughts on the playoffs so far?