Prediction for NFL Conference Championship Games 2016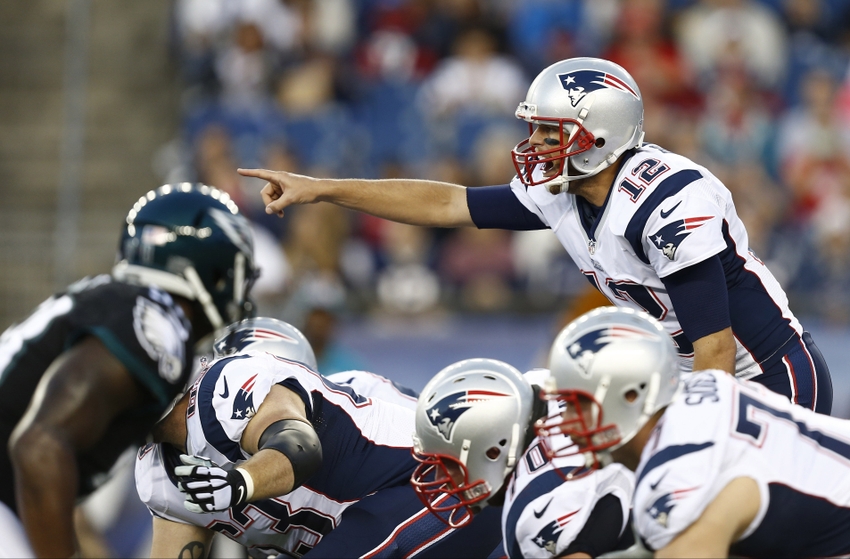 I know that I'm new to this whole "game prediction" thing, and maybe I've just been getting lucky (I know I definitely got some lucky swings in my perfect predictions in the Wildcard round), but I have to admit that that I'm pretty impressed with myself so far this post season. I'm notoriously bad at predicting the winners of football games.
I've run a survival pool called the "Mac Attack Showdown" for each of the last five years, and get eliminated before most of my friends's kids who just pick the team with the logo they like best (not even joking).
Regardless, last week I went 3 for 4, picking the Cardinals, Panthers, Broncos and missing on my Chiefs prediction. Although, I think that the Chiefs beat themselves with bad clock management and uninspired spurts of play.
Patriots at Broncos:


Patriots 24, Broncos 22
This game is tough. I'm so disappointed that I have to watch yet another Manning/Brady championship game. I know they're two of the best to ever play the game and I know the game is going to be a thriller at Mile High. But I am so sick of these two teams being in the championship game again. The Patriots get Edelman back, which will add another weapon to an already-loaded offense, and the Broncos defense is still the best in the league going into this pivotal game. I think this game will be close, high scoring, back-and-forth, and will likely come down to whichever future HOF QB gets the ball last.
Cardinals at Panthers:

Cardinals 24, Panthers 17
On first glance, this game looks to be a certain win for the Panthers at home. They scored 31 unanswered points in the first half against the surging Seahawks, and Cam is untouchable, right? Well, while I think this game will be close, I think that Arizona will end up on top, even traveling out to Charlotte. Both teams needed a wake-up call to pull out wins last week, but I think that the Cardinals have the strength on the road, and consistency to pull off the win and make it into Super Bowl 50.
This post season I've gotten 7 out of 8 picks right. While my one miss may have just been a little wishful thinking that clouded my judgement, do you think I've made the picks this week to keep up my solid prediction record?