What is $160 Really Worth? A Trip to Letchworth State Park & More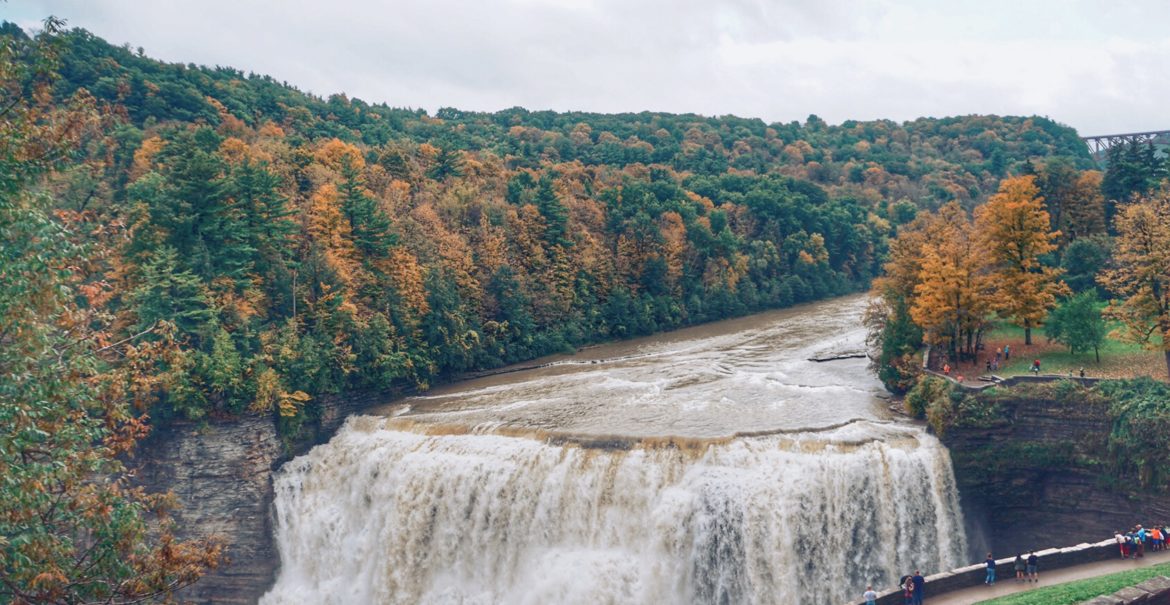 Before moving to Western New York, I had a pretty lukewarm opinion on Autumn. In Southern California where I grew up, these Fall months were more or less the same as the previous ones, so the changing of seasons didn't have much of a significance.
But now I'm experiencing my first full Autumn in an area where the weather drastically changes, swaths of red and gold streak through the trees, and the entire atmosphere in the region morphs.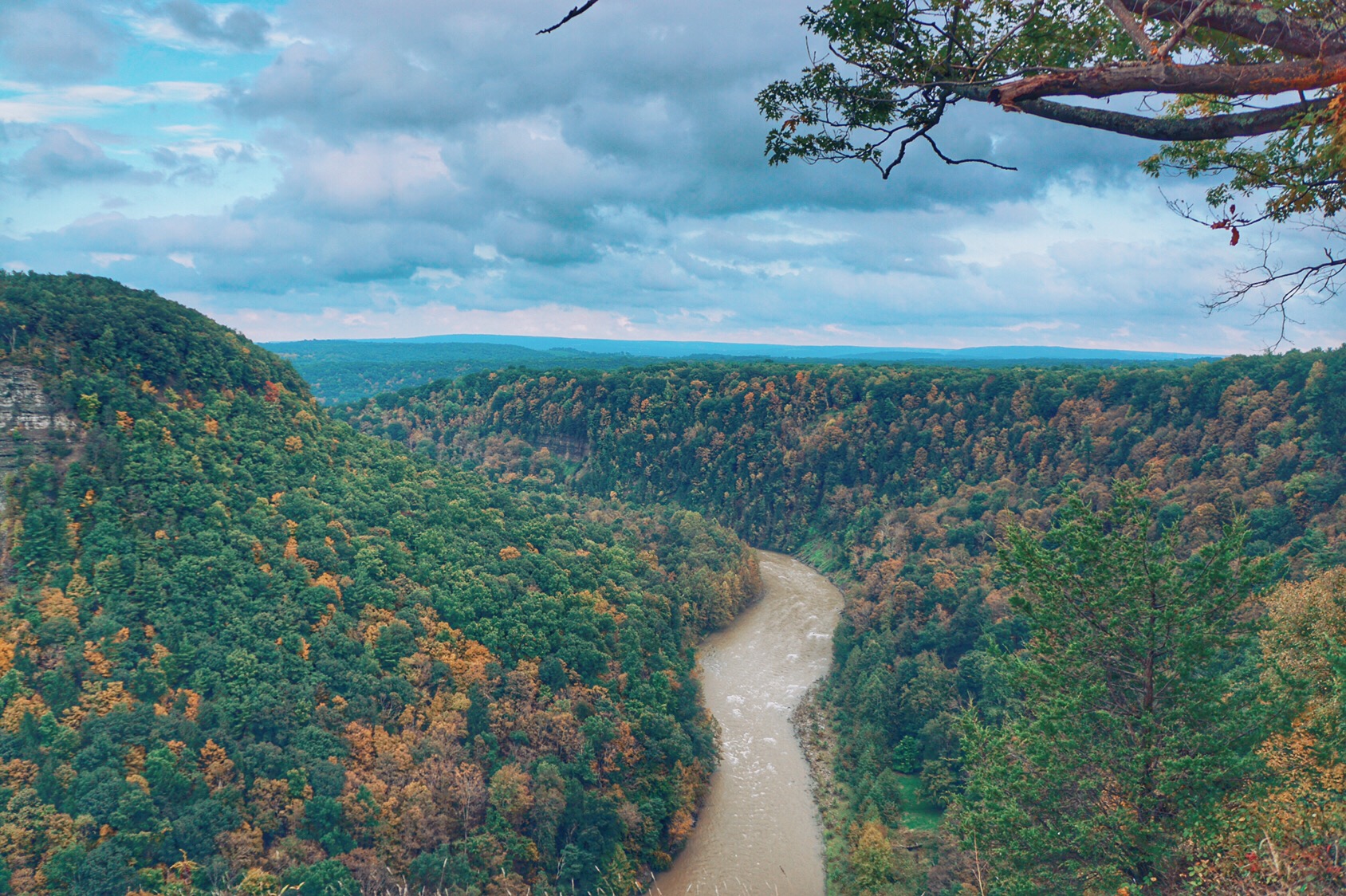 We recently took $160 (I'll explain why in a bit) and used it to make a trip to arguably one of the most beautiful regions in the world, to take in the beauty of nature and community during this breathtaking season: Letchworth State Park.
We were lucky enough to catch the annual craft fair taking place the weekend of our visit, and were able to make our money stretch surprisingly far. After a large lunch at the Glen Iris Inn overlooking the breathtaking Middle Falls (often referred to as Niagara Falls Jr.), we wandered through the craft fair. We arrived just after a light rain, and the air was still damp; strolling through the aisles was peaceful and rewarding.
After selecting several hand-made gifts for our friends and family and some unique decor for our home, we had about an hour to let Fox do the one thing he loves above all else: play on a massive playground with new friends. I snuck away to grab a snack, a delicious local item: a beef on weck sandwich. This is essentially au-jus dipped tender roast beef and horseradish sauce on a salty Kimmelweck roll.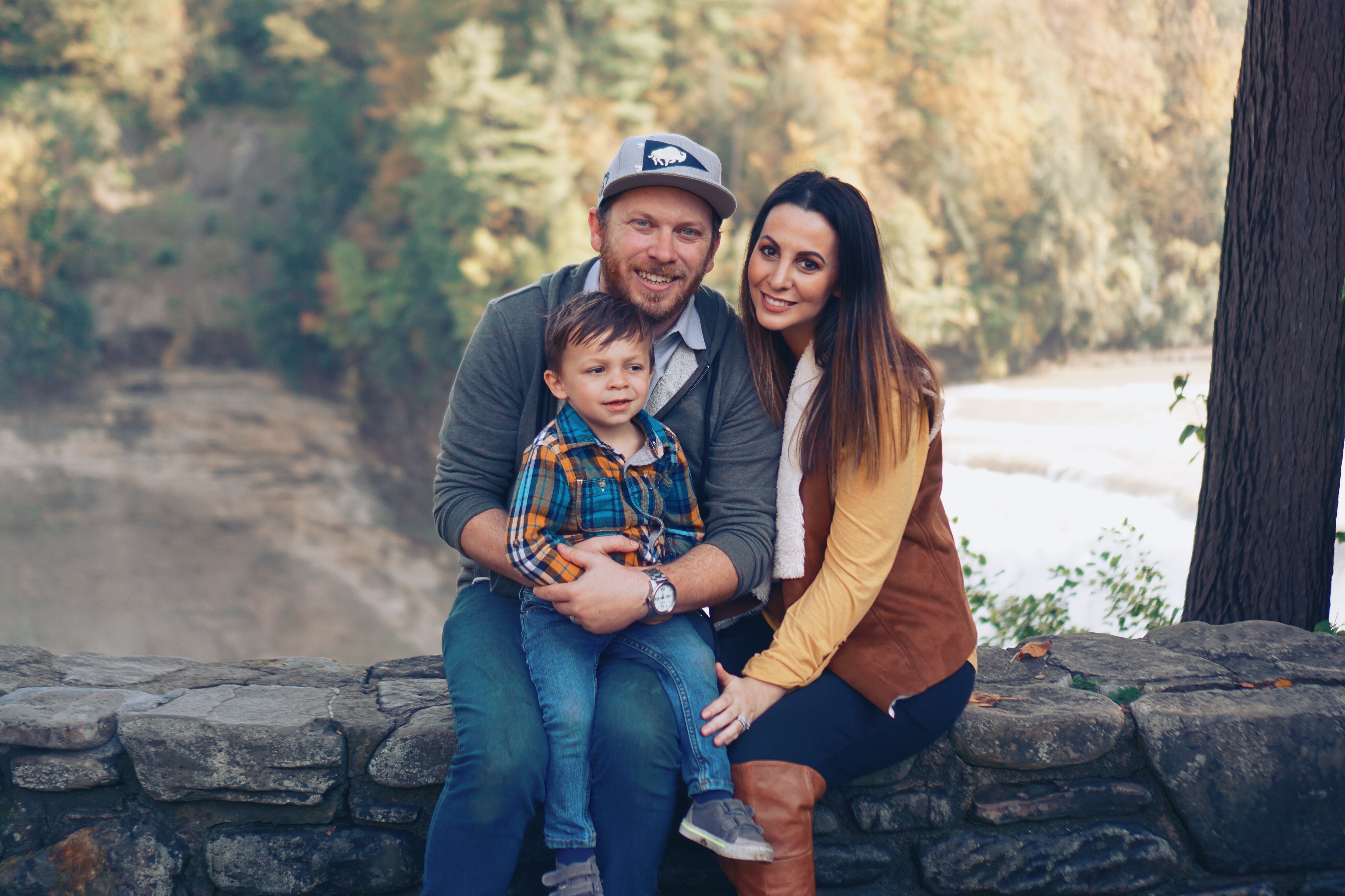 We took the long way home, driving by large farmhouses, barns and historic buildings all over the landscape. We ended up just catching the front-end of the color-changing scenery but it was still a breathtaking experience, and one I won't soon forget.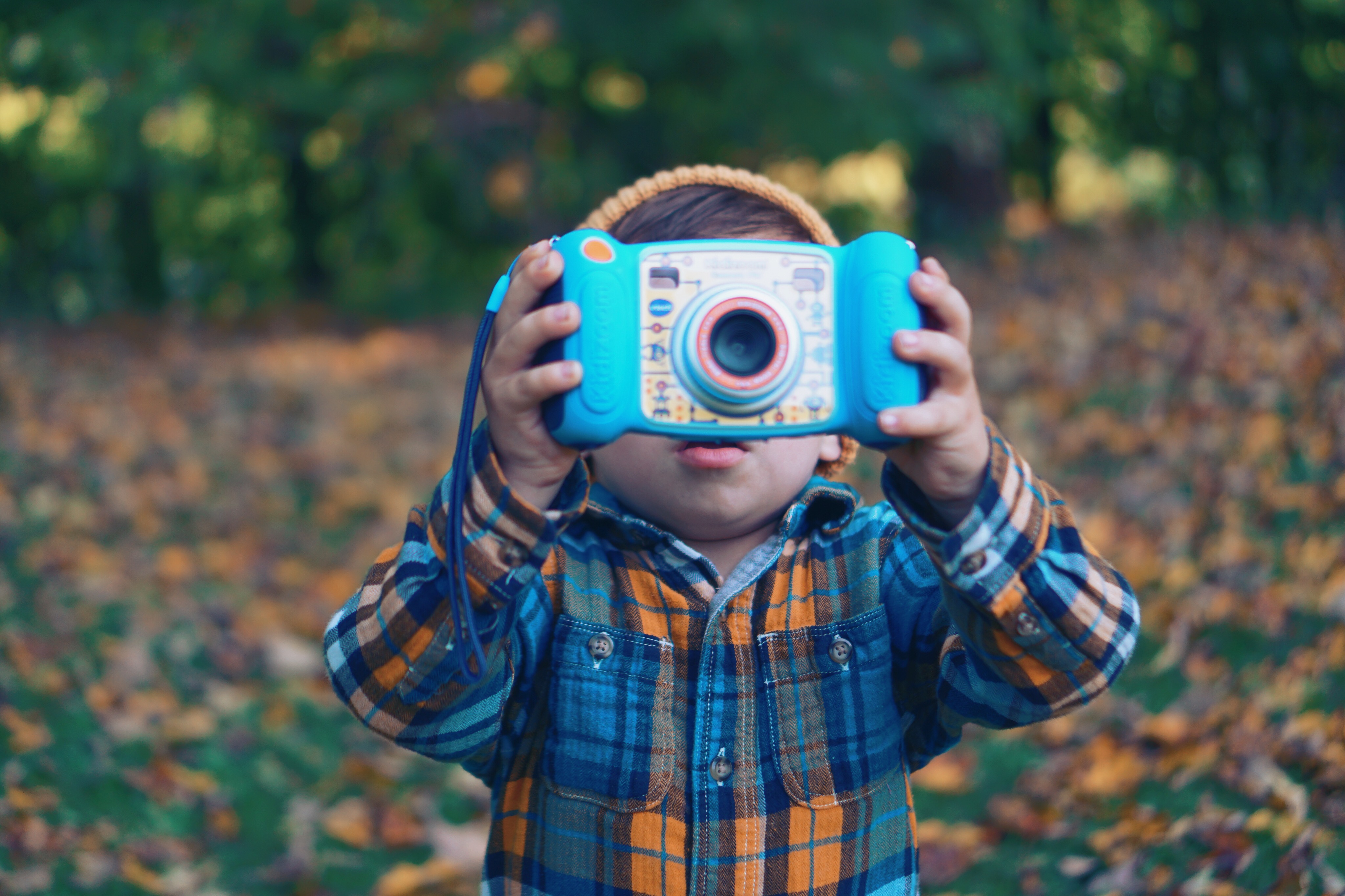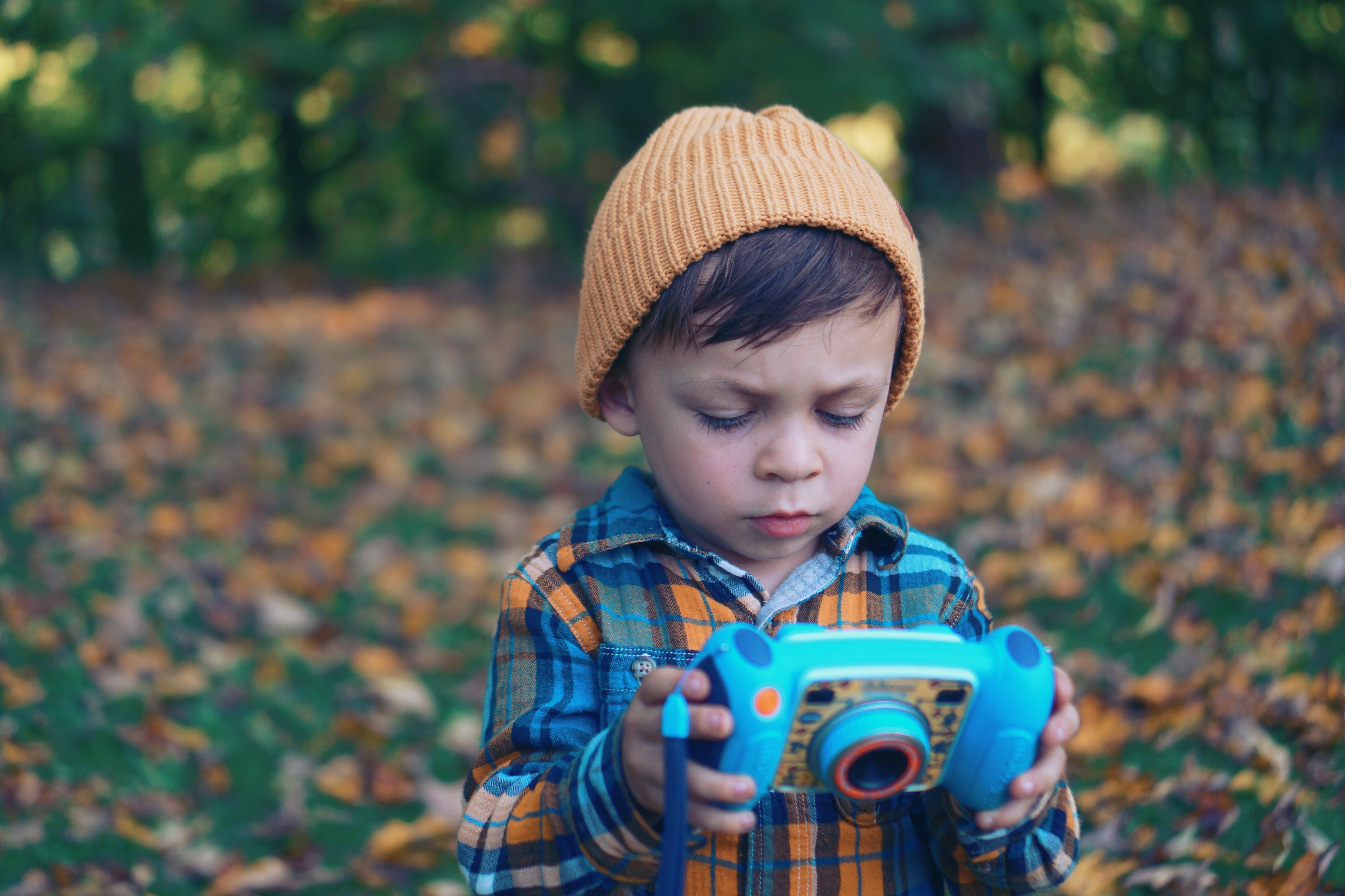 If you've made it this far, you're probably still curious about the significance of $160. According to recent data, if you hold $10,000 in cash, you could earn about $170 in a year, at the current average yields of money market mutual funds. In a bank savings account, you'd only make about $10.*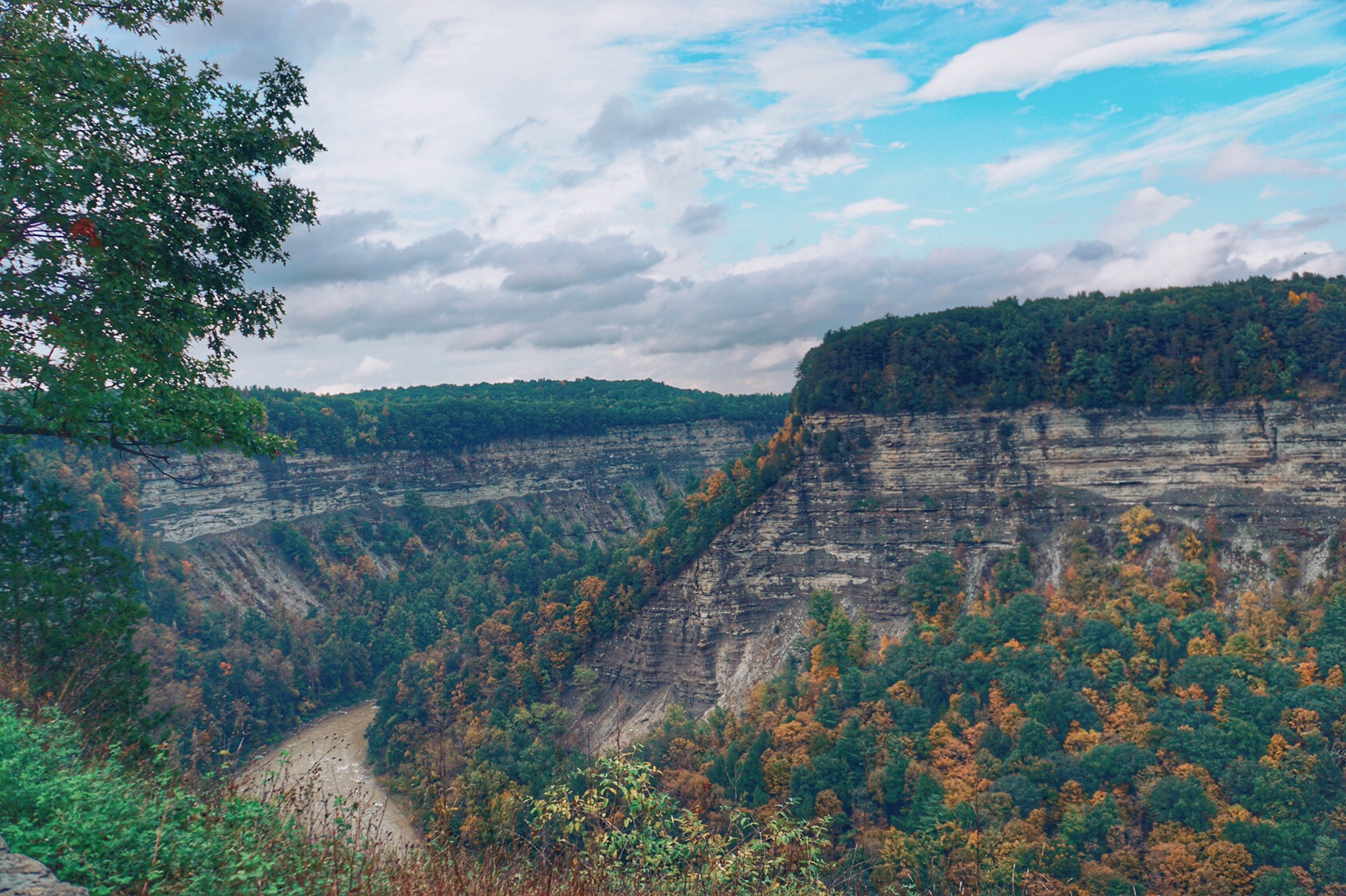 At first glance, $160 may seem like a drop in the bucket, but over just a little bit of time, this money rapidly can add up. By choosing a higher-yielding cash account, I might be able to experience more breathtaking moments with my family. Most important is that I fully assess all of my options to make a smart decision. Some companies, like Vanguard, are built in a way that better aligns to my interest. Be sure to look at your cash investments and explore options to make sure you're getting the most from your cash. Check out more at Vanguard.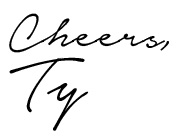 *This illustration uses 1.69% average yield for money market mutual funds and 0.09% national average yield for bank savings, both as of 9/30/2018, according to cranedata.com and bankrate.com. These rates are not guaranteed.
Vanguard is owned by its funds, which in turn are owned by their investors.
All investing is subject to risk, including the possible loss of the money you invest. Bank deposits are guaranteed (within limits) as to principal and interest by an agency of the federal government. There may be other material differences between products that should be considered before investing.